You may spend a lot of time eating healthy food and doing some exercise to slim down. However, do you know that sometimes our stomach can be bloated due to the food that we consume? Finding the food that makes you feel discomfort and bloating is very important. Here are 5 foods to avoid for the bloated stomach.
Beans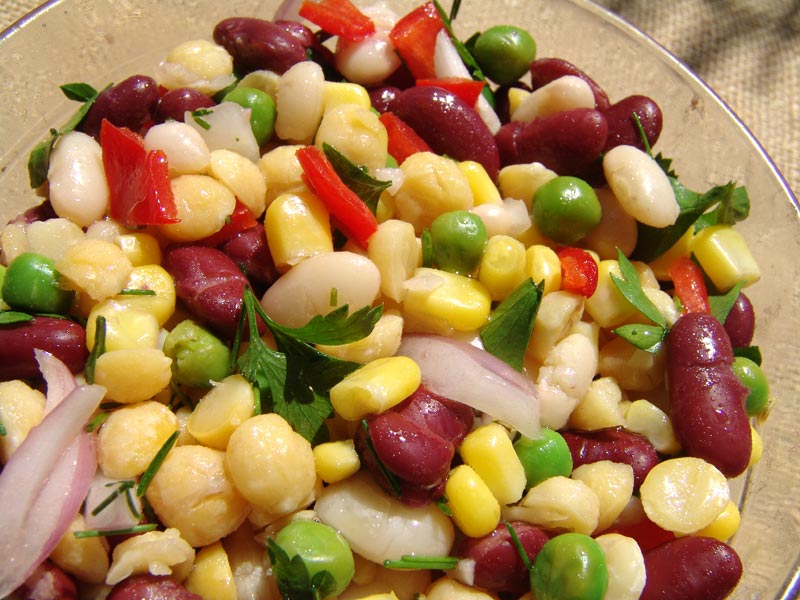 Although beans are the sources of protein, it contains a type of sugar that is not digestible by the body. When the sugar hits the large intestine, the bacteria in our body will try to break it down, and the gas that produces is an unfortunate byproduct. Thus, try to opt for chicken breast or other food that is high in protein.
2. Dairy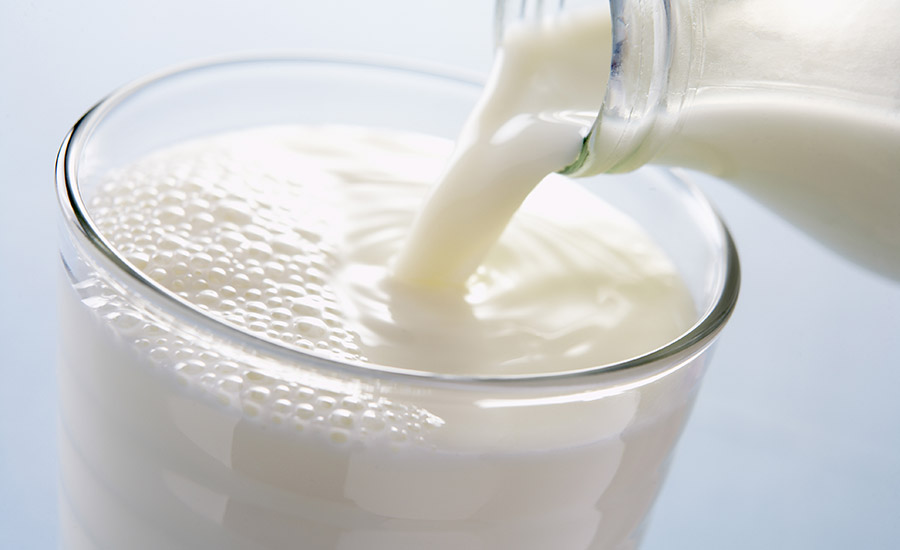 If you are lactose intolerance or sensitive to dairy, it may be one of the reason that leading to bloating, gas and cramps. Try to avoid dairy food a week or two and see how it goes.
3. Sugary drinks
Do you know that high amount of fructose can make you bloat? On top of that, diet soda, sugar-free candy and artificial sweeteners will lead to discomfort too.
4. Gluten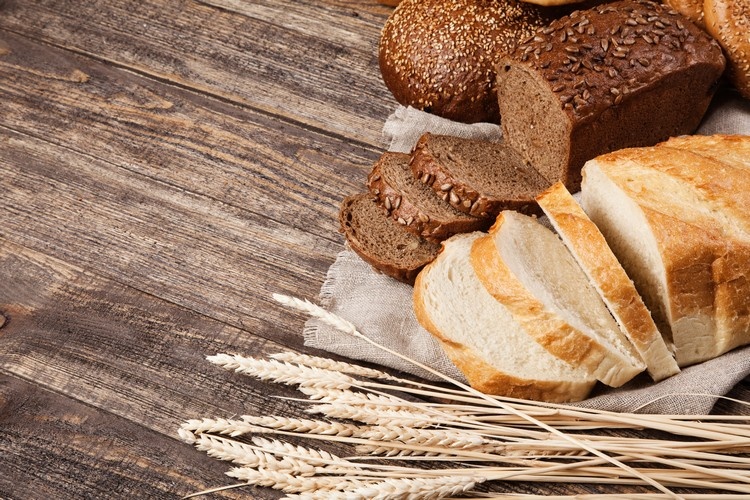 Gluten does not affect everyone in a negative way. However, it is a type of food that can cause bloating, cramps and gas in many people. To be on the safe side, try to avoid bread and food that contain gluten.
5. Cruciferous veggies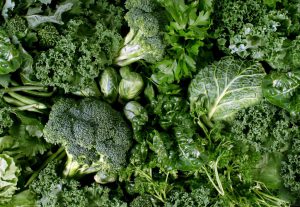 Many of us consume this great food for weight loss. Cruciferous vegetables like cauliflower, broccoli, cabbage, brussels sprouts and kale contain a sugar called raffinose that is known to cause a decent amount of gas.
Feature Image: www.shaidysworld.com