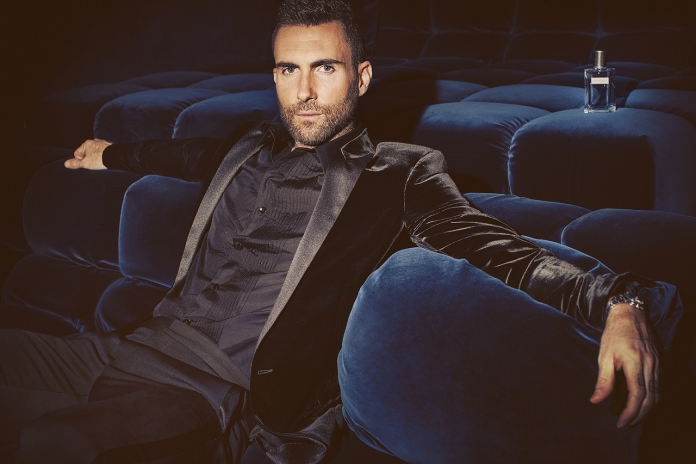 Meet the new ambassador for YSL Beauty's new masculine fragrance called Y, he is the frontman of Maroon 5, recording artist, actor, and presenter, the one and only Adam Levine. A multifaceted modern man, he is the embodiment of Y, inspiring others with his sense of accomplishment, and bringing his considerable creativity, infectious sense of humour and catchy personality to everyone around the world.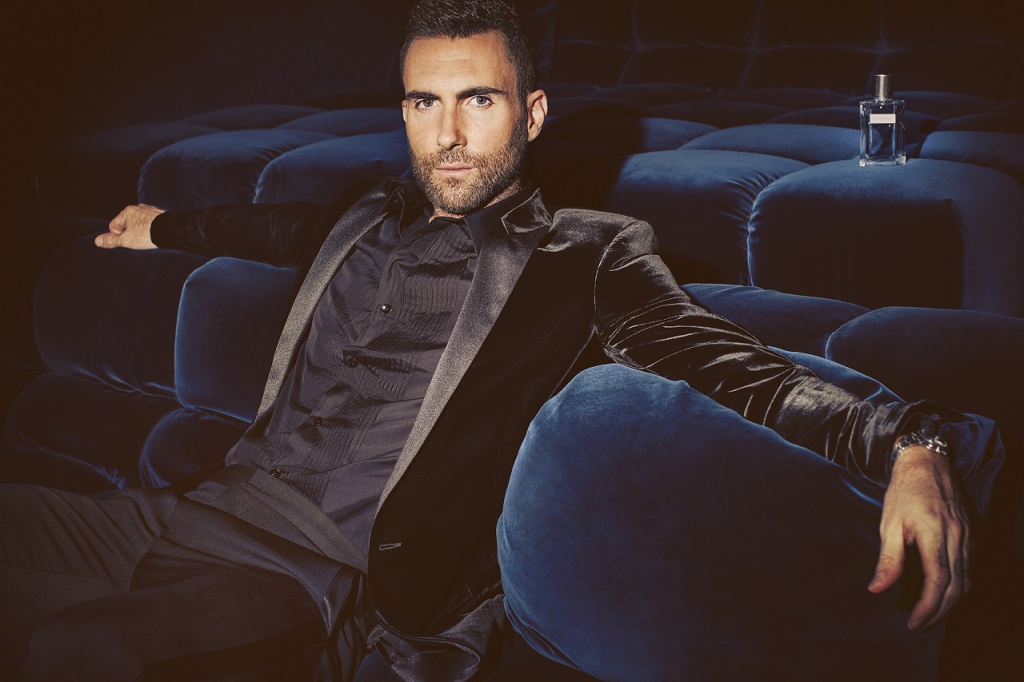 A perfect pairing for Y's innovative spirit & creative style, the fragrance is rooted in that same sense of freedom that Adam personifies.
"I'm psyched to be collaborating with YSL Beauty, a brand which has always appealed
to me for its standout style and groundbreaking imagery. As a musician, I relate to the
raw passion and strong sense of individuality of YSL; and being a part of the story of Y
is exciting to me – it is not the story of one man, but of a whole creative generation. I'm
excited to develop our relationship and see where it will lead," said Adam Levine.
A touch of green, woody and topped with a soft balsamic sweetness, Y is a bold new take on the traditional fougere, created by legendary perfumer, Dominique Ropion. Inspired by two staples of the masculine wardrobe such as the classic white shirt and a beautifully cut black jacket.
At the top, the classic white shirt is represented first by fresh notes of white aldehydes, bergamot and ginger, followed by geranium absolute, a twist on the classic strains thanks to an innovative new process of extraction.
At its base, the elegant power of a beautifully cut black jacket is expressed in soft notes of fir balsam, ambergris accord and incense to complete this refined fragrance filled with youthful vigour.
Yves Saint Laurent Y is now available in stores and comes in 60ml (RM350) and 100ml (RM400) Eau De Toilette.
Read also: #Scenes: The Opening of Second YSL Beauty Boutique in 1 Utama Celebrated the Launch of All Hours Foundation