Where has the time gone? It's already Day 2 of 2018 and looking back, it has a been a roller coaster ride for us! Same goes for our skin too, those nights burning the midnight oil, irregular eating patterns, and skipping certain steps of our beauty routine might have taken its toll on our skin, much to our despair. So instead of the usual New Year Resolutions which being frank, will be forgotten once we hit the festive seasons, here are 8 Beauty Commandments that we're devoting ourselves to in 2018 to keep our skin in top condition this year!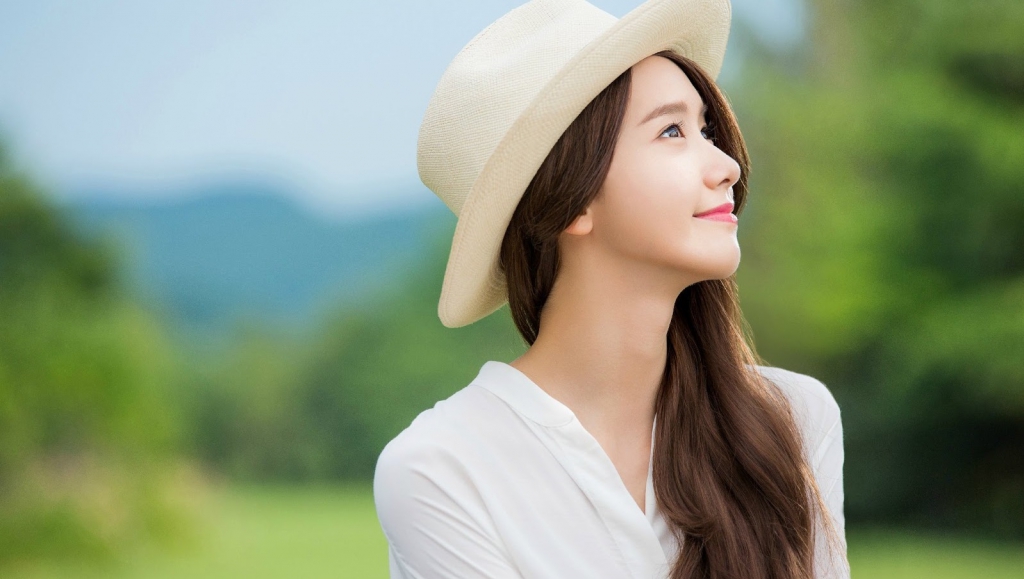 1. I will double cleanse even when I'm not wearing makeup
One of the most important beauty commandments to follow, even though you're going makeup-free for the day. Double cleansing will guarantee that your face is clean from any dirt that's collected throughout the day, even sunblock too. Here are some recommendations if you're looking for a good cleanser.
2. Stop picking on zits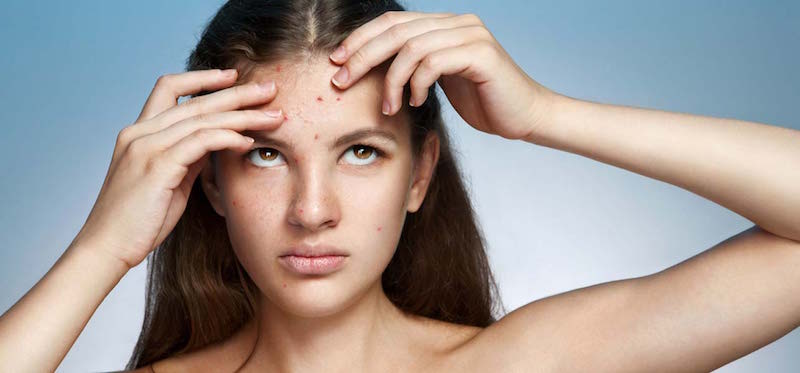 It's very tempting to pick on them but trust me, you won't want to risk it because if you're not a professional like Dr. Pimple Popper, there's a risk of scarring and it might spread to other parts of your face too.
3. Must not skip and skimp on sunblock
I can't stress enough about how important it is to use sunblock. With way more options now in the market, you can find the one that has the right texture and SPF coverage for you. Makeup with SPF does not count if you don't layer a generous amount of proper sunblock underneath it.
4. Use heat protectant or similar hair products before blow-drying or styling hair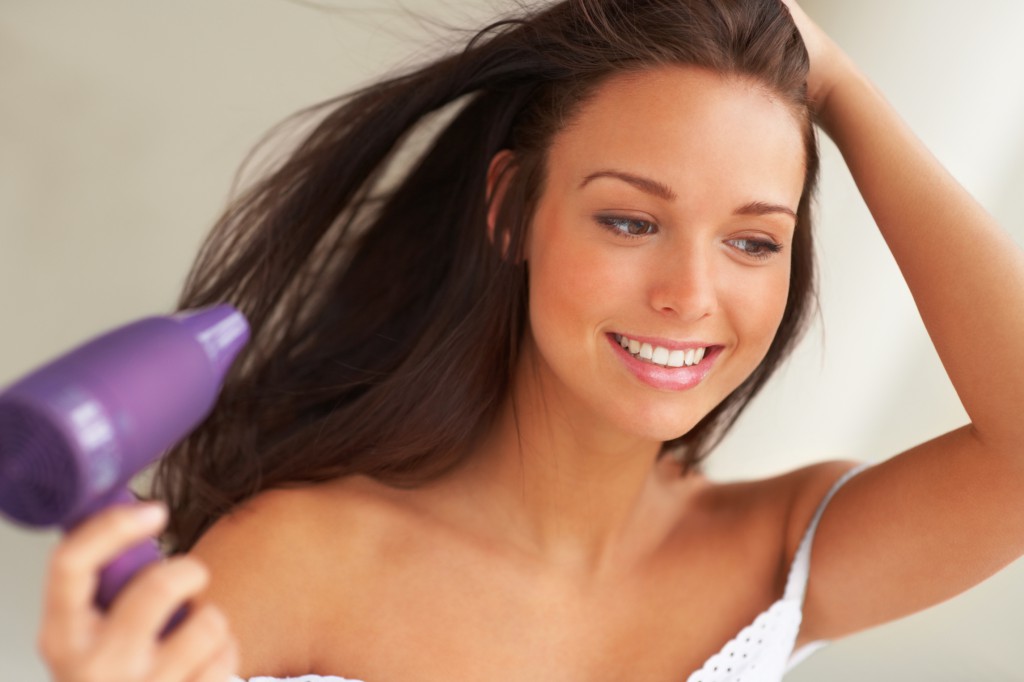 Whether you're air-drying or blow-drying your hair, putting a hair oil or a similar product to your damp, towelled dry hair will keep your hair from drying out and control the frizz too.
5. Make eye cream an important part of your beauty routine
Using your face moisturizer does not count in this department because it might be too rich for your eye area and could cause milia if you used too much. Whether your eye cream comes in a gel or cream form, it's important to start using one as soon as possible to prevent signs of ageing as the first signs will start showing around your eye area.
6. Regularly change your pillowcase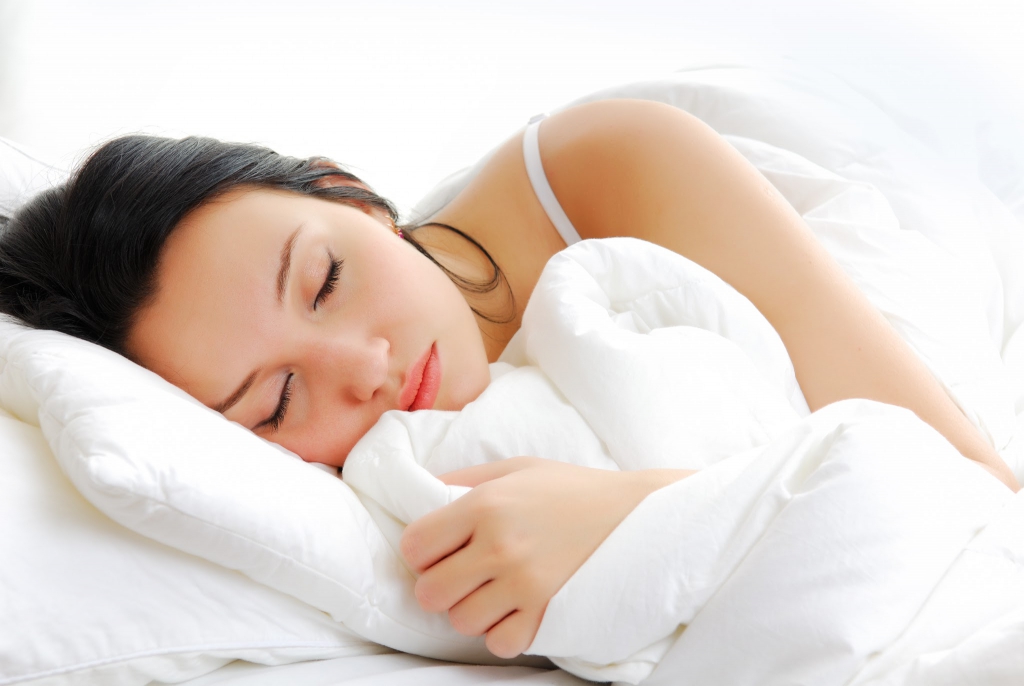 Your pillowcase could be harbouring dust, dead skin cells, saliva, product buildup from your face and your hair too, so it's best to change your pillowcases regularly to keep your skin free of breakouts.
7. Shower smart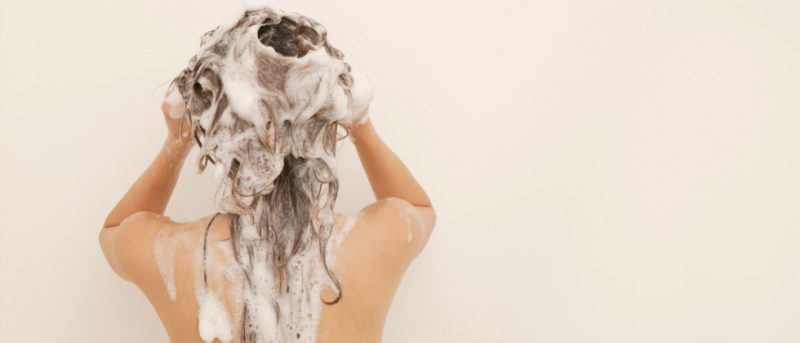 Wash your hair, then your body and finish your shower routine by cleansing your face. That way, any remnants of shampoo, conditioner or body wash will be washed away from your face.
8. Check the expiry dates of your beauty products
It's not recommended to use expired products on your body at all (read more about it). If a product has been sitting in your drawer for more than 3 years from its manufacturing or expiry date, it's best to chuck it out or recycle it.
Read also: Start 2018 With Beautiful Makeup Using These 4 New Clarins Makeup