Feeling tired during this Ramadhan? Actually, there are some ways to stay healthy and energetic during this fasting month. Follow these tips to combat your hectic working day or even lazy Sunday!
Start your day with few stretches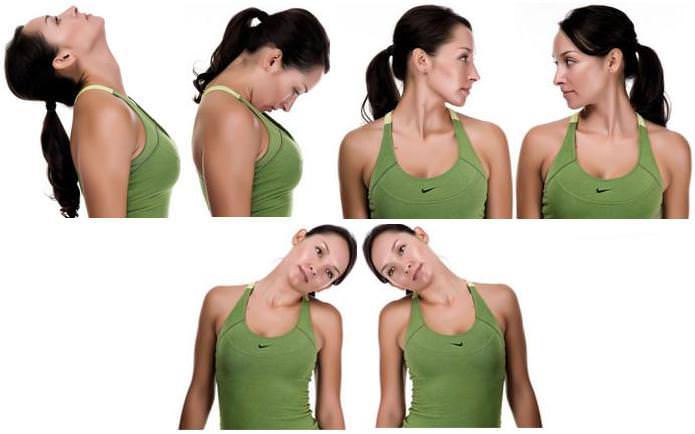 What is more energetic than start your day with a few stretch? Get your blood pumping and release tense by practice a few simple moves to stretch your shoulders, legs and back. It will help to stimulate the blood flow throughout the body thus you won't feel that tired during mid-day.
2.  Nutrition breakfast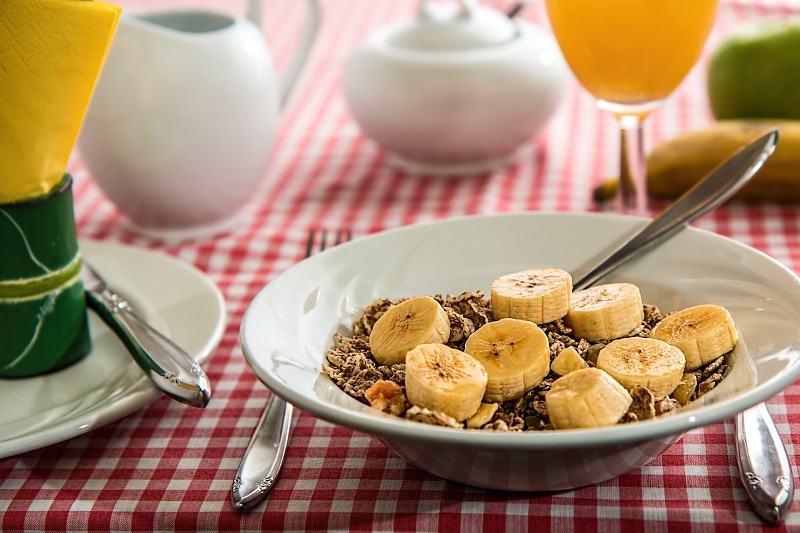 After a few stretches, eat healthy breakfast that is quick and easy to prepare. Consume high fiber and high protein food with some healthy fats to help you stay energetic throughout the day.
3. Bring a plant to your office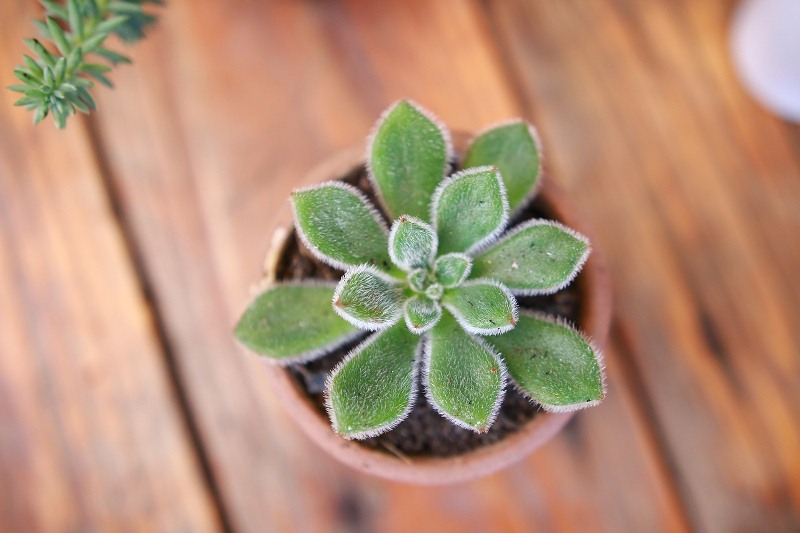 Do you know that adding a plant to your desk can help you to feel more positive and energised? For instance, if you have a few succulents on your desk, you can stop your work and de-stress yourself by looking and watering these plants and succulents.
4. Put an air diffuser in your office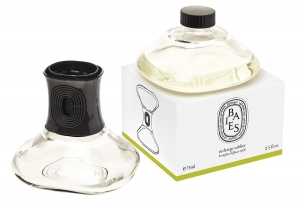 Buy essential oils that are having a good smell. The fragrance of essential oils can reduce mental fatigue, just like when you are going to a massage room. Try using lemon grass flavour, it can help to soothe and relax your hectic lifestyle too.
5. Take a breath 
Re-energise yourself with some good and relaxing music for 5-10 minutes in the mid-day. It will help to calm your body and brain for a clearer mind and calmer body to combat the rest of the day.
6. Yoga moves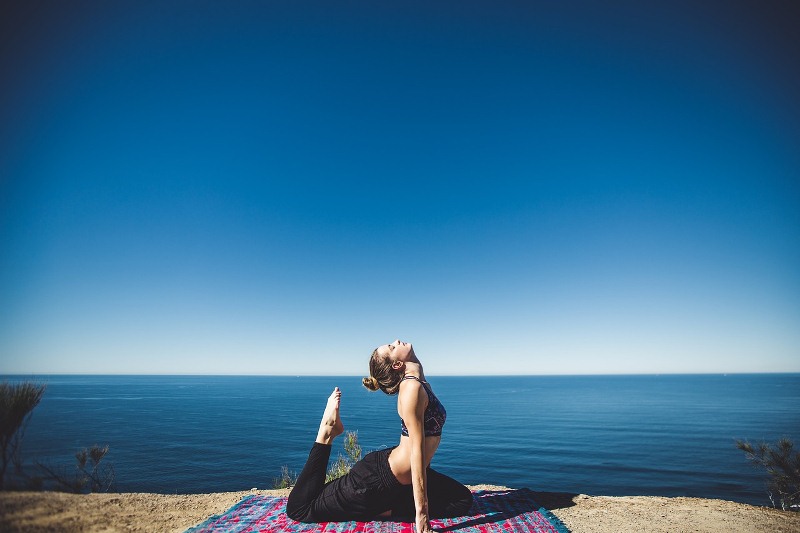 Before you break the fast, take 10 minutes to practice some simple yoga moves to ease and prepare your body for the meal. Choose a lean cuisine instead of having a heavy meal. This is because it might make your stomach feel bloated and uncomfortable after long hours of fasting. Start by drinking a half cup of water.
7. Have a quality good night sleep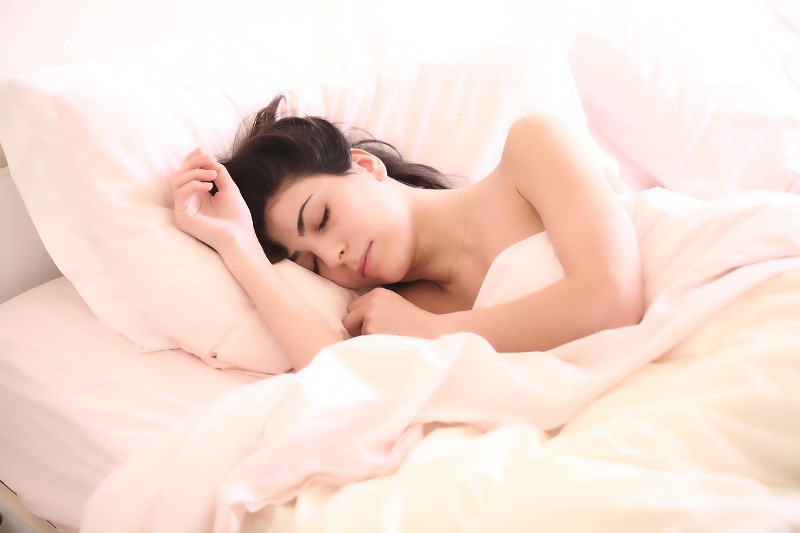 Quality sleep is the most important key in order to stay energetic and healthy. Make sure you wake up feeling energised by having a good soak in the warm bath before you sleep. If possible, drink a cup of milk to improve your quality of sleep.
Read also: 6 Best Ramadan Buffets 2017 for Buka Puasa in Kuala Lumpur