You're sitting in the chair and contemplating what you should be sharing with your hairstylist, what do they need to know to help understand your hair type and habits, and whether the cut they give you would suit your lifestyle.
Fret no more, we're here to share a few basics that you should be telling your hairstylist.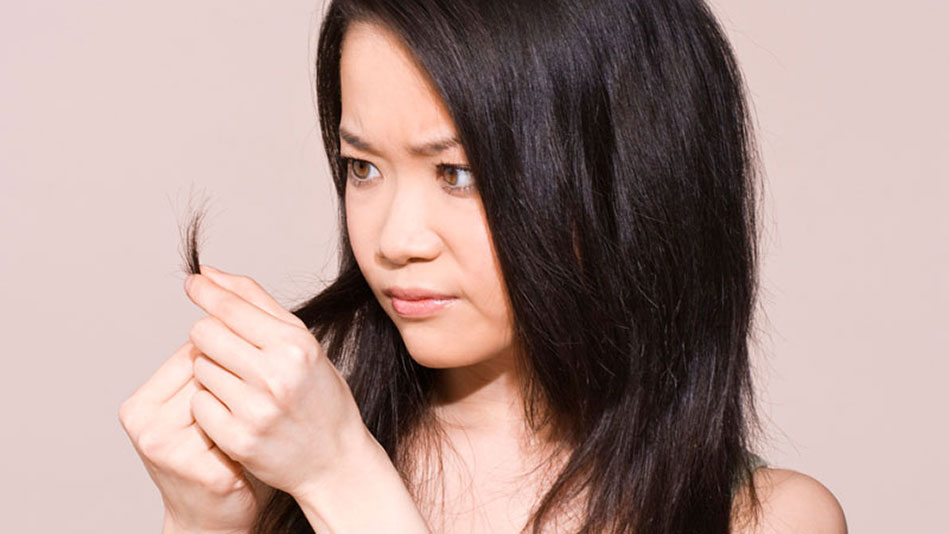 1. How often you wash your hair. If you're the type to only get a blowout at salons once a week, or if you wash your hair every few days, this helps your hairstylist understand whether you prefer easy to maintain styles, or if you can manage a high-maintenance look. They'll also know what type of shampoo to use on you – whether deep cleansing, or a gentler one for those who wash daily. Maybe also throw in how proficient you are with styling tools, if you can't handle them then get a look that's easily styled.
2. Give them insights to your lifestyle. If you're constantly someone who is on the go and you tie your hair up in a ponytail, this helps let them know that they can't cut your layers too short. Or if you're a corporate woman who needs to look sleek and put together for your office, then they'll know not to give you anything too shaggy.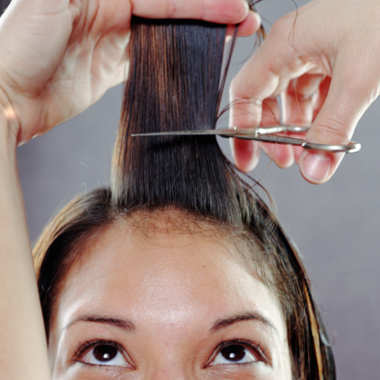 3. Go knowing your sense of style and communicate that. There's no harm telling your hairstylist that you prefer looks that are more classic, or punk, or rock. This at least lets them know the parameters they can work around with your hair. Bring a photo if you're not sure how to explain it and also think about what you have in your closet.
4. Your morning routine. If you complain that your current look is taking you too long to style, that's a good indication that you need something easy and quick. Either way, let your hairstylist know what your morning routine preferences are so they can help adjust their cut for you.
– Cover Image: cosmopolitan.co.uk