My skin has been breaking out more than usual lately and it oils up even quicker with the hot weather. Add those to my sensitive skin, finding the right skincare can be difficult. Then, I received The Herb Farm Oily & Combination Skincare Minis in the mail which came at the right timing! It's curated to help balance and even out oily and combination skin.
The Herb Farm is a natural skincare company from New Zealand that's founded 25 years go by Herbalist, Lynn Kirkland who has over 30 years of knowledge to create these natural and powerful formulations. The products are made with the brand's own organically grown herbs to create extracts to be combined with the highest quality and most effective natural ingredients from New Zealand and around the world.
Their products are also safe and gentle even for the most sensitive skins and do not clog pores too, I was sold.
I have been using the Oily & Combination Skincare Minis for about a month already so here is my review of each product. It's a great value too for only RM139, you get deluxe sized products that will last you long enough to enjoy and explore the range comfortably.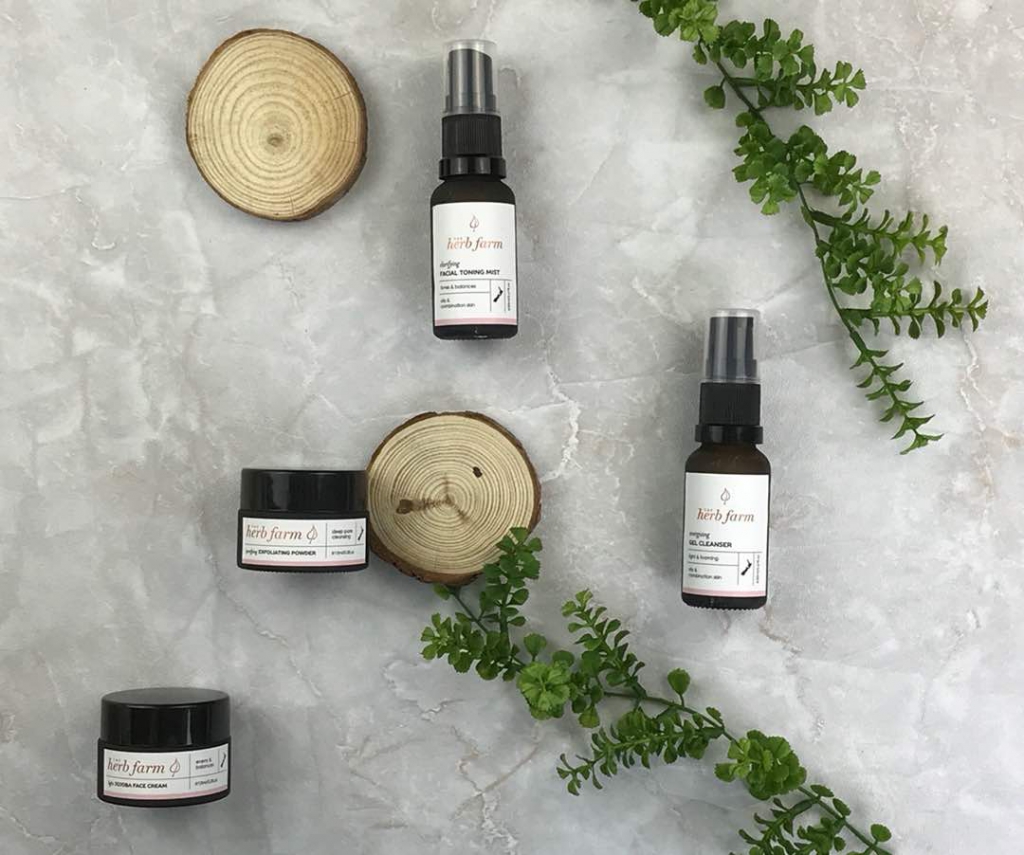 Energising Gel Cleanser
This gentle cleanser foams up lightly and has a refreshing citrus scent which definitely perks you up whenever you use it. It's said to effectively remove makeup including mascara while cleansing and healing blemishes and help prevent acne. It leaves your skin feeling soft too. Gently massage two to three pumps into damp skin and rinse off with warm water, every morning and night.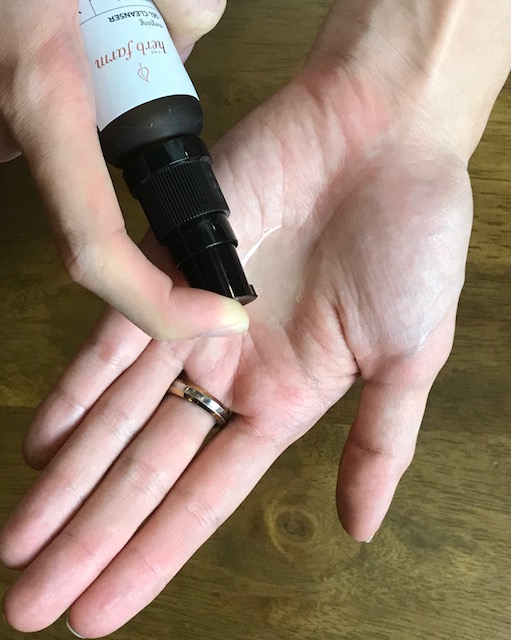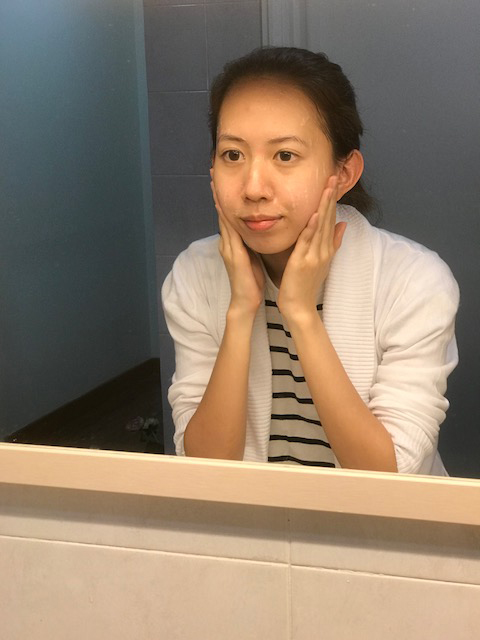 Purifying Exfoliating Powder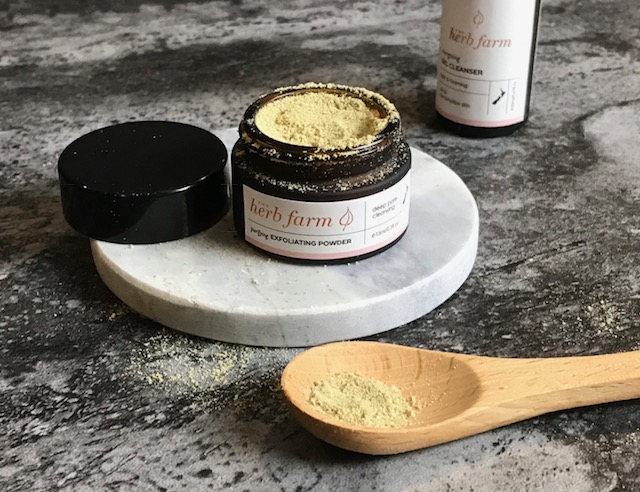 I rarely use exfoliating powders but this felt gentle on my skin, it could be due to steps where you have to mix two or three pumps of cleanser to a bit of the powder before massaging on cleansed damp skin face and neck and then rinse off with warm water. It contains healing ingredients to deeply cleanse your skin and pores to brighten up your complexion. I use this twice a week.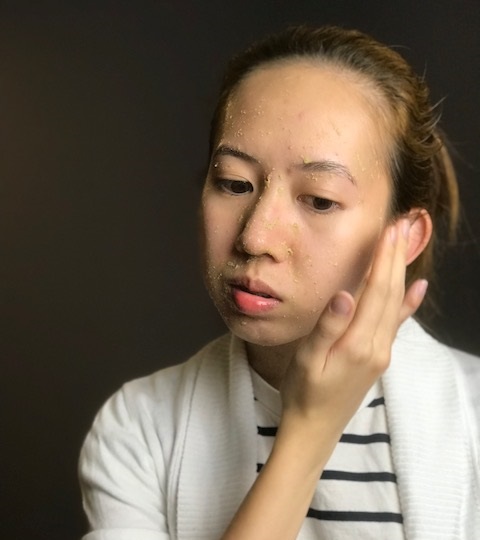 Clarifying Facial Toning Mist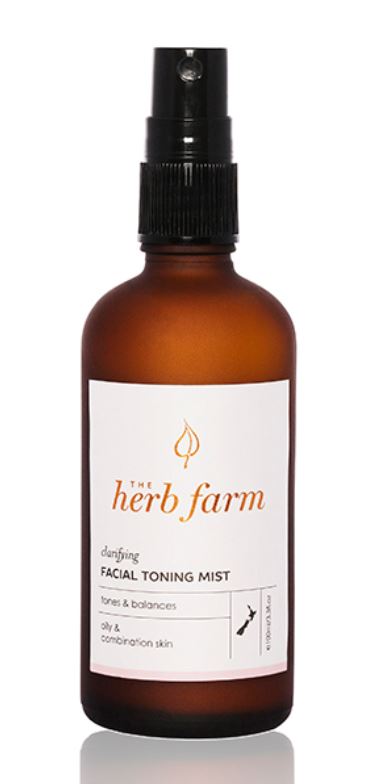 Once you have exfoliated or cleansed your skin, spritz this fresh toning facial mist on to help reduce oiliness while refreshing and healing your skin. It helps to rebalance your skin's pH while hydrating and refreshing your skin and makeup when spritzed throughout the day. Long-term benefits may include less blemishes and reduced pore size.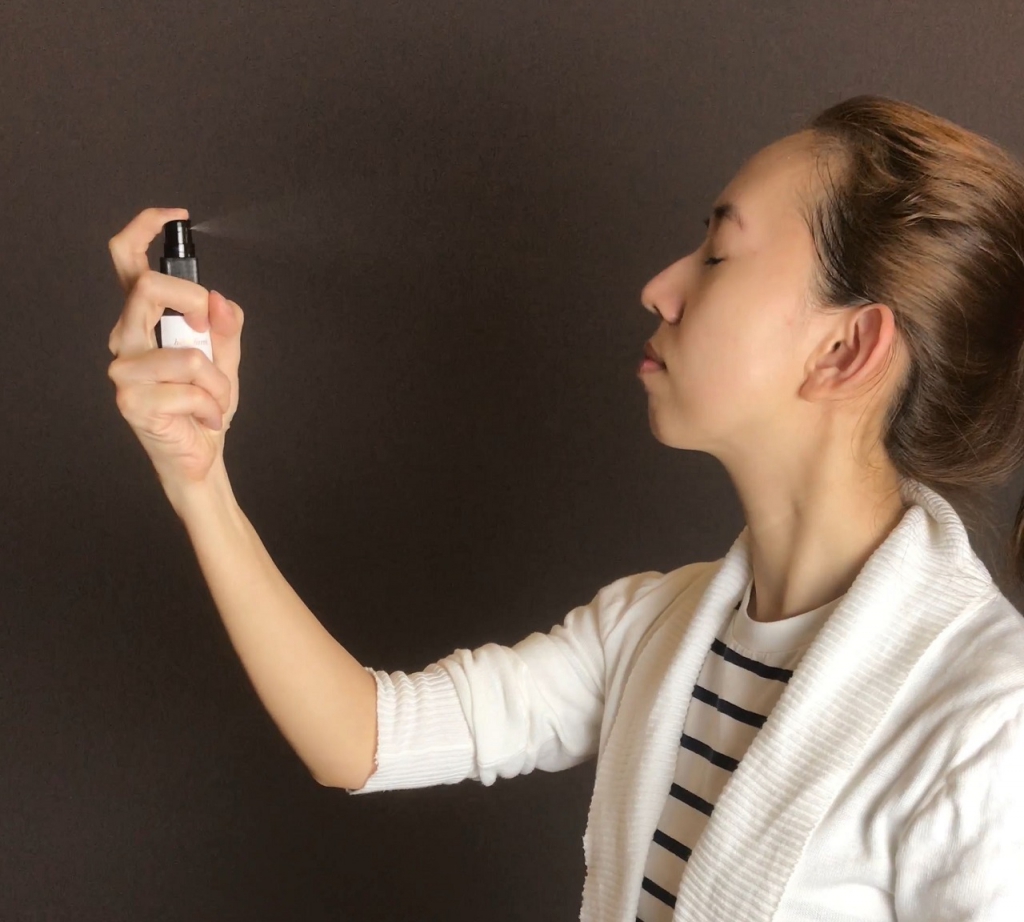 Light Jojoba Face Cream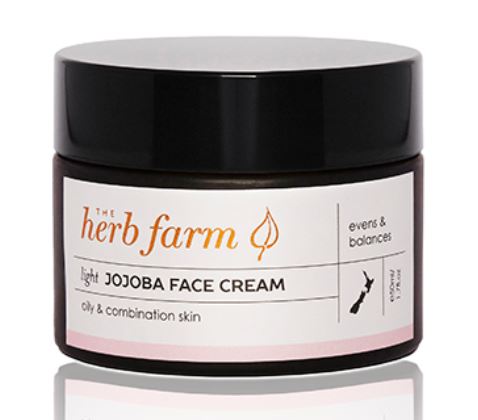 After cleansing and toning, gently apply a small amount of this nurturing face cream which helps to balance your skin's natural oils while speeding the healing of any blemishes. It also absorbs easily and gives your skin a healthy glow. This cream contains powerful herbal extracts and oils such as Jojoba Seed Oil, Rosehip Oil, and more to let your skin heal faster. I used this in the morning and night. Then, I added an extra step of spraying a few spritzes of Clarifying Facial Toning Mist to set it.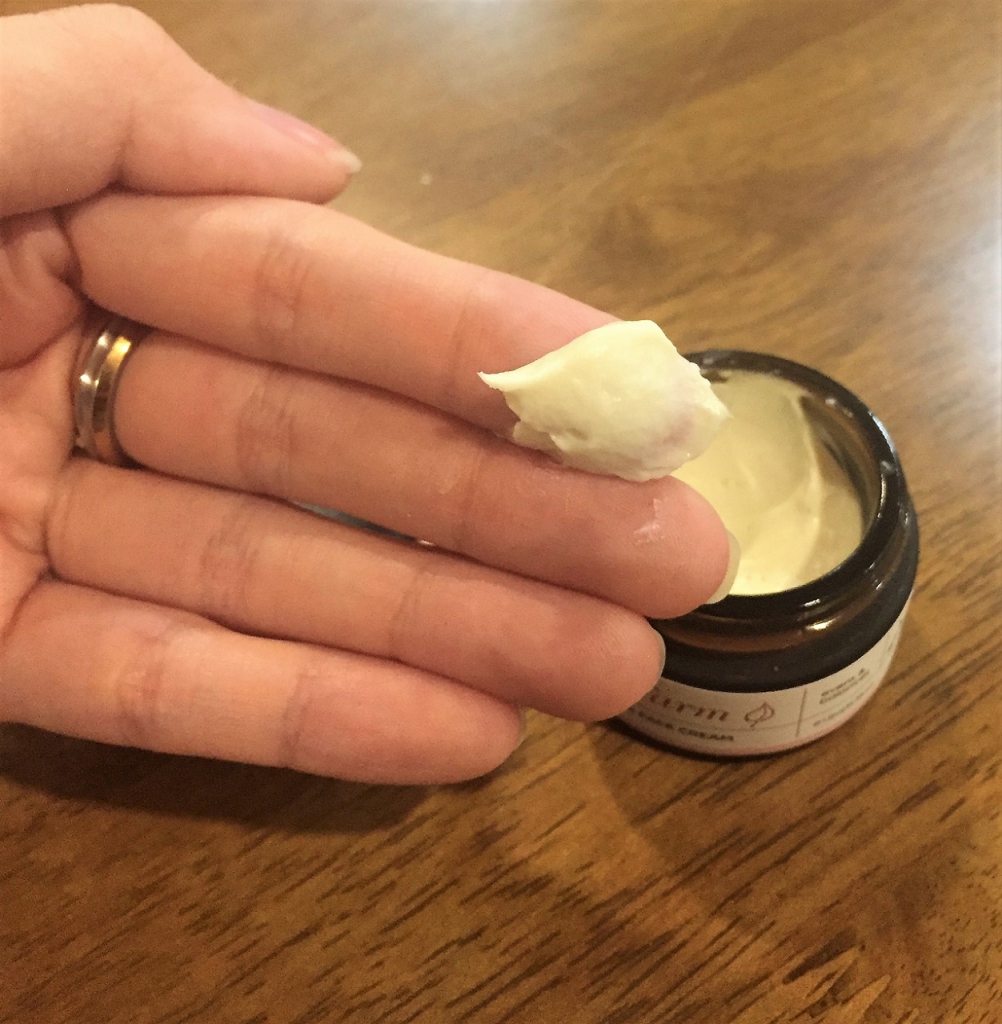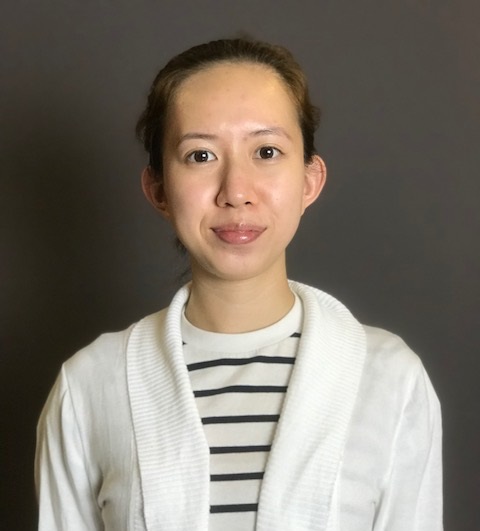 Verdict
I like how each product has a light texture and scents that are calming too. Also, I never thought about using a cleanser together with a powder exfoliant which actually gives a deeper cleaning/gentle scrub to the skin without drying it out too much, this combo actually works for my skin. I find the Light Jojoba Face Cream to be not that suitable for daytime since it does leave a bit of a sticky texture, but if you have oily skin, this is great to use for night time. If I had to choose only two products out of the bunch, my picks would be the Energizing Gel Cleanser and Clarifying Facial Toning Mist.
The Herb Farm Oily & Combination Skincare Minis are retailing for RM139. The full sizes are available so you once you're done with the minis, you can go for them. If you have normal to sensitive skin, there's the Normal (Including Sensitive) Skincare Minis too.
You can find The Herb Farm products at TNS Skin Lab outlets nationwide and online store.
Read also: Natural Trends, Botanicals and Biotechnology for Skincare In High Demand And Growing
Disclaimer: The Herb Farm Oily & Combination Skincare Minis were sent by TNS Skin Lab for review.