Tea lovers across Malaysia are in for a treat as Britain's iconic leading tea brand Tetley launches an array of its finest flavours into the market. One of the largest tea brands worldwide with a presence in over 40 countries, Tetley brings to Malaysian teacups a combination of expertise and rich British heritage, spanning over 175 years.
With a dedicated team of professional Tea Masters with over 1,000 years of experience combined, Tetley's blending expertise is second to none. Only the finest of tea leaves are selected to create the brand's quality blends, which are measured using the unique Uhuru language. Whether your preference is Black, Green or Herbal, Tetley's teas are perfect for any occasion.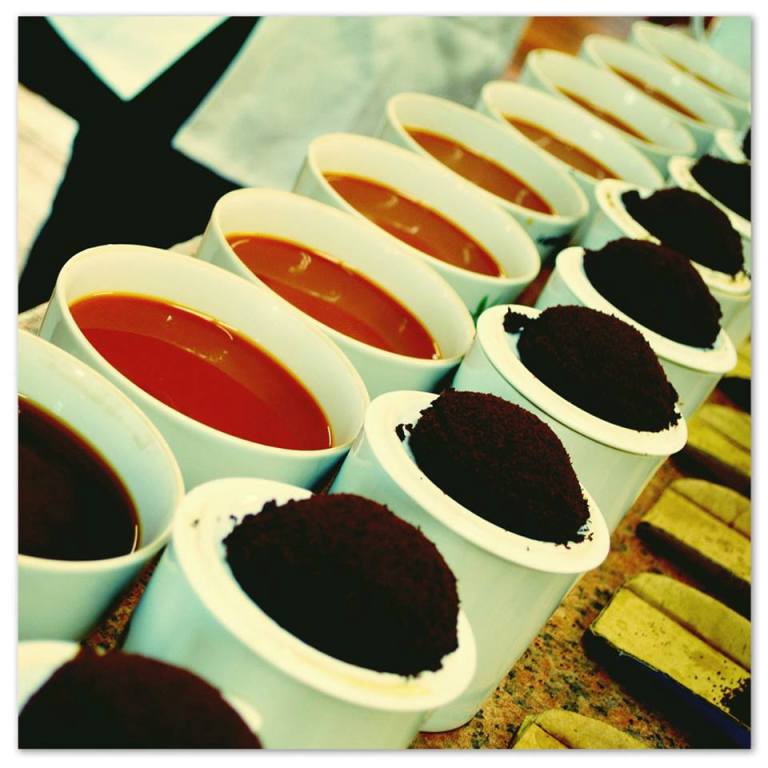 Indulge in the all-time-favourite Teh Tarik with Tetley's Black Tea loose leaf range, specially crafted just for Malaysians by the blending masters themselves. Alternatively, add a splash of delight to your everyday routine with the robust, flavourful taste of Tetley's English Breakfast, Earl Grey or Chai Spice. The refreshing, aromatic Tetley Green Tea, Green Mint Tea or Jasmine Green Tea is an exquisite treat for the taste buds, while Tetley's Camomile tea offers a mellow, relaxing way to unwind after a hard day's work.
Tetley's products come in a variety of distinct packaging, including String & Tag tea bags, round tea bags, teapot bags and loose tea. They are available at major hypermarkets and supermarkets across Malaysia. String & Tag tea bags and Canister tea bags are priced at a recommended selling price of RM11.90 and RM8.90 respectively. Meanwhile, tea bags, teapot bags and loose tea are priced from RM6.50, RM8.00 and RM8.90 respectively. Tetley teas are certified Halal.
For more information, visit tetley.com.
Read also: A Summer Soirée with the TWG Tea Iced Teabag Collection