ArtScience Museum at Marina Bay Sands Singapore welcomes visitors to embark on an interactive journey of exploration and play at its new permanent exhibition – Future World, where 15 digital art installations come to life through cutting-edge science and technology.
FUTURE WORLD: Where Art Meets Science is co-curated with teamLab, a globally renowned Japanese group of ultra-technologists and multi-award winning art collective. Together with ArtScience Museum, the art collective has built Singapore's largest digital playground spanning 1,500 square meters, which is approximately a quarter of the museum's total gallery space. The immersive and interactive exhibition allows audiences to become an intrinsic part of the artworks on display, as the installations dynamically evolve through their presence and participation.
Featuring 15 digital installations specially selected and put together from teamLab's extensive collection of works, Future World take visitors on a journey of discovery through four key narratives – Nature, Town, Park and Space.
1. Nature
The adventure begins with an enchanting stroll through an interactive world of flora and fauna comprised entirely of digital technology, recreating the experience of being connected to nature. As visitors move through these galleries, they are invited to reflect on the intricate relationship they share with their environment.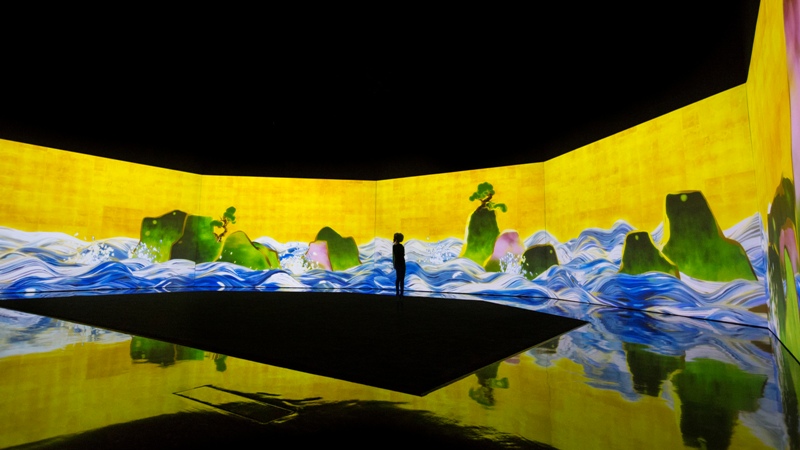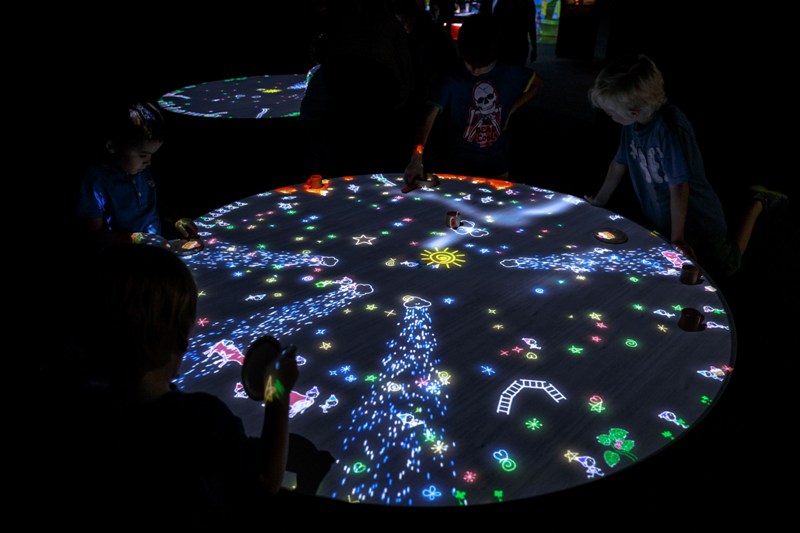 2. Town
The journey continues as visitors playfully glide via a slide into 'Town' – a bustling and lively cityscape where visitor-generated input builds up and populates virtual towns. Adults and children alike will have a chance to try their hands at urban planning and building architectural elements through fun and innovative ways.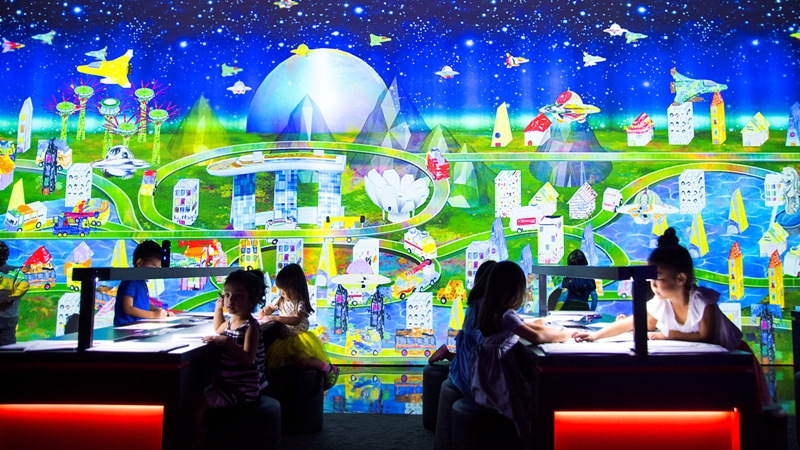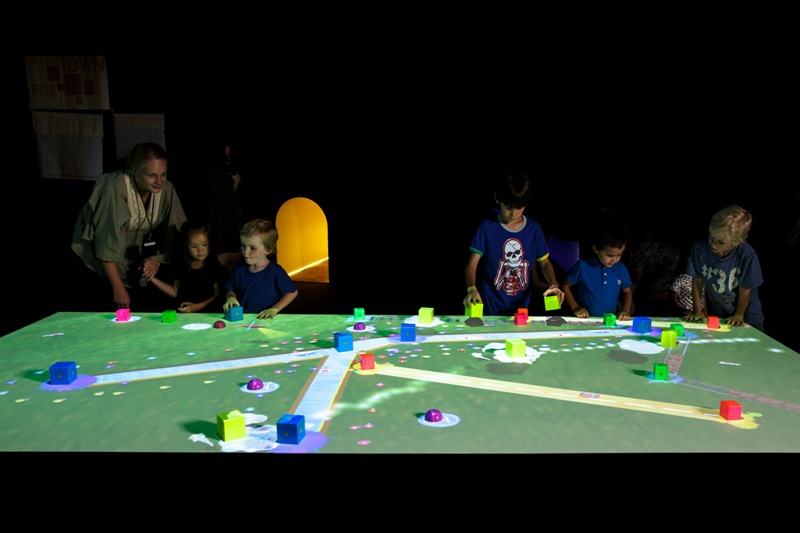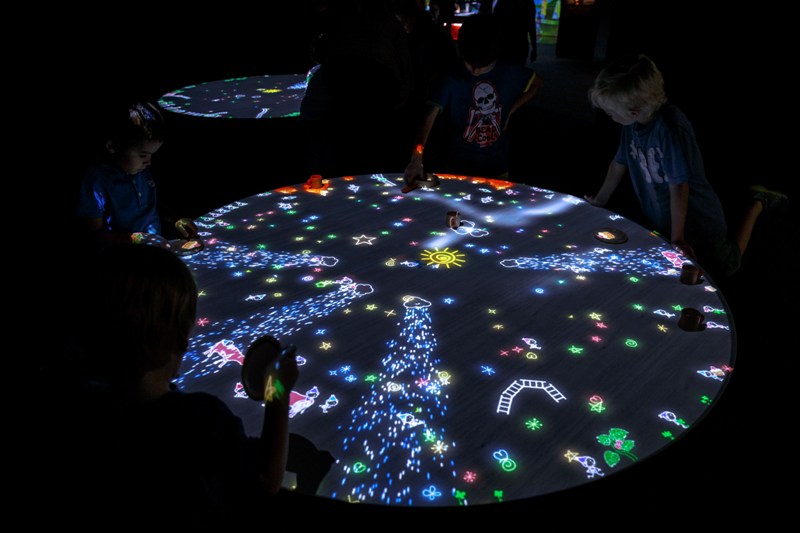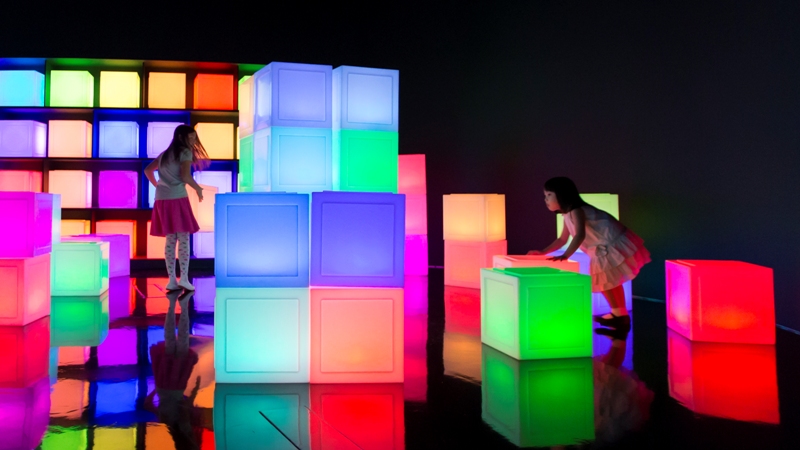 3. Park
The third chapter of this exhibition invites visitors to play and have fun, and to appreciate 'play' as an integral and essential part of human life. Here, children and their families are encouraged to learn and play together using a combination of physical and digital technology.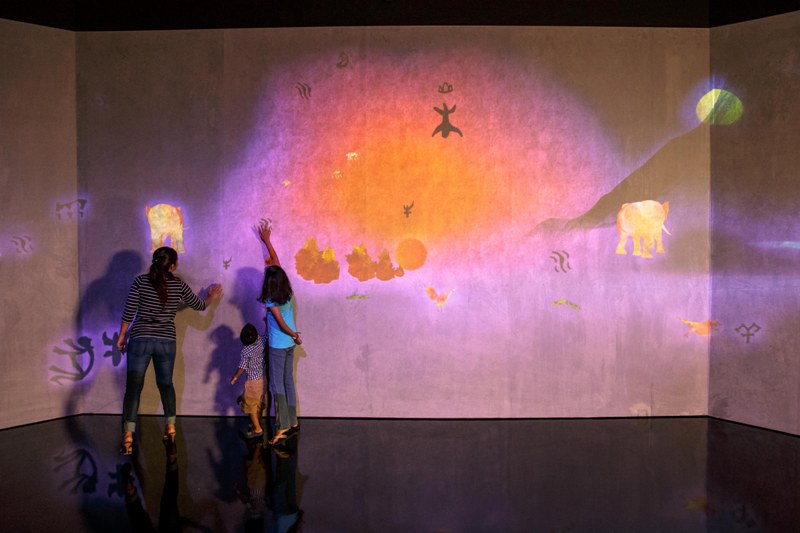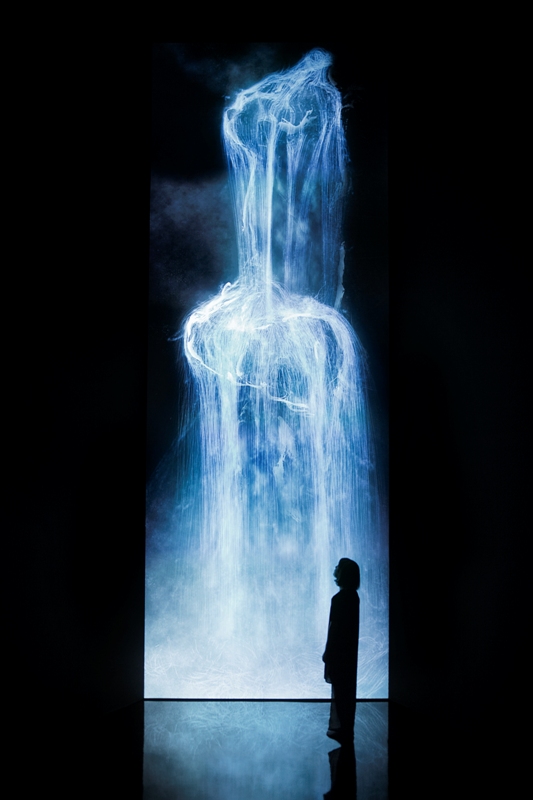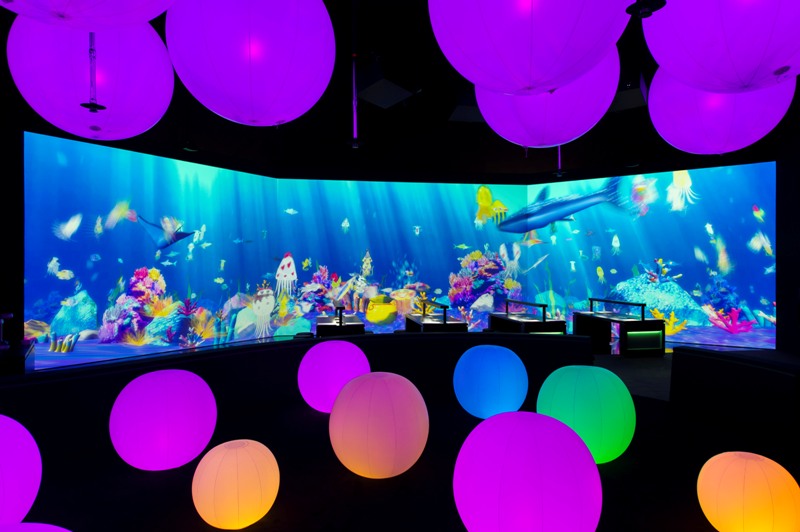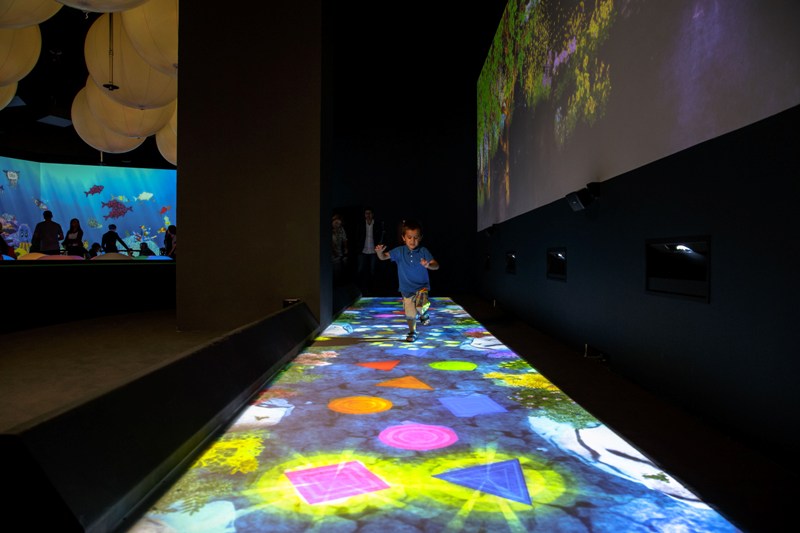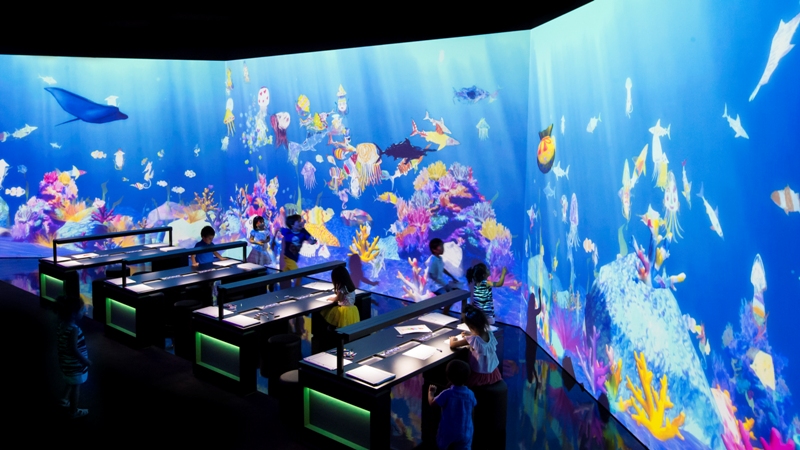 4. Space
Beyond nature, city life and recreational sport, the journey through the exhibition ends by embarking outward and upward into astronomical space, taking visitors to the heart of the universe.
Tickets for Future World are available at all Marina Bay Sands box offices and on the website:
 

Standard

Singapore resident

Adult

S$17

S$14

Senior (65 years and above)

S$14

S$11

Child (2- 12 years)

S$10

S$7

Family package (2 kids and 2 adults)

S$44

S$35

Season Pass
INDIVIDUAL: $90 – Unlimited Visits, Valid until Dec 31st 2016, Open to Tourists and Locals alike.

FAMILY: $150 – Unlimited Visits, Valid until Dec 31st 2016, Open to Tourists and Locals alike.
For more information, please visit marinabaysands.com/artsciencemuseum.