International swimwear brand RELLECIGA bikini from Paris, France has set out their top 5 islands for a beachside getaway. The happening Asian island, beautiful Phuket at Thailand coming in at the first place, followed by romantic Santorini – the island of love,  The Maldives –  the lovers' paradise, Barbados – the easternmost island in the Caribbean and Ibiza – an island in the Mediterranean Sea.
Top 5 Islands for Bikini Beach Vacations
No. 1 Phuket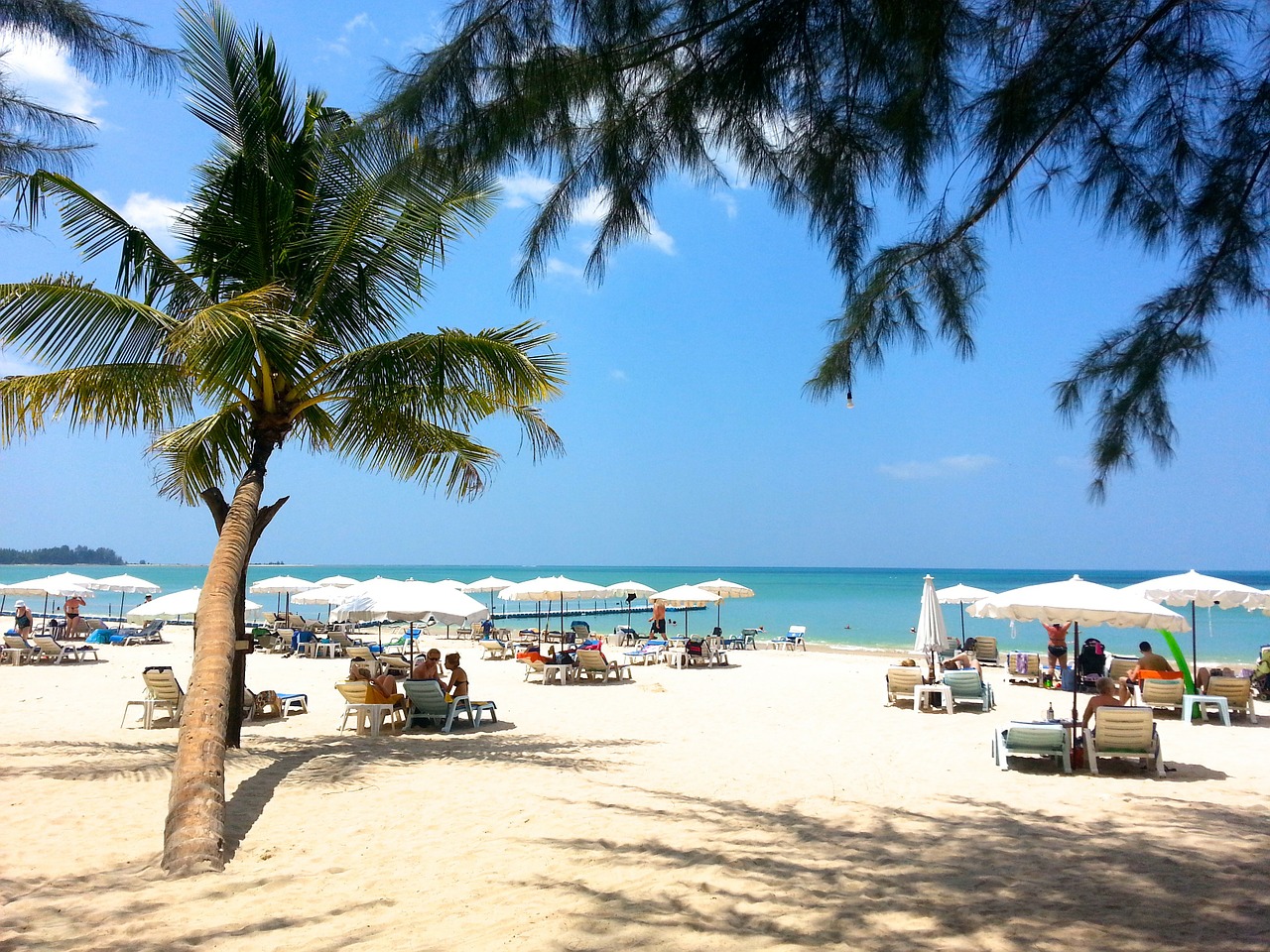 With stunning beaches, unparalleled diving opportunities, and luxurious spas, Phuket has to take the number one spot. Fashion-lover, blogger and co-founder of lifestyle website burdagrin.com, Olga Goloburda recently showed why Phuket is the world's best site for an summer break in the awesome video below.
No.

2 Santorini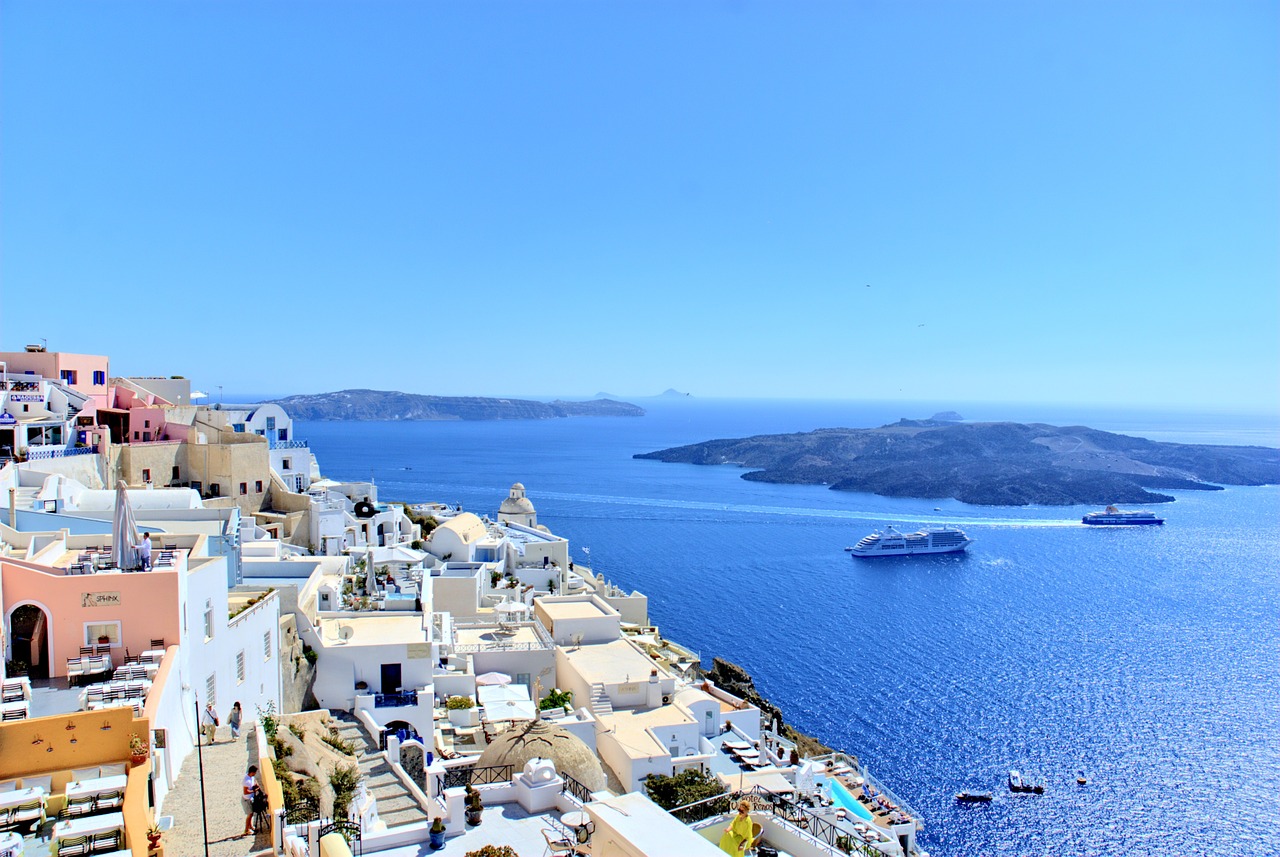 This Greek island is known for its stunning volcanic landscape, quaint towns, and colorful beaches. With plenty to see and do, Santorini is a great destination no matter whether you're on a romantic getaway or looking for fun with friends. The slightly cooler Easter temperature makes it perfect for those who want some springtime sun, but don't enjoy baking-hot summer weather.
No.

3 The

Maldives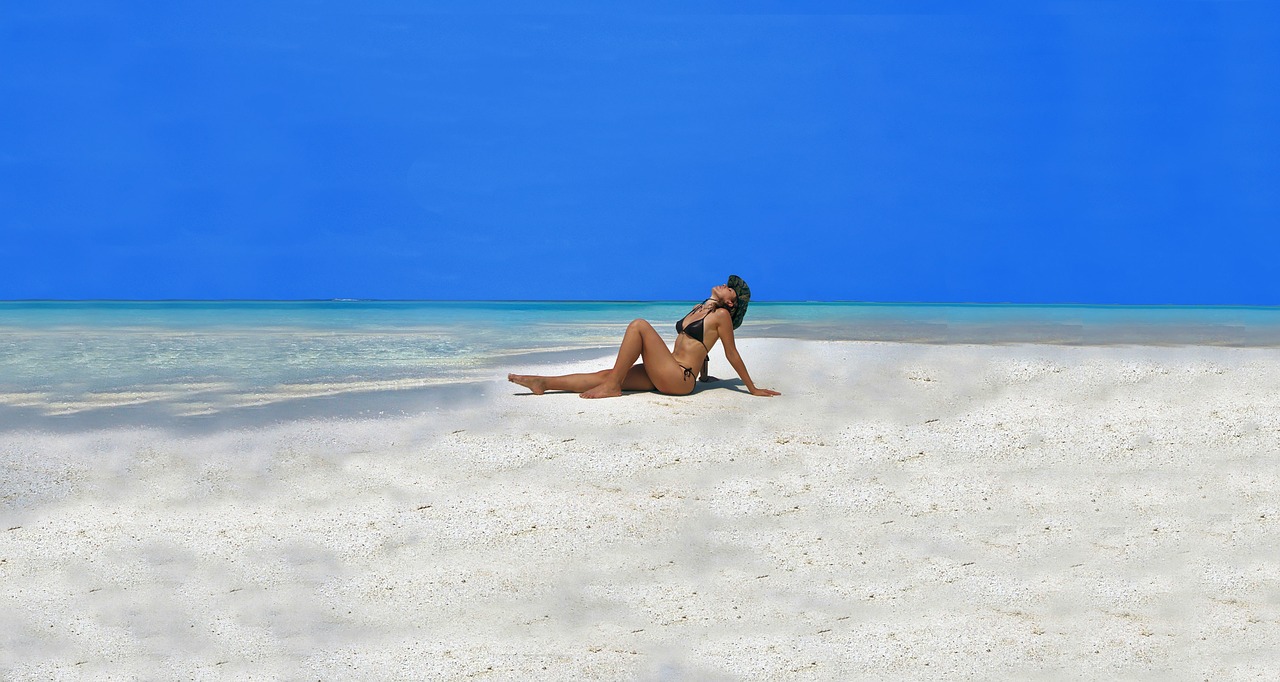 The Maldives are pure tranquil bliss. Situated between the Arabian and Laccadive seas, this remote set of islands is the perfect place for getting away from the hustle and bustle of everyday life. Their isolated location makes the Maldives ideal for a couples break.
No.

4 Barbados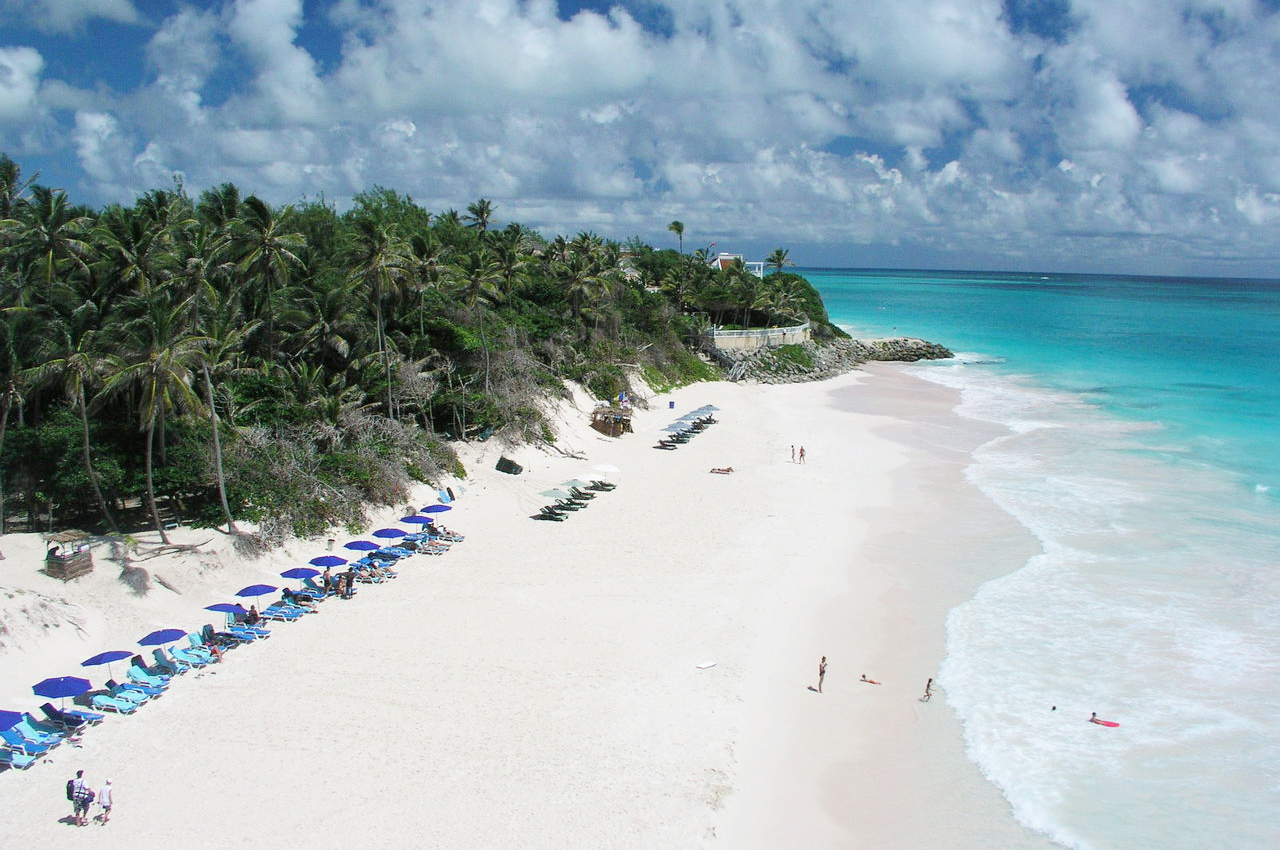 Small but perfectly formed, Barbados is one of the most developed islands in the Caribbean. As well as spectacular beaches, Barbados also offers awesome entertainment and activity choices, such as swimming with sea turtles. There are plenty of diving and snorkeling options.
No.

5 Ibiza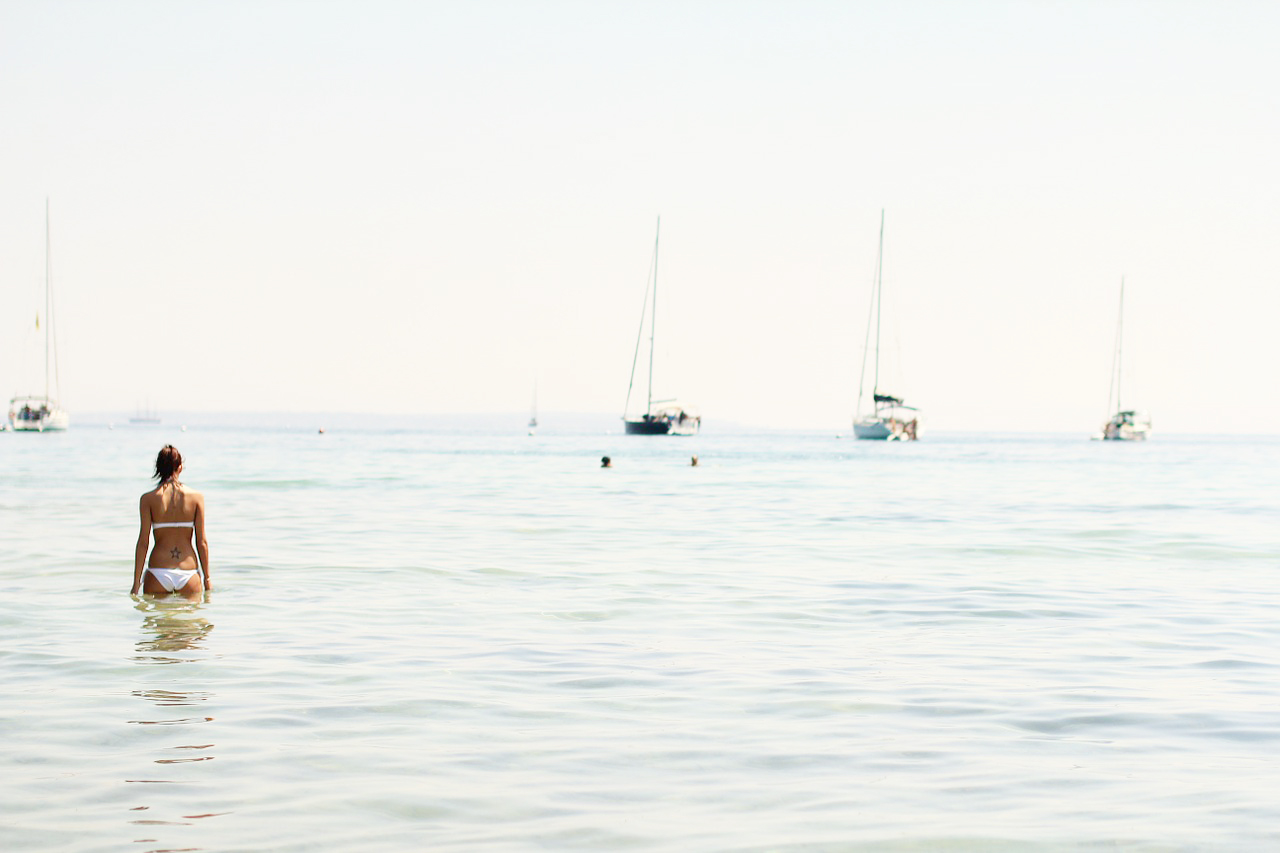 World famous for its top-end nightclubs and bar scene, this Spanish island is more than just a party spot. Ibiza also features picturesque beaches, stunning mountain scenery, and ancient architecture, meaning there's something for everyone. Its location makes it the ideal destination for Europeans looking for some Springtime sun.