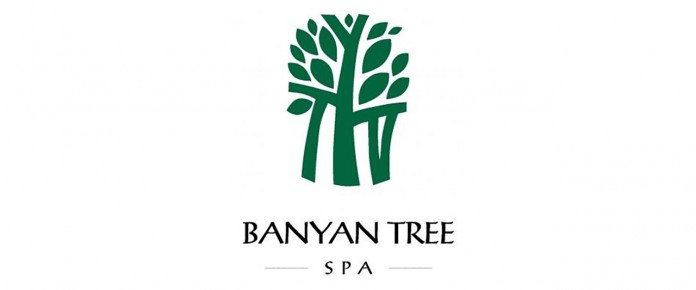 Banyan Tree Spa has been inducted into the coveted Travel Hall of Fame after clinching the Best Spa Operator title for 10 consecutive years at the annual Travel Trade Gazette (TTG) Travel Awards 2015.
The Vice President/Executive Director of Global Operations of Banyan Tree Spa & Gallery, Ms Kanruethai Roongruang said, "Our spa therapists and staff members, professionally trained by our accredited Banyan Tree Spa Academy, strive to deliver the best holistic spa experience through continual innovation and maintaining focus on distinctive in-house training. This honorary is a testimony of the hard work and strong commitment to service excellence."
Winners of the TTG Travel Awards are determined by 150,000 votes from professionals of the travel trade and readers of TTG print and online titles across Asia-Pacific, including TTG Asia, TTG China, TTG India, TTGmice, TTG-BTmice China and TTG Asia Luxury, to bestow the titles of industry's best. The TTG Travel Hall of Fame was introduce to honour the most exceptional organisations in the region. Inductees into this elite group are conferred the title of Travel Hall of Fame honorary for the impressive record of winning the same prestigious award for 10 consecutive years.