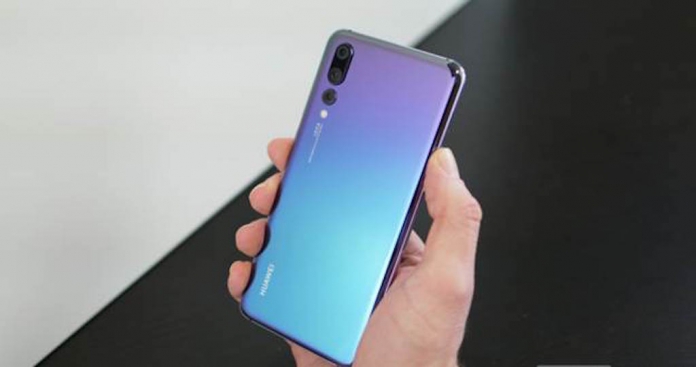 You can now be the the first to own HUAWEI P20 Pro Twilight before its official launch as HUAWEI Malaysia will be offering 500 units of HUAWEI P20 Pro Twilight on 4 May 2018 at Pavilion Elite at 6pm. The official arrival of the HUAWEI P20 Pro Twilight falls on 4 June 2018 nationwide.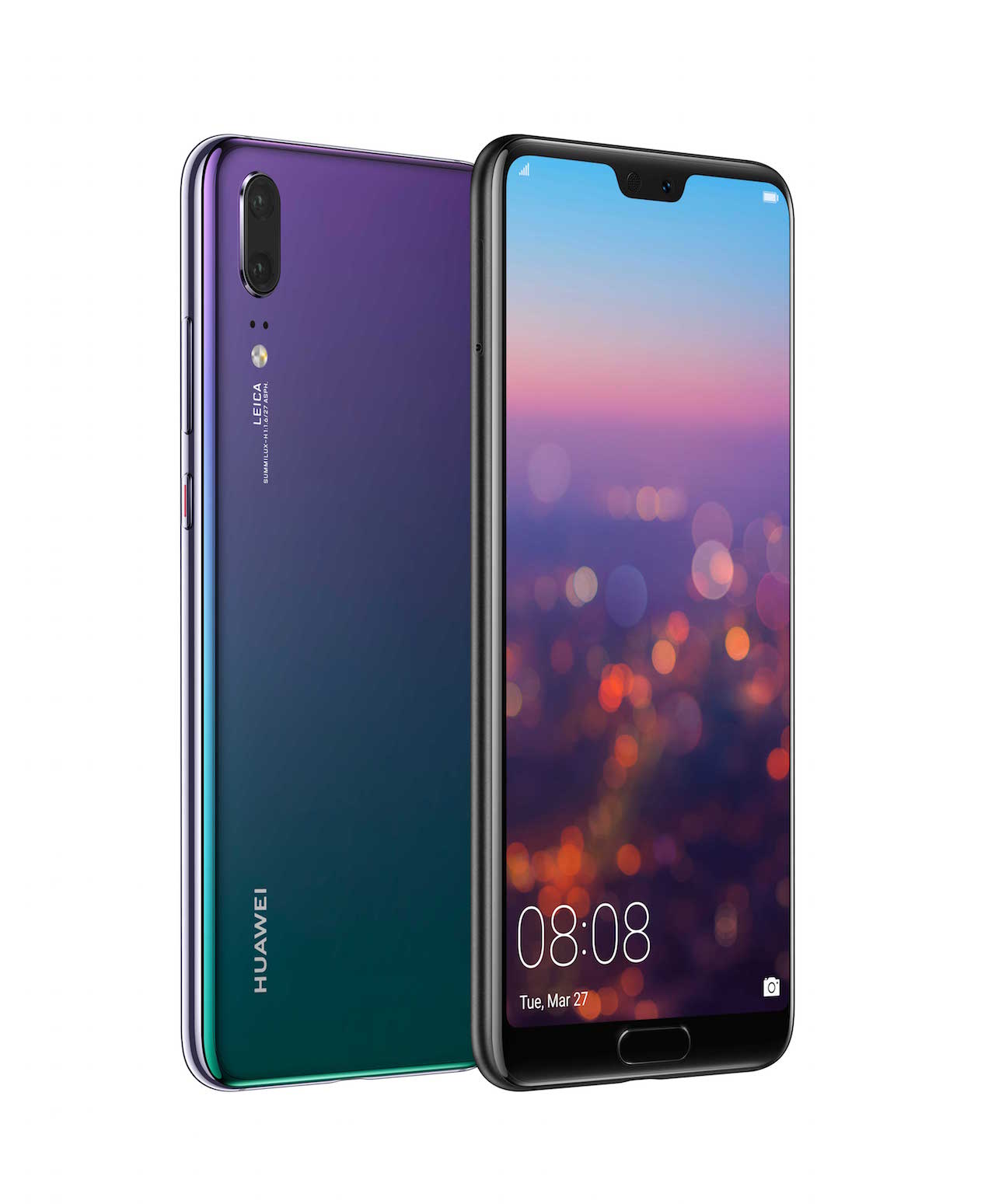 Empowered by Master AI, the HUAWEI P20 and P20 Pro first arrived on Malaysian shores on the 6 April 2018, claiming DxOMark's highest overall scores. The HUAWEI P20 Series includes advanced, intelligent camera systems that bring consumers features that ultimately enhance every part of the smartphone photography experience. The advanced camera system captures more light, more details and more beauty, with its revolutionary Leica triple camera system and 5x Hybrid Zoom on the HUAWEI P20 Pro, as well as a Leica dual camera system on the HUAWEI P20.
For more information on the arrival of HUAWEI P20 Pro Twilight, visit consumer.HUAWEI.com or facebook.com/HUAWEIMobileMY.