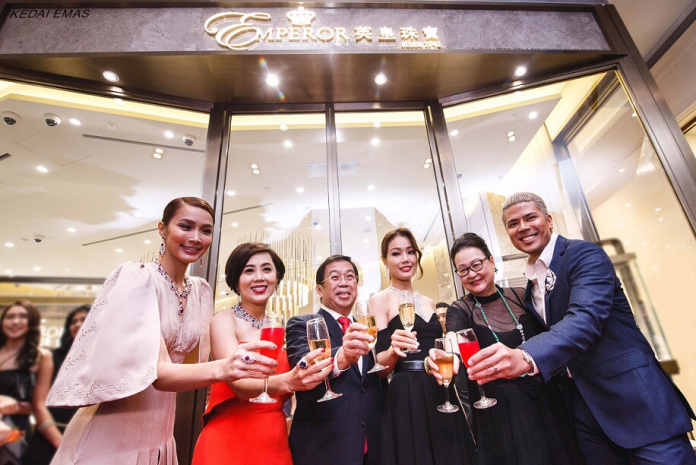 Hailing from Hong Kong and internationally acclaimed retailer of the world's most prestigious collection of timepieces and manufacturer of sophisticated jewellery, Emperor Watch and Jewellery has made its mark in Malaysia with its first ever flagship store in the heart of Kuala Lumpur at Pavilion Kuala Lumpur.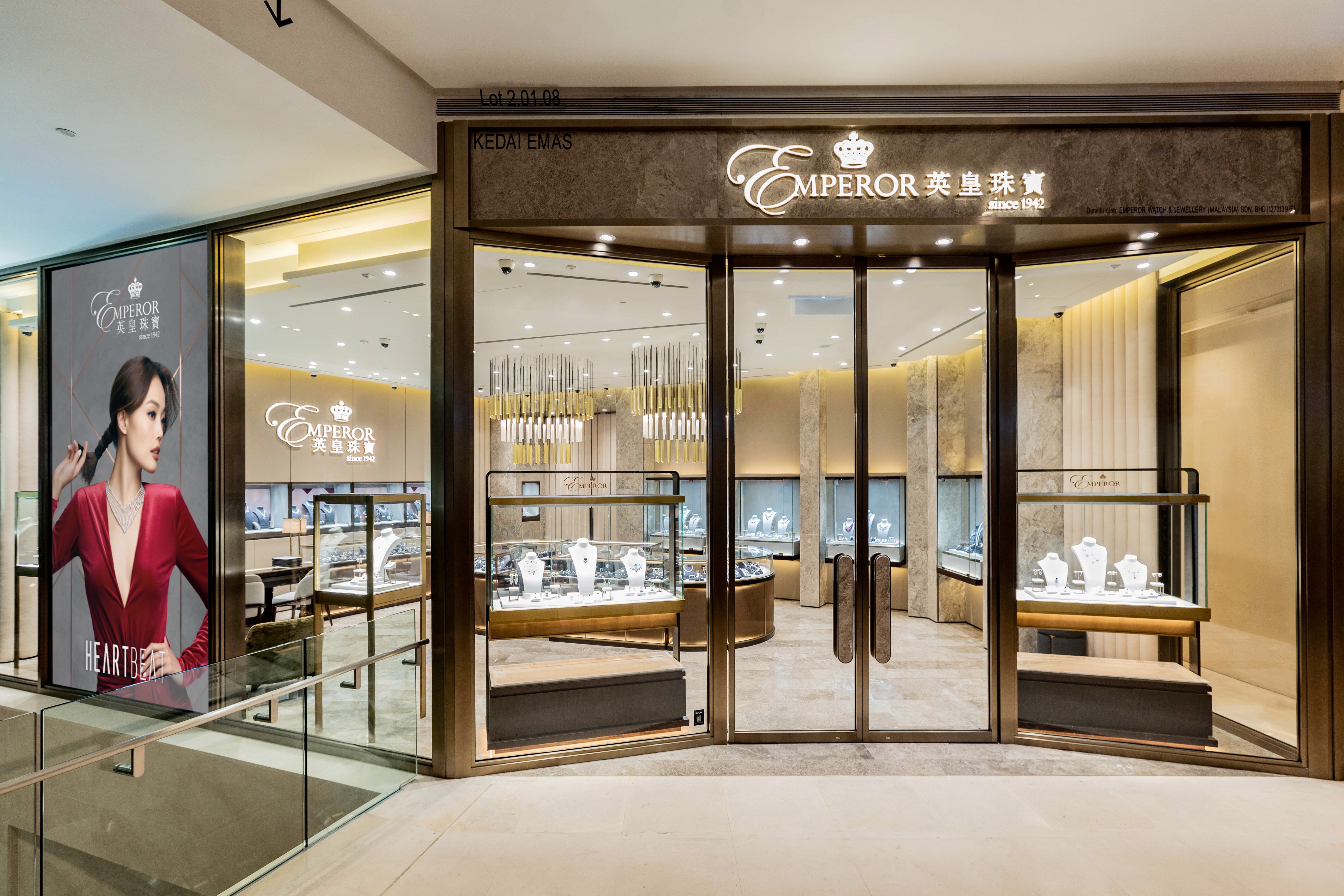 Located at Lot 2.01.08, Level 2 and spanning across 2,012 square feet, the store offers the full range fine jewellery that tickles your fancy as the interior and the overall store are wittingly designed to reflect the distinctive brand's artistry of craftsmenship.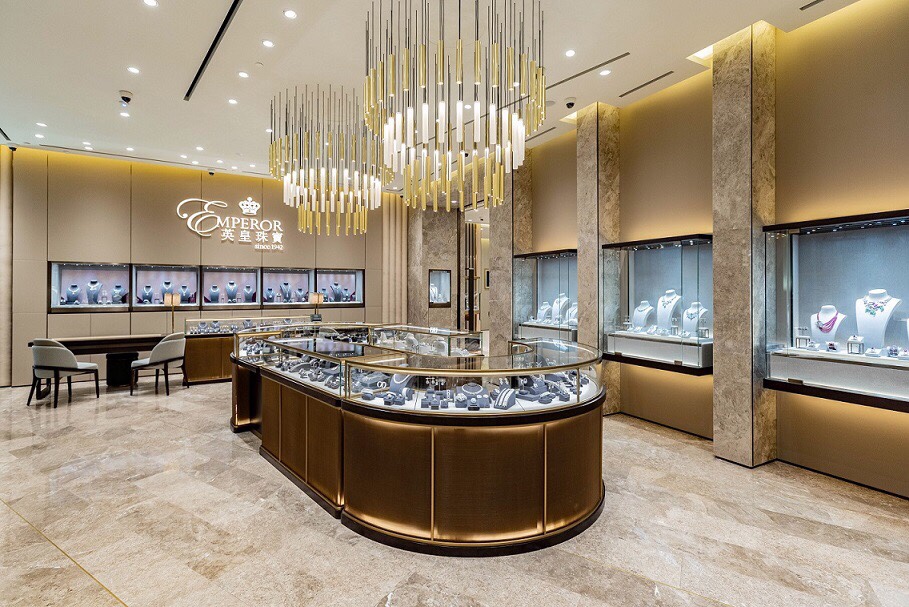 Emperor Watch and Jewellery are led by Cindy Yeung, the Chairperson and Chief Executive Officer, who believes every piece of jewellery carries a blessing, a promise, or even a legend to be passed on to future generations. Decked in her latest collection titled "Nuò by Cindy Yeung", she officially launched the store together with the Chairman of Emperor Group, Dr. Albert Yeung, Malaysian Prime Minister's Special Envoy to China, Tan Kok Wai; multi-hyphenate Hong Kong Pop Star Joey Yung; as well as prominent celebrity couple Awal Ashaari and Scha Al-Yahya.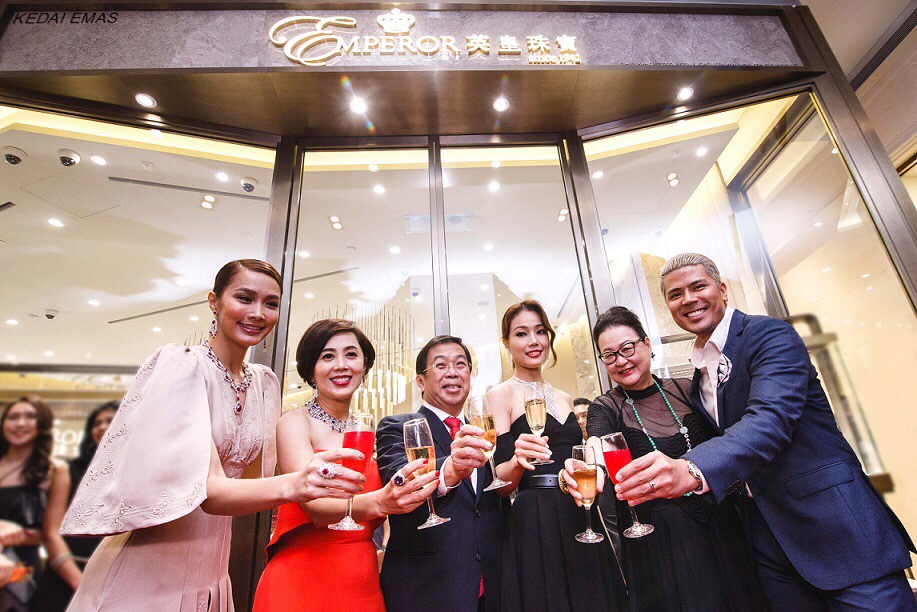 Joey Yung looked stunning in her finery as her fans gather to catch a glimpse of the star.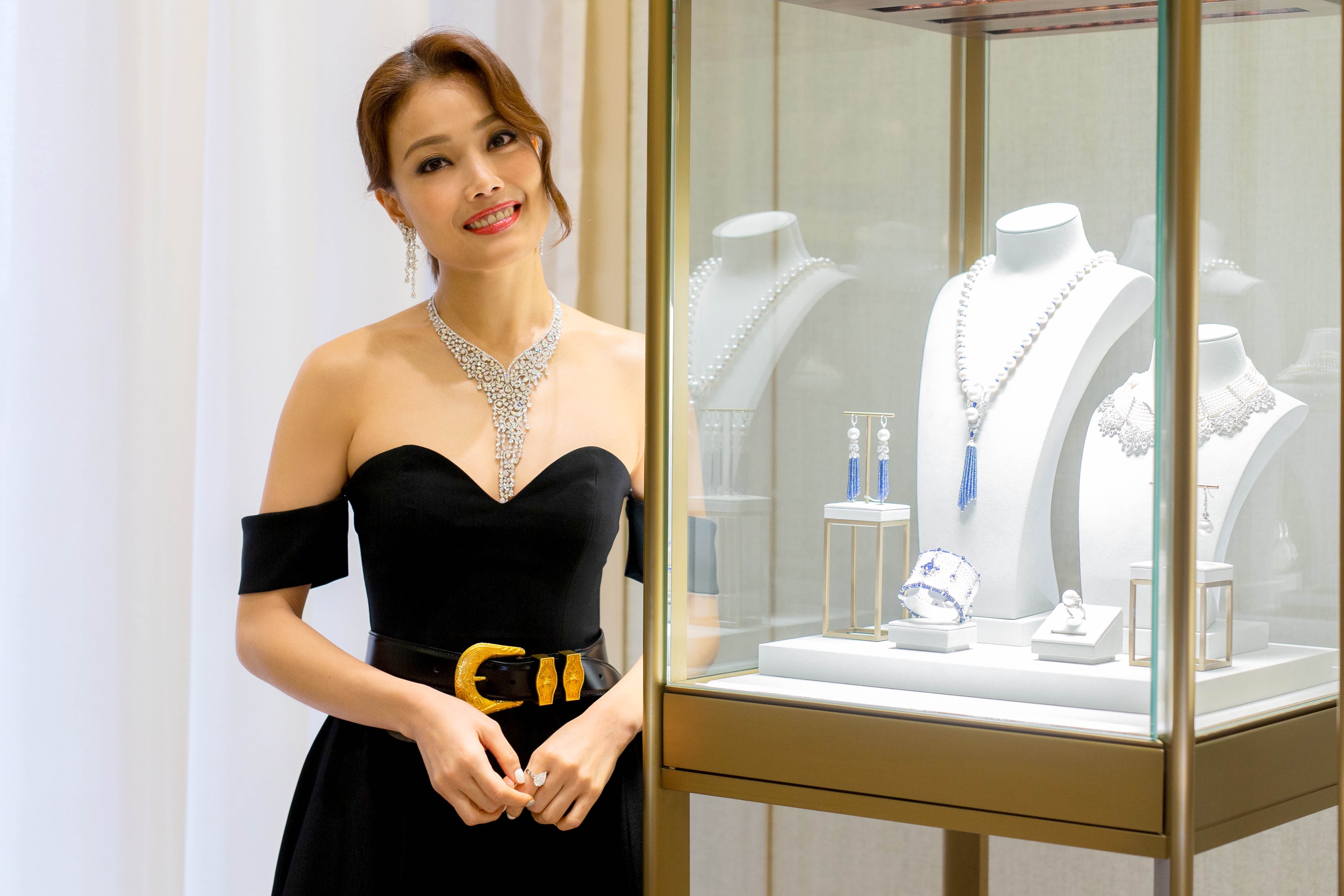 "I'm deeply honoured to be here today to celebrate the opening of Emperor Jewellery's first store in Malaysia. When Cindy invited me to officiate the grand opening ceremony, I was thrilled and didn't hesitate to accept the invitation. I've often thought how much I connect with Emperor Jewellery; I love this brand, since we share the same pursuit of perfection. I'm in awe of the "Nuò by Cindy Yeung" high jewellery pieces I'm wearing today, as well as the other amazing pieces I've seen at the store. The designs are just as sophisticated and fashionable as Cindy herself. The collection is impressive in range and versatility, and the jewellery pieces are precious collectibles."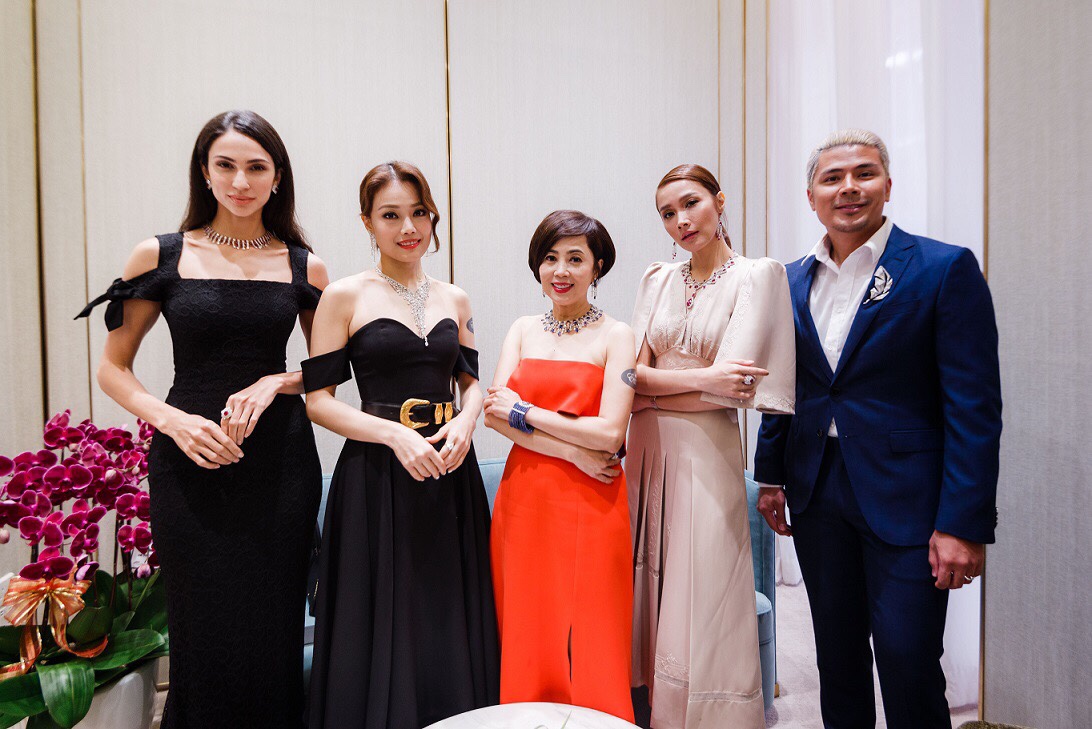 The launch was also the premiere of their latest sub-brand for one-of-a-kind high jewellery – "Nuò by Cindy Yeung" that spotlights the theme of 'Celestial Gift', drawing inspiration from Chinese and Western sensibilities.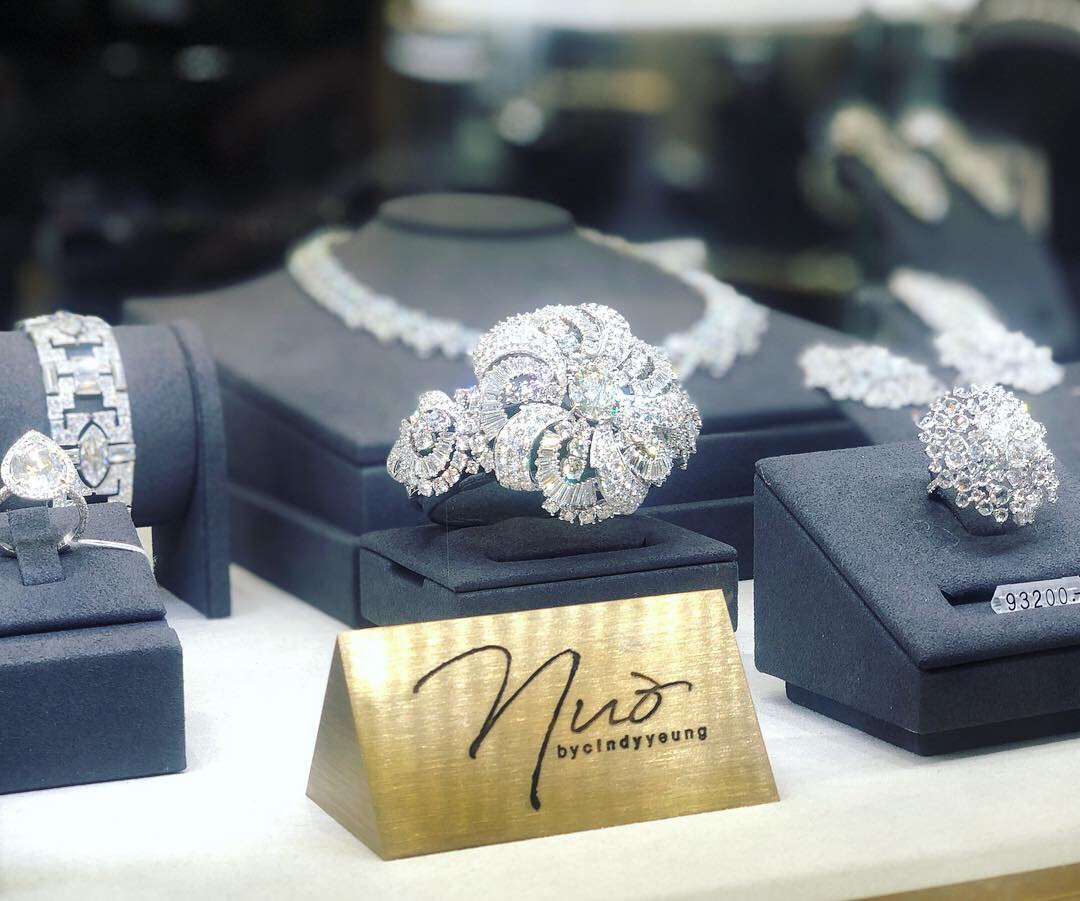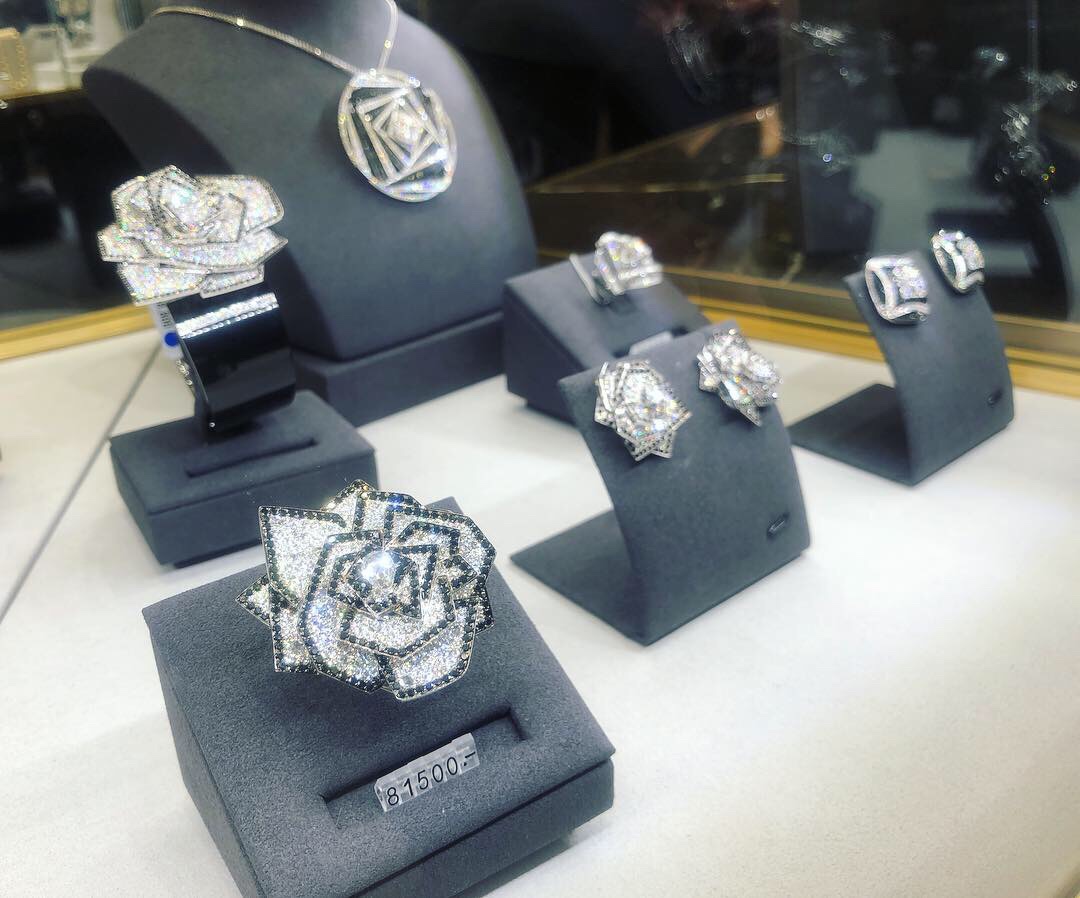 Cindy, who's the Creative Director if the collection mentioned that the latest collection illuminates three thematic collections; "Majestic", "Splendour" and "Immaculate", with an added emphasis on exquisite craftsmanship for every piece of jewellery.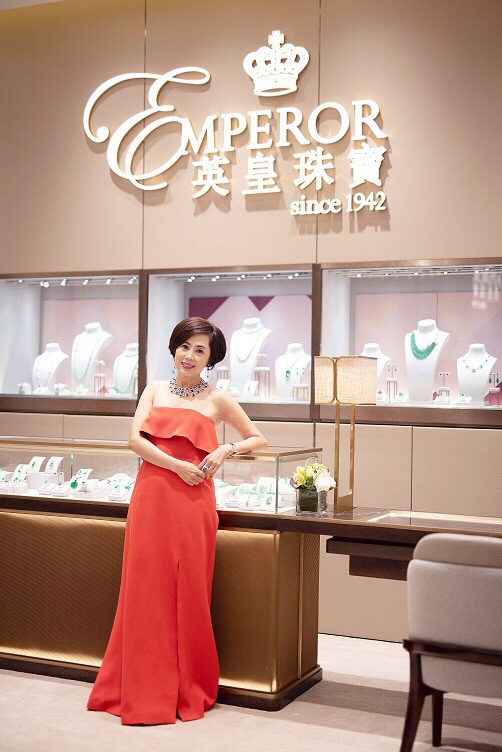 "The collection encapsulates the perfect artworks of creativity and passion. It accentuates the essence of the gemstones, thereby revealing the brand's unique jewellery aesthetics and unwavering commitment to premium quality".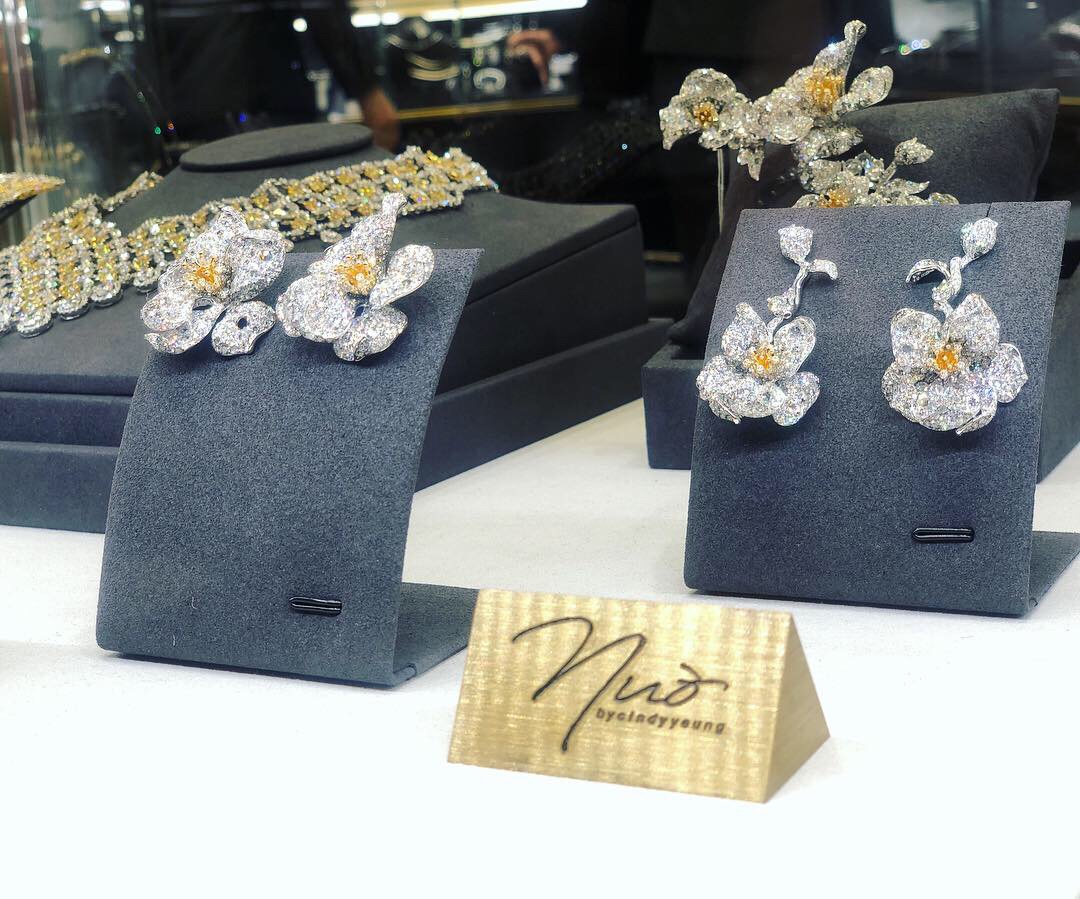 Premiered in Kuala Lumpur for the first time and showcased until 6 December, the "Nuò by Cindy Yeung" collections are available for private viewing (by appointment only) at Emperor Jewellery's flagship store located at Lot 2.01.08, Level 2, Pavilion Kuala Lumpur. Set your appointment by calling +603 2148 6868.
For more updates, follow Emperor Watch and Jewellery on Facebook & Instagram.
Read also: ASICS Concept Store in Pavilion KL Inspired by Its Authentic Japanese Heritage