An urban haven within the heart of Kuala Lumpur's Golden Triangle, The RuMa Hotel and Residences will be the latest luxury hotel by Urban Resort Concepts (URC) and the company's first development outside of China, set to open in late 2018.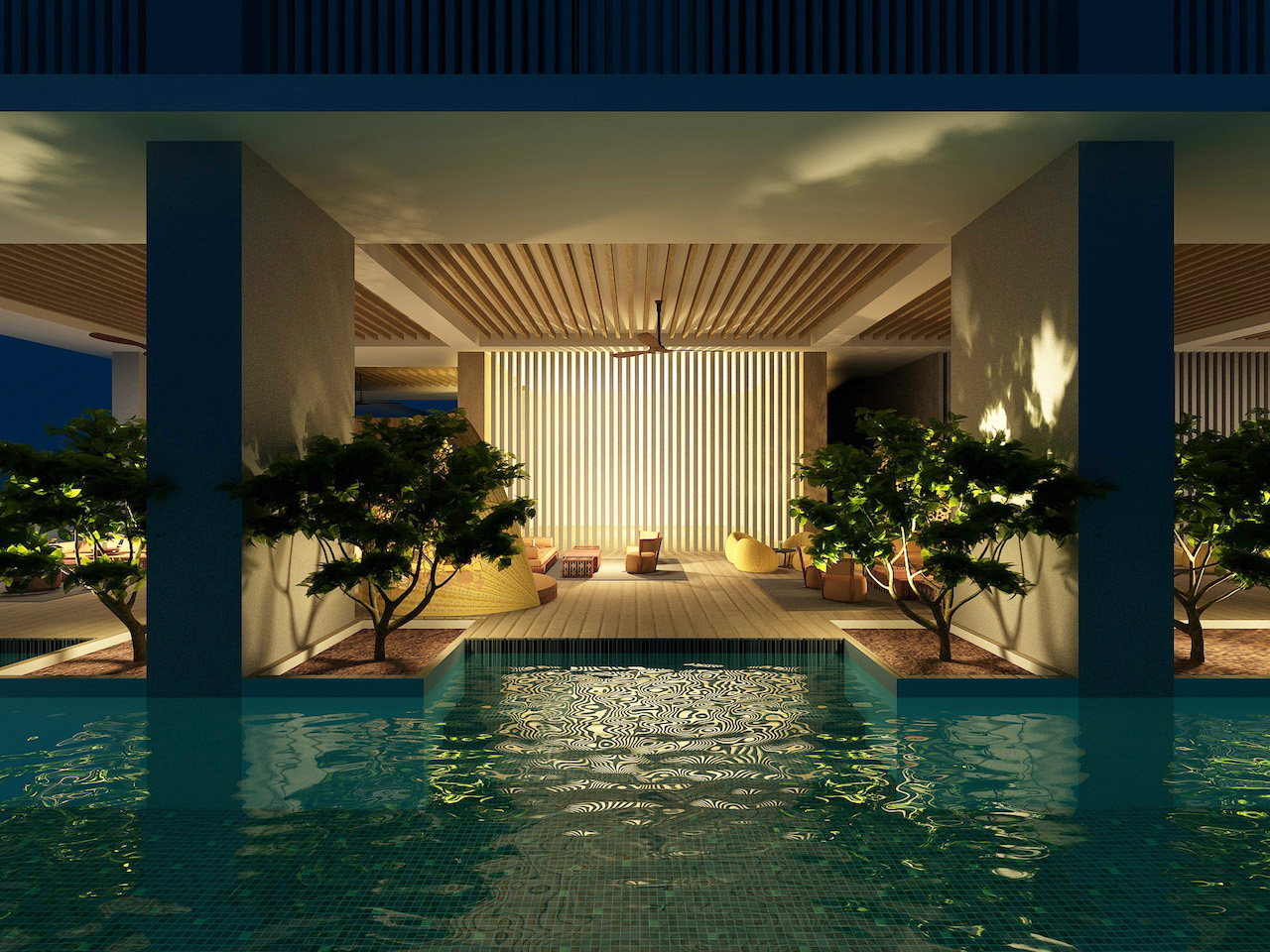 Inspired by the rich and colourful history of Malaysia, The RuMa weaves the local with the contemporary to craft a cultural revival in the heart of Kuala Lumpur. In collaboration with Shanghai-based design firm MQ-studio, the hotel's interiors will exemplify URC's hallmark design principles, integrating luxurious and understated metaphorical design throughout a modern space uniquely crafted with cultural influences by local artisans. The hotel's 253 elegant guest rooms and suites will feature handcrafted and artisanal furniture amidst awe-inspiring views of the iconic Petronas Towers and a guestroom experience unlike any other in the capital today.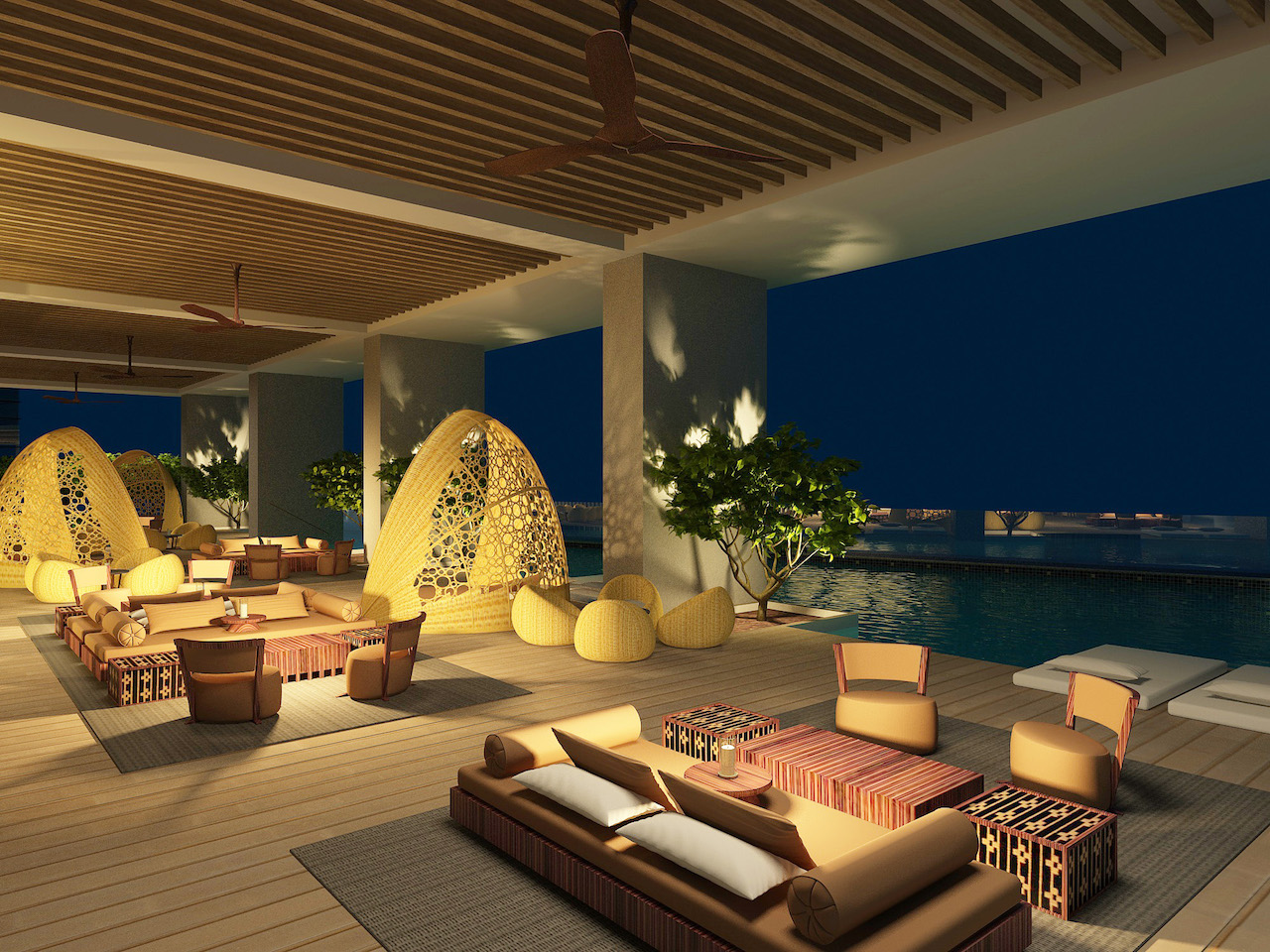 Sure to redefine the luxury hotel guest experience landscape in Kuala Lumpur, the many inclusions and benefits at The RuMa will include 24-hour check-in and check-out, complimentary access to the fully stocked mini-bar and breakfast anywhere in the hotel. The RuMa's philosophy of "hostmanship" follows through all spaces and services of the hotel, including the 24-hour state-of-the-art gym and UR SPA, a stylish, genderless space of revitalisation for guests seeking tangible and result-driven treatments based on the principles of modern science and ancient healing.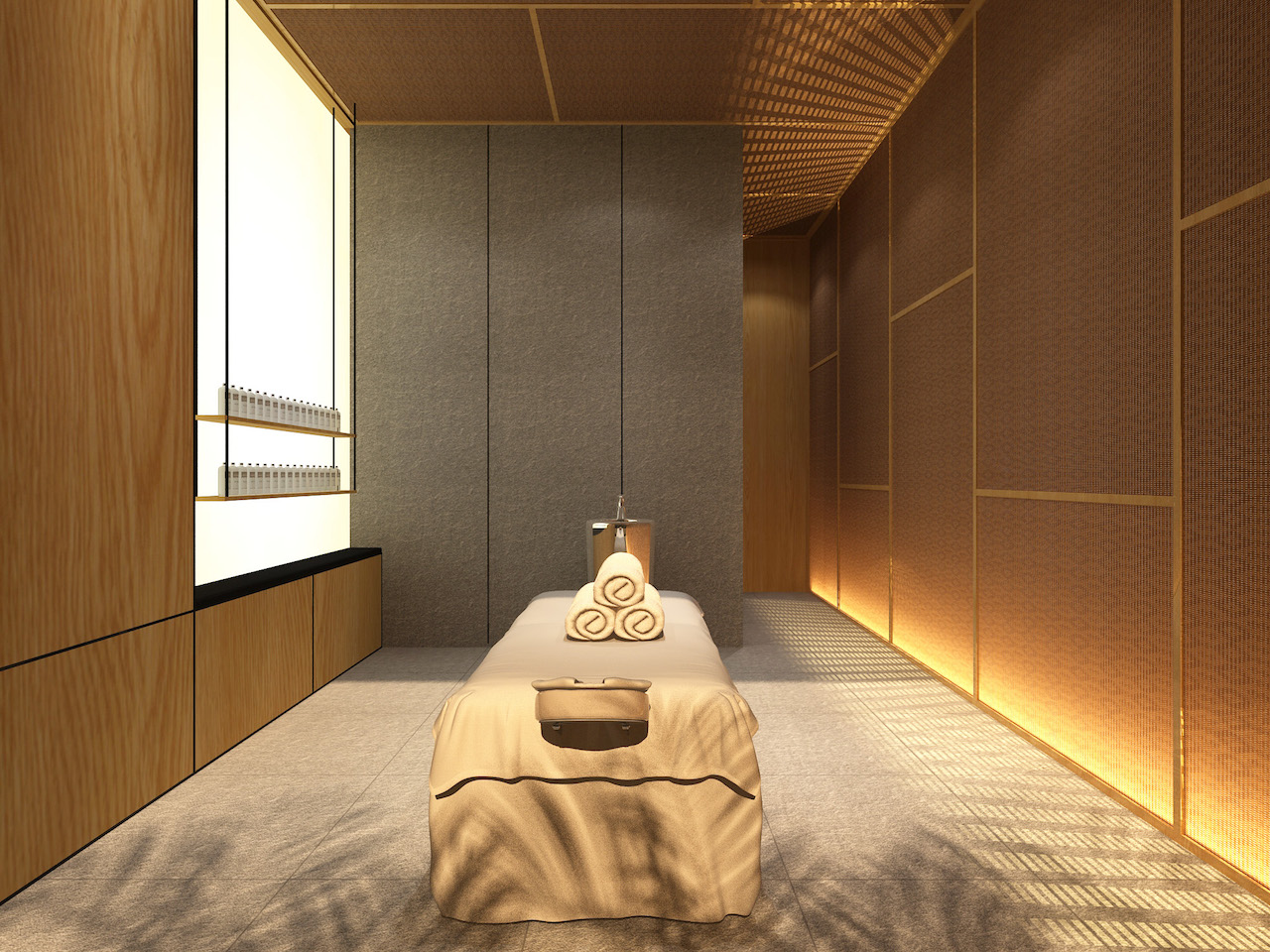 The RuMa's modern Malaysian eatery, ATAS, will be the hotel's flagship restaurant where guests can embark on a culinary journey through the Malay Peninsula. Led by Executive Chef Tyson Gee, diners will discover a new appreciation for local provenance, with a seasonal menu that highlights the unique flavours of the freshest, locally produce and heirloom ingredients.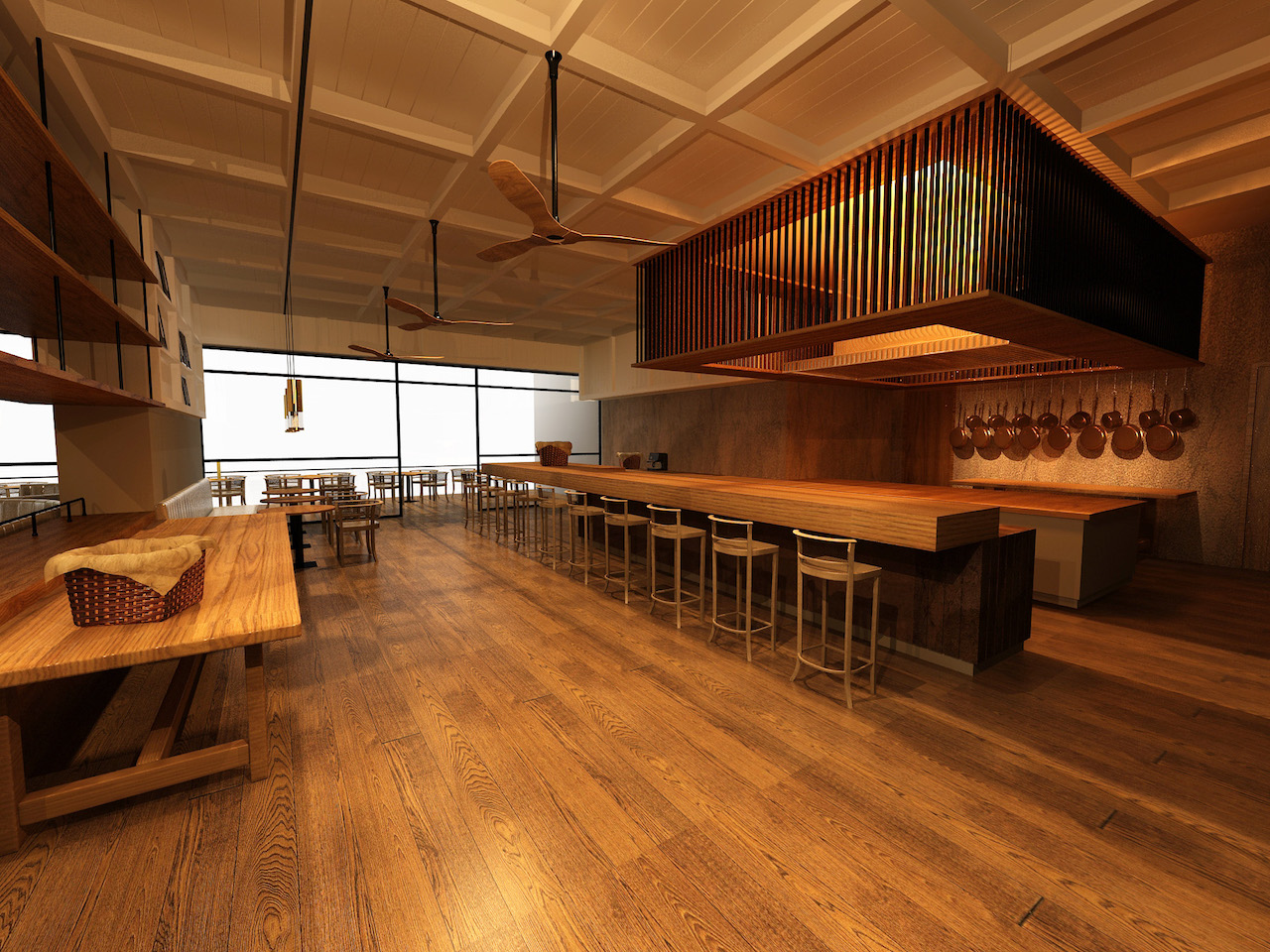 Read also: Ticadoc Named Sheraton Imperial Kuala Lumpur The First Certified Medi-Secure-Safe Hotel In Malaysia