Located less than an hour away from Singapore, The Sanchaya is a boutique beachfront estate nestled amidst luscious tropical gardens and the sparkling Indian Ocean. The Sanchaya will welcome renowned Pilates Specialist and Personal Trainer, Rosie Gregory, in a brand new year of 2019 from January 7 to 14 at the estate to provide complimentary classes for in-house residents. Rosie will focus on a mixture of Pilates, Sculpt Method, full body sessions and stretching classes, with morning sessions focusing on HIIT and full body workouts and afternoons dedicated to stretching and breathing.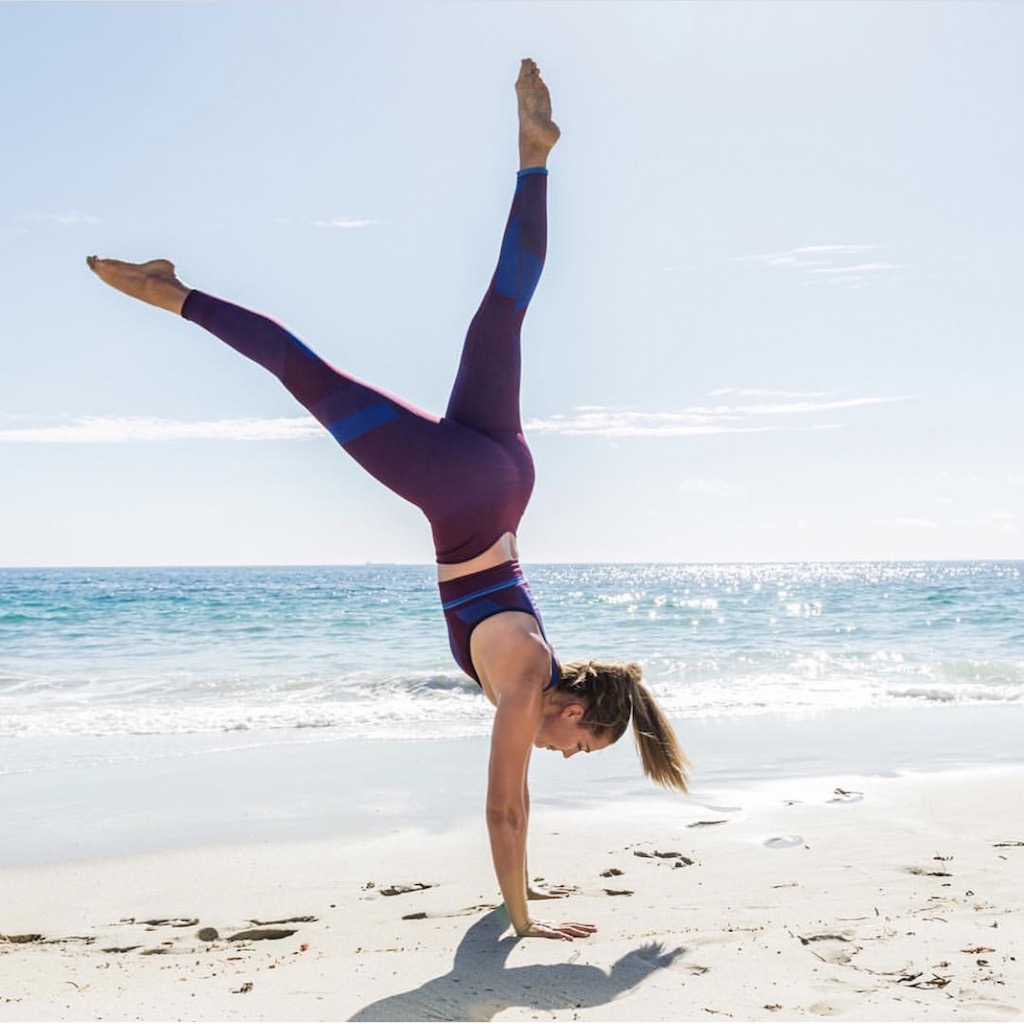 To complement Rosie's classes, The Sanchaya will be offering an enhanced wellness menu throughout her residency, with highlights including Magic Matcha Tonic. A favourite of Rosie's, Matcha Tonic is known to boost health and wellbeing and has incredible effects on the mind and body, with benefits including boosted metabolism, regulated blood sugar levels, reduced stress and blood pressure, improved memory and learning.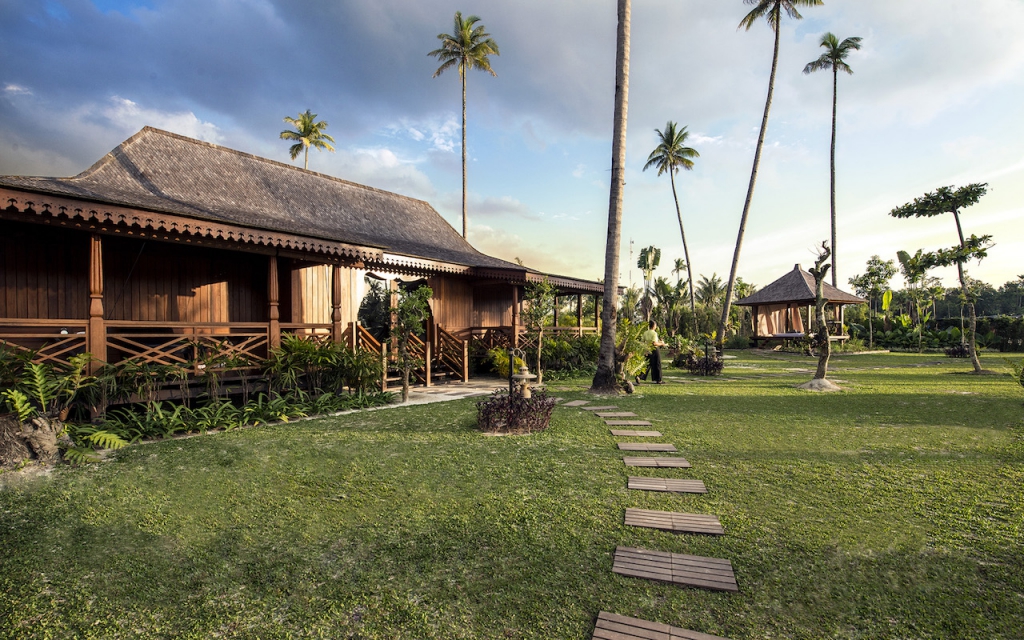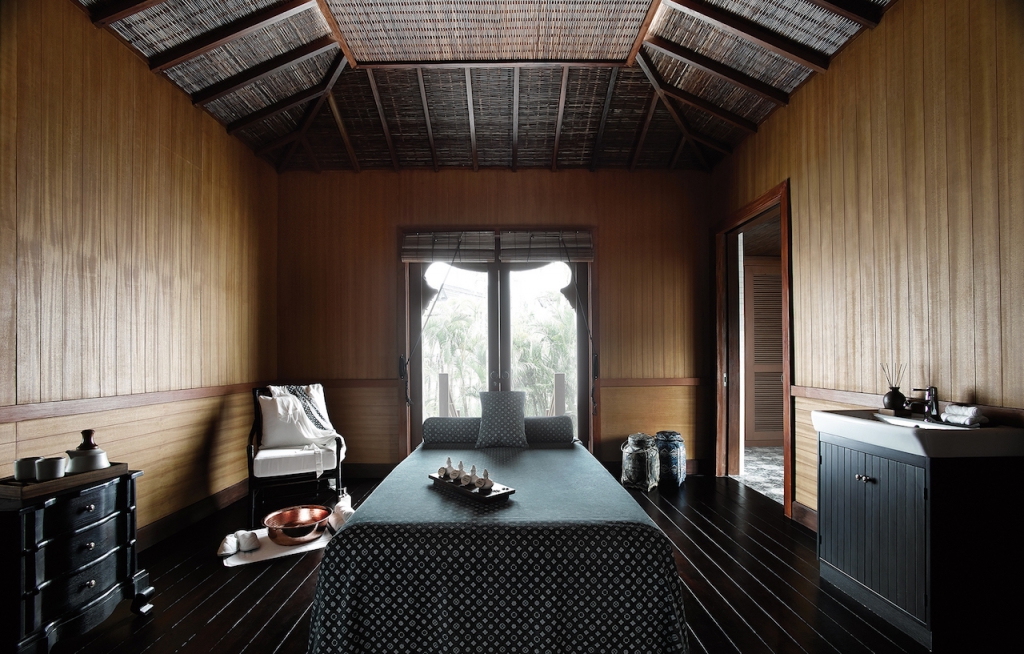 Furthermore, The Sanchaya's newly renovated spa is set to open just ahead of the New Year with the addition of a new Beauty Room and a Relaxation Room. The spa will be adding Aroma Hot Coconut Hair and Scalp Treatments to the menu. As part of the spa's rejuvenation, the spa will features Sodashi products that uses the purest natural ingredients, taking a holistic approach to beauty that transcends skincare to nurture the mind, body, spirit, and emotions.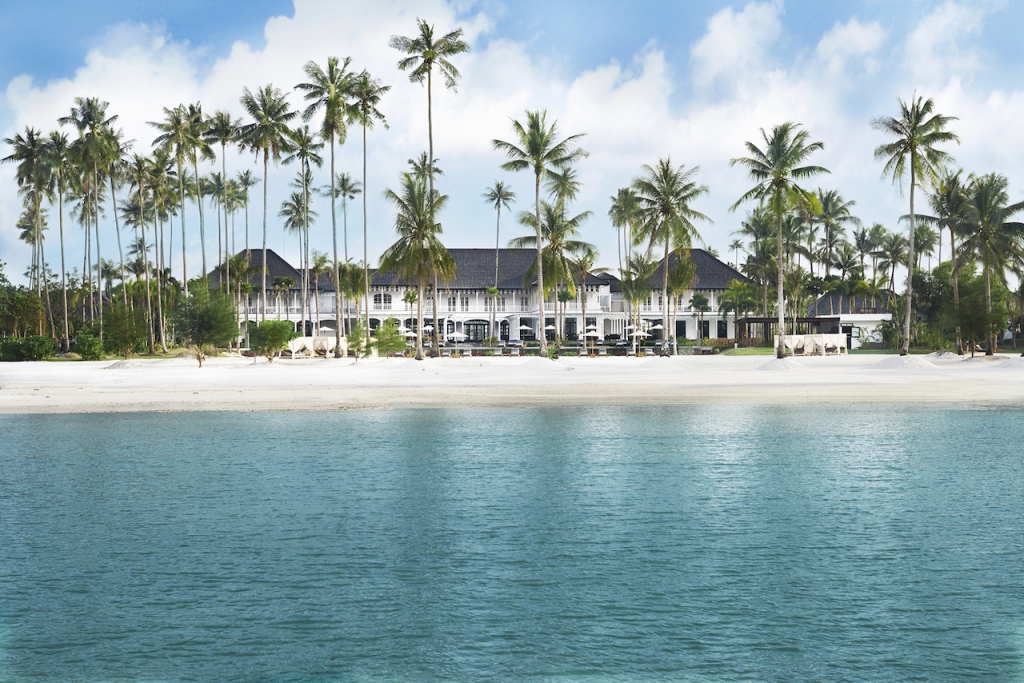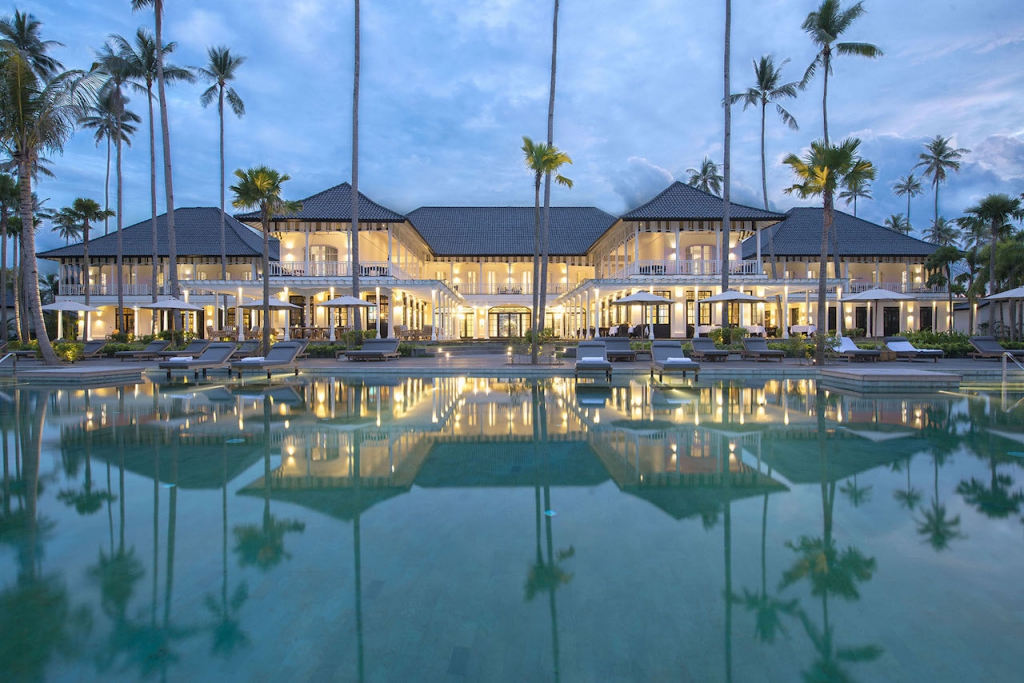 With an Indonesian-inspired spa, private croquet lawn, endless white beach, and several world-class dining options, The Sanchaya is one of the most convenient, yet inspiring, weekend escapes from the city. The Sanchaya's next health and wellness residency is set for March 2019, when celebrity trainer, Artur Zolkiewicz, will return to the estate.
For further information about The Sanchaya, visit www.thesanchaya.com.
Read also: Transform Your Body and Awaken Your Soul at REVĪVŌ Wellness Resort, Nusa Dua, Bali