Nestled in the peaceful setting of Nusa Dua, REVĪVŌ Wellness Resort is hosting a series of invigorating mind and body programs starting this month. REVĪVŌ, which means "I'll live again", embodies the philosophy of awakening the senses and the mind. The luxury wellness resort's new wellness initiatives include Floating Sundays, a Reshaping Retreat and an exclusive 7-day Ketogenic Retreat.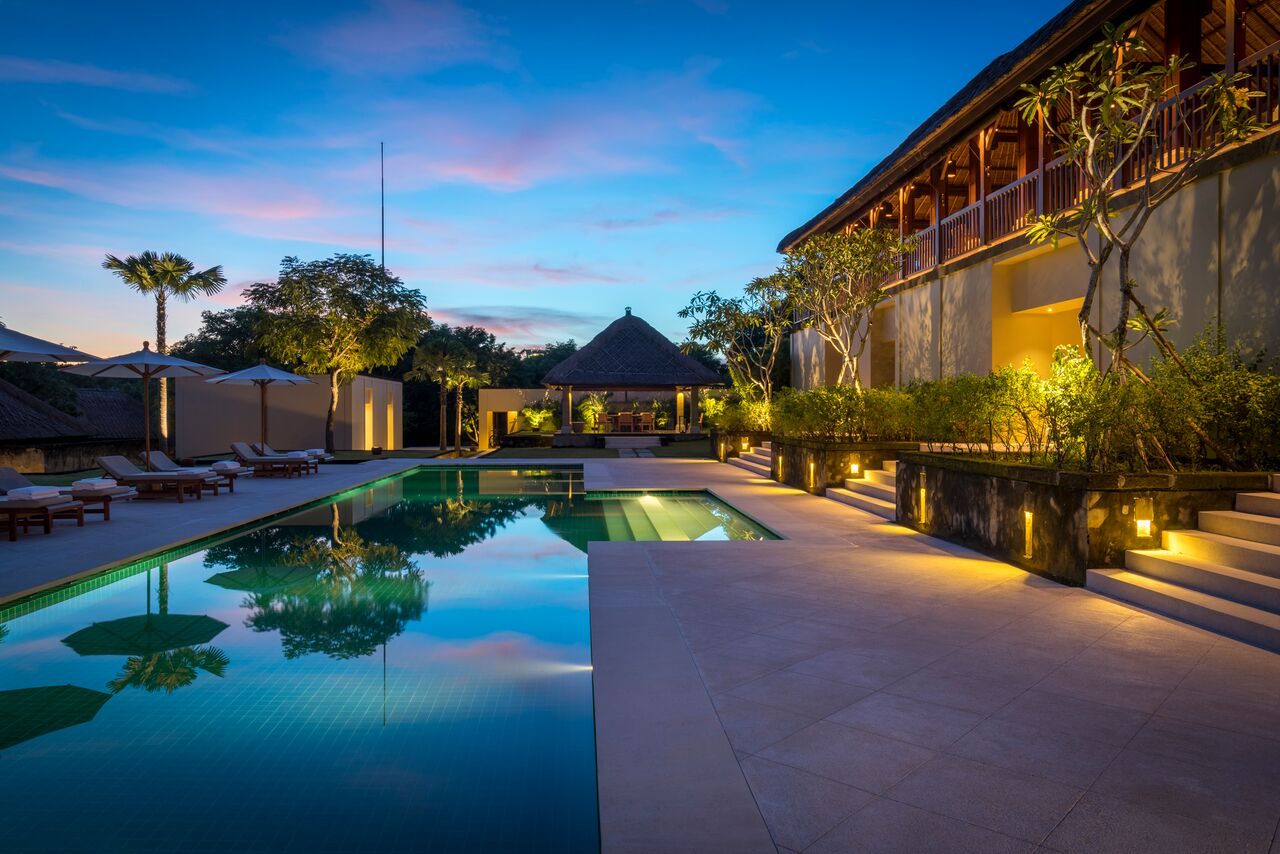 Floating Sundays
A day program that invites guests to do postures while suspended on a hammock in a morning Aerial Yoga class before performing a balancing act on a mat above the pool during Aqua Fit Yoga in the afternoon. In between classes, guests will have their lunch at NUTRIŌ restaurant. The program includes a salt water floating pool session, complimentary transfers from Seminyak, access to the main pool, hot & cold plunge pools, Jacuzzi, steam room, infra-red detox sauna and the gym.
Reshaping Retreat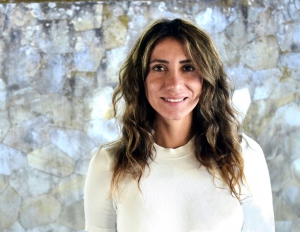 Working towards the quest for spiritual growth and positivity, the Reshaping Retreat will be conducted by REVĪVŌ's highly-experienced wellness coach, Andrea Alvarado. Andrea is a dedicated yoga instructor and personal trainer with a wealth of experience accumulated from practising around the world. Being in charge of the hybrid fitness area, MOVEŌ, Andrea provides consultations and classes at REVĪVŌ, aiming to empower individuals to enhance their lives by imparting skills for holistic mental and physical well-being.
Available till end January next year with a minimum booking of five nights, the retreat will offer a range of wellness activities. Guests will commence the day with a constructive MOVEŌclass, featuring breath work, cardio and meditation before breaking for a nourishing breakfast. Andrea will then conduct a lecture on topics that range from Ayurvedic Medicine to Spiritual Growth and Sleep. The day continues with fitness classes such as Functional Training and a TRX workout. Restorative treatments at the holistic spa, REMISSIŌ, yoga and meditation classes will take place in the evening to help guests wind down after a long day.
Ketogenic Retreat
The Ketogenic Retreat, taking place from 18th to 24th November 2018, will be led by Primal Health and Pilates specialist, Azza Keith, who will impart valuable insights on the benefits of a ketogenic diet paired with tailored exercise plans to help guests develop a sustainable, healthy lifestyle. An experienced personal training instructor, Azza has a Masters in the Science of Exercise and Nutrition, as well as a qualification in health coaching, which includes nutrition and lifestyle choices. At REVĪVŌ, Azza will focus on each guest's potential to achieve holistic results in both health and wellbeing.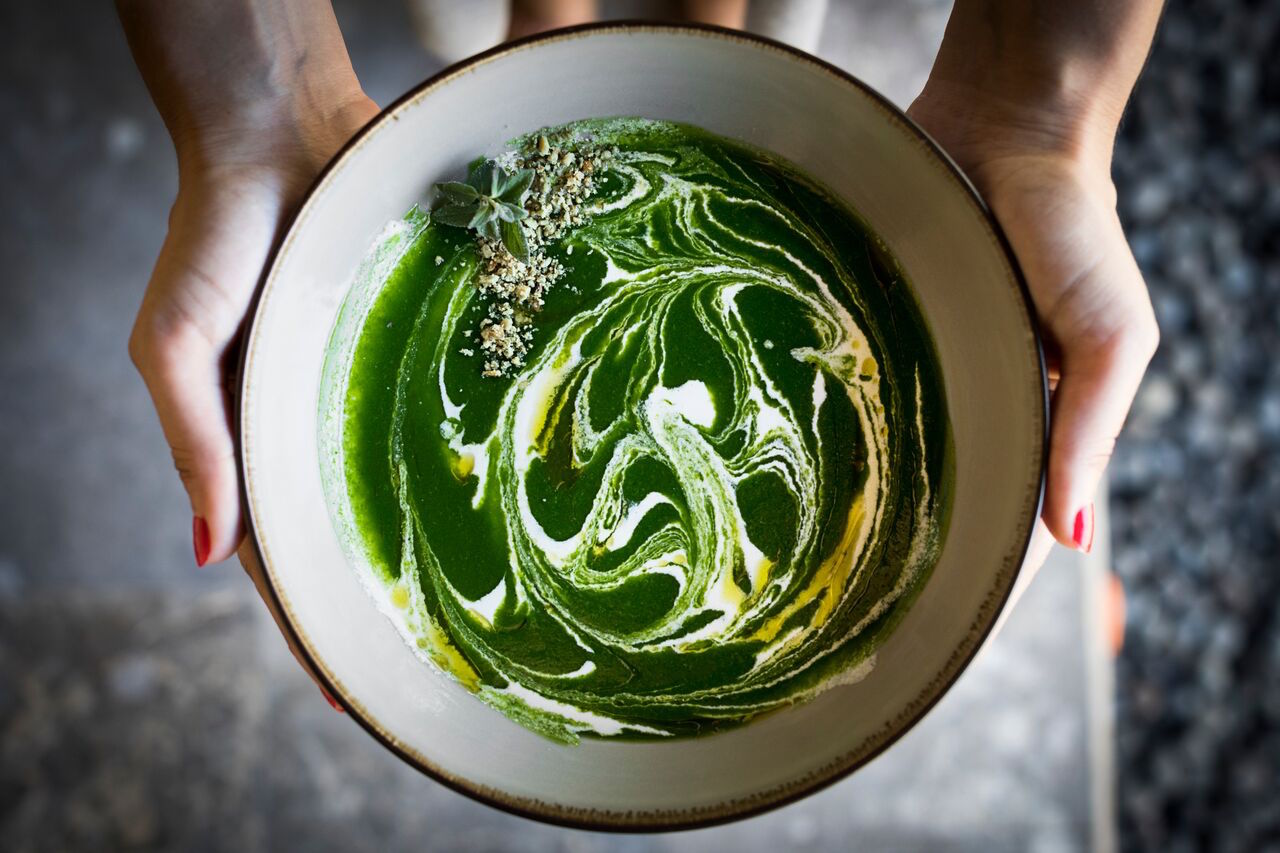 A ketogenic menu is specially designed for the retreat, in collaboration with REVĪVŌ's creative nutritionist chef, Aliwalu. Showcasing a selection of healthy dishes made with fresh, seasonal ingredients, every plate is a work of art with a full spectrum of colours, rich in superfoods and micronutrients that are required for a ketogenic diet. The retreat celebrates the joy of being alive with a diverse program that balances invigorating exercises — such as yoga, Pilates, swimming and walking — with lectures on ketogenic dieting and tailored treatments.