This year 2017 marks the 38th anniversary of OSIM internationally, and the brand has curated a host of exclusive in-store activities to commemorate this milestone from September 2017 onwards in conjunction with its anniversary celebration.
OSIM is the brand widely known for its high performance pampering massage chairs, and its luxurious OSIM uLove massage chair combines three complementing elements – a pampering massage from mind to body, head-to-toe and an immerse Audio System for Deeper Mental Relaxation, to satisfy all the senses and improves quality of sleep.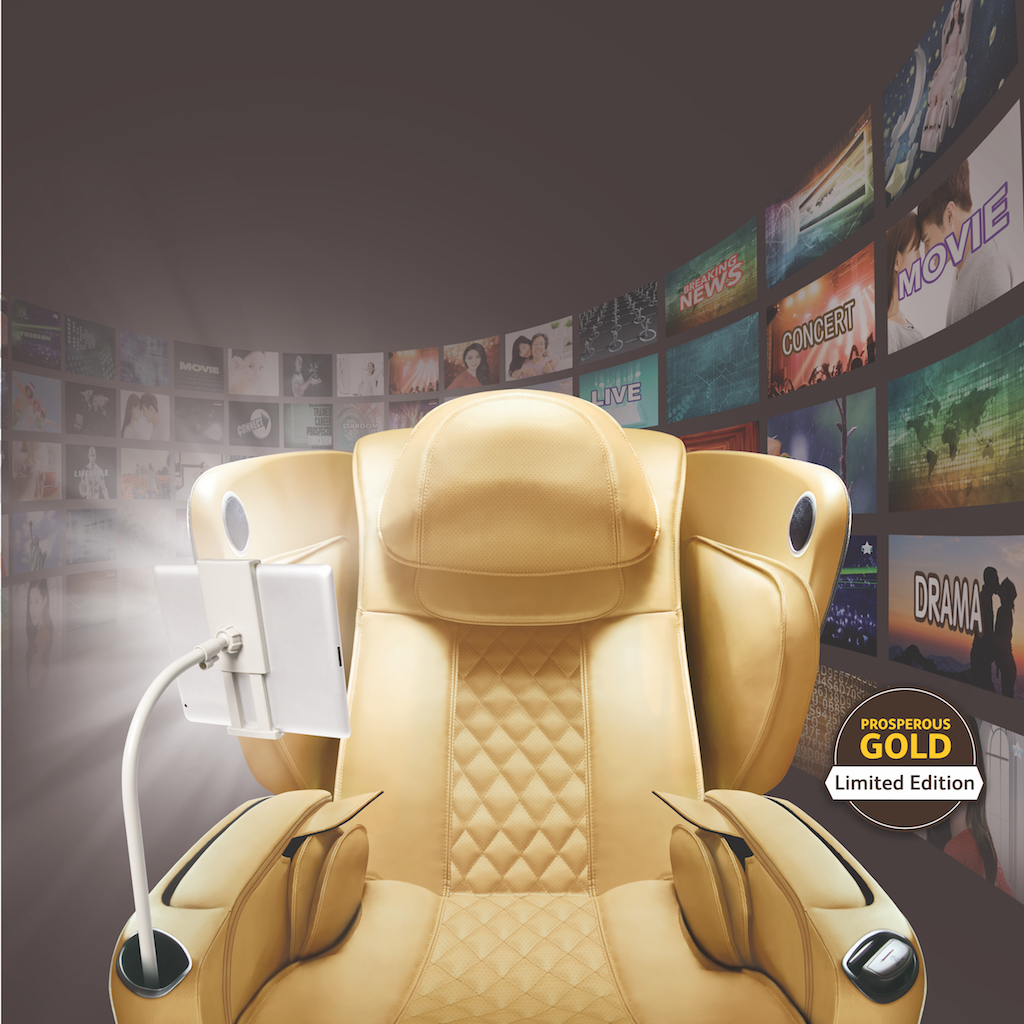 As an exclusive offer in conjunction with OSIM's 38th anniversary, OSIM also released a limited-edition gold coloured uLove Massage Chair which is packaged with an entertainment stand – a new feature built for uLove massage chair specifically crafted for users to enjoy a good body massage while watching their favourite entertainment programs.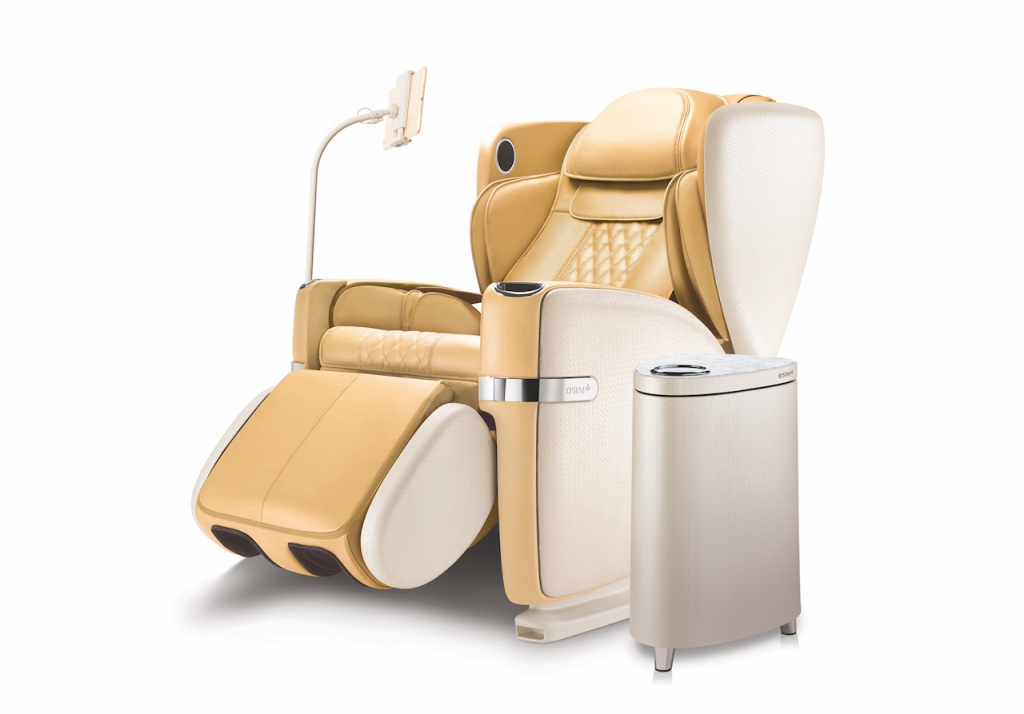 There are only 66 units of this 38th Anniversary OSIM Limited Edition Gold Colour uLove Massage Chair available, which retails at RM19,988. A side table has also been included to complement the uLove Massage Chair that fit any area of your home.
More information, log on to osim.com.my for more details.
Read also: OSIM Enhances Shopping Experience With New Premium Store in Suria KLCC