With Hari Raya is just around the corner, it is the time to furnish and decorate your home into a beautiful and cosy space for one of the important festival. It will take lots of time and effort to do it. However, with these 5 styling tips from us, it will be as easy as 1,2,3. Read more.
Add fresh flowers or plants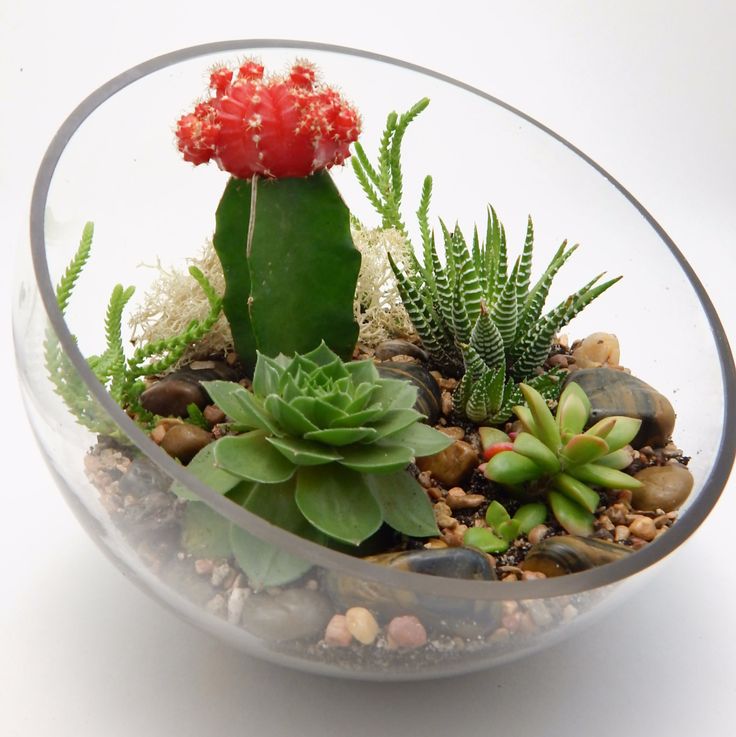 Adding some green inside your home will provide more oxygen for you and your guest. Apart from this, it will help to clean the air and provide a sense of nature in your space. Add a succulent to lift up your empty corner. Or, if you like fresh flowers, put a vase of fresh flowers on the dining table to refresh the air.
2. Vibrant colour details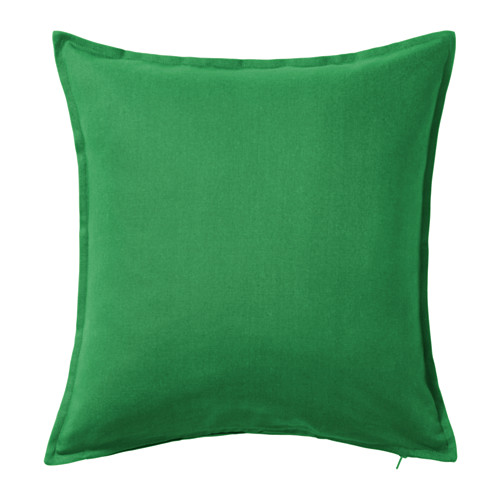 If you like colourful things, try to add some vibrant colour decorative items such as mosaics or cushions in your living room. Do remember to stick to only 2-3 colours to avoid messy looking space. All the tones of blue, purple, green, gold are suitable for this Raya festive.
3. Create a focal point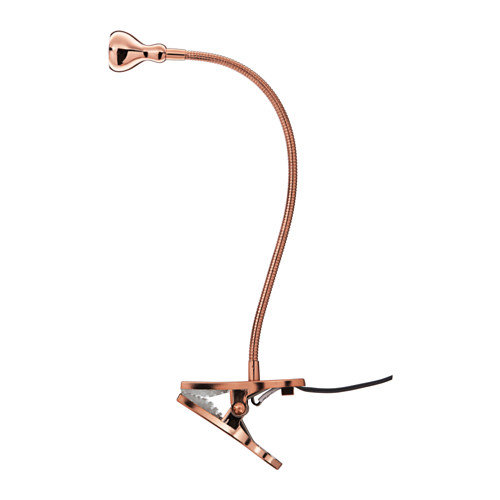 Create a focal point on every area of your house. No matter is the living room, bathroom or bedroom, a focal point is crucial as it will allow the space to stand out even more. Try to add a colourful artwork or play with lighting.
4. Use wallpapers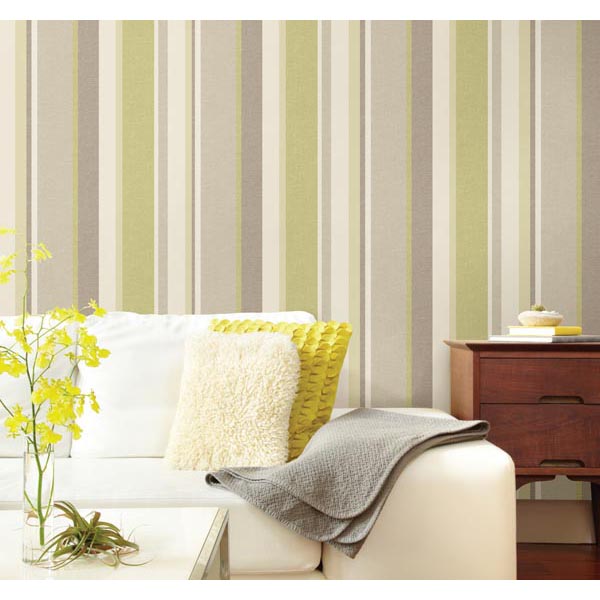 If you lack time, look for wallpapers to enhance a room with the look that you or your child prefer. Transform your space with beautiful prints and hide the imperfections at the same time. Try an intriguing texture may be a great idea too.
5. Add geometric designs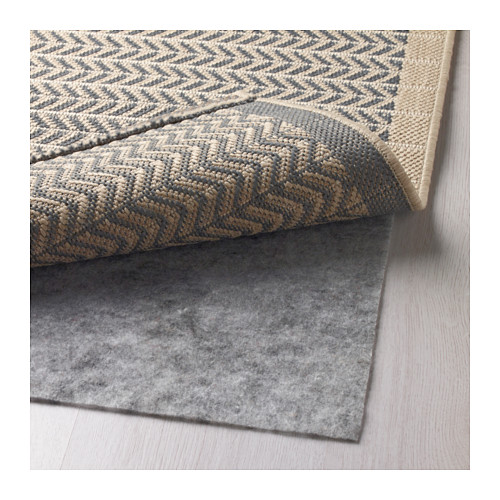 You can never go wrong with geometric designs. It is simple yet eye catchy enough for people to look at the beautiful space. Buy a geometric cushions, tiles or wallpapers. Remember to stick to decorate tastefully by delicate patterns or neutral form of decorations.
Read also: Get Your House Raya-Ready With These Pieces From Anzalna Nasir for H&M Home Collection