You have most likely heard of the health benefits of coffee but what you may not know is that coffee has a lot of handy uses.
Coffee is more than just a drink that you rely on to cope with fatigue and long working hours. Therefore before you throw the next batch of coffee grounds, read on for ways to reuse them instead.
Here are five amazing uses of coffee you probably will never know if you miss this.
1. Unblocks pipes with coffee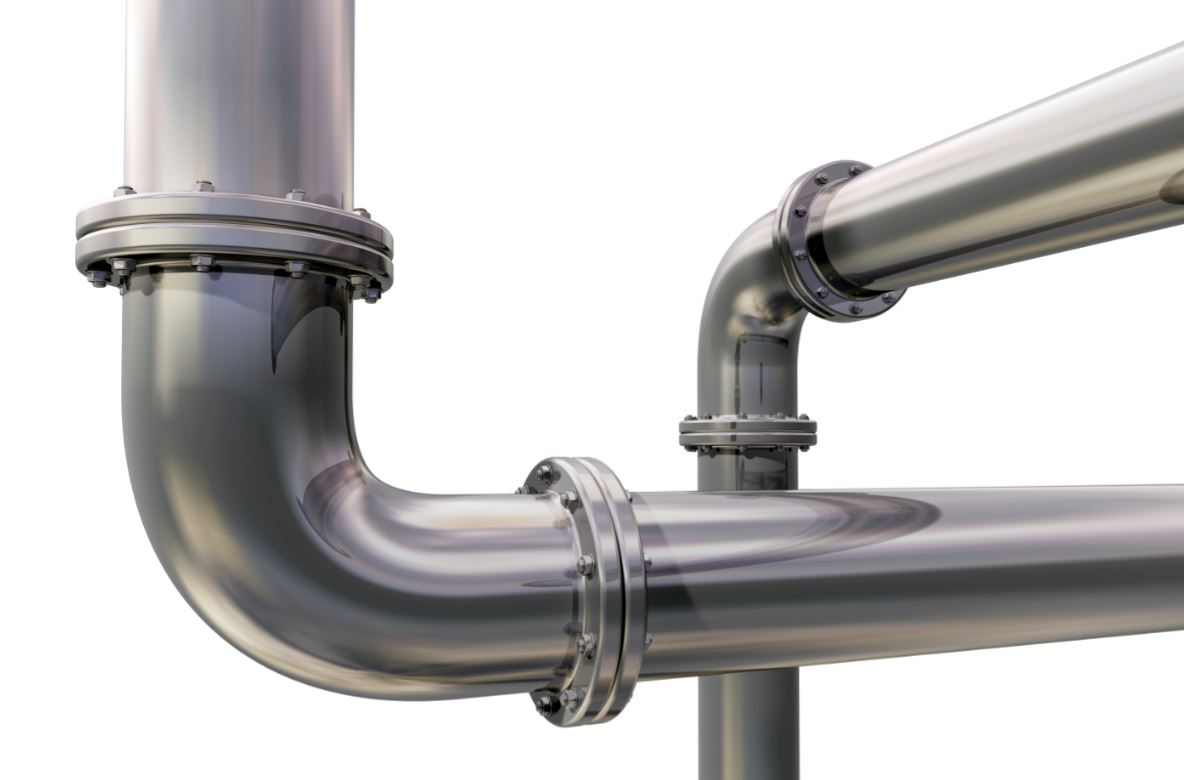 Liquids for unclogging drains that are sold in stores are harmful to the environment. Therefore, we suggest using ground coffee as the texture and acidity of ground coffee releases your pipes cleanly and efficiently.
2. Fix furniture scratches
Although there are other natural remedies for this work, such as vinegar or baking, coffee is equally effective. Have a kitchen table that needs a little love? Mixed with warm water and vinegar, coffee can be rubbed into scratches to keep your furniture looking good as new.
3. Eliminate odours in your refrigerator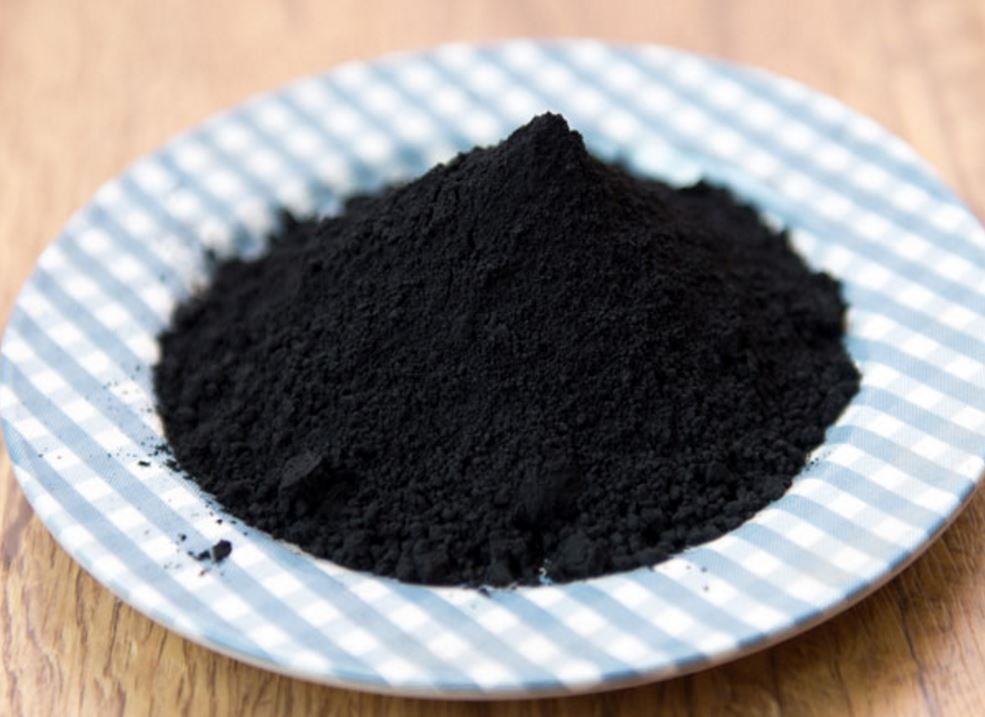 Similar to green tea bag, coffee grounds can be served as a deodorizer due to the fact that coffee is aromatic in nature. To keep your refrigerator fresh and clean, simply put a bowl of coffee grounds inside to absorb all the bad smells.
4. Enrich your garden
One of the notable uses of coffee is undoubtedly its application in gardening. Just mix coffee ground with water and use it as fertilizer. Besides that coffee ground is also very effective in preventing worms that damage your plants. When combined with water, it acquires a compact form that allows entry of water without problem, which prevents such animals to move comfortably.
5. Deworming your dog with coffee waste
Mix regular shampoo your dog with coffee and apply gently on her coat. With this simple gesture, fleas disappear quickly. In addition, your pet can avoid contact with chemicals from products in the market which is as aggressive as conventional worming.
Related: Chinese Scientists Found out That Drinking Coffee and Tea May Help You Live up to 175 Years
– Cover Image: relentlessinternational.org