A new retail landmark project costs RM650 million, Pavilion Elite, is being built adjacent to Pavilion Kuala Lumpur and is targeted to inaugurate in November this year. The Pavilion Elite is the new extension for Pavilion KL, set to add vibrancy, choice and variety to the customers' shopping and lifestyle experience.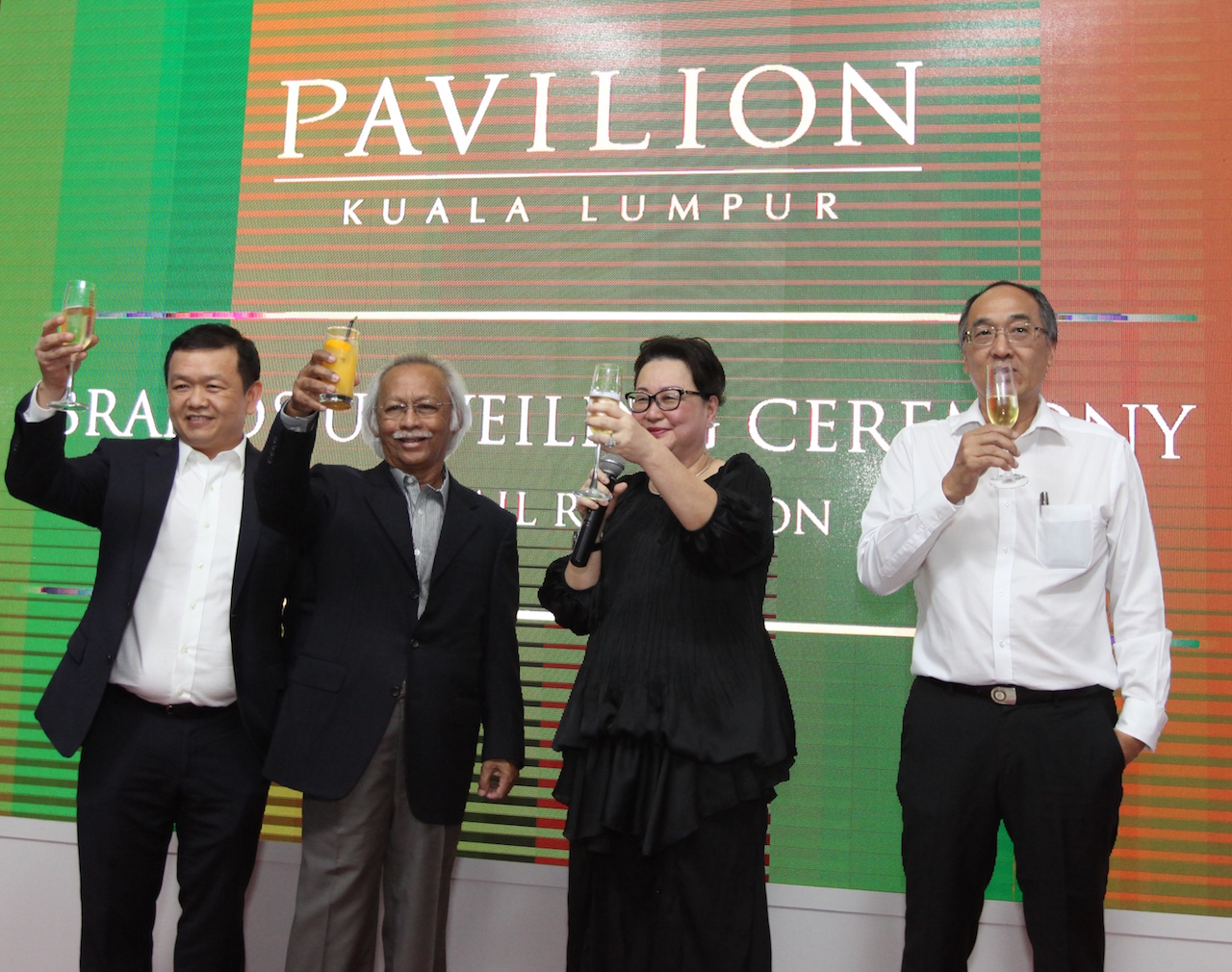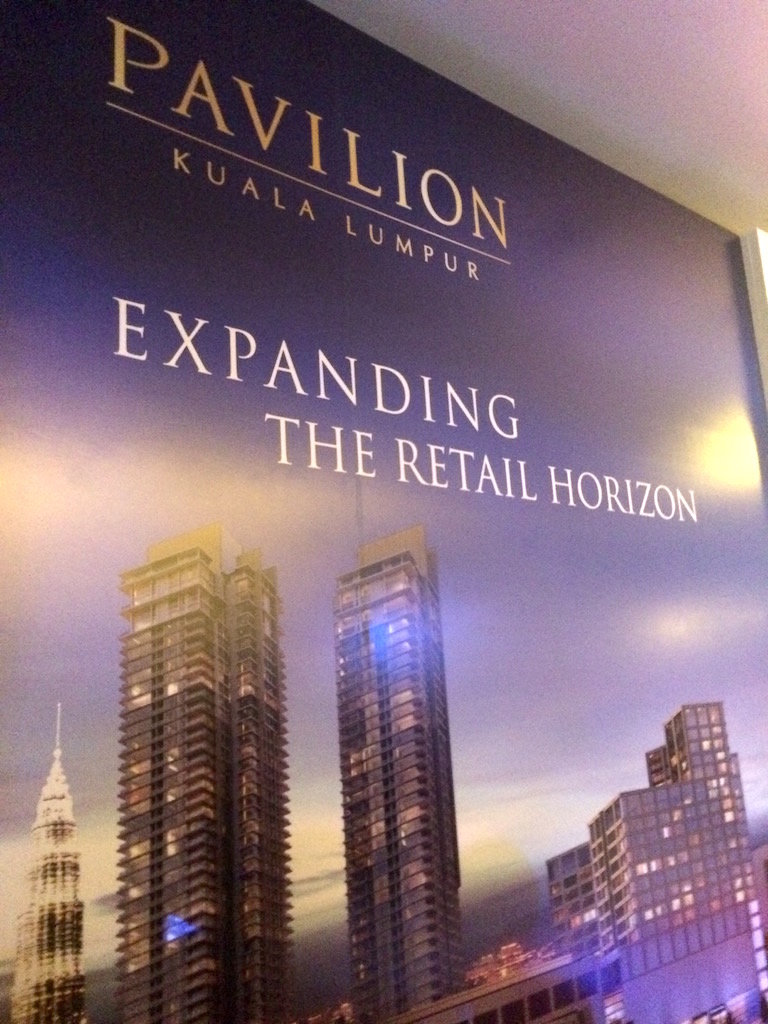 The Pavilion Elite with a nett lettable area of approx. 250,000 sq. ft. will house over 70 brands across its 10 level retail podium when it's fully tenanted with an exciting retail mix of fashion (40%), food & beverage (30%) and urban leisure (30%).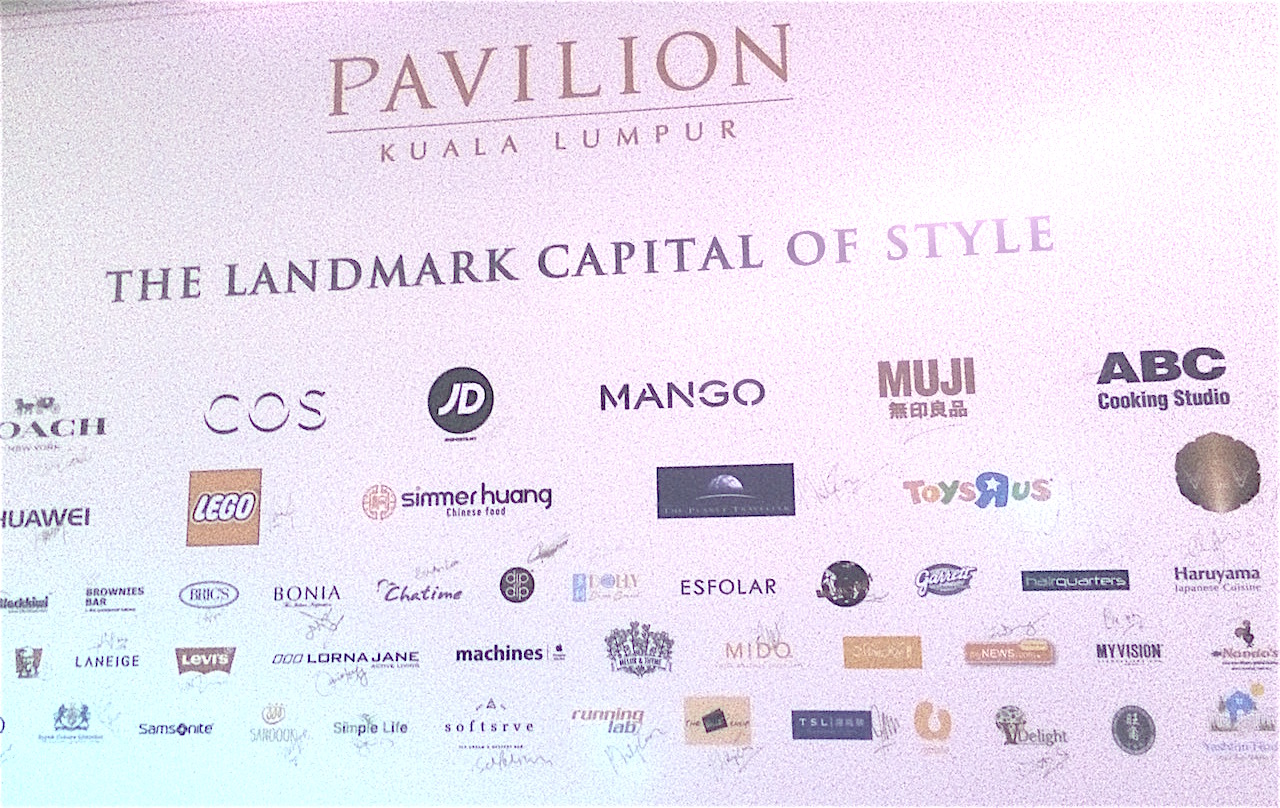 Pavilion Elite, to-date, has achieved more than 85% occupancy with over 50 secured brands, include Coach – which will be the brand's largest flagship store in Southeast Asia; Huawei, Lego, Muji, JD Sports and King go Trainers – the brands' largest flagship stores in Malaysia. A number of secured brands consist the first timer in Malaysia, such as ABC Cooking Studio, The Planet Traveller, COS, VLV Life, The Wallet Shop and Simmer Hung.