Is there anyplace in your mind that you can get premier BBQ ribs and steaks? We believe that Tony Roma's is no strangers to you. It is not just a place for ribs, the menu has an extensive selection of seafood, ribs, steaks, chicken, lamb, salad, sandwiches and much more. Recently, Tony Roma's launched new 'Grilled To Perfection' menu where you can indulge in the perfectly grilled meat without all the hard work and mess at home.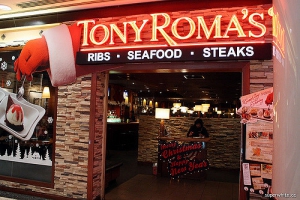 For those who like to start off their meal with some salads or vegetables, you should try their Grilled Veggie Crostinis (RM19.90) that consist of grilled ciabatta bread top with some grilled vegetables and topped with feta cheese and fresh basil. We like the grilled cherry tomatoes that bring sourness to the crostinis while the feta cheese enhances the overall flavour of it.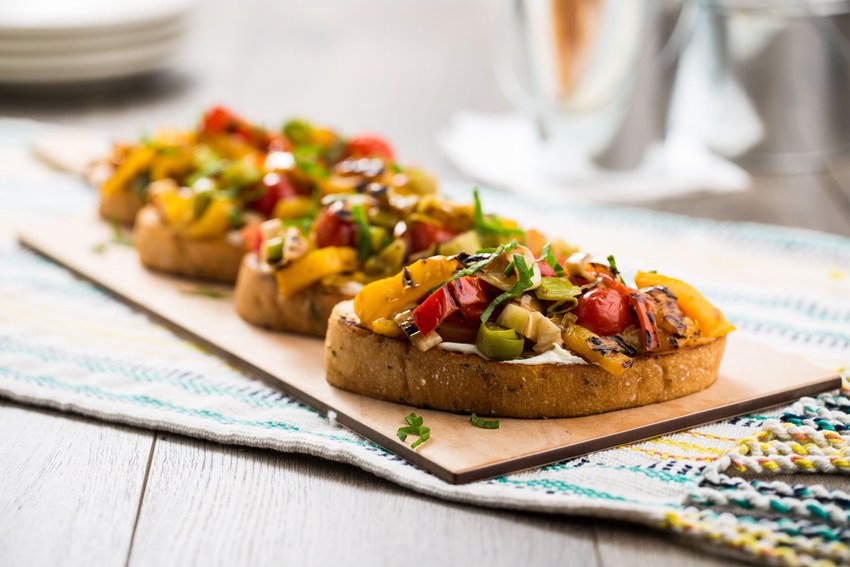 Don't ever leave Tony Roma's Restaurant if you never try their ribs and steak! Now, there is this combo that you can get both ribs and steak on a plate. Original Beef Back Ribs & Steakhouse Combo (RM93.90), consists of two Original Beef Back Ribs and a 200g of sirloin. On top of the sirloin, you can choose chive butter, Worcestershire butter or bleu cheese butter. Apart from that, it is also served with Tony Roma's famous mashed potatoes and vegetable medley.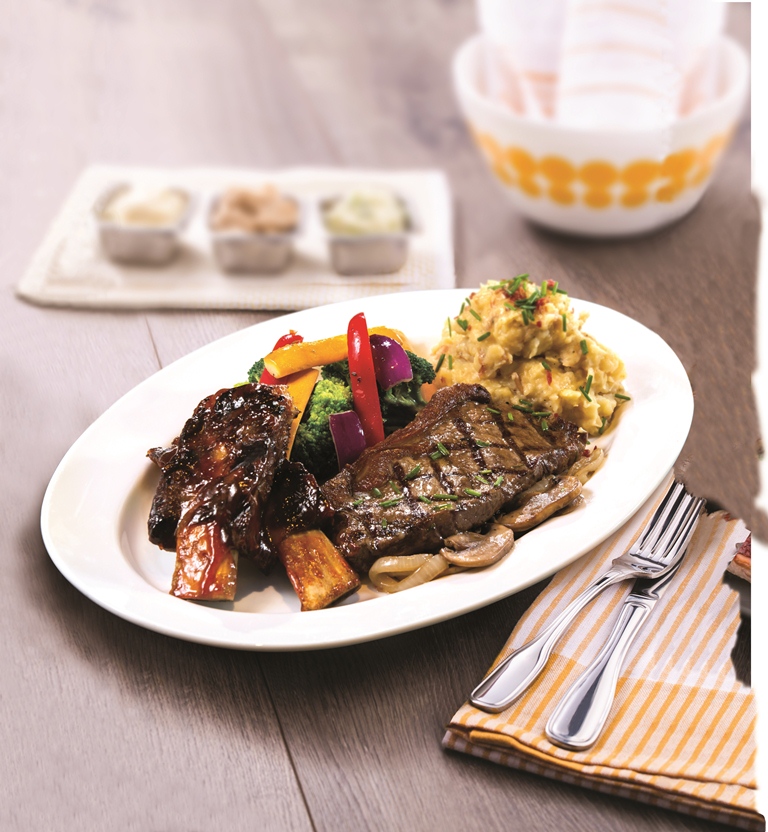 If you are a shrimp lovers, you need to try Grilled Shrimp Primavera (RM44.90), that is comprising of angel pasta tossed with grilled shrimp, baby spinach, sundried tomatoes, mushrooms, feta cheese in a creamy chive butter sauce. With the flavourful grilled shrimp that enhance the overall flavour of the pasta, it will leave you wanting more.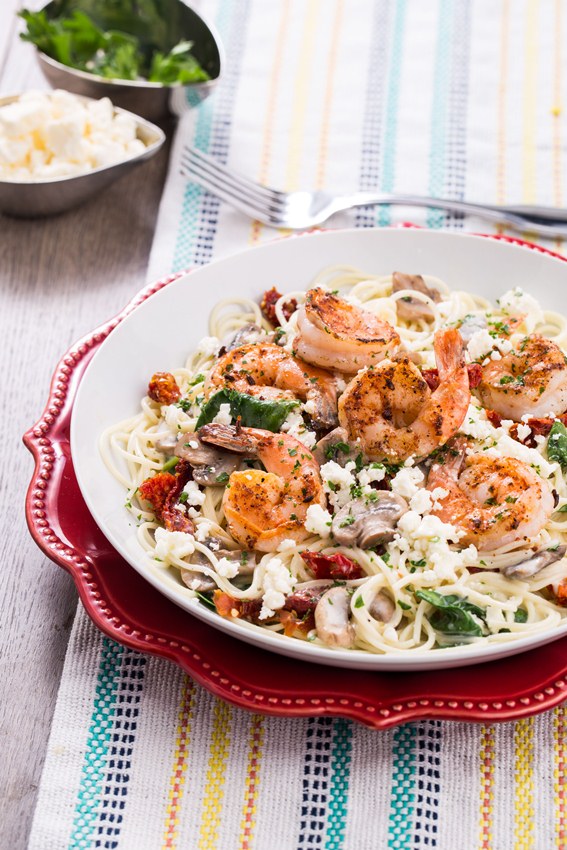 Verdict
It is a real sheer delight for meat lovers, we especially like the idea of bringing steak and ribs in a plate so that we can try their signature ribs and steak in a whole. With the right doneness of the sirloin and a piece of butter on it, we are really indulging in the perfectly grilled ribs and steak. On top of that, we will be back again for their Grilled Veggie Crostinis as it just tastes so good!
For your information:
Grilled To Perfection menu is available every day at any time including weekends and public holidays from 18 September 2017 until 5 November 2017. For more information, visit www.tonyromas.com.my
Read also: Healthy Food Review: La Casa, Verve Shops, Mont Kiara