This Ramadan, Juice Works in partnership with Grab, are offering #GrabJuice, an exclusive Buy 1 Free 1 Junior promotion at all 29 Juice Works outlets in Malaysia, from this June 19-25, 2017!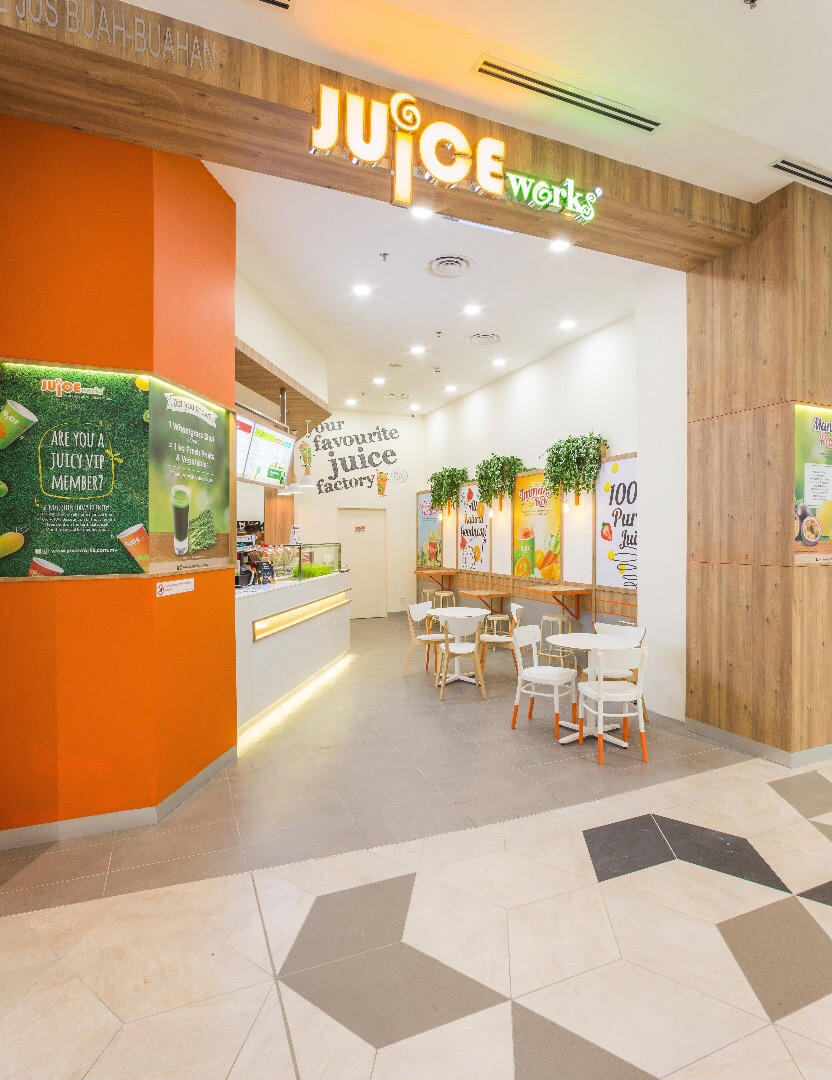 This rejuvenating and healthy treat is a good pick-me up for both tired regular shoppers and those who are fasting this season. The human body is composed of 60% water and a loss of even 1.5% of that H2O can cause mild dehydration, dips in mood, energy levels and cognitive functions, which is why it is necessary to increase fluid intake after physical activity or lack of fluid intake for long hours.
Redeeming your drink of fruity goodness is as easy as 1,2, 3 as follows:
Take a Grab to any malls with Juice Works outlets;
Flash your Grab booking history at the Juice Works counter to prove that you took a Grab ride on the same day;
Enjoy the exclusive offer from Juice Works (Buy 1 Free 1 Junior – Any selection)
Yes, it couldn't be any easier! So take the Grab and get your #GrabJuice today!
Read also: Get Your Raya Rush On With Juiceworks!