Trainers for women have lately become a craze and while most of us admire the look, the question we often ask ourselves is, "can I pull it off?". The trick is to make it look effortless, like it has always been a staple of your wardrobe rather than a couple of pieces you've assembled like a barbie doll.
No we don't want that. Even though the stark white shoe may be a dead give-away that you don't usually wear converse sneakers (if you go for white), there has to be some way to rock it.
Here are some staple pieces that you can wear with your converse sneakers.
1. A mini summer dress with round-framed shades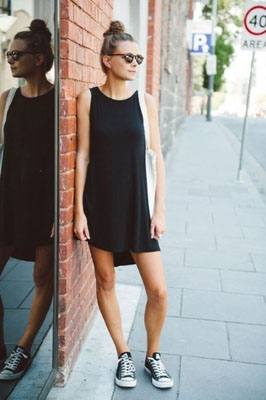 2. With a sporty T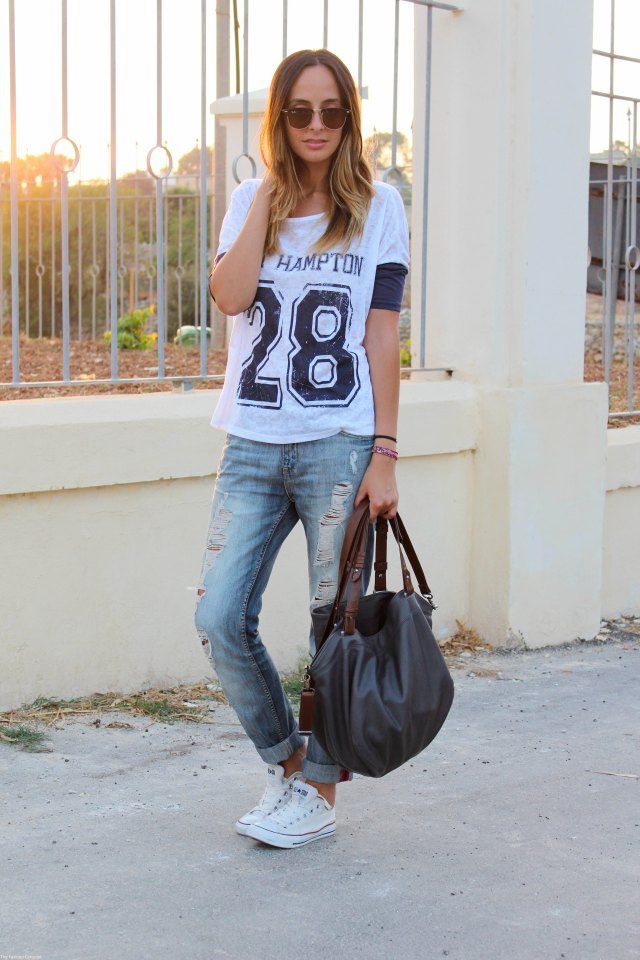 3. Dark skinny jeans, a denim jacket and a backpack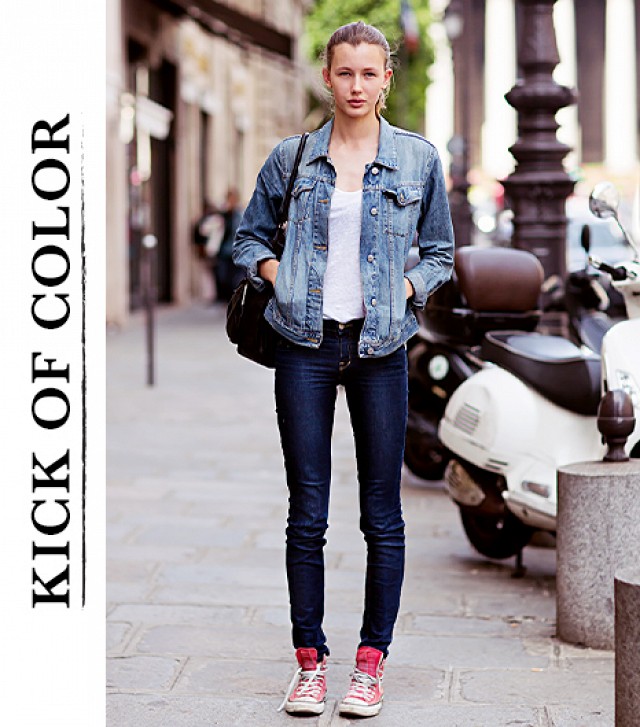 4. A striped top with faded jeans and a large tote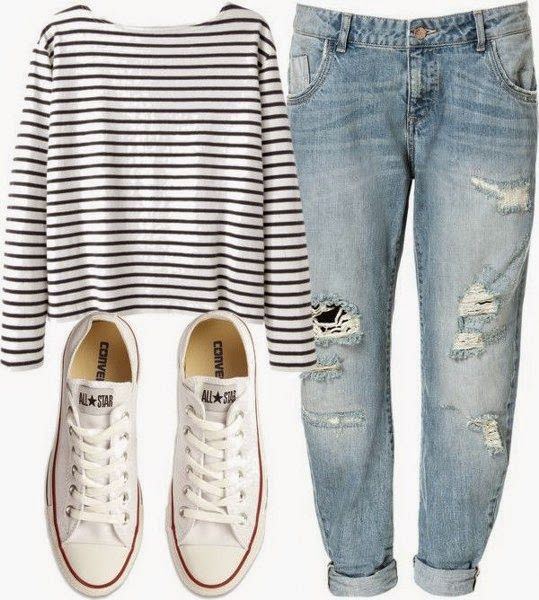 5. The classic blue jeans and white T look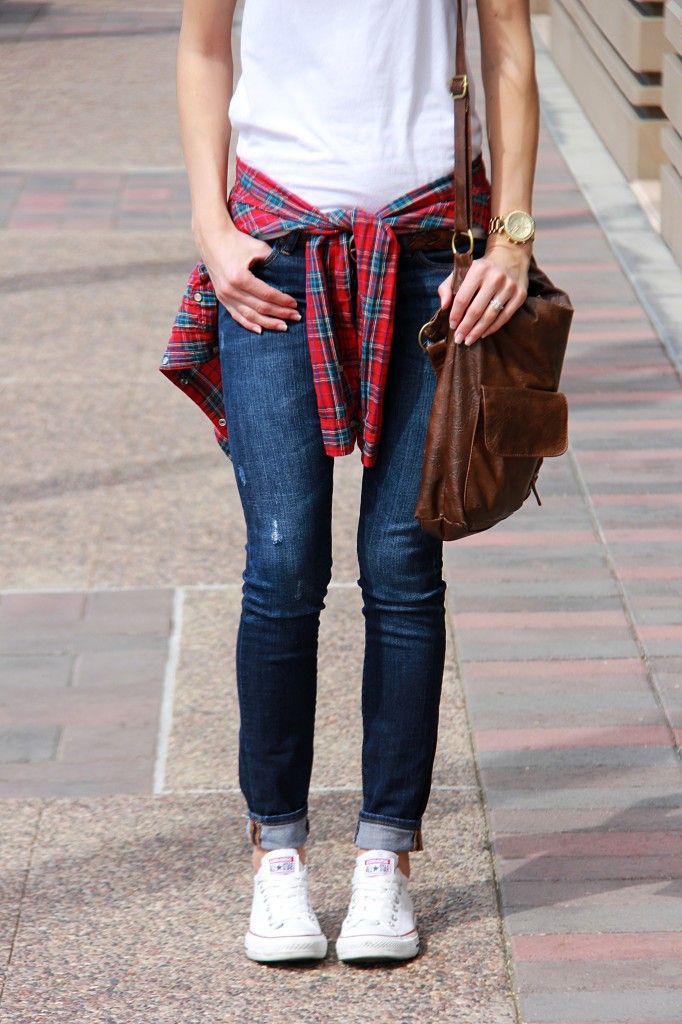 6. Ripped jeans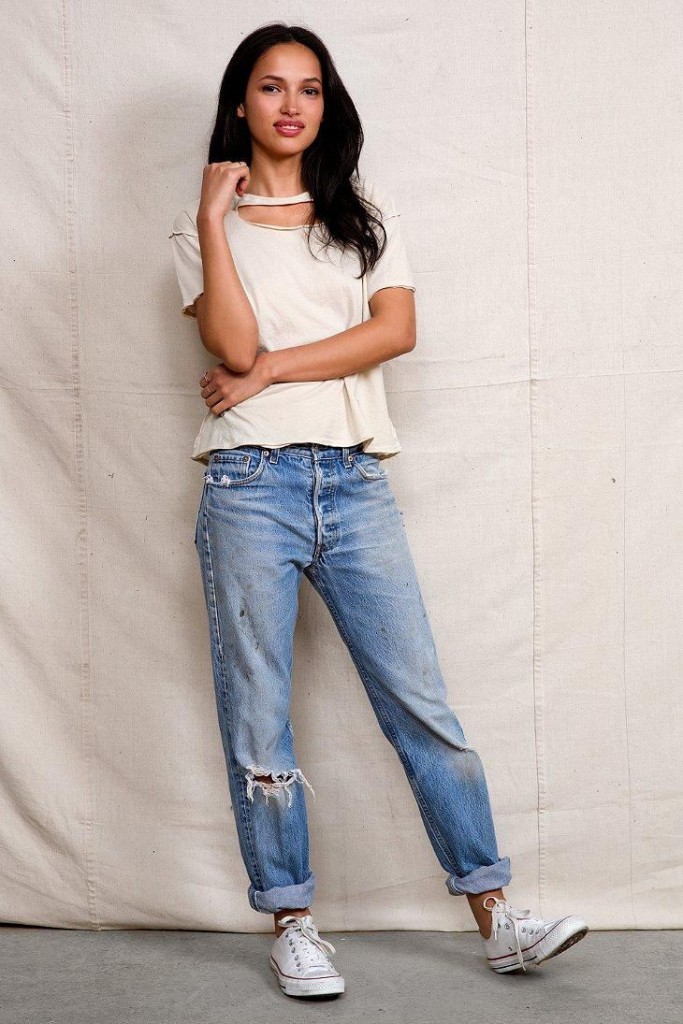 7. Dark blue jeans and a grey sweater with a brown/nude tone tote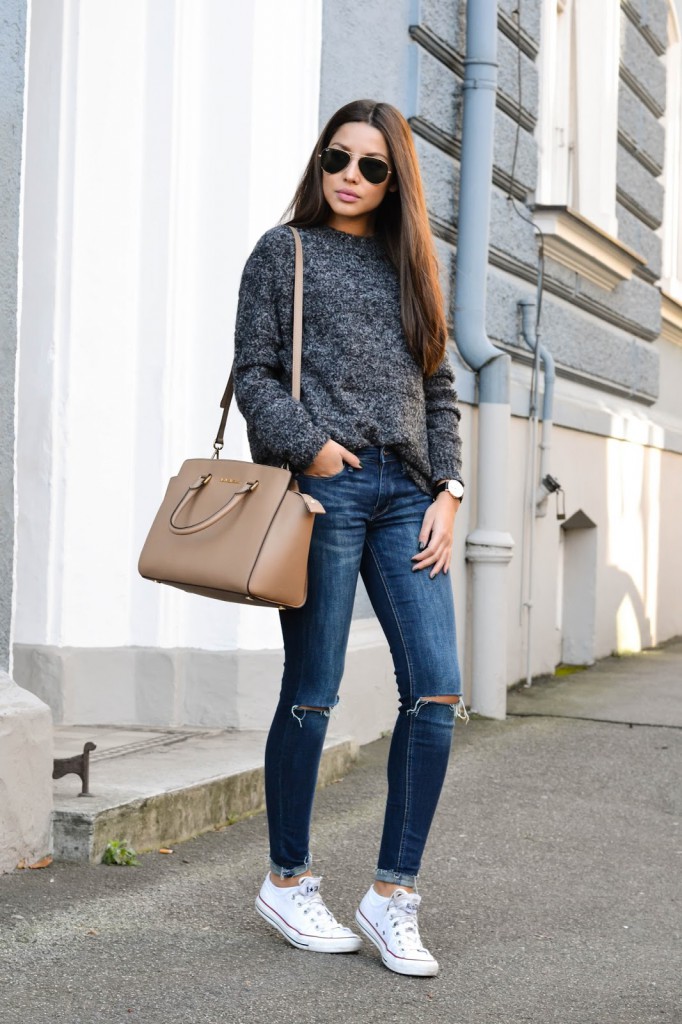 8. Grey jeans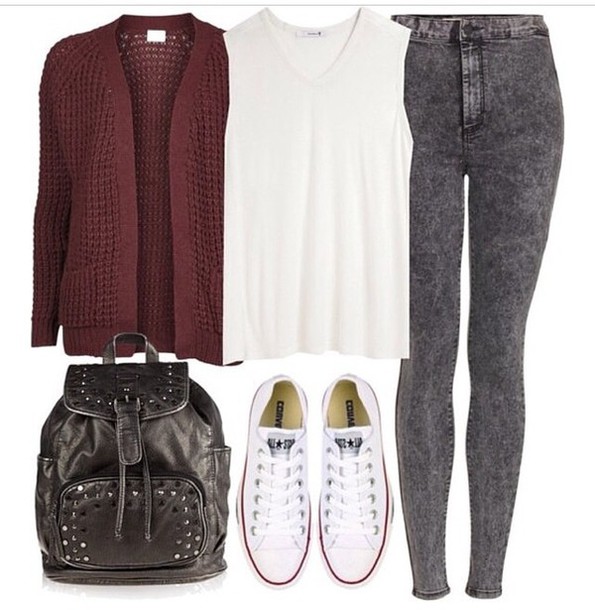 9. Boyfriend jeans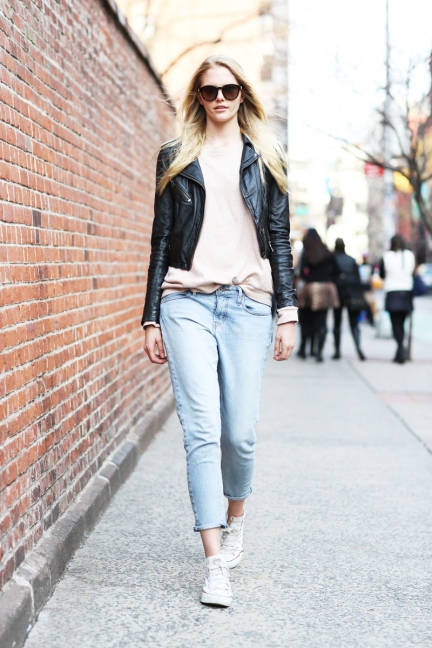 10. Black skinny jeans with a turtle-neck top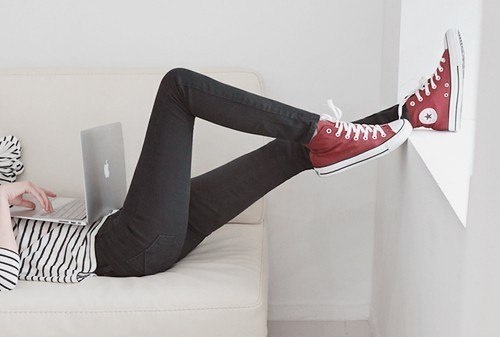 11. Denim shorts and a blazer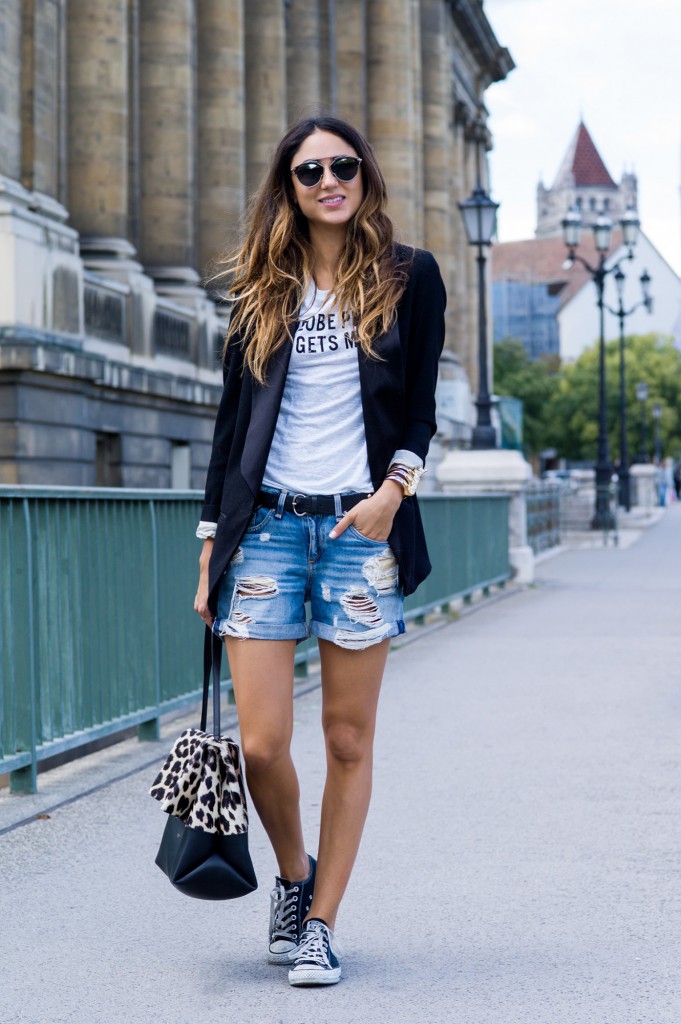 Related: Blazers and How to Wear Them
– Cover Image: clochet.com