The French have a great philosophy when it comes to beauty and fashion – they keep it simple, high quality and minimal. There's so much to learn from the French, they believe in enhancing their natural beauty without making anything too complicated. It's just a way of life for them and I guess that's the appeal – they make it look so effortless, yet they are forever stylish.
You may have heard about the 5-piece French wardrobe back in 2014 when it was all the fad. I've only recently discovered this as I was reading up on French fashion and admiring the various looks on Pinterest. I thought, maybe there are others out there who haven't quite heard about this and would be interested to know more.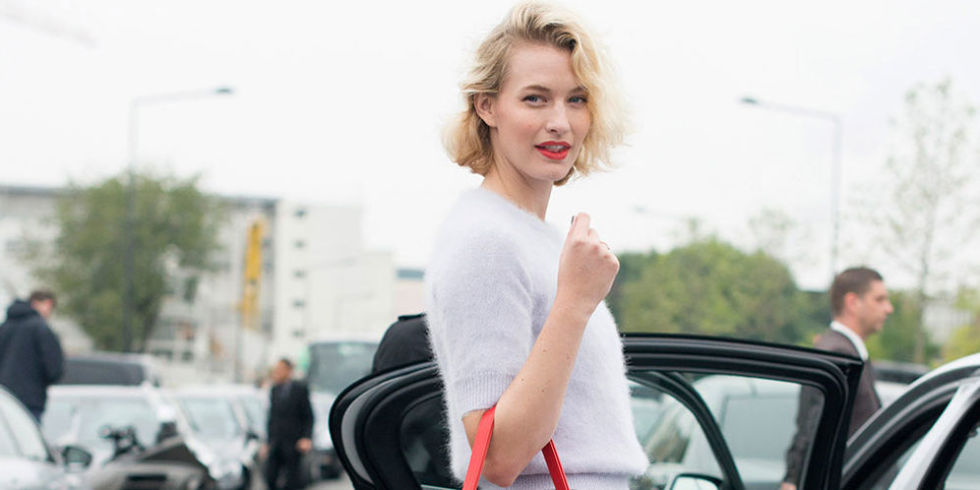 Here I am to share what I've learned. I think these are great rules to live by – French or not – and might actually help ensure our wardrobe is quality vs quantity. The basic principle in its simplest form is this : add only 5 new pieces to your wardrobe each fashion season (or 10 pieces a year). Stock up on essentials and invest in a few high quality statement pieces to go with them.
How does it work?
1. Keeping your closet filled with essentials and basics
I for one am guilty of this. I don't have enough of my essentials and basics and plenty of clothing that are statement pieces or just pieces that I fell in love with. We need to first start by investing in basics – this means clothing that you can't live without and practically goes with everything you own. This is unique to you and your style which allows you to be your authentic self, just make-sure you stick to neutral colours and tones before venturing into anything too complicated. As Brit.co puts it:
1. I can wear this over and over and over again, until it falls apart
2. Goes with everything I already own
3. I pretty much can't live without it
4. Is the glue that helps me keep the rest of my wardrobe together
​5. Is made of a good material that will last for a very long time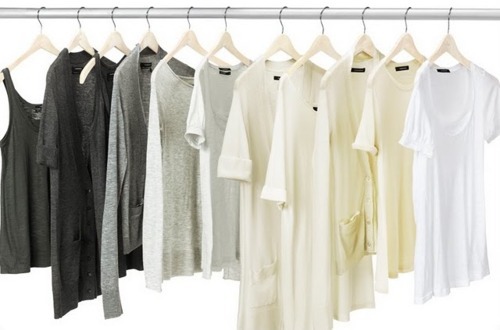 2. Limit yourself to only five non-basic pieces per fashion season (or 10 a year)
Now this is where things get fun! What pieces do you see that are non-basic, that are standout and that maybe will help tie-in your essentials together? Perhaps it's that loud pencil skirt or knee high boots – limit yourself to only 10 a year and you'll find that you'll make more calculated choices when buying clothing. It also means you save more money! These pieces will add the flavour to your wardrobe of basics and essentials.
BUT. Before you even begin embarking on this journey, should you decide to, you need to first purge your current wardrobe. Look through it and throw anything out that you don't love, that you haven't worn in the last 3 months, and that keeps getting shoved into the back of your closet. This helps you take a stock take of what essentials and basics you need to build before you even begin investing in non-basics. Can you believe I don't have a single white-T? I need to get my act together!
Another tip? Take your time investing in your wardrobe. Don't feel like you now need to get out there and spend your whole month's pay check on buying basics. Shop around and buy pieces you truly love.
Tell us what you think about this, and if you would do this for yourself?