This Ramadan, Levi's presents a new Ramadan 2019 campaign film, Biarkan Aksimu Berbicara (translating to Let Your Actions Speak), which dispels stereotypes of individuals of diverse backgrounds and highlights the importance of looking beyond our own prejudices, and to celebrate values such as kindness, giving back to community and inspiring others of those values.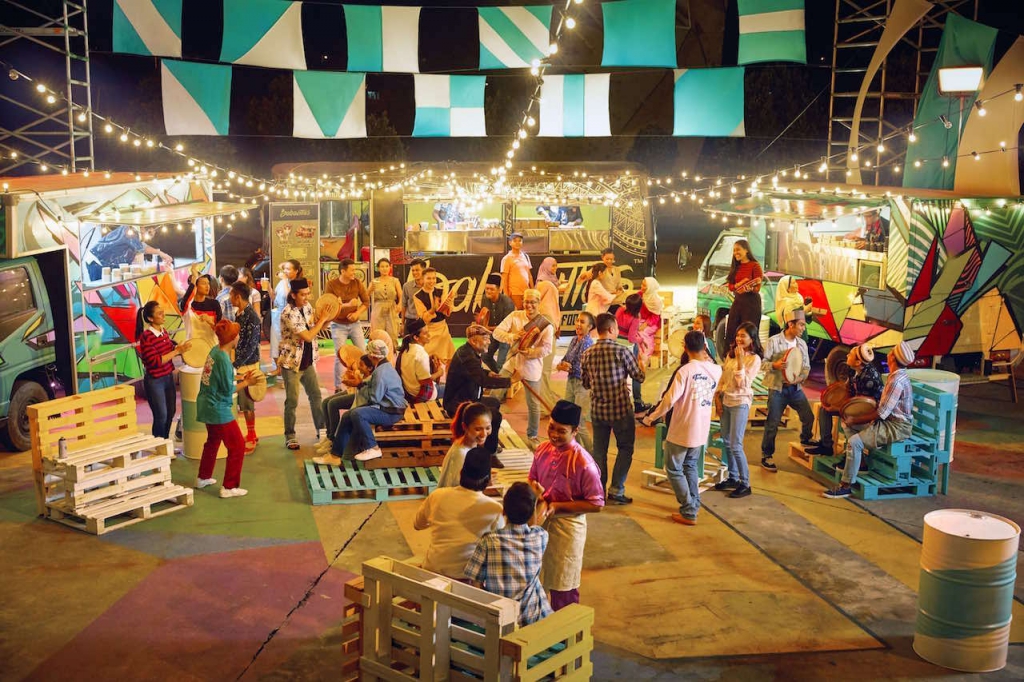 In the film, the talents are styled with the all-new Levi's® Ramadan 2019 collection featuring a specially curated assortment of tops, shirts, and jeans for men and women. The collection is a physical embodiment of diversity and variety, with a wide array of tops and bottoms that aims to celebrate individuality and personal styles.
Levi's® Ramadan 2019 Men's Collection
Levi's® Ramadan 2019 Women's Collection
The Levi's®Ramadan 2019 collection will be available in Levi's Stores nationwide from April 2019 onwards, with the price ranging between RM79 to RM359. For more information, visit www.levi.com.my or Levi's Facebook page at www.facebook.com/levismy.
Read also: No Sweat! Levi's Performance Cool Denim Will Keep You Cool and Dry In The Hottest Weather