What exactly is minimalist? We've heard about it in terms of interior design and architecture – keeping your home furnished with the basic necessities in minimal colours. Is this what it means in fashion? Well it doesn't fall far from that mark.
The minimalist look often sees clothing made from great high-quality fabric, structured tailoring, and simplicity and clean lines (without much detailing) and outfits in either black, white, dark blue, nude. It's almost an architectural form in fashion, and when you have a look at some of the styles below, you'll see why. 
I like the minimalist look but sometimes I receive comments that it's either overly simple or I need to add some colour into my wardrobe. I tried only to find that I kept gravitating towards my minimalist wardrobe all the more. The key? Stay true to your style and don't feel pressured to try to wear outfits that don't represent your true self – if you need to add a pop of colour, there's accessories for that or perhaps a dress in a brighter shade can help. Else, let's stick to simplicity!
Check out these tips for pulling off the minimalist trend
1. KISS – Keep It Simple & Stylish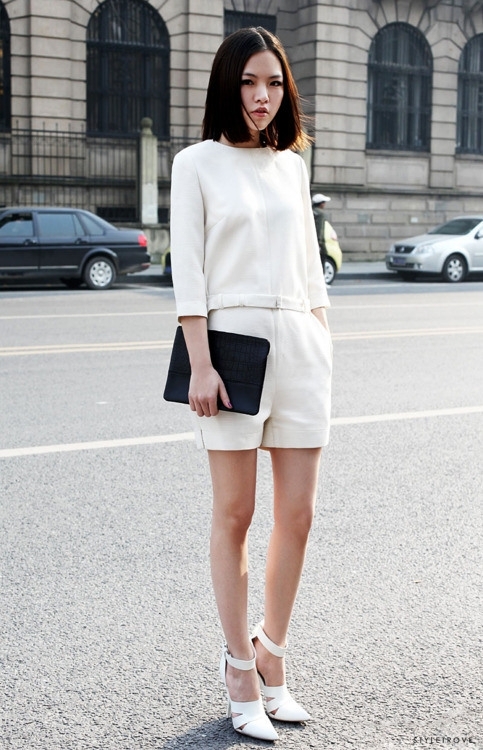 A minimalist look is just what the word in itself implies. It is minimal, which means that the simpler your outfit is, the better. Being simple however does not mean that you need to compromise on style. Wearing an all white outfit can be very chic, just as an all black outfit is very stylish and trendy. My personal fave to break up the one-colour block look, is to go with black and white. There's really nothing wrong with that. Even if it's with your choice of accessories.
2. Choose your colour palette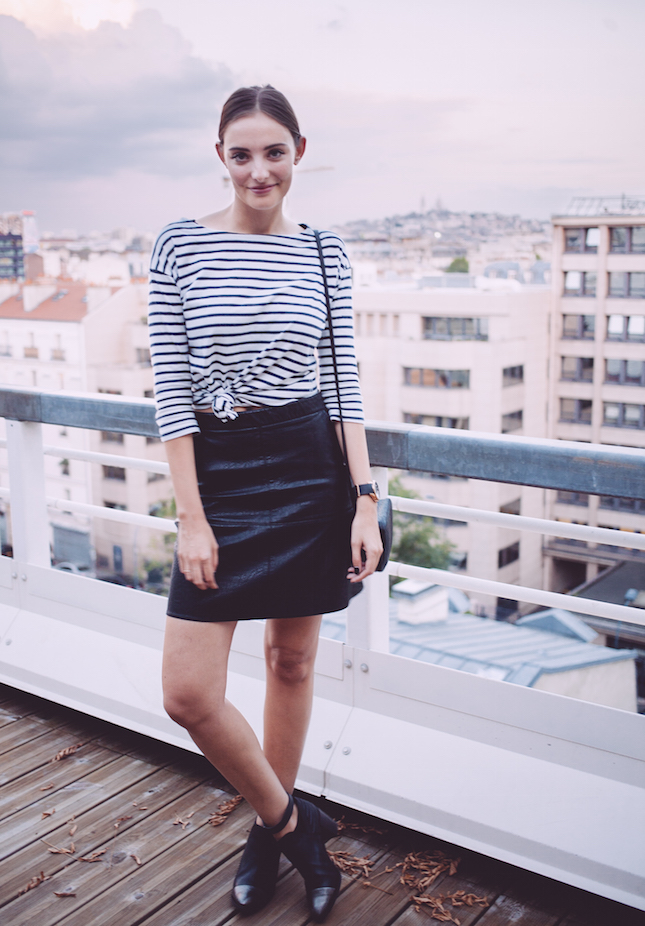 We all have our favourite colours and those that we naturally gravitate towards when we're out shopping. Mine include black, dark blue, white, and grey, at times it also includes shades of brown. Once you have a colour palette distinguished, it's easy to pull of looks that a) you can mix and match by combining them and b) looks that are effortless and speak of your style. You'll be amazed how easy it is to pull of this trend (if this is your style) once you embrace it and start making conscious decisions towards it when out shopping. Rule of thumb though – never wear more than 3 colours in one outfit (if you're going to mix and match).
3. Play with silhouette and shapes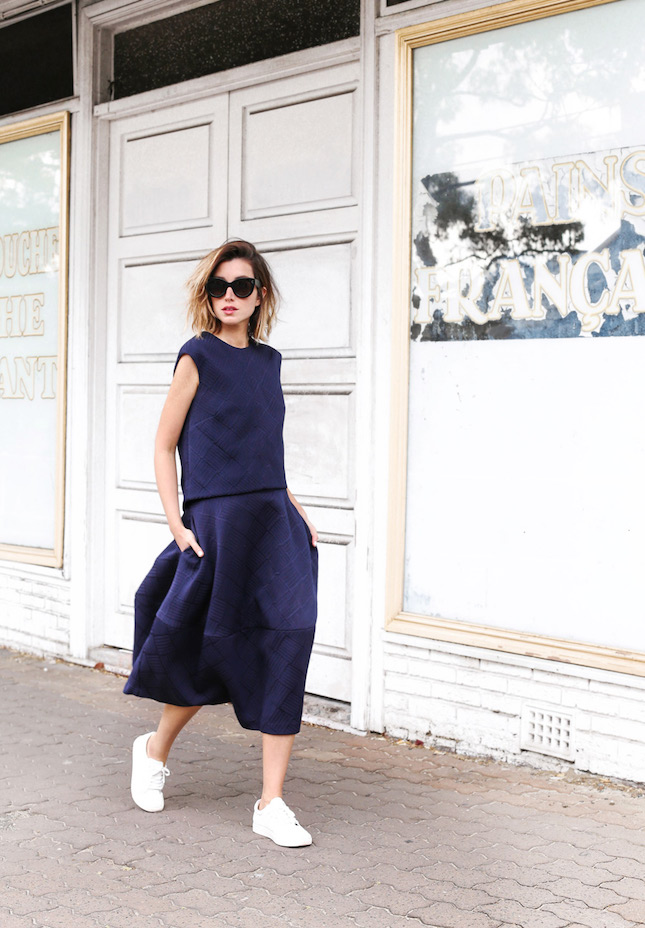 Again, minimalist doesn't have to be boring. Remember that it's a form of architectural fashion so play with structure and shapes. Look for pants that are tailored differently, dresses that come in various lengths and clean lines.. you get it. Frills and fringes aren't generally what we're talking about. Minimal details. Look for pieces that are tailored and have a clean finish.
4. Go easy on accessories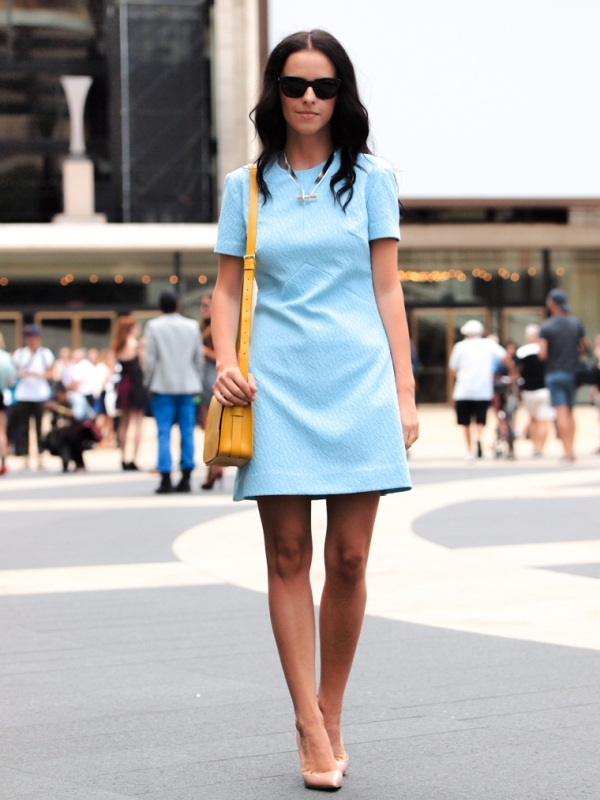 Simplicity is key and the minimalist trend stays away from anything that is overly chunky or unnecessary. You hardly see layers of clothing in this style, same thing with accessories. Stick to shades that complement the tone of your overall outfit or that are in the same colour palette. If you're going to use one accessory to stand out – like yellow or turquoise or anything bright, then make sure the rest of your outfit is one shade. The pop of colour will be the statement piece and that's enough.
5. Invest in quality
This is probably the most important piece of advice for the minimalist trend. Pay a little more for clothing that you know will last, that you know will look good, that you know gives your outfit that overall sophisticated look. There's a certain vibe that you give off when you know what you're wearing is a piece of clothing that you love and that you paid good money for. You project a different level of confidence and you wear it with style.
Do share if you know any other minimalist tips that you'll like to add on.