Loewe is releasing its first fragrance under Northern Irish designer Jonathan Anderson, who joined the Spanish apparel and accessories house as the creative director in 2013.
Anderson said in a brand statement,"This is a very personal project for me." "I spent a lot of time working on it because it's something I really believe in."
Dubbed Loewe 001, the fragrance comes in two versions, named Loewe 001 Woman and Loewe 001 Man. The scent was inspired by the concept of the early morning hours following a first intimate encounter between a couple – "the morning after".
Loewe 001 Woman
The top notes of Loewe 001 Woman include tangerine and bergamot, a heart of sandalwood and hints of jasmine and vanilla in the base notes.
Loewe 001 Man
Loewe 001 Man uses the same top and core notes. But consists more masculine touches of cedar and musk as its base notes.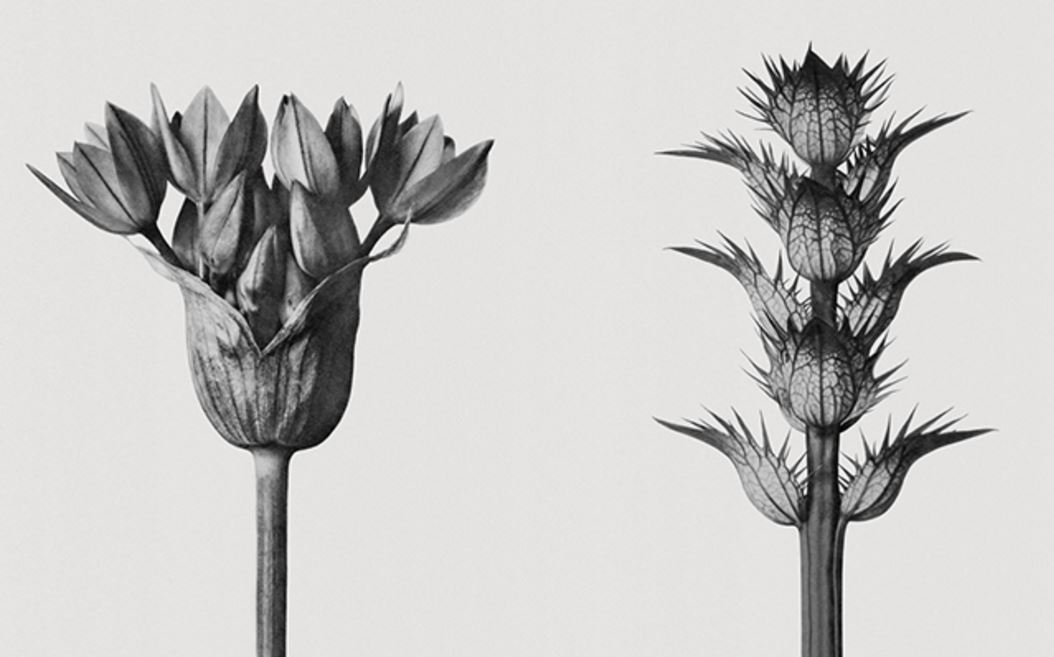 Packaging wise, Anderson uses photographs by German photographer Karl Blossfeldt, wrapping the boxes with the late artist's black-and-white botanical images. Blossfeldt's work was also incorporated into Loewe's spring/summer 2016 collection as prints. The bottles themselves are streamlined rectangular glass vessels with wooden caps.
Loewe 001 Woman and Man will be available at the Loewe from November this year.
Read also: Lancôme's New Miracle Blossom | Available Sept 2016