Doodling, a hobby that unleashes creativity and childlike wonder is the main inspiration for Pedro's new charity initiative and capsule collection titled, Pedro Fight AIDS 2017 #DoodleOn.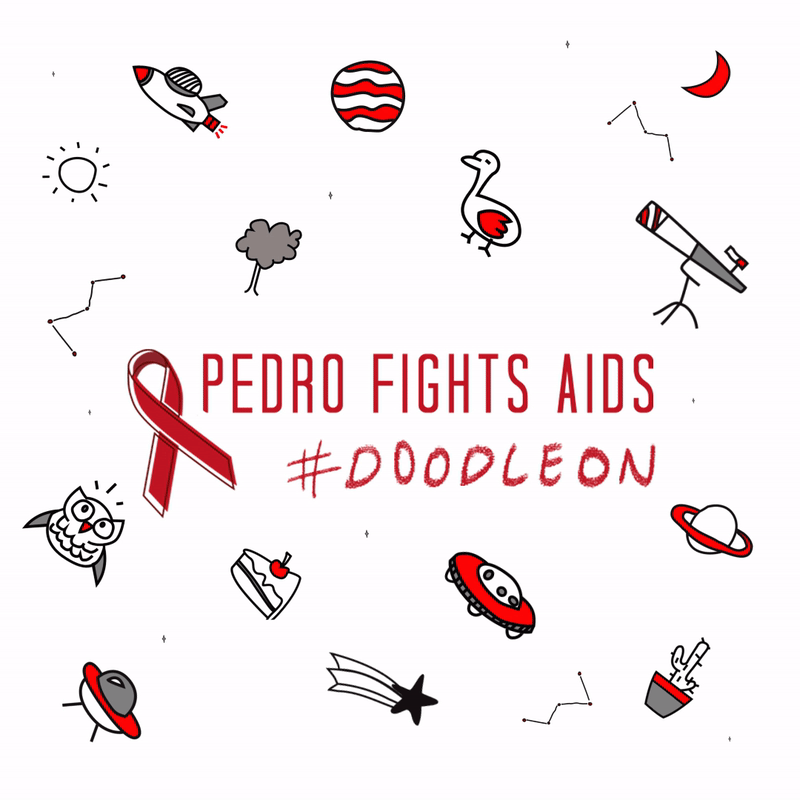 This initiative aims to raise funds to help children affected by HIV/AIDS to experience the best childhood possible − to #DoodleOn.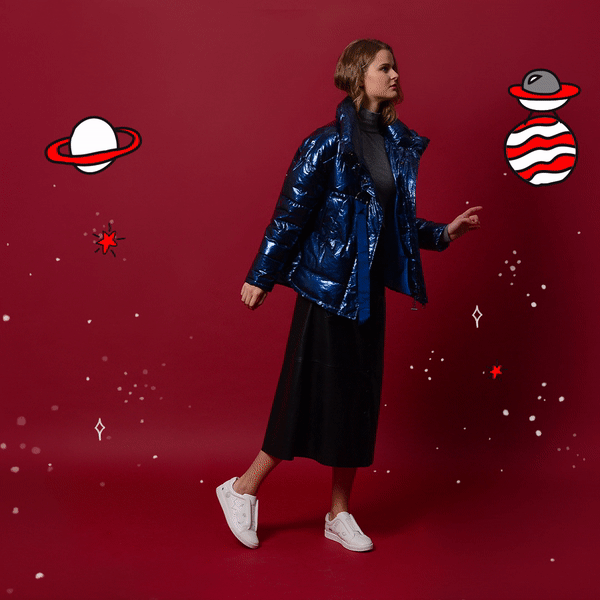 From 28th November 2017 onwards, Pedro will be selling this limited edition capsule collection to support this initiative. Inspired by doodling, each pair of sneakers is illustrated with doodles which bring memories of your childhood and to bring awareness to the children who might miss out on the magic of innocence due to this affliction.
Help spread the word by posting an Instagram Story along with words of encouragement for them! Lookout for the canvas to #DoodleOn for this cause on Pedro's Instagram Story on 1st December 2017 tomorrow.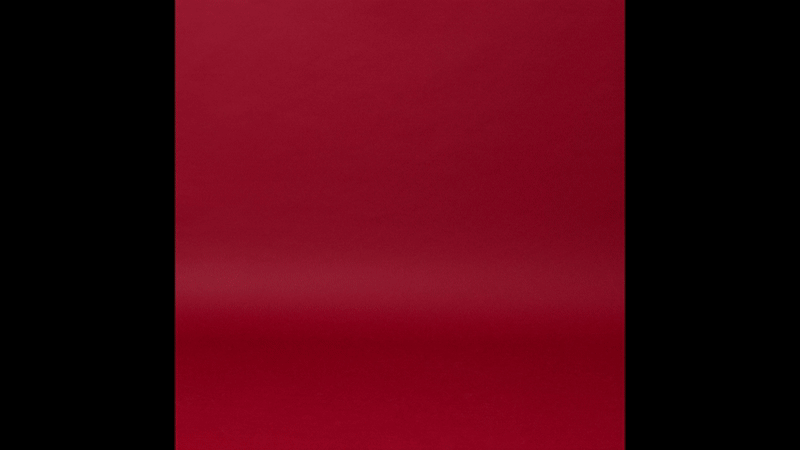 The exclusive Pedro Fights AIDS 2017 #DoodleOn capsule collection of sneakers for men (RM329) and women (RM259) will be available at selected stores in Malaysia starting from 1st December 2017. 5% of the fund raised will be donated to PT Foundation's 2nd Chance Programme, which will be used to aid the HIV-affected and infected children.
Read also: Pedro Fall 2017 Brings High Gear To Your Street Style