Let's be real…when it comes to fitness and working out, we would need all the motivation that we could get to hit the gym. And we've got to admit, we're suckers for pretty little things like Forever 21's newly launched Active Monochrome collection.
There's endless options targeted for low, medium and high-performance activities so that you could choose what to wear based on your needs. From yoga to rock climbing and running, the repertoire has everything that you need in a sportswear – flexibility, practicality and quality blend with an air of minimalism.
Among the lineup are fashion-forward details such as mesh inserts, urban prints in pastels and metallic in an assortment of sports bras, yoga pants and running shorts. Layering is also made easy with crop ruched tops and basic jackets for when you want to sweat it out.
With the rise of activewear as dailywear, the Active Monochrome collection hosts basic workout gear that's not only unique but practical enough to be carried outside the gym.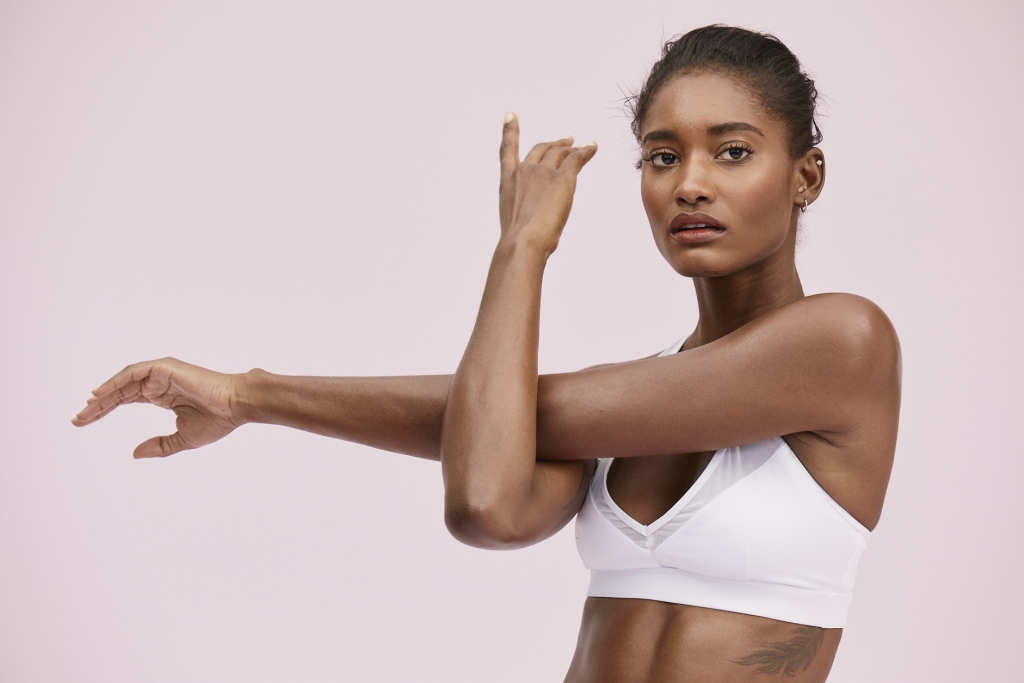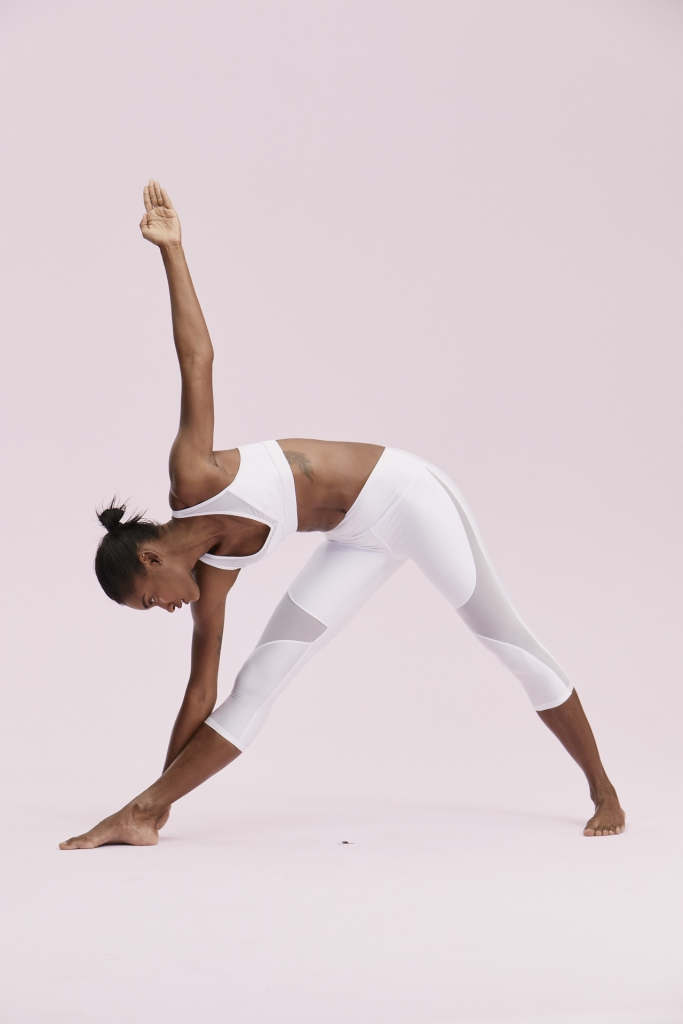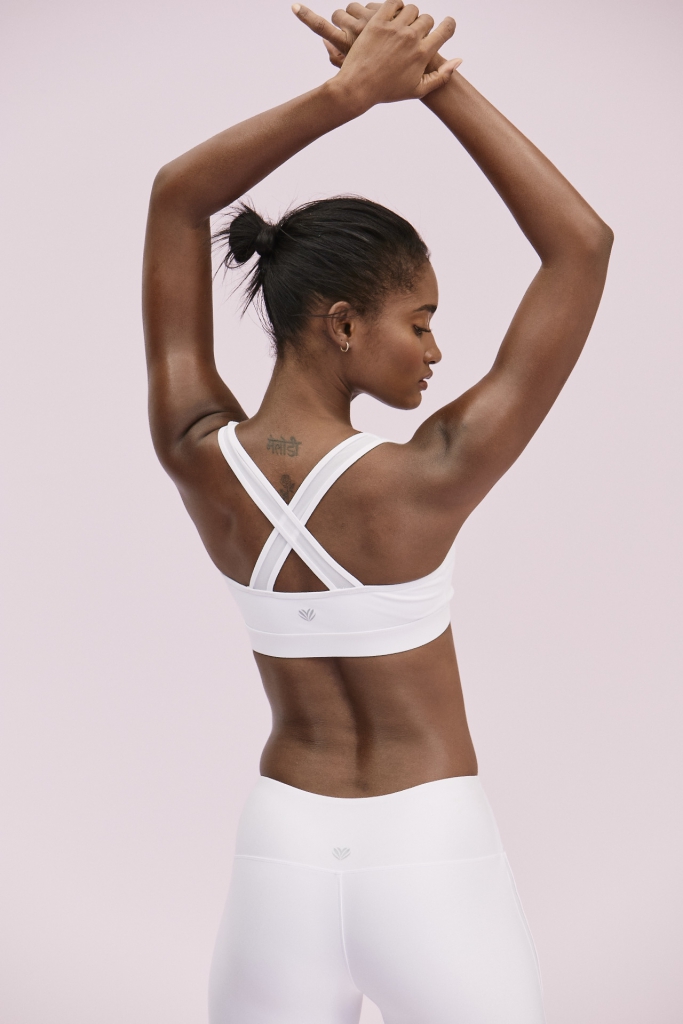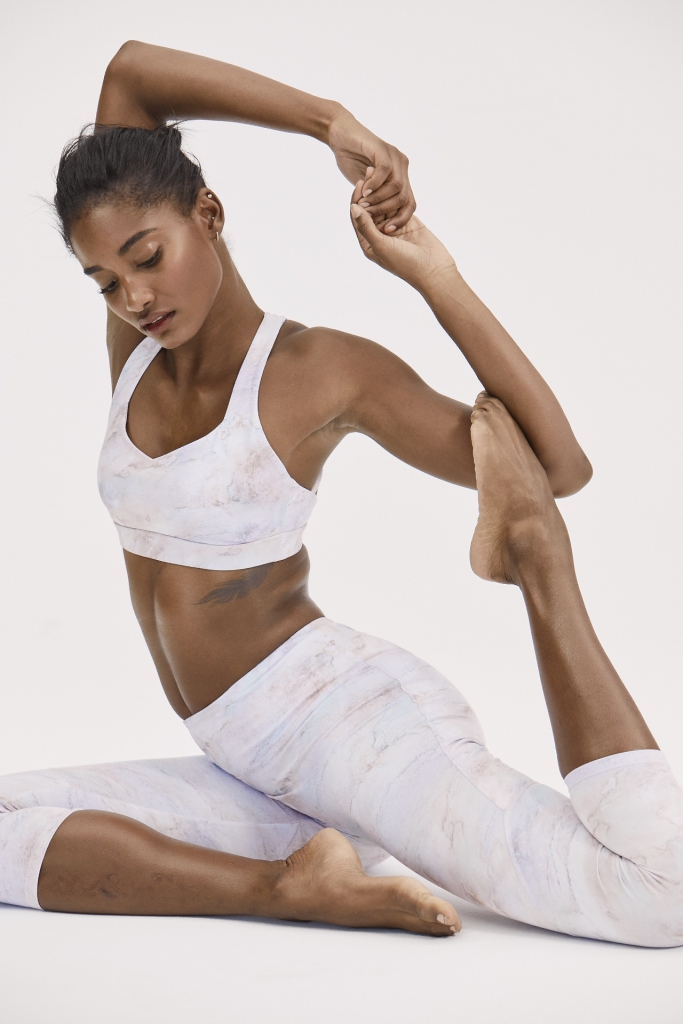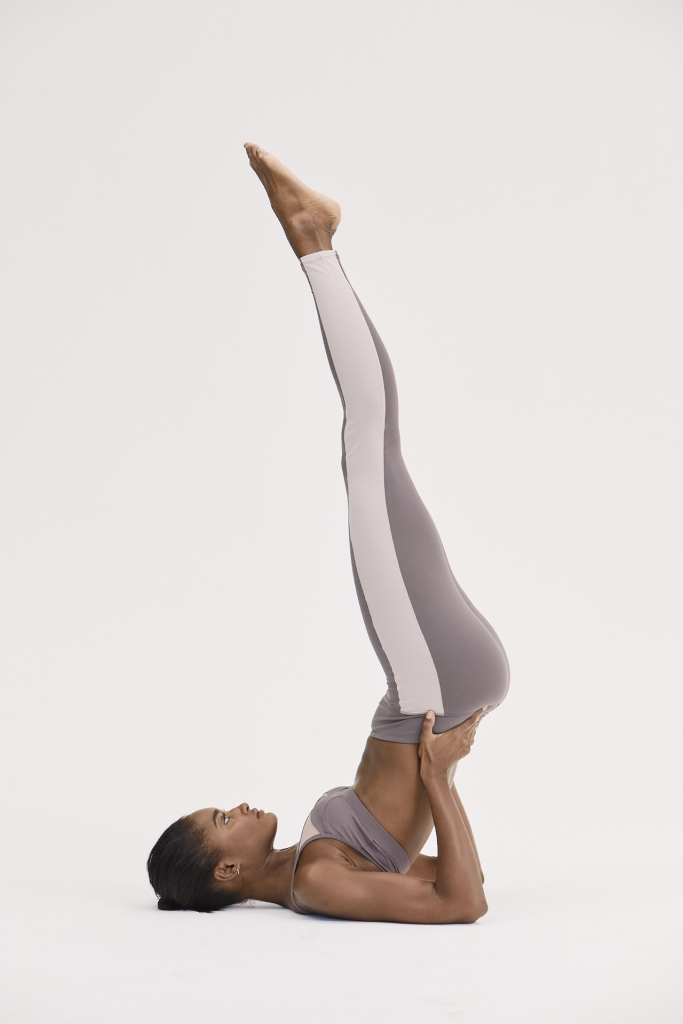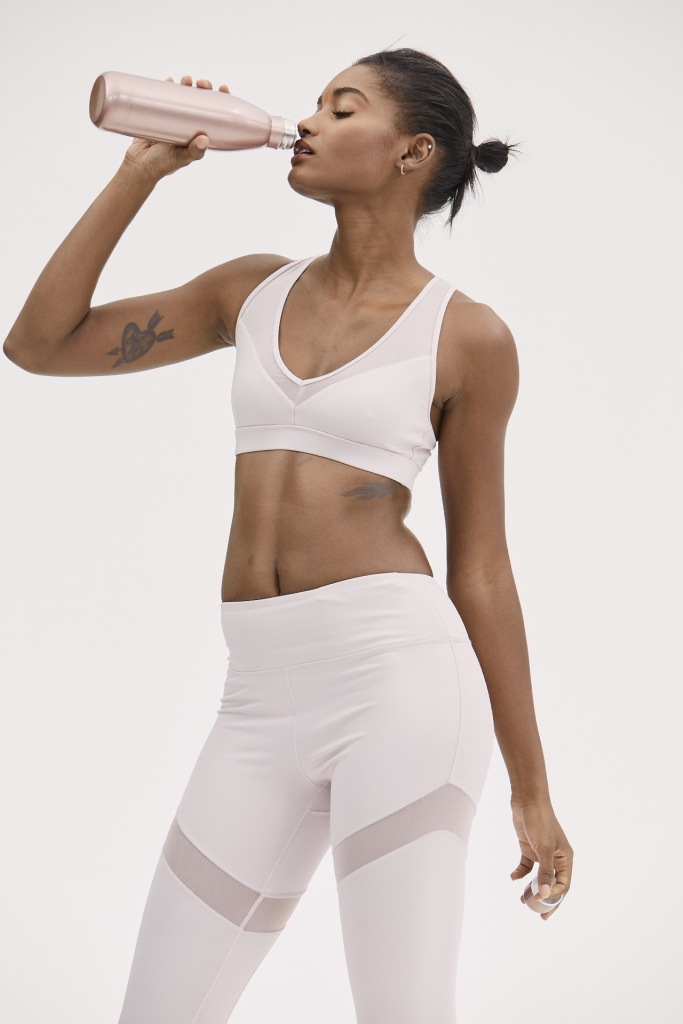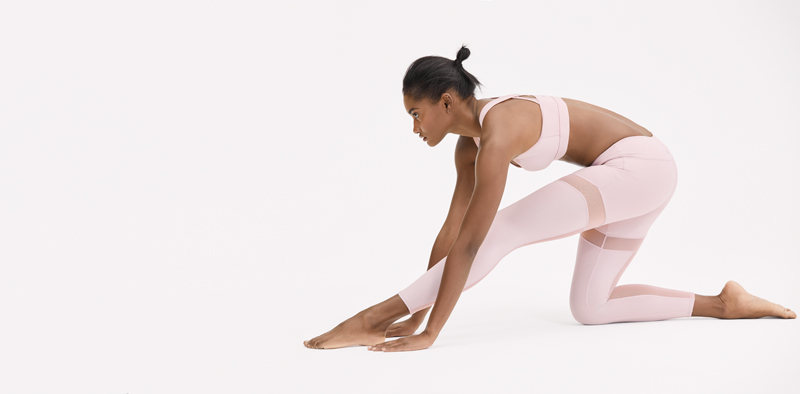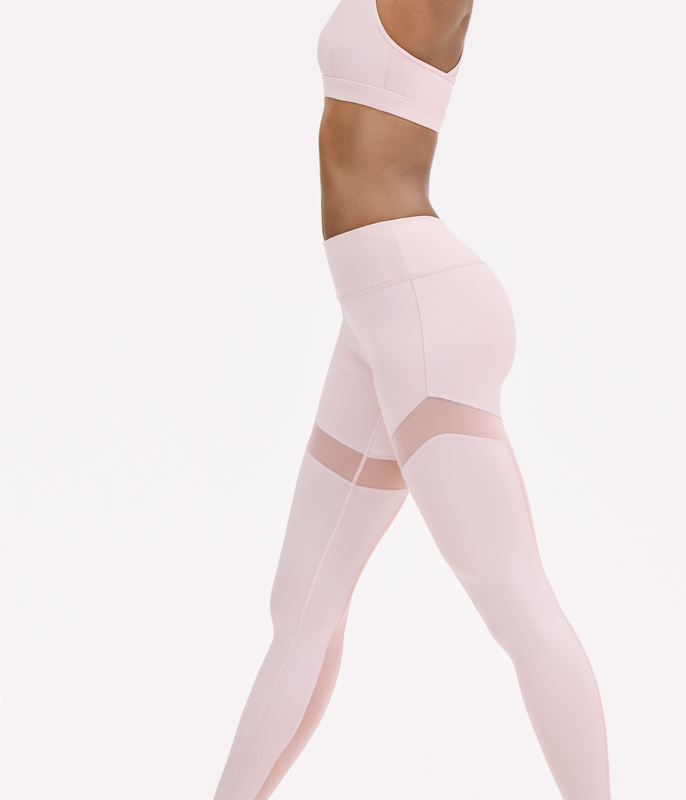 Check out a few of our favourite pieces from the line down below!
Forever 21 Activewear Collection launches locally in stores today, January 12th 2018. For further info on Forever 21 Monochrome Line, visit forever21.com.
Read also: Forever 21 Celebrates Individuality and Diversity With #WeAreForever Pre-Fall 2017 Campaign