Trends may come and go, but some styles never go out of fashion. Over the years Swarovski has created pieces that have taken on an iconic status and the Spring/Summer 2019 Collection shines a new light on a signature line, injecting freshness with an of-the-moment color palette.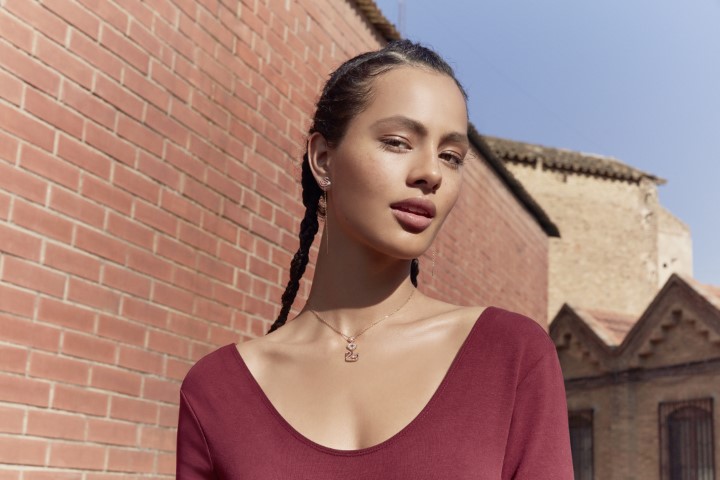 Swarovski's Creative Director Nathalie Colin says of the new collection:
"Our collections are multifaceted as the women who wear them, and this season is no exception. Embodying Swarovski's DNA, the bright new range features iconic pieces as well as designs that break the mold and delivers a fresh take on what jewelry means and offers to women."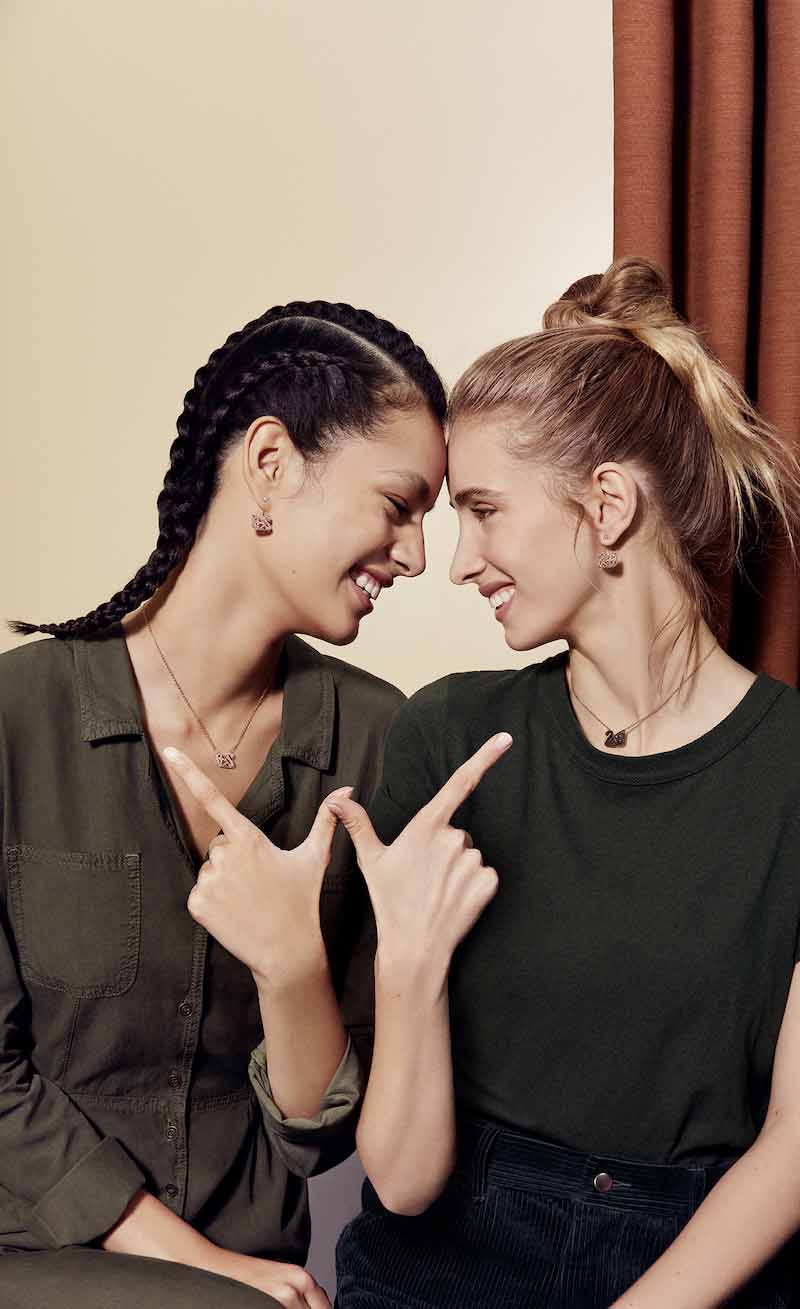 The Iconic Swan Collection not only embodies modern sophistication. It celebrates the Swarovski motif and reflects the brand's characteristics – beauty, purity, strength, and elegance. The versatile collection receives a refresh for the season with millennial pink hues and a glittering Swarovski crystal pavé finish that adds a touch of shine to summer styles.
The latest jewelry pieces also convey a new spirit of uniting women – many facets, many beliefs, many styles – all sharing one symbol; the swan.
Swarovski's Spring/Summer 2019 Collection injects extraordinary sparkle into the season with a brilliant modern-day icon. Swarovski's collection offers the multifaceted woman the most covetable looks for this season, not to mention exquisite shine.