COS will be in collaboration with Snarkitecture, the New York-based art and architecture studio founded by Daniel Arsham and Alex Mustonen, featuring an immersive installation in Seoul from November 8-19.
Drawing inspiration from the collections and values of COS, Snarkitecture has designed an interactive exhibit that invites visitors into a contemplative environment, exploring precision and chance. Thousands of glass marbles will travel around the room, creating a mesmerising experience.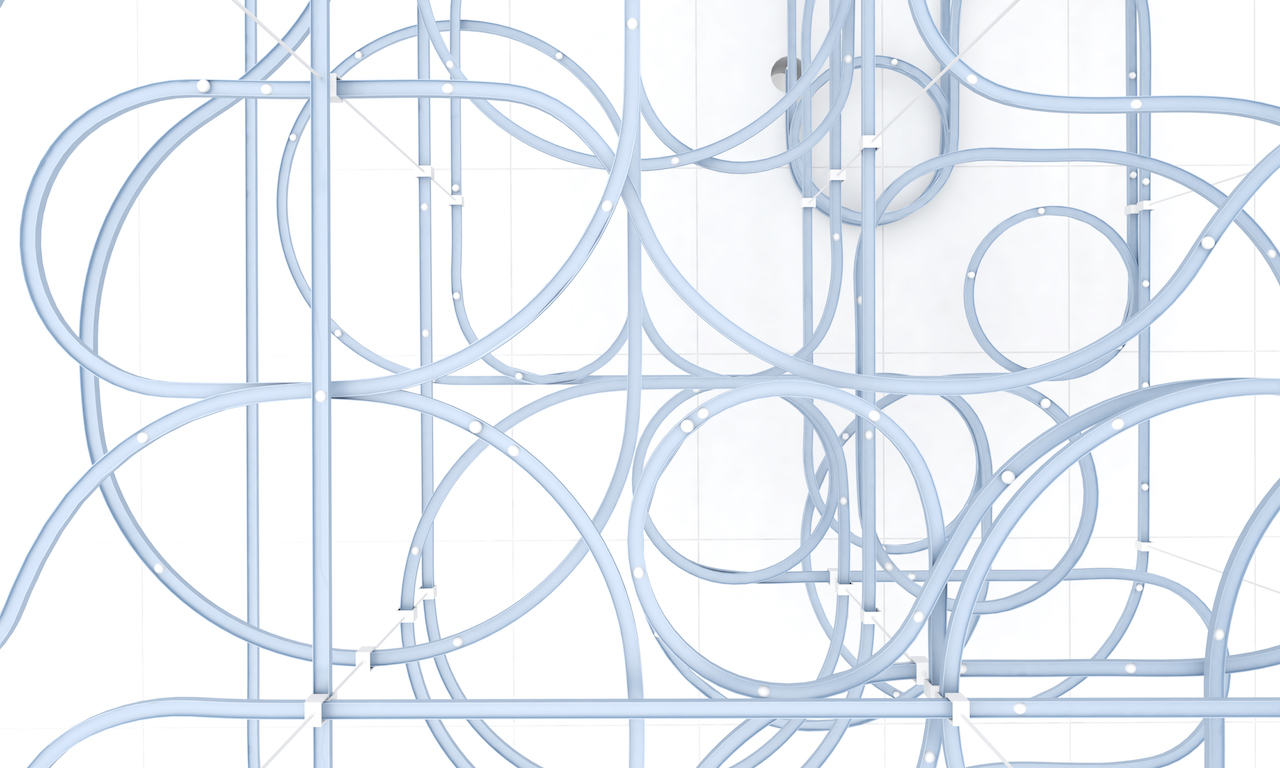 When commenting on the collaboration, Karin Gustafsson, COS Creative Director said the experimental style and ability of Snarkitecture to engage with people through interesting uses of materials really strikes a chord with COS. While Daniel Arsham and Alex Mustonen of Snarkitecture commented that the installation merges the technical sensibility of the latest COS collection with Snarkitecture's approach to create a playful and interactive environment.
The Gana Art Centre, designed by architect Jean-Michel Wilmotte and located in the Pyeongchang-dong area of the city, will house the activity. The installation will open to the public from November 8-19 at the Gana Art Centre, 97 Pyeongchang-dong, Jongno-gu, Seoul, South Korea.
Read also: COS Childrenswear: Spring/Summer 2017