China's premium fashion group, EP YAYING, had recently inaugurated its global store in the Suria KLCC and the 300sqm store will serve as the key channel to bring its signature brands EP and YAYING to the world.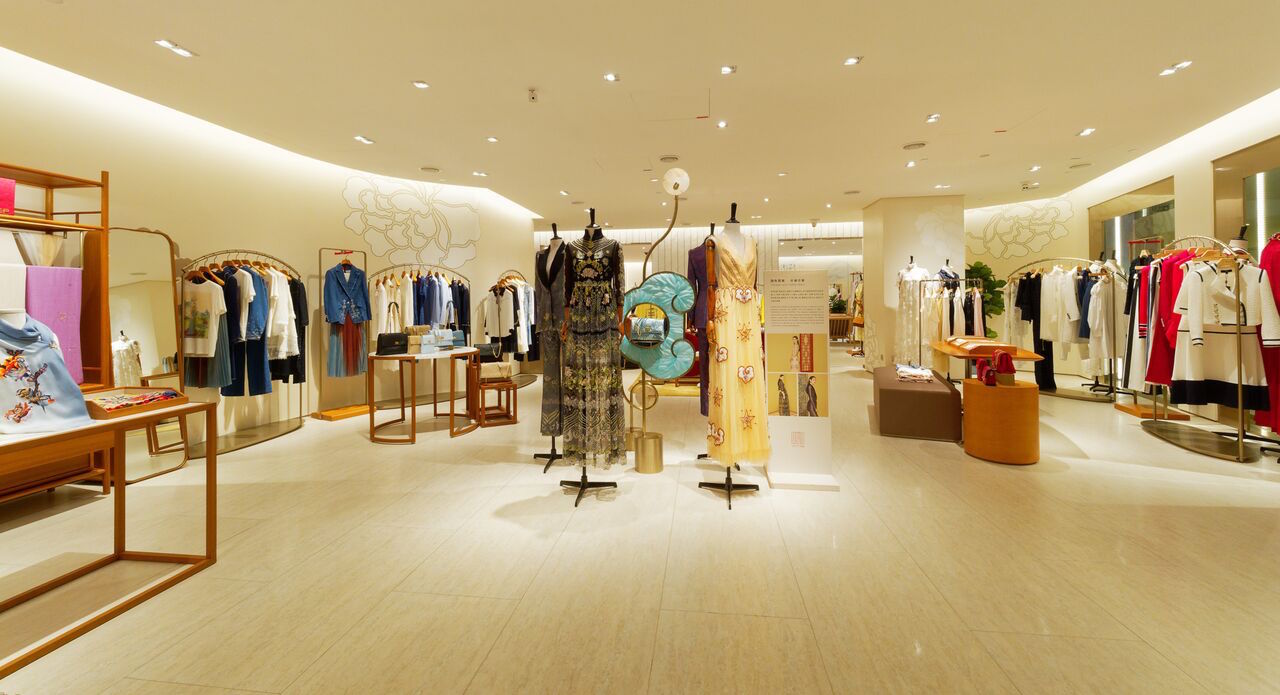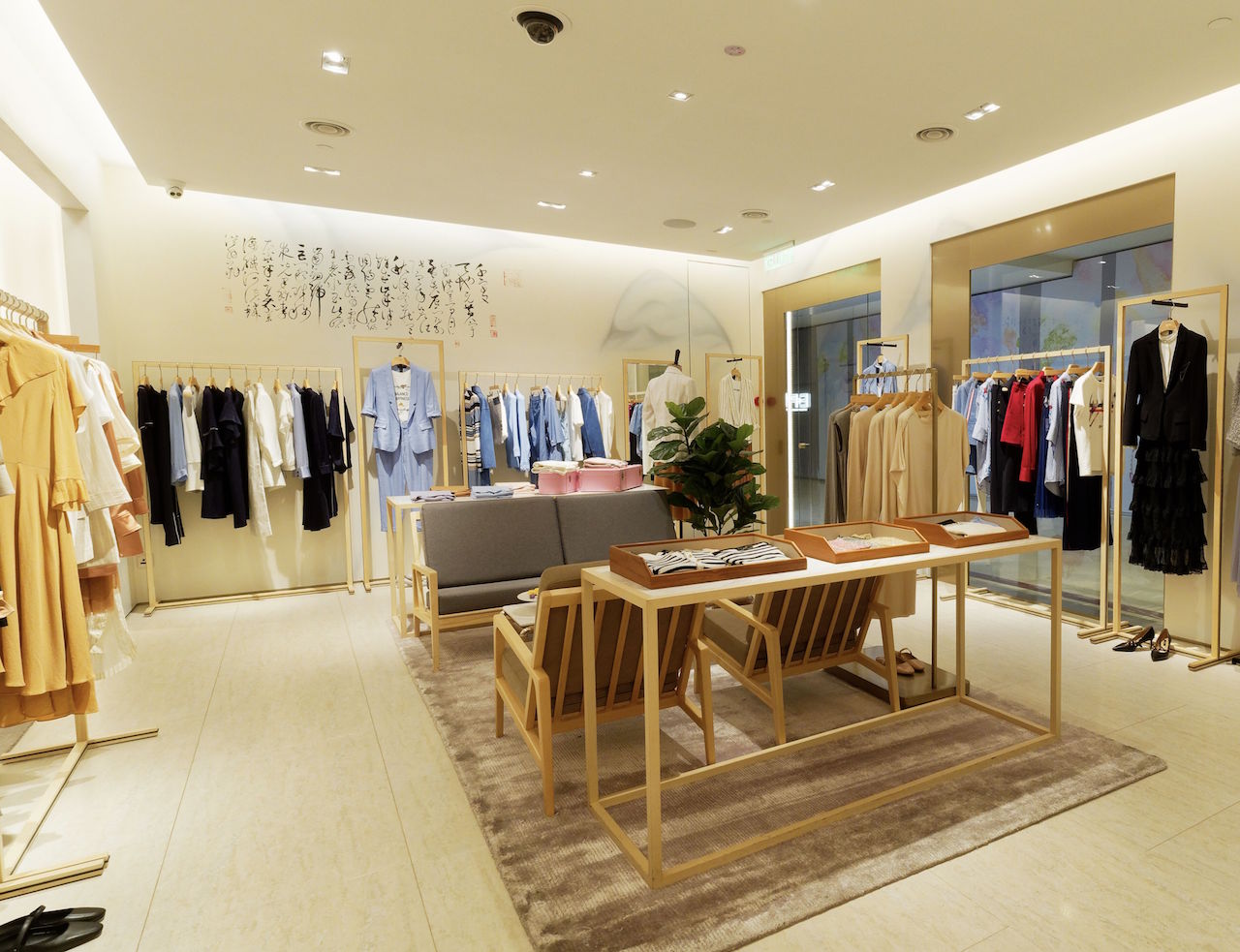 EP YAYING blends traditions and modernity, capturing diverse influences of the urban lifestyles whilst accentuating the sophistication, elegance and confidence of contemporary women. Founded in Jiangnan, Southern China, EP YAYING tells a magnificent story of beautiful China. Taking silk as its core material and peonies as the signature elements, EP YAYING continues to elevate these oriental features with a modern touch through optimizing the combination of advanced techniques and traditional craftsmanship.
EP
EP offers contemporary trendy and playful fashion styles that harmoniously integrate Oriental and Western aesthetics with sustainable elements. Its new SS2019 collection sets sail between the water and the sky, tracing the Maritime Silk Road to explore the aesthetic balance between nature and culture, and celebrates the integration of traditional and modern, feminine and power, East and West.

YAYING
YAYING inherits the essence of Chinese imperial aesthetics, drawing inspirations from the erudite Chinese philosophy with the aim to shine as a top-notch fashion brand in China. The haute couture collection displayed at YAYING's first fashion show in 2019 focuses on clean and minimalist designs, which clearly integrates Chinese imperial aesthetics into its contemporary design.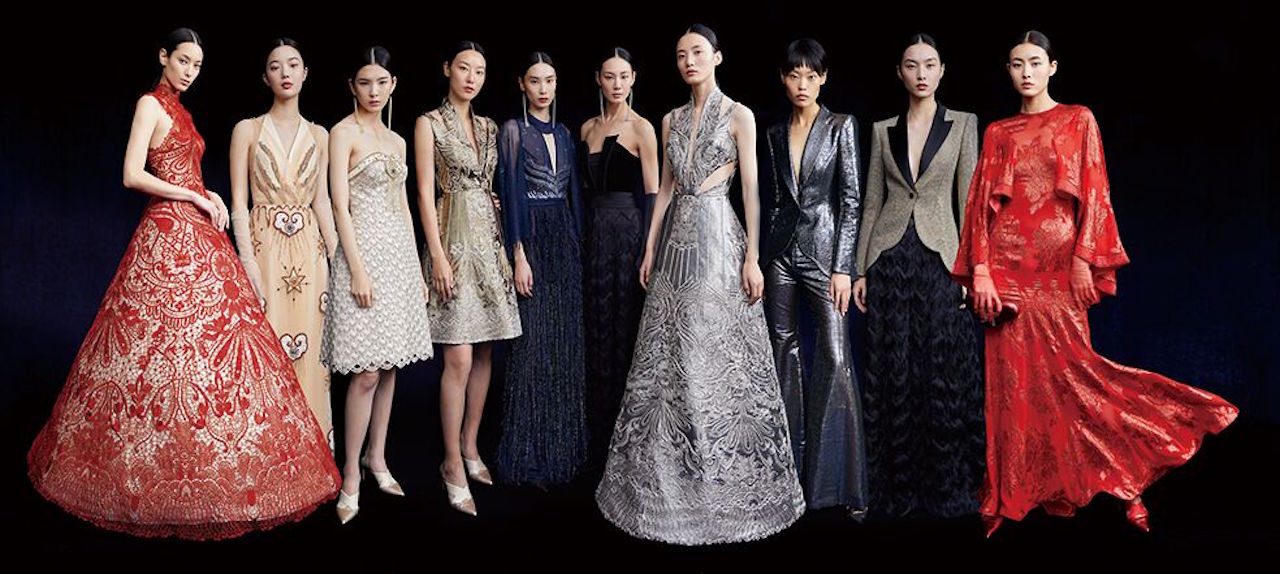 Store location: Lot 101, Level 1, Suria KLCC
Read also: Digital Fashion Brand Pomelo Now Available Online | 20% Off for First Order