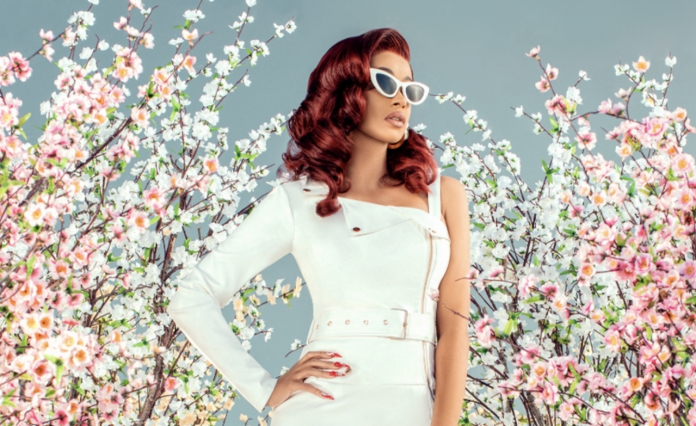 If you've been lurking on Instagram long enough the odds are you probably know what Fashion Nova is. A women's apparel founded in California, Fashion Nova is fast becoming the go-to brand for modern women everywhere what with it being worn by influencers as well as celebrities. And now, the high street brand is about to get bigger with its collaboration with Cardi B.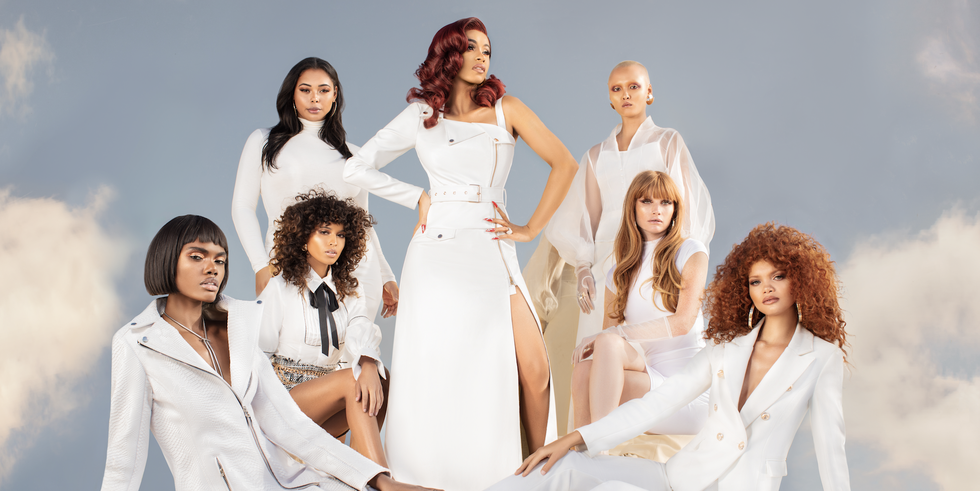 Cardi B has long been seen in Fashion Nova to which the rapper mixed with designer brands and sometimes she chose to rock it on its own. When asked about her collaboration, Cardi B said, "It's really more of the things that I always wanted to wear but more affordable."
"They are things that I see myself wearing, like in the '60s and the '70s. I was thinking a lot about what would I wear in the falltime, like we have a lot of jackets, we have a lot dark colors, a lot of mustards, belting, a lot of blues. Nothing so bright. I love bright things but I was like, 'I don't think people want to wear a lot of bright shit in the wintertime.' "
Here, we picked some of the standout pieces that you should not be missing out on.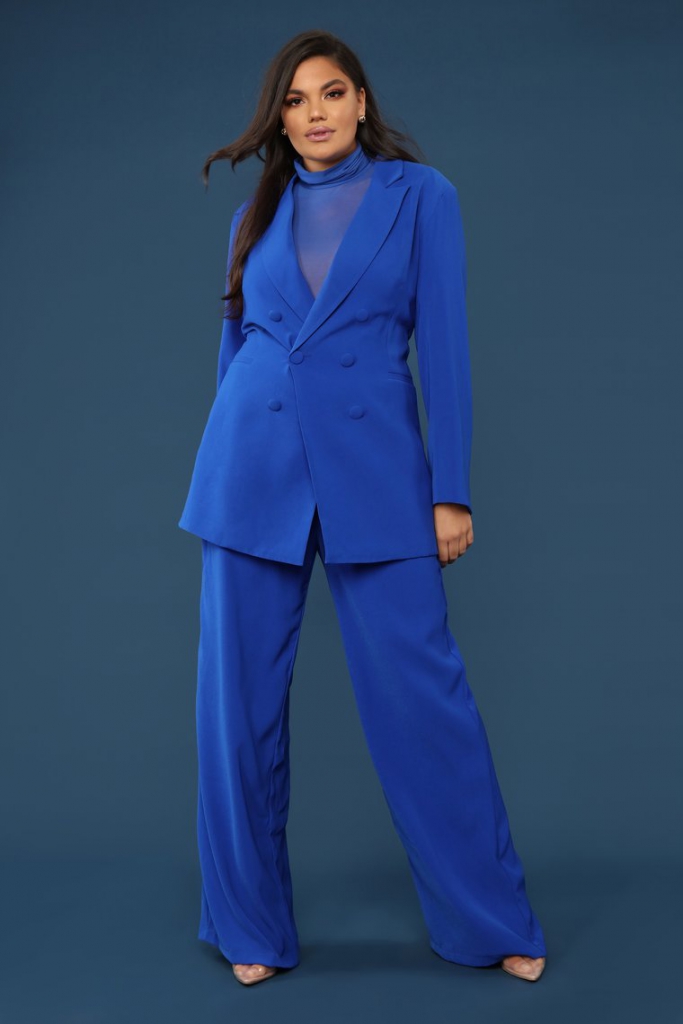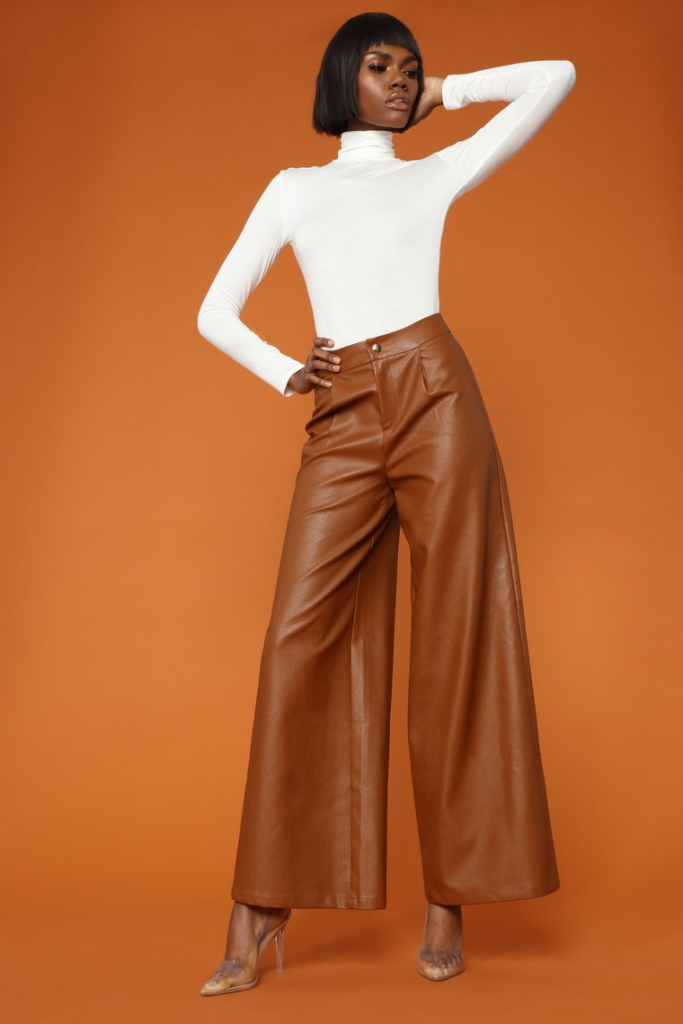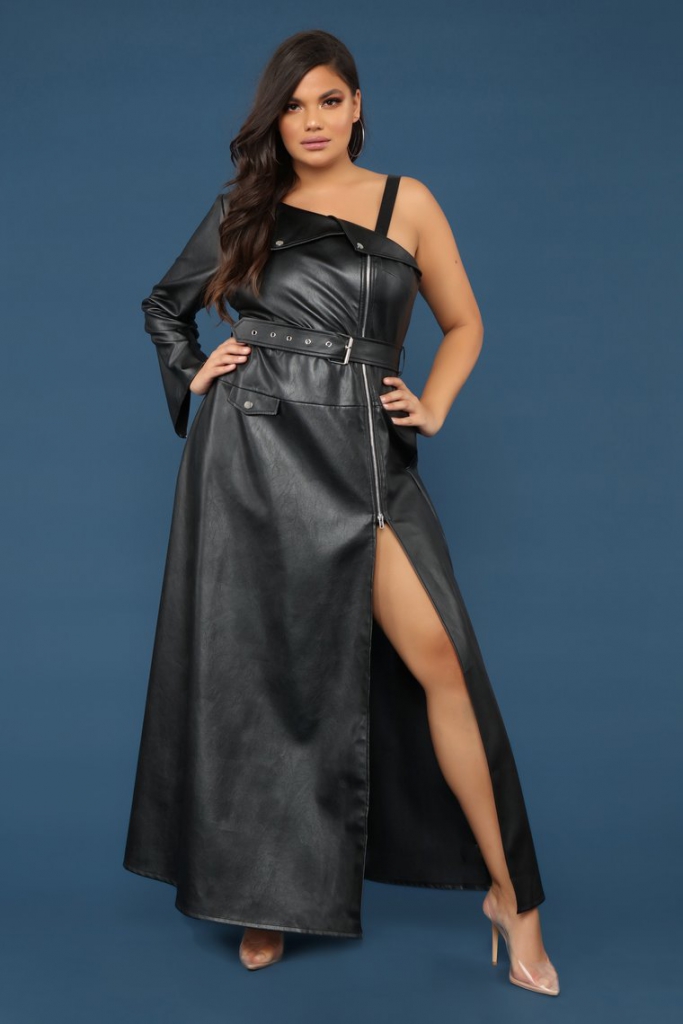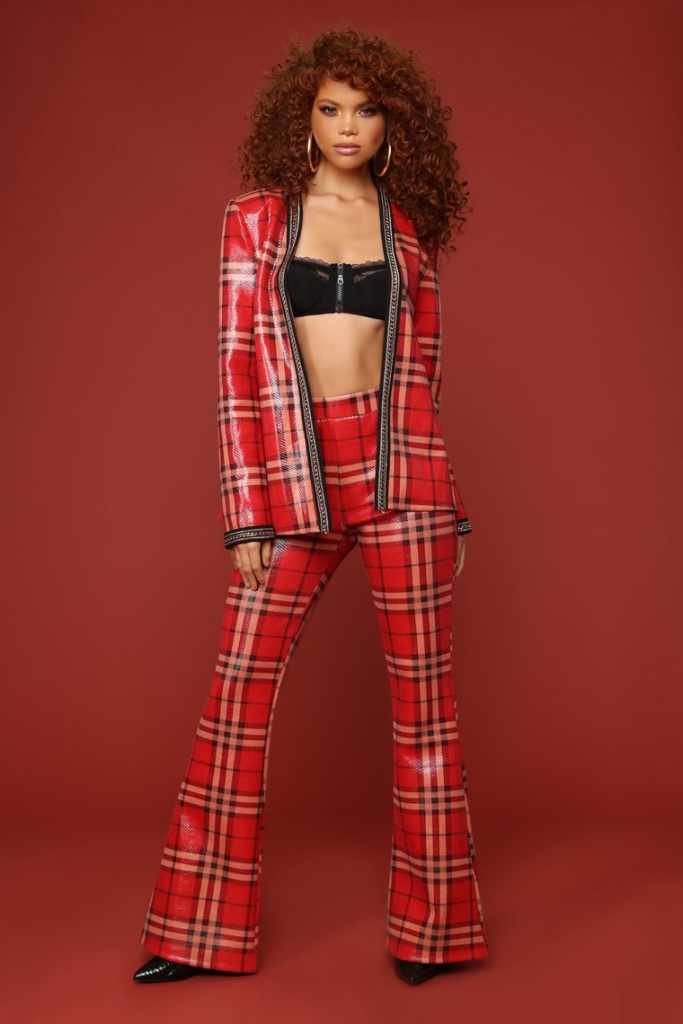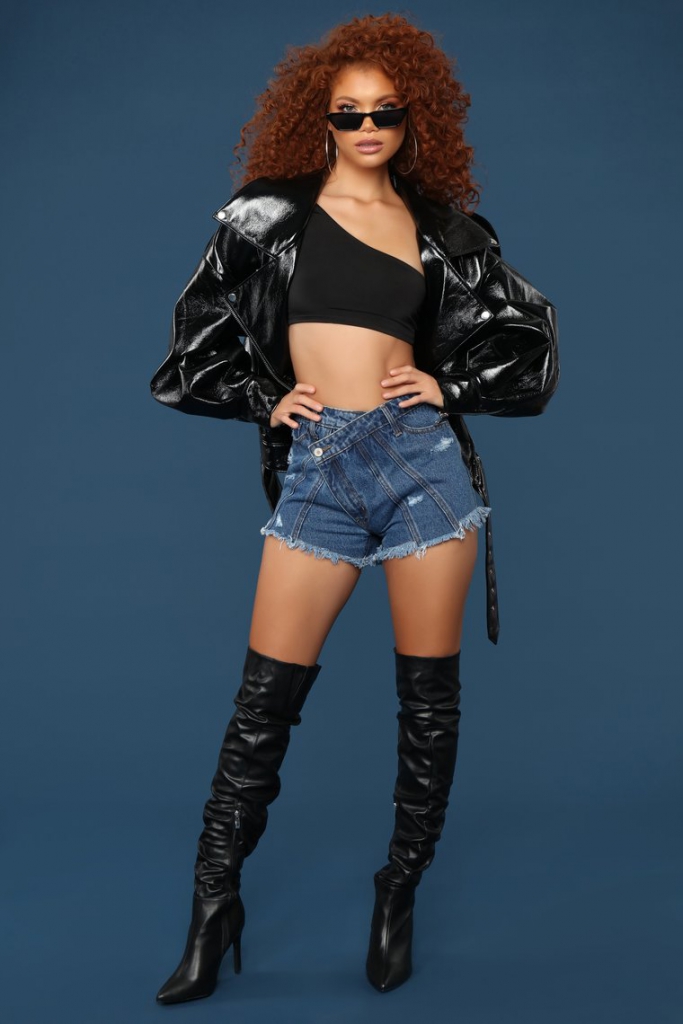 Read also: H&M Presents Collaboration Collection With Morris & Co., Tiffany Young and Mickey Mouse This Autumn