Clean and safe water is a luxury most will take for granted but there's still an estimate of 783 million people in the world do not have access to clean and safe water. So LANEIGE is bringing back its Waterful Sharing Campaign 2018 with the Global Peace Foundation (GPF) to aid underprivileged communities struggling without a clean source of water. Read on to find out how you can show your support!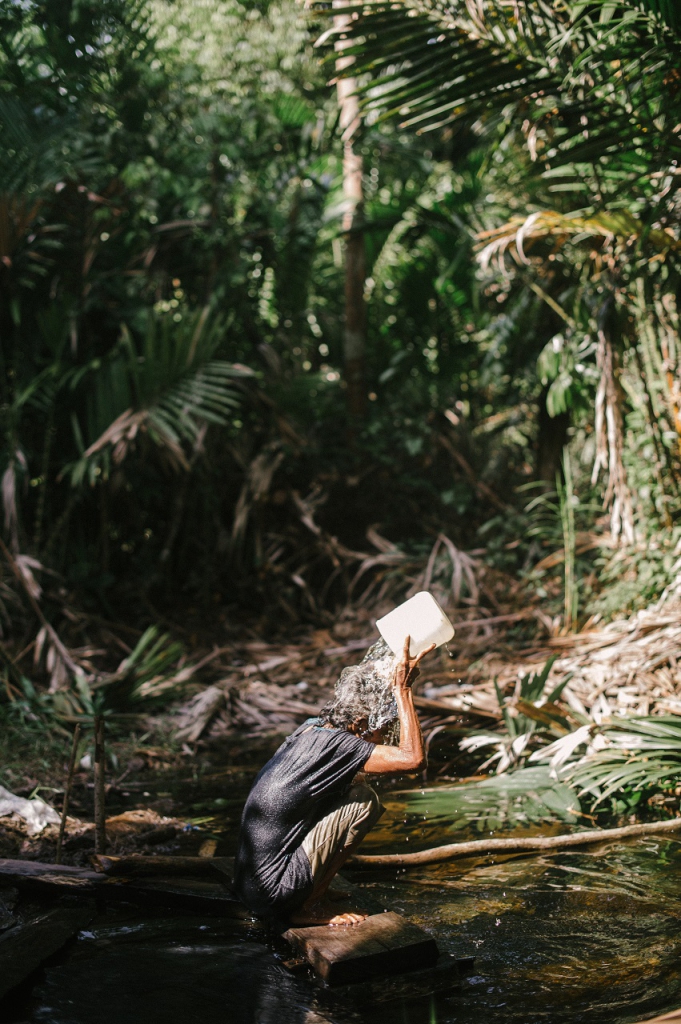 The Waterful Sharing Campaign 2018 is the fifth instalment of LANEIGE's annual corporate social responsibility (CSR) initiative. The initiative will see an extensive effort to expand its targeted communities to an additional 6 rural villages with 770 residents from 114 homes in the remote areas of Kampung Ulu Kampar, Perak, Kampung Pecah Bateri, Kampung Gong, Kampung Batu Gong, Kampung Paluh and Kampung Cerampak, Pahang that are suffering from lack of clean water sources.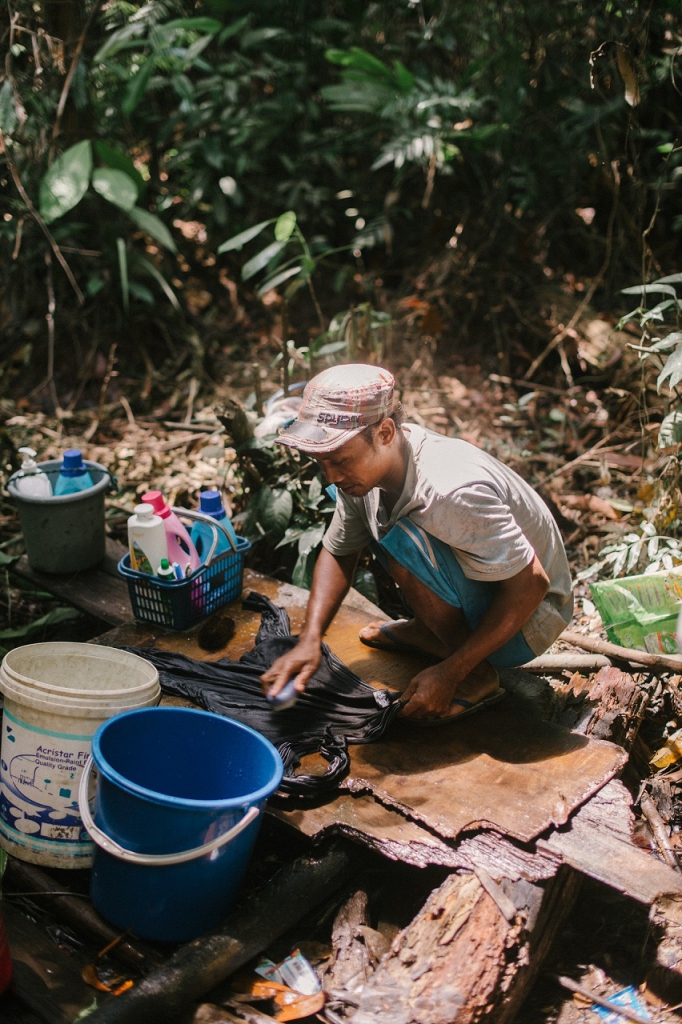 "Most of us take safe water for granted. But many people in our country live every day without clean water. Water is at the core of our brand and our innovation. We nourish lives around the world with innovation in our skincare products. This meaningful partnership with Global Peace Foundation will enable us to nourish more lives in need in the rural communities with clean water sources." said Foong Winnie, Brand General Manager of LANEIGE Malaysia.
"It is saddening to see how the residents of some rural villages in Malaysia is affected by the condition of their water source, which could lead to serious illness outbreaks such as skin diseases, typhoid fever, and other water-related illnesses. The situation could worsen as clean water resources become more limited due to the unpredictable weather and environment in these villages. Their daily water supply comes only from ponds and rainwater collected in self-dug wells, which makes the water easily contaminated and unsafe for daily usage." said Dr. Teh Su Thye, Chief Executive Officer of GPF.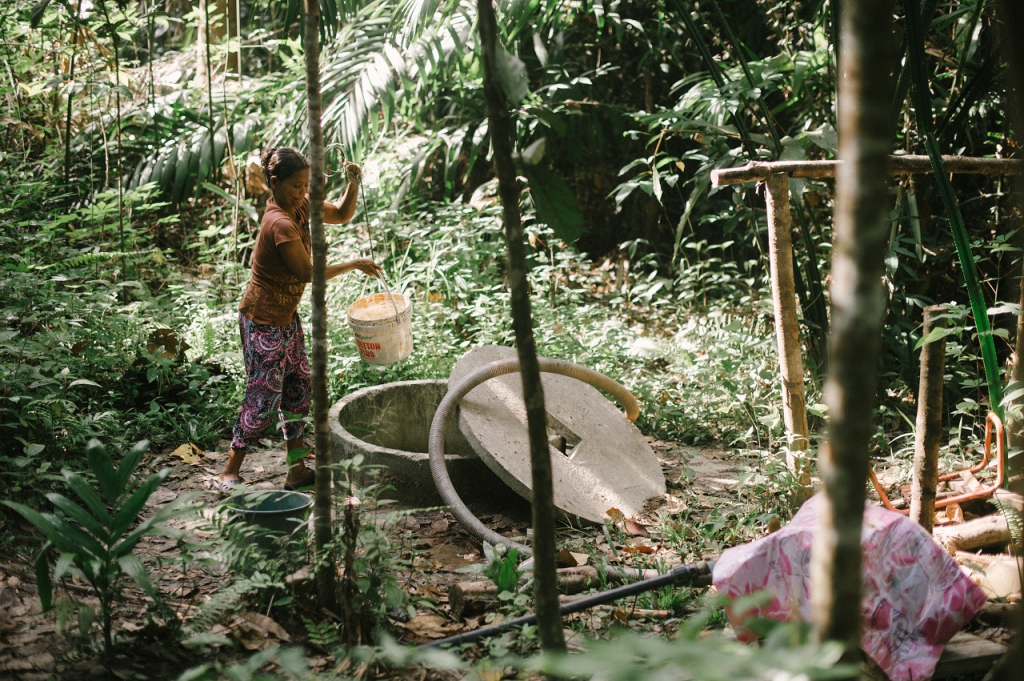 To address the issue and assist the residents of the rural villages to gain access to cleaner water, the beneficiaries of the aforementioned areas are expected to receive 114 units of a portable Life Straw Family 2.0 water filter to be placed in each house individually through the initiative. The Life Straw Family 2.0 water filter is a Swiss-designed award-winning technology device, approved by the World Health Organization (WHO) that uses a hollow fibre microfiltration technology. It is chemical-free and highly effective in removing 99.99% of bacteria and viruses. Maintenance of the filter is almost hassle-free, as it has a built-in back-wash system to maintain the wellness of the water filter.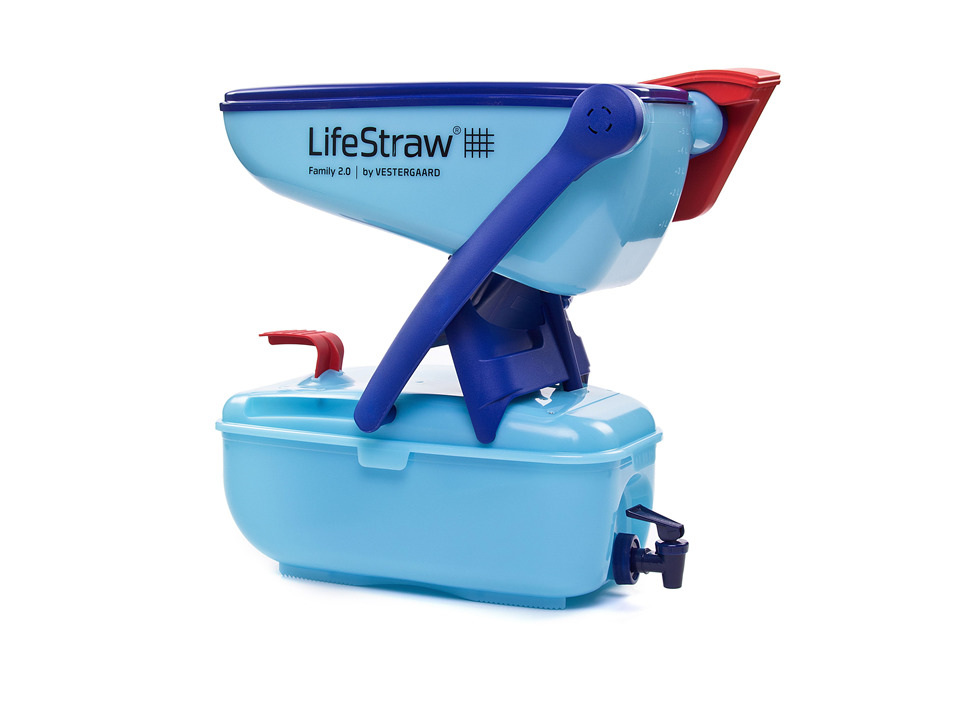 The Waterful Sharing Campaign will commence from May to June 2018. LANEIGE aims to raise a total of RM 80,000 for the initiative. You can show your support and find out more about the initiative by heading to the LANEIGE Water Bar in Mid Valley Centre Court from 14th – 20th May 2018. The LANEIGE Water Bar also features the brand's newly upgraded Water Bank Essence series. Join in for a fun time to discover how super vegetables can bring a boost of moisture back to hydration starved skin.
Shoppers will receive a complimentary 'Refill Me' limited edition water bottle along with every purchase of the Water Bank Hydro or Moisture Essence at the LANEIGE Water Bar and all LANEIGE outlets and counter, in which RM10 from each sale will be directed towards the LANEIGE Waterful Sharing Campaign 2018 Fund to aid in the installation of the water filtration systems in the respective villages.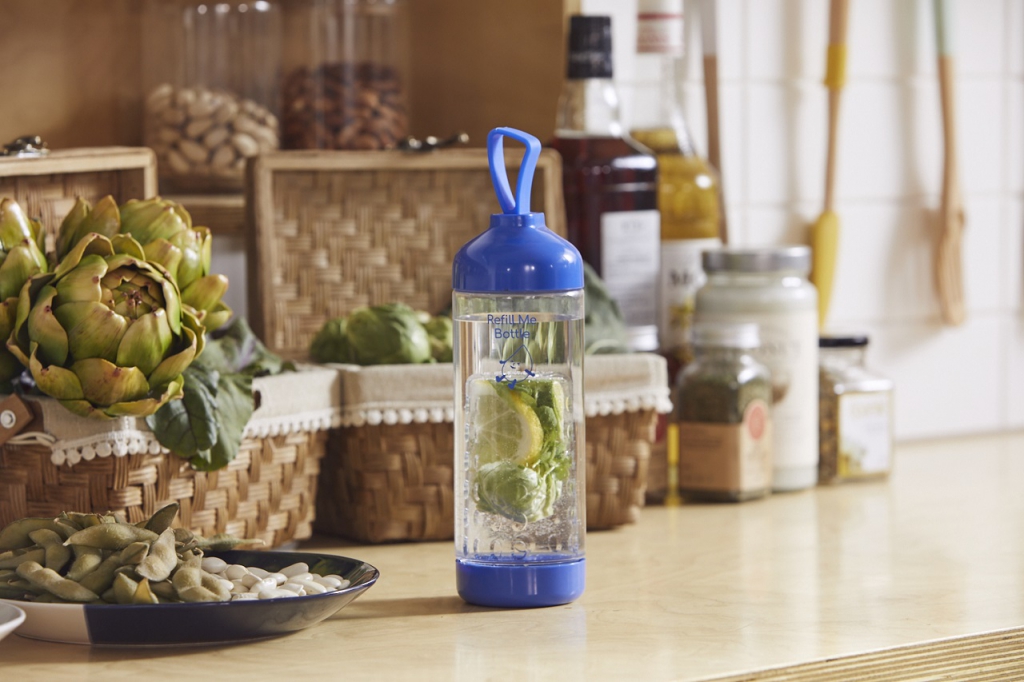 For more information on the LANEIGE Waterful Sharing Campaign, please log on to http://laneigecampaign.com.my/waterfulsharingcampaign/.
Read also: #Scenes: Laneige Is Bringing In Some New & Improved Products To The Water Bank Series