Herbalife Malaysia kicked off its third annual Nutrition Day by organising a 5KM Fun Run last Saturday at the Perdana Botanical Garden in Kuala Lumpur to promote healthy active living. More than 3,000 individuals and families took part in this celebration from all over Malaysia. In addition to the Fun Run, the event also featured other fun-filled health activities such as pre- warm up and post warm up exercise and a lucky draw session that was held after the race.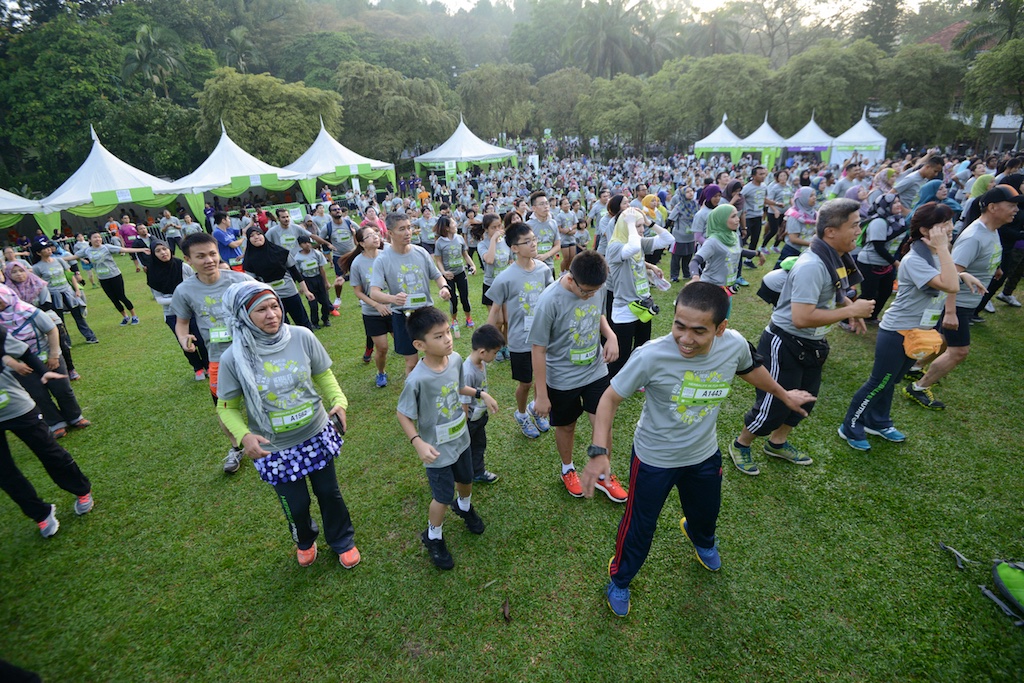 "This year's Nutrition Day focuses on issues pertaining to the importance of nutrition and healthy active living. We encouraged adults and children to take part together as family units to drive home the importance of the whole family leading a healthy and active lifestyle," said Sridhar Rajagopalan, Sub-Regional General Manager of Herbalife Malaysia and Singapore.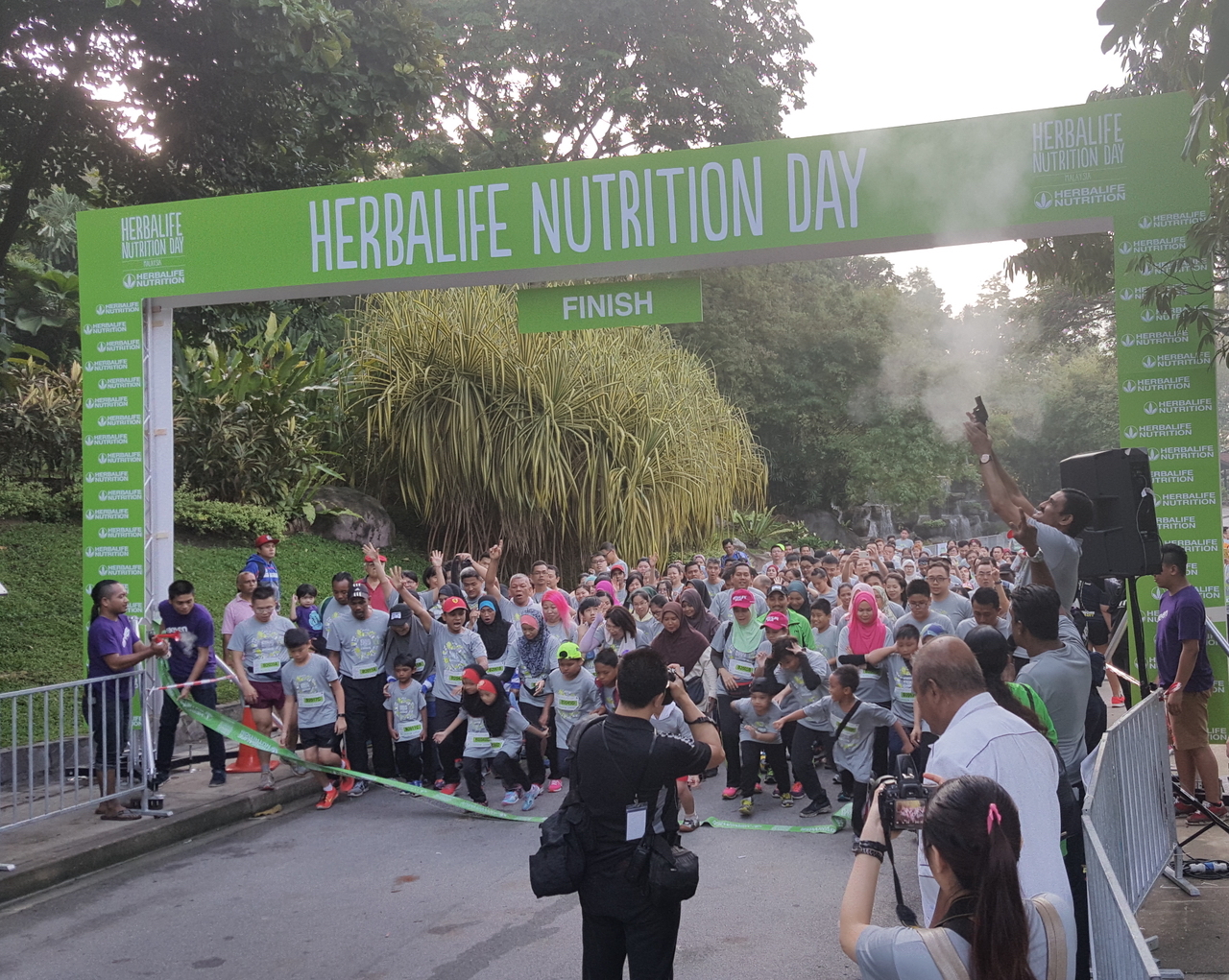 The 5KM Fun Runs were also organised concurrently in other states include Penang, Pahang, Kelantan, Terengganu, Sabah and Sarawak as a part of Herbalife's Nutrition Day 2016. The Fun Run in Sabah was held on a beach at Tanjung Aru, Kota Kinabalu. Perak's Fun Run will be held on the 4th of December 2016 at the Ipoh Polo Field.
Read also: Herbalife Survey Revealed 71% of Malaysian Millennials Exercise Less