GINTELL embraced the holiday season by organising a health and wellness fair to build awareness of a healthy lifestyle among Malaysians. The event was held at IOI Mall, Puchong with international supermodel and GINTELL brand ambassador Amber Chia as the guest of honour.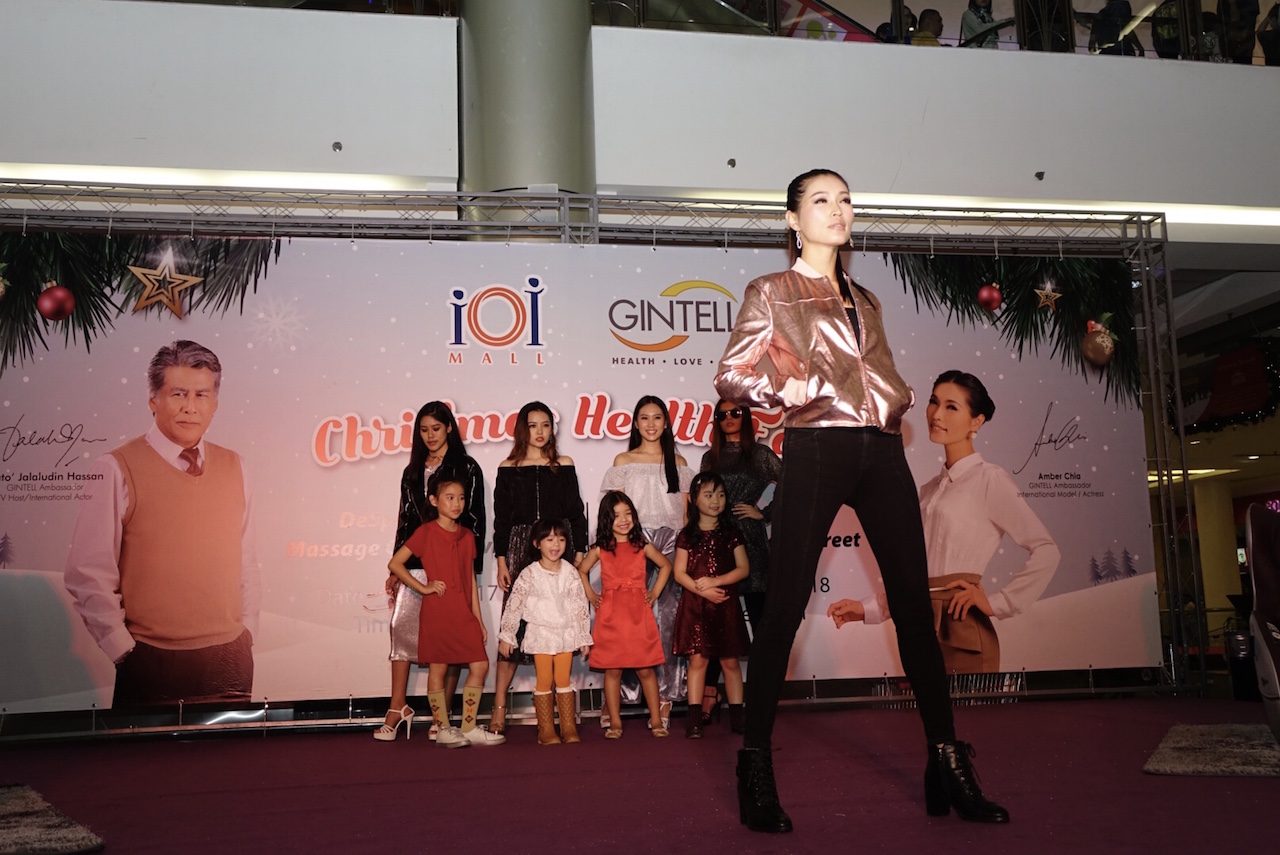 During the event, students of Amber Chia Academy escalated the excitement in the premise with an extravagant fashion show. The whole concept focuses on the importance of having a balance between health and beauty. This was a first collaboration between GINTELL and Amber Chia Academy.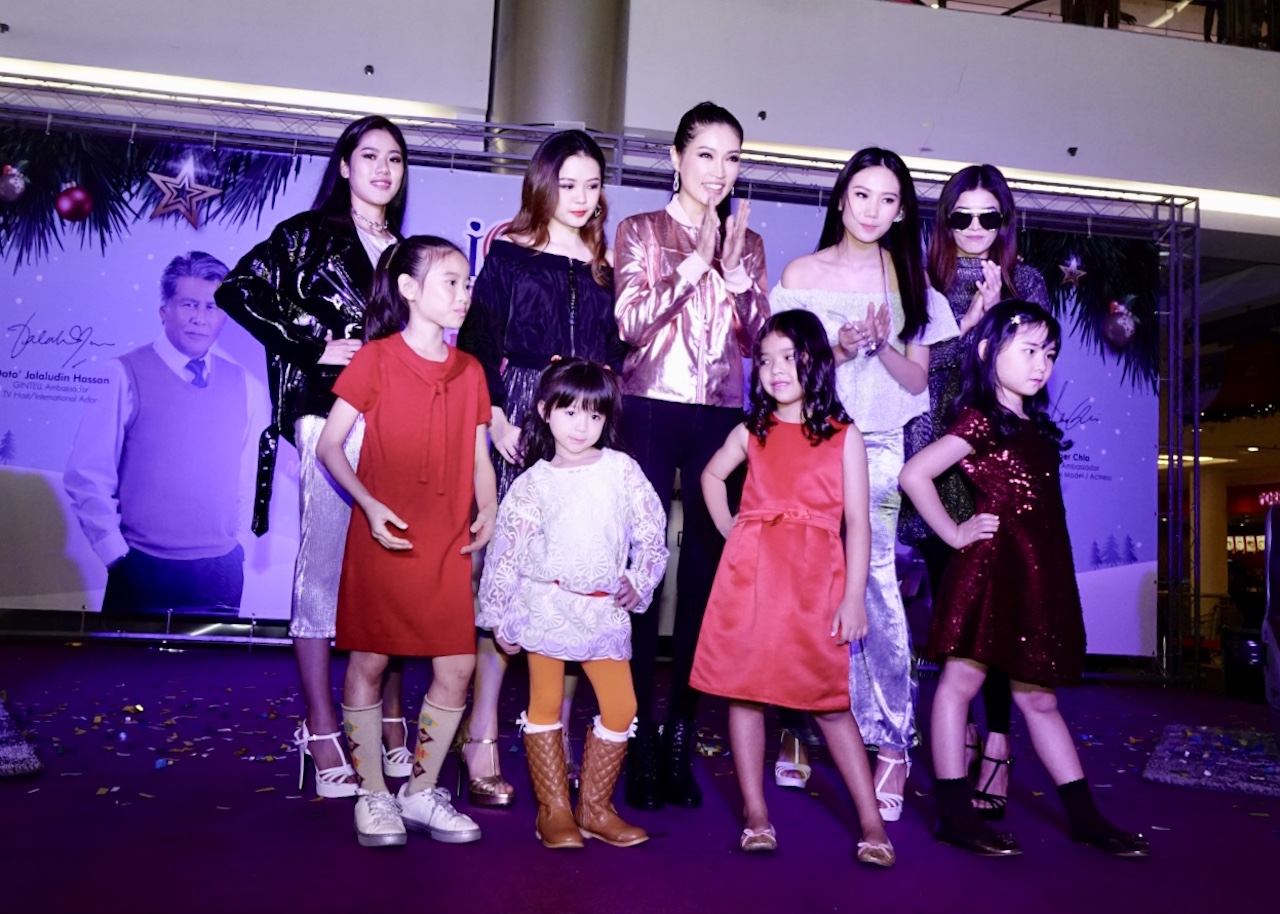 Amber Chia reiterated, "There is a thin line between beauty and health. Some may be too focused on being beautiful that they neglect the other equally important aspect which is being healthy. GINTELL's innovation on the massage chair such as the yoga stretch and acupuncture points is a great start to promote a healthy lifestyle."
According to the National Health and Morbidity Survey 2015, physical inactivity is said to be the fourth leading risk factor for global mortality, marking 6 percent of deaths globally. This follows right after high blood pressure (13%), tobacco use (9%), and high blood glucose (6%). However, demanding work responsibilities have resulted in many foregoing any additional physical activities which directly leads to high stress levels and preventable illnesses.
GINTELL's revolutionary massage chair technology strives to provide a great alternative for those unable to carry out additional physical activities – all at the comfort of one's home.
Read more: Gintell Promotes Stress Free with the New DéSpace Star Massage Chair