A lot of people get this wrong – just because you go to the gym to work out it doesn't mean you can't look good while doing it. There's nothing wrong with wanting to look cute while you work your ass off towards the body of your dreams. And thanks to Nike's Hyper Flora collection, you don't have to look further.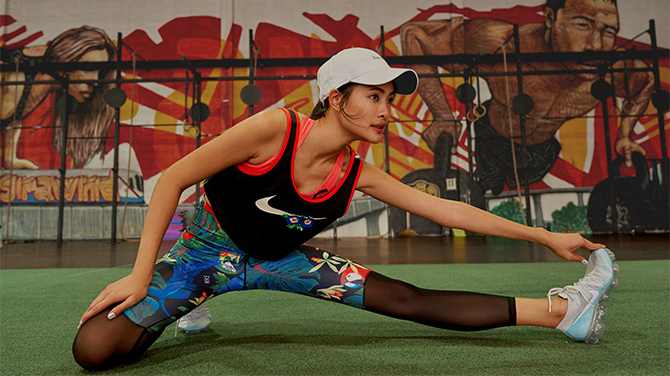 Recently launched on Zalora, the Nike Hyper Flora collection is all about energetic vibrancy, taking inspiration from Mexico's rich landscape and strong female artists. Flower power takes hold with the Mexican Breadfruit, Morning Glory, Majesty Palm, Neotropical Orchid; as hand-painted flora prints set the tone alongside the iconic Macaw parrot. It's sporty with a feminine sensibility, a subtle push for us women to get ourselves to the gym.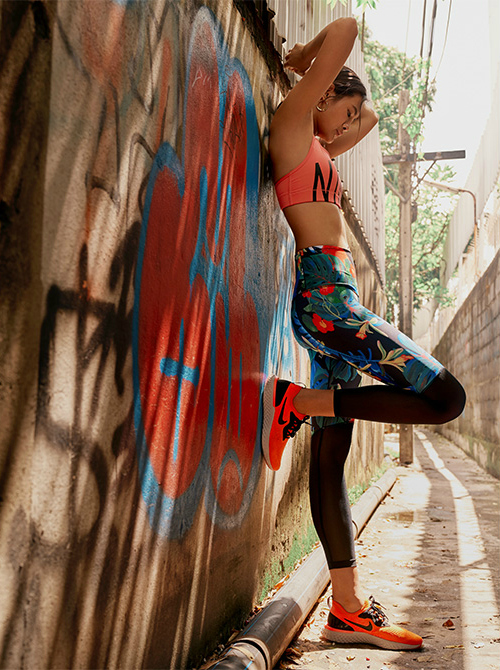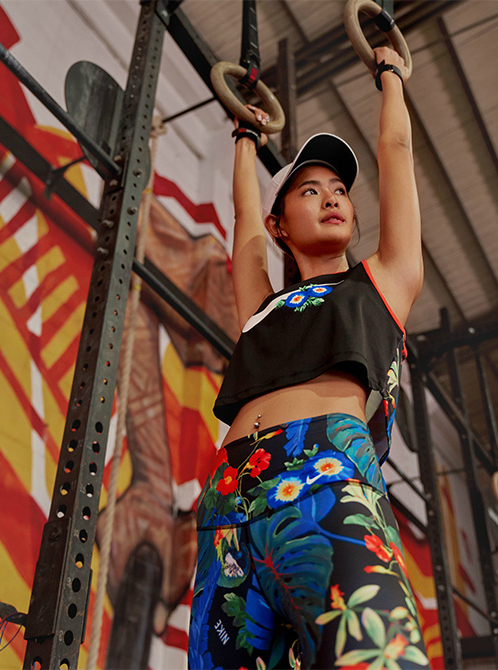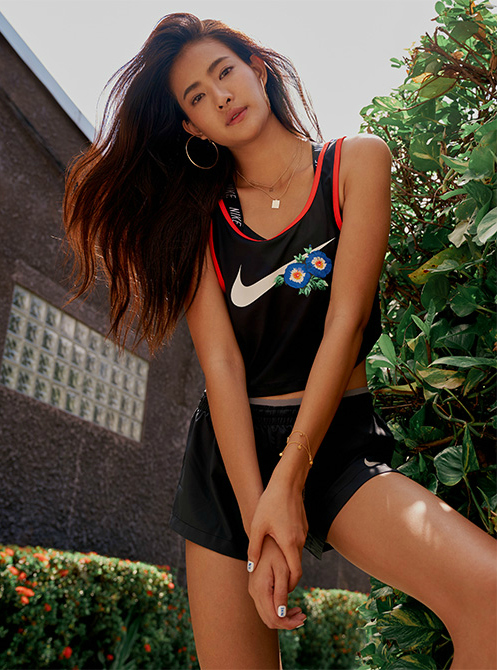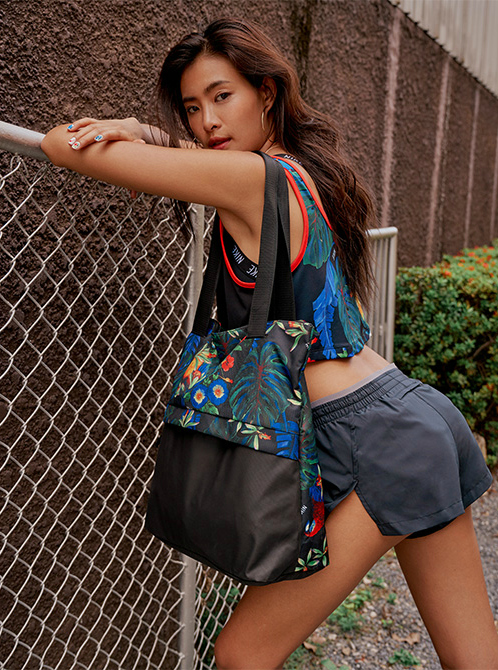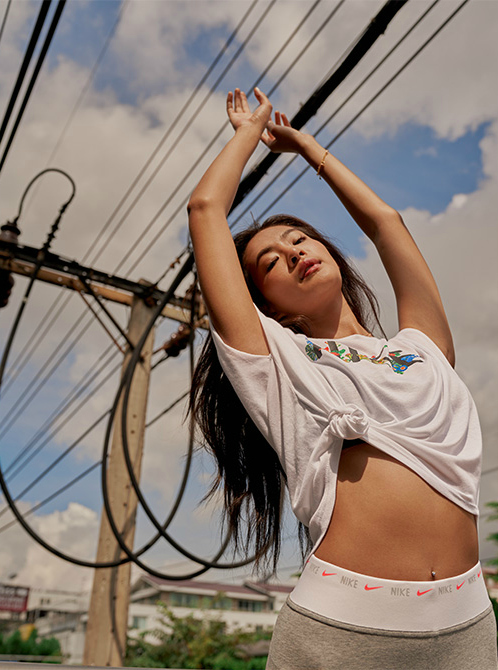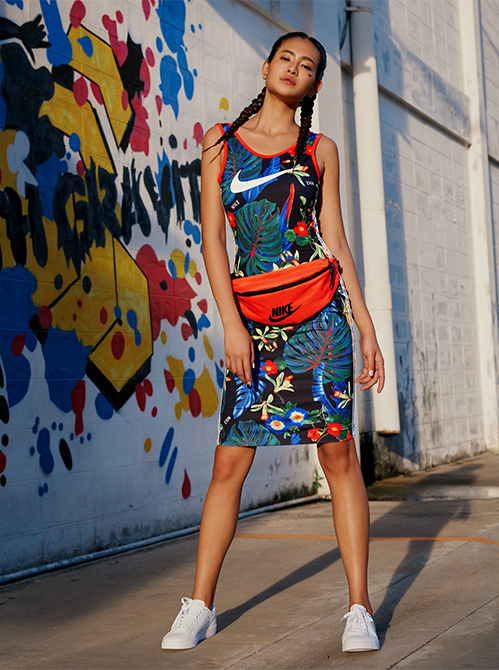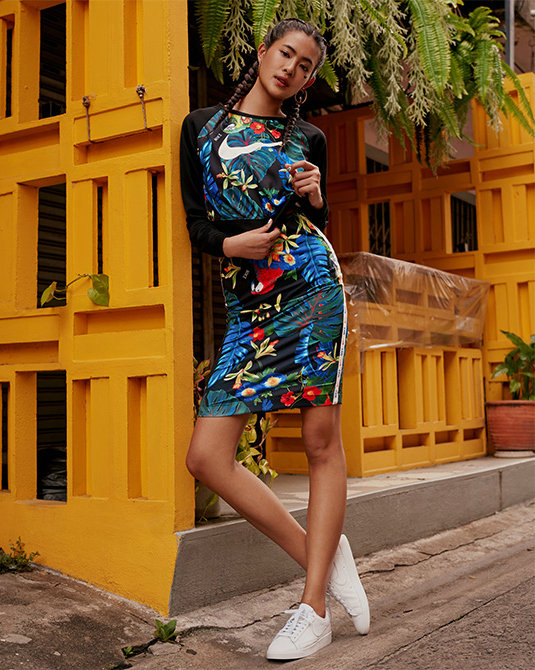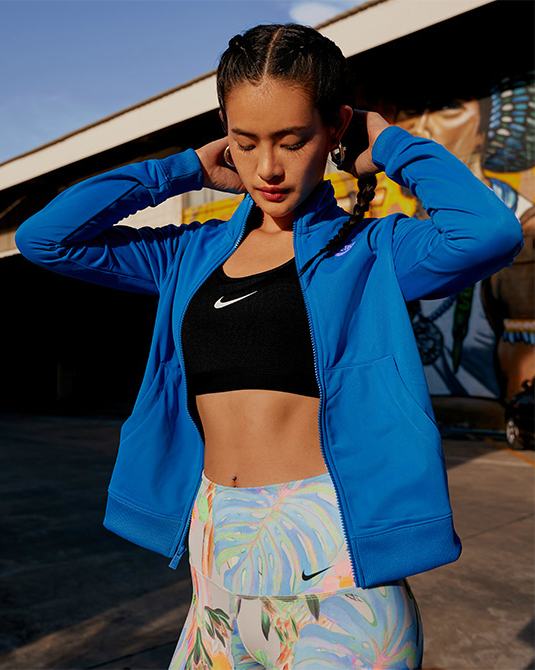 The Nike Hyper Flora collection is now live on ZALORA Malaysia at www.zalora.com.my/women/nike ranging between RM99 to RM775.