For the runners who find running alone boring and unmotivational, you can now participate in adidas Runners – a global running movement that has been introduced by adidas Malaysia to its fans in Kuala Lumpur. To kick start the movement, an 8KM run followed by post-run activities such as trampoline workout and car tyre body strength training were conducted in the city where over 120 participants consisting of adidas creators, communities of runners and media friends became the first batch of adidas Runners Kuala Lumpur members to join the global community.
"We are very excited to be kicking off adidas Runners here in Kuala Lumpur, one of the key cities in Southeast Asia, to be a part of the global adidas running community. As the number one running brand in the world, we're committed to deliver only the best training and running experience to our consumers, inspiring positive change and motivate runners to perform better," said David Wong, Head of Marketing of adidas Malaysia.
"adidas Runners Kuala Lumpur will see like-minded runners coming together, charging through unique routes in the city, training in classes and wholesome experiences, along with expert coaching and pro athlete appearances, be assured that we will have sessions available for all standards and abilities to help unlock our members' performance," he added.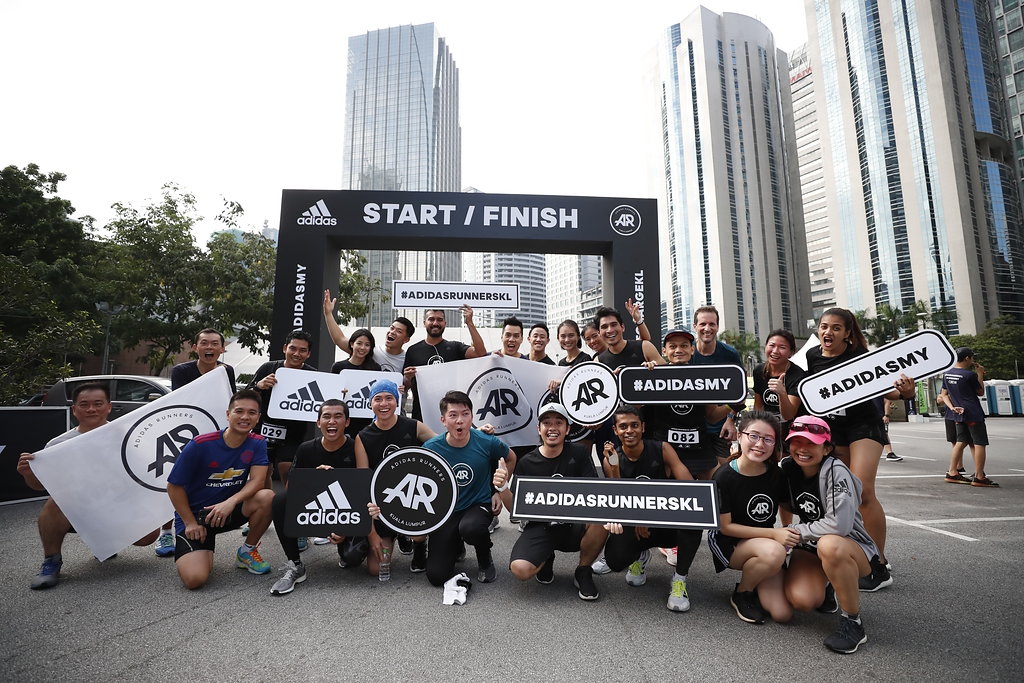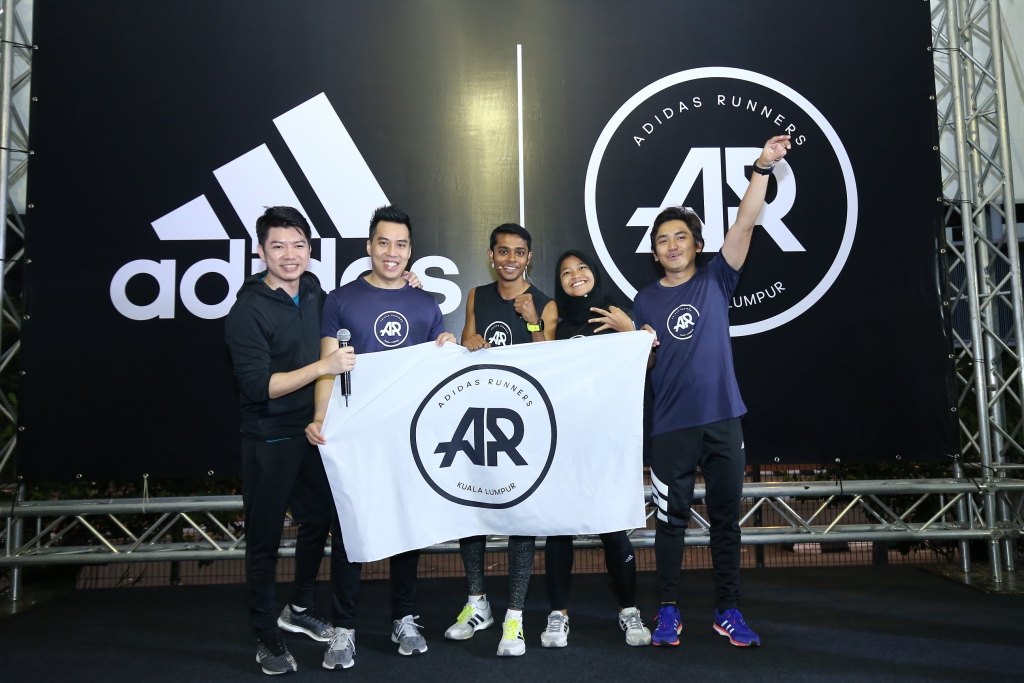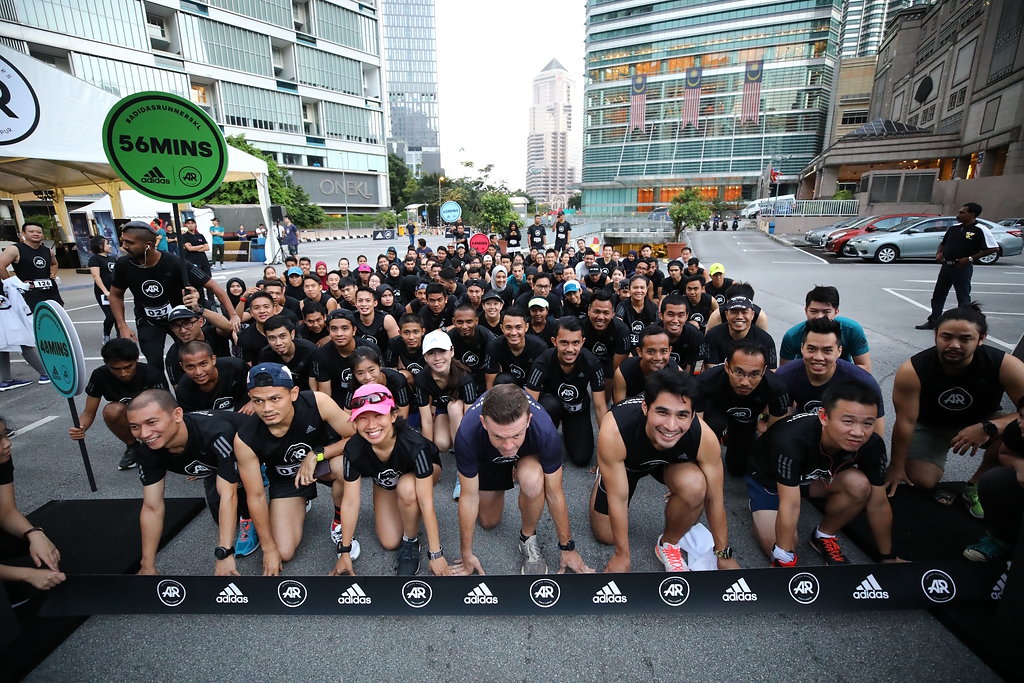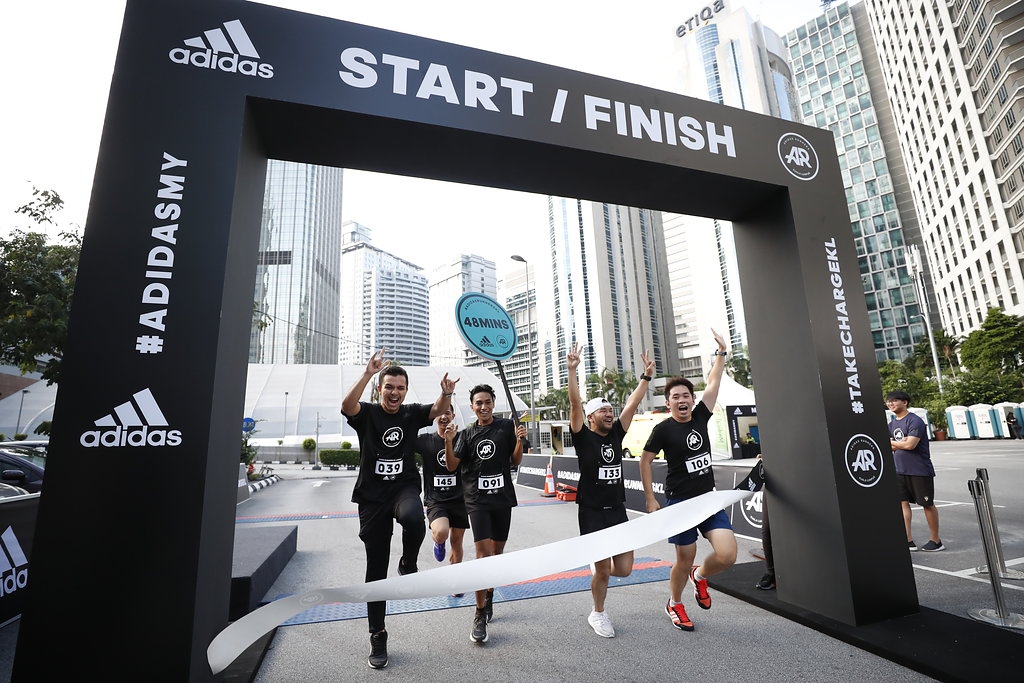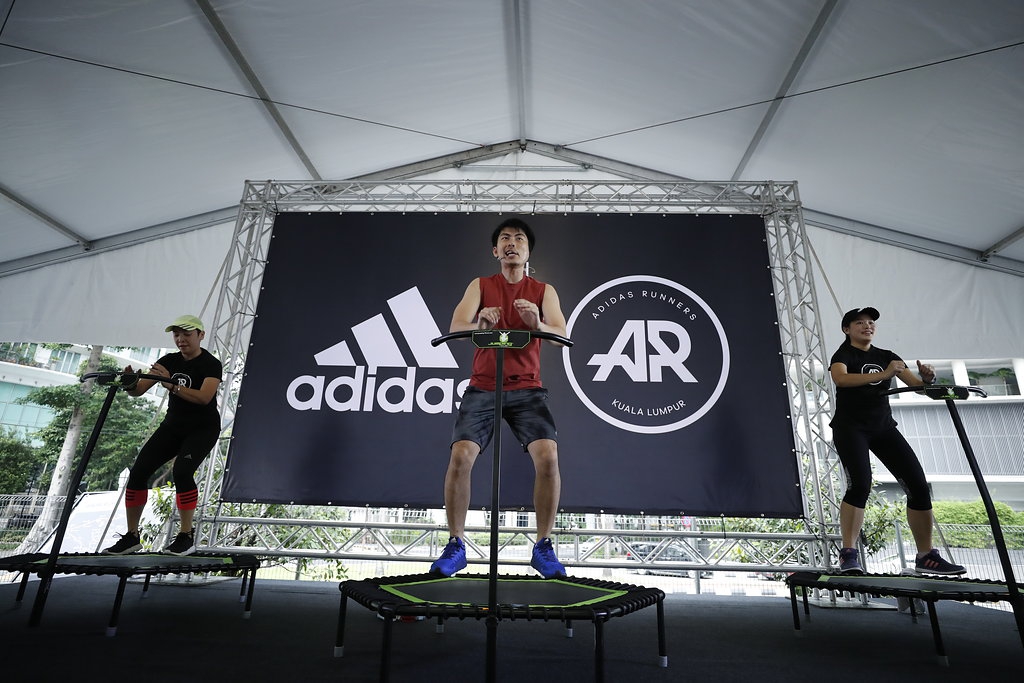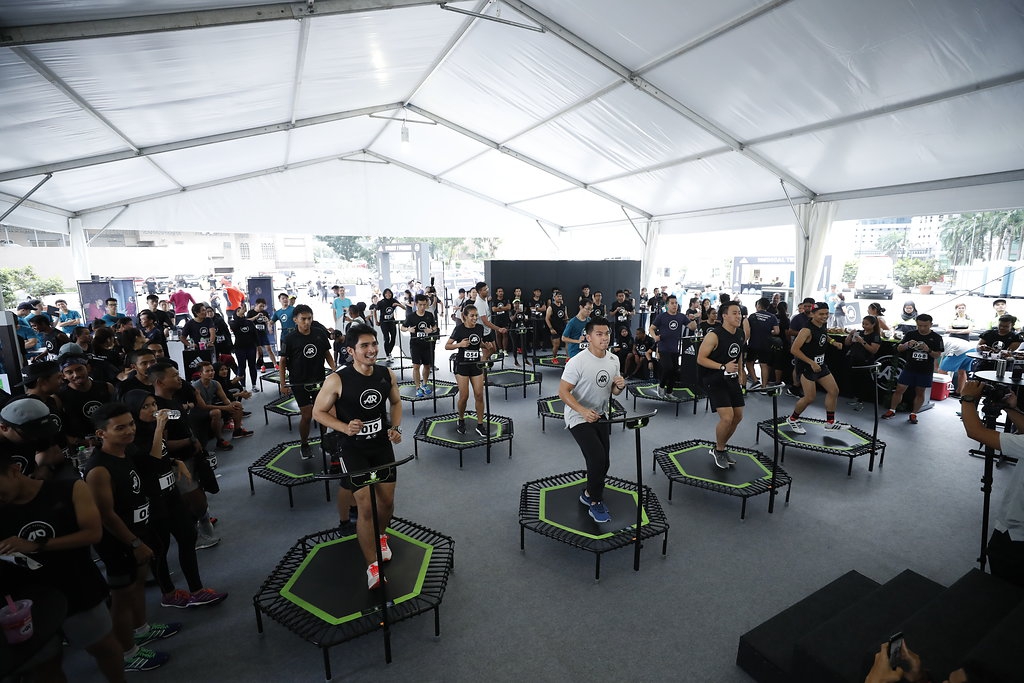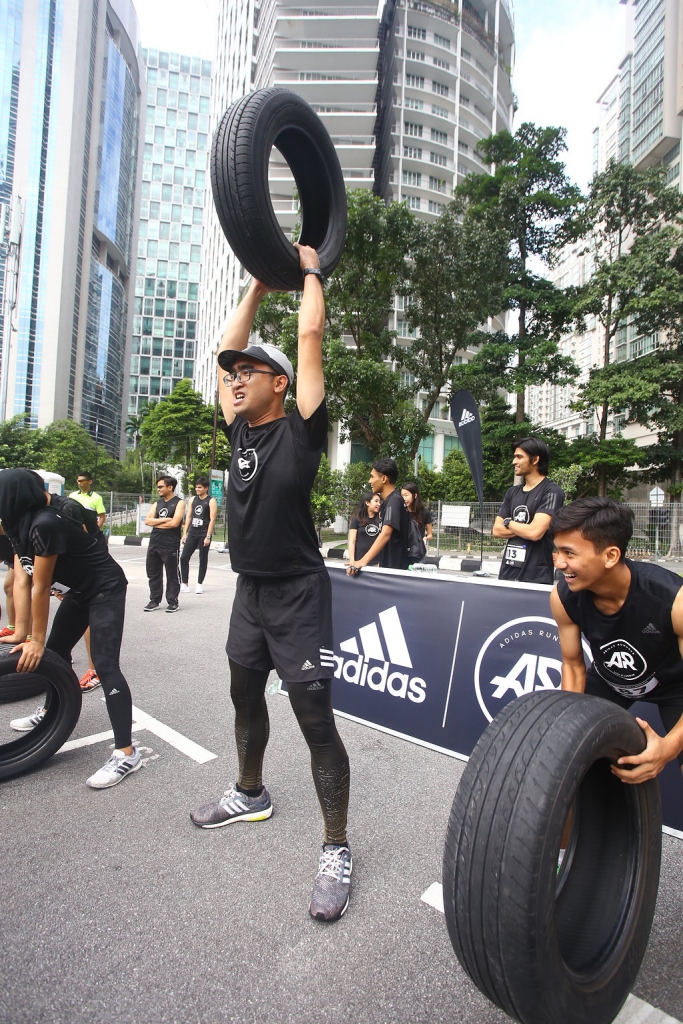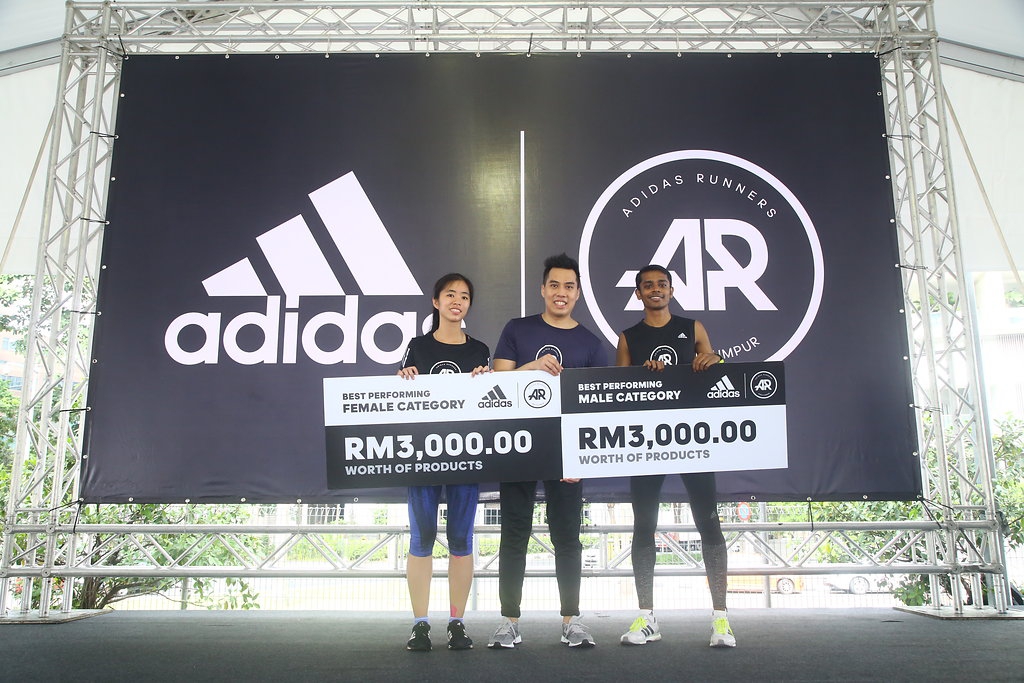 The 8KM city run was led by adidas Runners Kuala Lumpur captains Azwan Bunjing and Fatin Nabila. Attendees also got the chance to preview of the all new adidas UltraBOOST All Terrain range at the launch event.
One global movement
adidas Runners is a global initiative by adidas to energize, support and unite runners all over the world. Members can find new like-minded friends in their city and around the world, allowing them to extend their physical and digital social networks. In essence, adidas Runners offers an athletic and social improvement platform.
Run hard, play hard
adidas Runners cares about runners' performance – helping runners in achieving their personal goals and pushing them to the next level. It is a runners' community to train together while having a good time and to celebrate success with those who share the journey.
Holistic approach
Running will always be at the core of adidas Runners. Upcoming training activities will be planned by designated captains and coaches, catering for all aspects of a healthy lifestyle such as running, full body fitness, nutrition and medical, enabling the members to be better runners to reach their individual goals.
To find out more on the upcoming training sessions, join the adidas Runners Kuala Lumpur movement on Facebook and follow these hashtags #adidasrunnersKL #TakeChargeKL #adidasMY on Instagram and Twitter.
Read also: adidas Running Presents The Latest Version Of Its Iconic Ultraboost Shoe