How many of us actually adore female celebrities not just solely because of their beauty but their healthy and strong lifestyle too. It is no secret that many of the celebrities love to have fit and toned bodies. It takes so much work and effort getting into the body shape that we adore. Here are 5 celebrities' weird diet and exercise secrets in their fitness journey that you may not know!
1. Miranda Kerr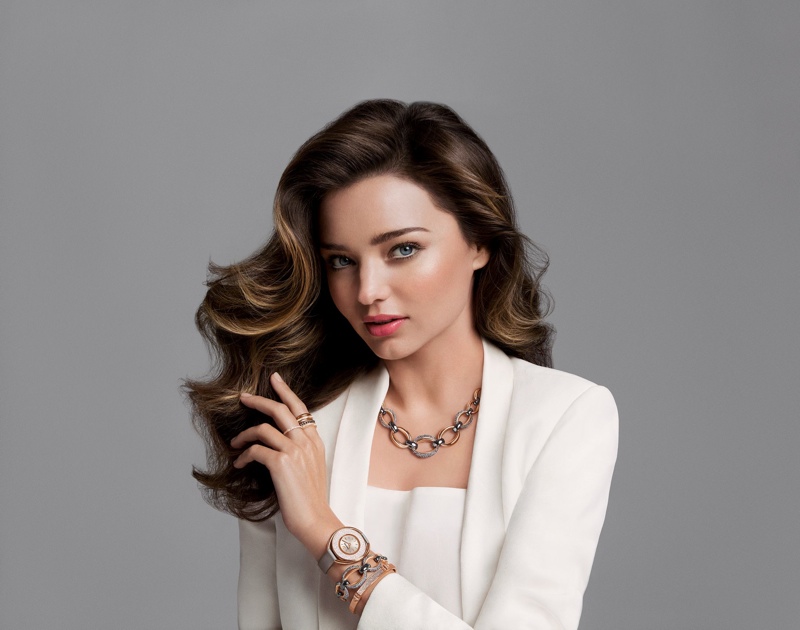 Australian model Miranda Kerr is one of the Victoria's Secret Angles. To achieve her fit and fabulous body, she consumes a teaspoon of coconut when she having a meal to digest the food easily.
2. Christina Aguilera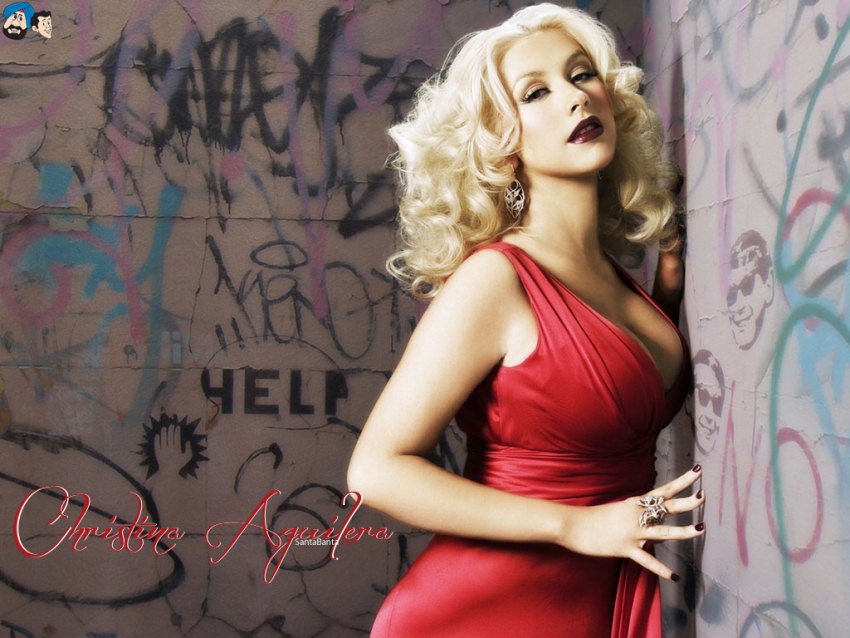 Now, this the weirdest diet tips among all. She only eats one 'colour' of food every 7 days. For instance, she eats foods that are red colour for 7 days and continue with another colour of foods in the next 7 days.
3. Park Shin Hye
She used to have a body that receives a lot of judgements. She is struggling with putting on weight easily, to keep her body healthy, she makes sure to exercise regularly and stick to few simple diet rules.To reduce water retention, she also drinks red bean water every day. Moreover, she refrains from eating after 6 p.m.
4. Lady Gaga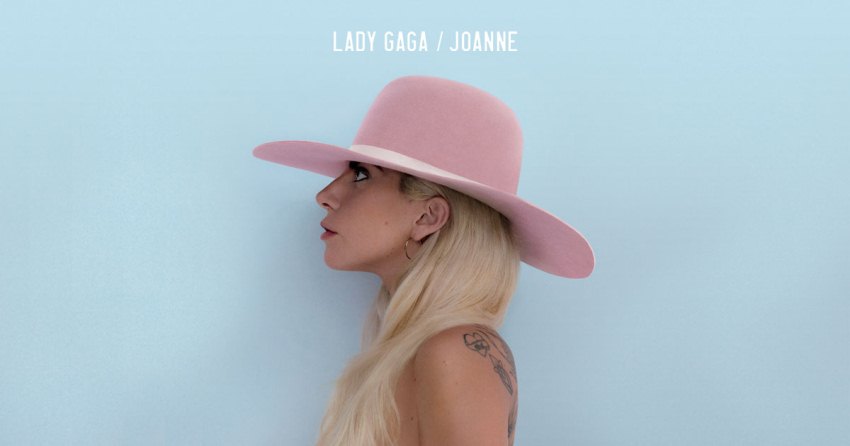 Out of our expectation, she uses alcohol to replace carbohydrate intake. Although there are carbohydrates in alcohol, we do not recommend this diet tips as it is not good for our stomach.
5. Beyonce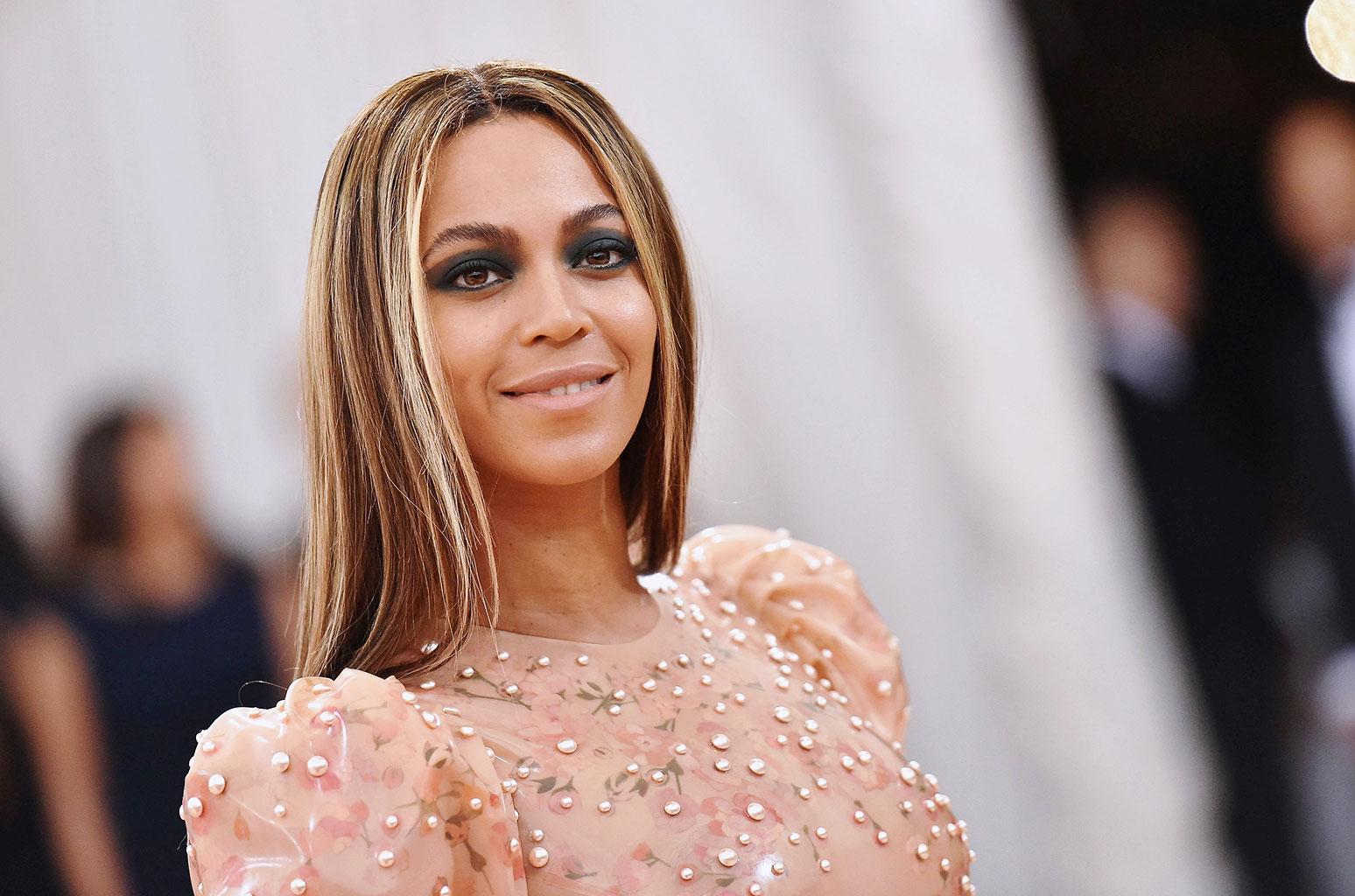 She is famous for her vegetarian fitness journey. She shares to the public that she tried to use lemon water to keep fit. Every day, she will drink lemon juice with maple syrup to keep hydrated and healthy. On top of that, she transforms from short term vegetarian to a vegetarian quite a while ago.
Featured Image: www.listabuzz.com
Read also: 7 Reasons the Plank Exercise Should Be Your New Best Friend