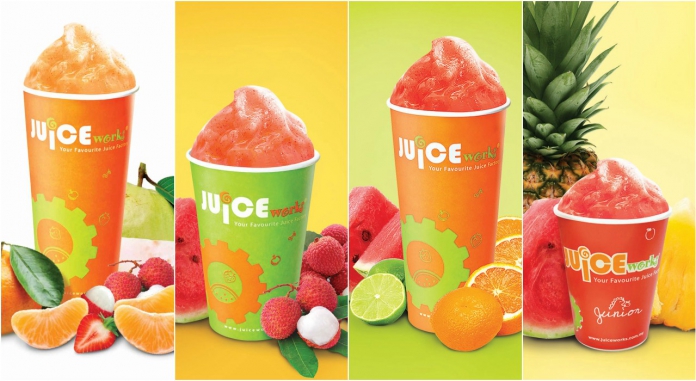 One constant that we have 'enjoyed' over the years during Chinese New Year season is the HEAT. And it's a sizzling HOT time every year so when it's hot out there, our body tends to make us go for a can of cold soda, packet drinks or beer to cool down. But rather than guzzling down drinks that are filled with chemicals and empty calories, why not go for the healthier alternatives such as these four fruit juices and smoothies from Juice Works?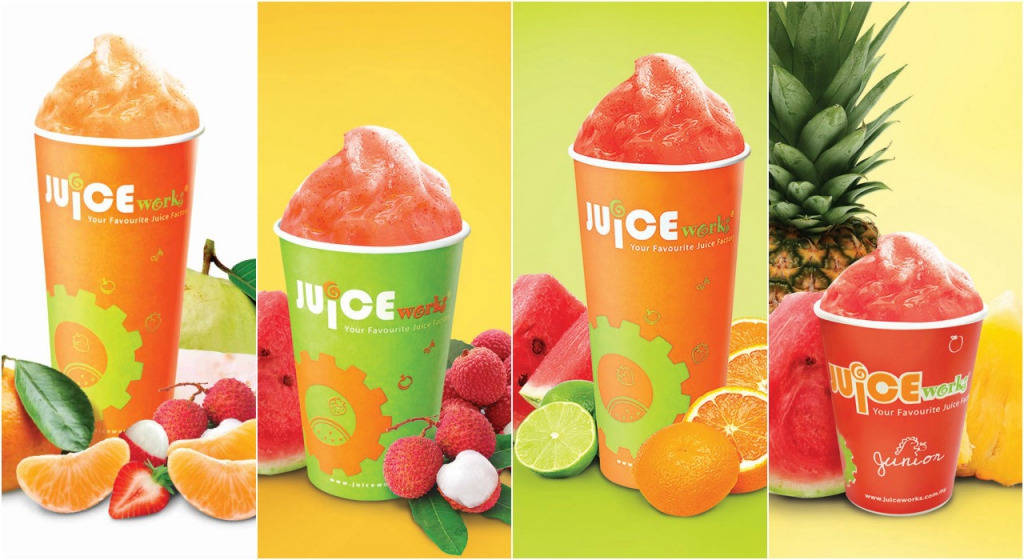 So give your body a better choice as you drink up to battle the HEAT!
The Prosperity Juice is available only for a limited period, from Jan 12, 2018 – till Feb 28, 2018 while Water Works, Lychee Cooler and Zesty Melon are available all year round. So try it today and get an exclusive set of ang pow packets for FREE, while stocks last.
Read also: Juice Works' Prosperity Juice is Back!