As a girl, many of us don't mind having dessert as the main meal. However, the high calories and sugar intake usually cause our tummy to get bigger day by day. If you are on diet or trying to lose weight, these are 5 guilty-free desserts to treat yourself and your girlfriends!
1. The Honest Treat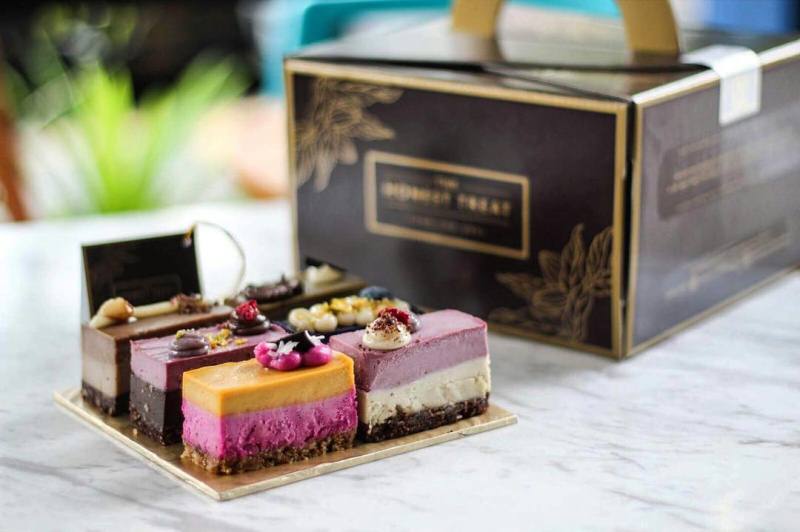 Raw, vegan and organic treat do taste good too. Head over to The Honest Treat outlets and get yourself a THT Brownie. The special brownie is vegan, dairy free and egg free. That is why you don't have to worry about the calories intake for this piece of sinful treat. Best of all, get your healthy treat at your convenience and enjoy it while you stuck in the traffic.
2. Raisin' The Roof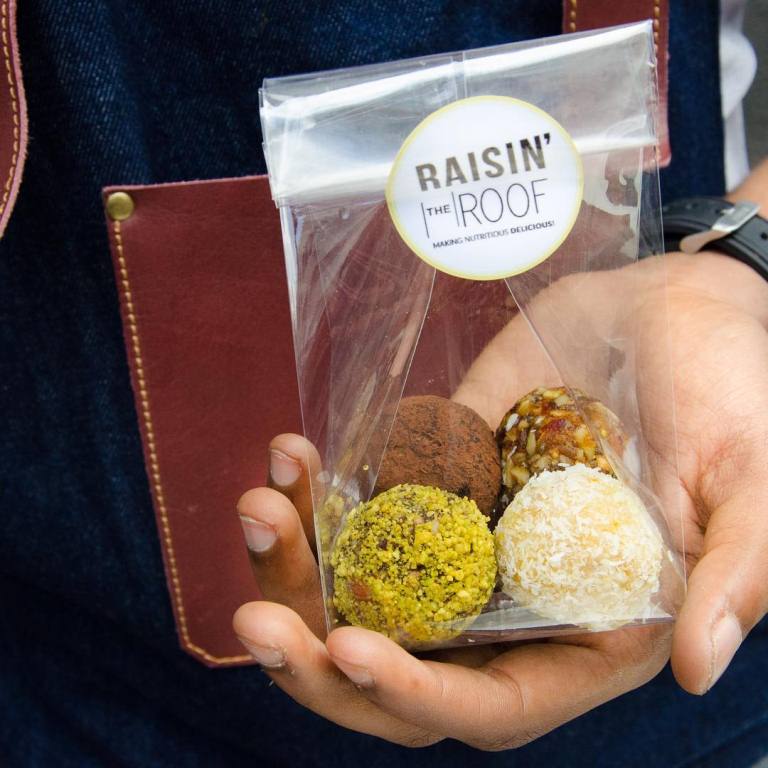 Treat yourself a delicious Bliss Ball after a week of workout. The raw and vegan date and nut based balls will give you a healthy boost for the next workout session. There is healthy Ferrero Rocher flavour for the guilt free indulgence too!
3. Rubberduck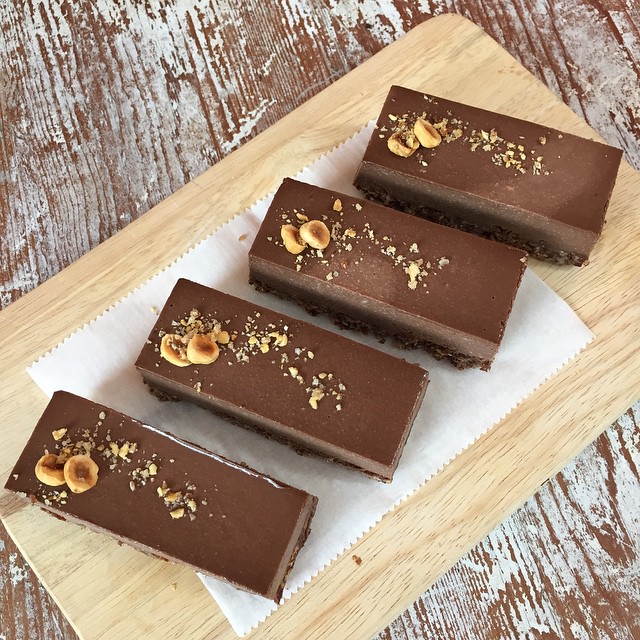 Get yourself a raw food cake! It is made with strawberry mousse, cashew cream and a yummy texture of date and almond base. If you can't live without chocolate, there are a chocolate flavour of vegan and sugar-free cake for your at Rubberduck.
4. Eat Cake Today
We are a fan of no-bake frozen cheesecake and we must say we can't live without it. These delicious sweet mango slices no-bake frozen cheesecake with digestive biscuit base is free of eggs, sugar, colouring and preservatives. Apart from cheesecakes, there is gluten-free brownie that is available for you.
5. Baked KL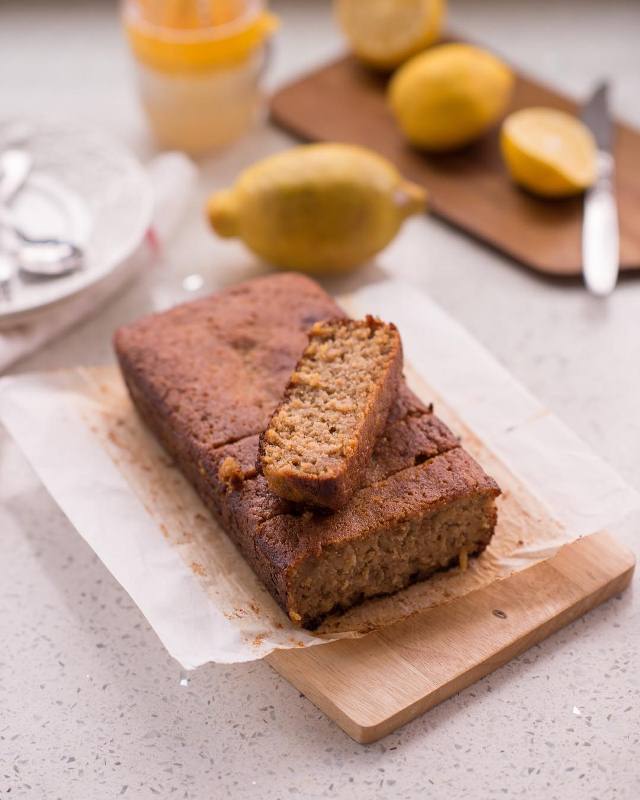 Refresh your taste bud with Lemon Loaf Cake from BakedKL. The loaf cake is refined sugar-free, gluten and dairy free. In addition, there is Gluten-Free Matcha Blondie for girls who like the combination of bittersweet.
Read also: 5 Places To Get Your Tea-Infused Desserts