CheongKwanJang, the World's leading Red Ginseng brand under Korea Ginseng Corporation (KGC) has obtained HALAL certifications from Korean Muslime Federation (KMF) for its ginseng roots, extracts, tonics and beverages products. According to Mr. Jin Park, the Senior Manager of Global Sales Department, KGC, "the newly halal-certified CheongKwanJang Korean red ginseng products have been designed to better accommodate the busy lifestyle of today's consumers, offering a more convenient and easier way to intake Korean red ginseng as daily supplement."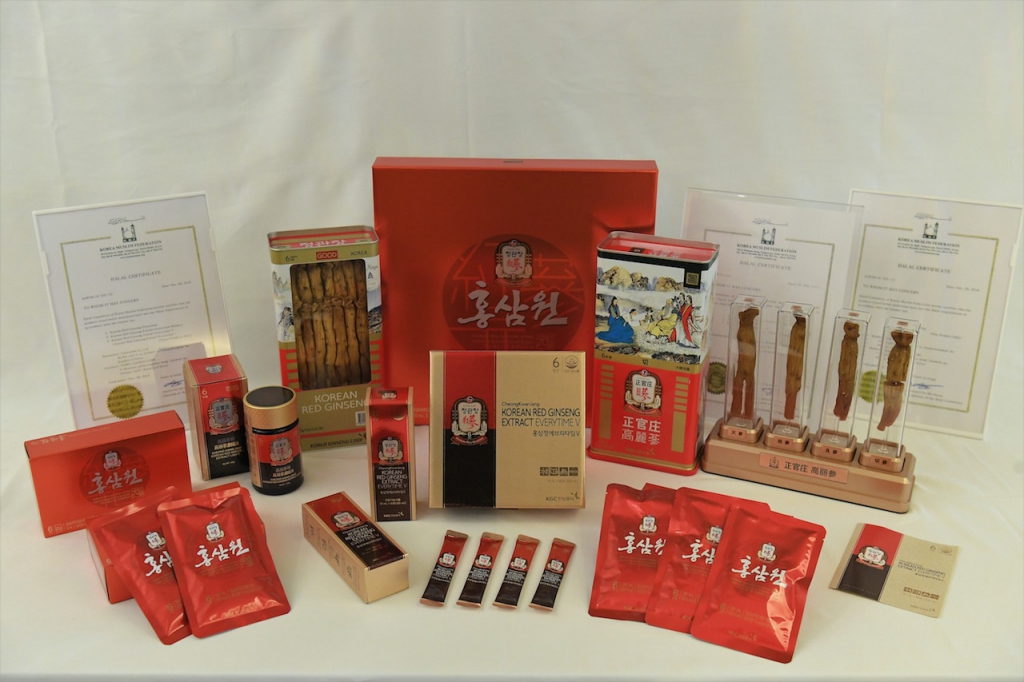 KGC continues to advocate Malaysians to adopt a healthier lifestyle with its halal certification achievement at Malaysia CheongKwanJang Seminar 2018 at Mandarin Oriental Kuala Lumpur with its local partner KMT Trading Sdn. Bhd.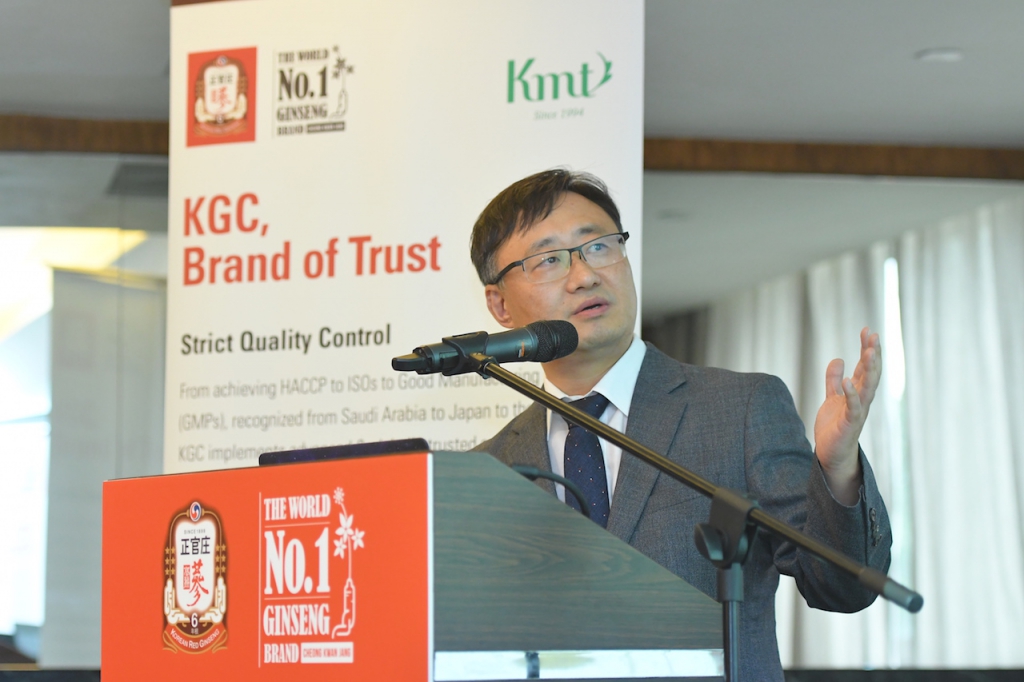 Carrying on the legacy of the Ginseng Management Division (Sam-Jeong-Kwa) established in 1899 for the royal palace of Korea's Daehan Empire, KGC has been striving forward to create a better and healthier lives of itsconsumers by providing the world-class quality of Korean red ginseng products. Manufactured under a systematic cultivation management system with a strict quality control system developed across 119 years, KGC's Korean red ginseng products under its brand CheongKwanJang have become not only the symbol of Korean health and longevity but also the rising global wellness trend.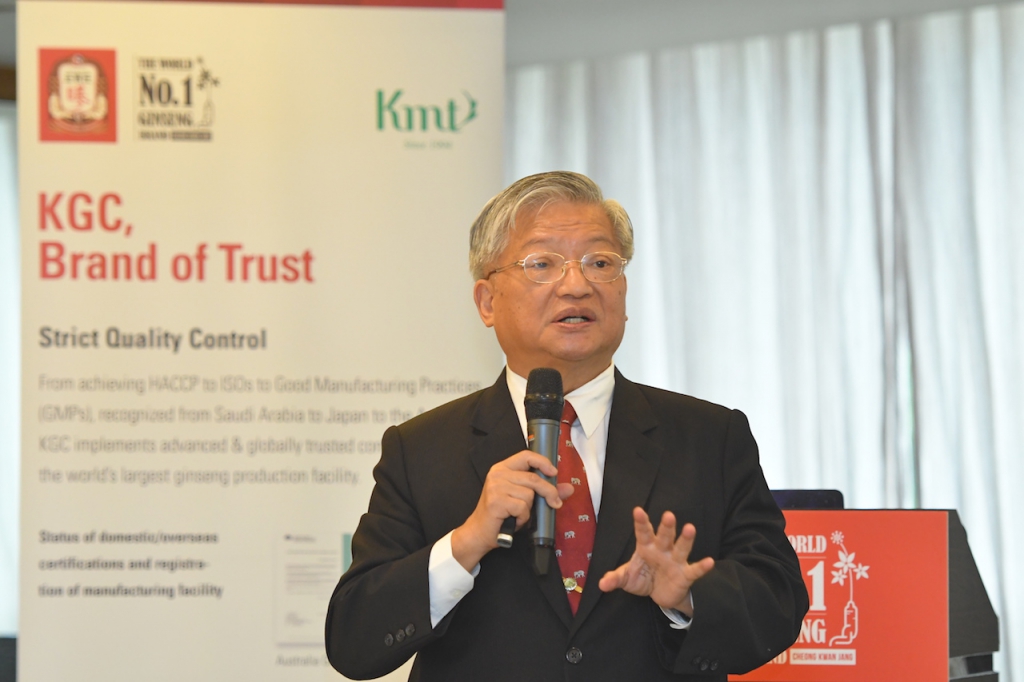 Long regarded as one of the most prized herbs with its reputation for various health benefits, ginseng contains various pharmacological components, including a series of tetracyclic triterpenoid saponins (ginsenosides), polyacetylenes, polyphenolic compounds and acidic polysaccharides. The extracts produce antimicrobial compounds that work as a defence mechanism against bacterial and viral infections where they help to boost the immune system. These proactive effect of ginsenosides helps to improve concentration and overall brain functioning by stimulating brain cells. It may improve blood circulation by inhibiting thrombus formation, and can prevent cardiovascular diseases.
Read also: 6 Benefits of Red Ginseng and Horse Oil For Your Skin