We recently did a review on the Boryeong Mud Hand Mask and Hand Cream for extra sensitive skin, but did you know they also have an extensive skin care range, which includes their body care range and hair care range?
About Boryeong Mud Malaysia 
The company is led by Erica Wong, CEO, and Justyn Wong, Executive Officer who have years of experience running beauty centers in Malaysia. This all started when they received an invitation to the Boryeong Mud Festival held annually during the summer, which attracts millions of people from all over the world.
People will cover their face and body with mineral-rich mud. The therapeutic mud treatment is known to improve the look of skin and is even said to help those suffering from skin disorders. Upon seeing this first-hand, both ladies were inspired to bring this product onto Malaysian shores – it provides a more natural and organic alternative to the chemical-filled beauty products we currently have on our shelves.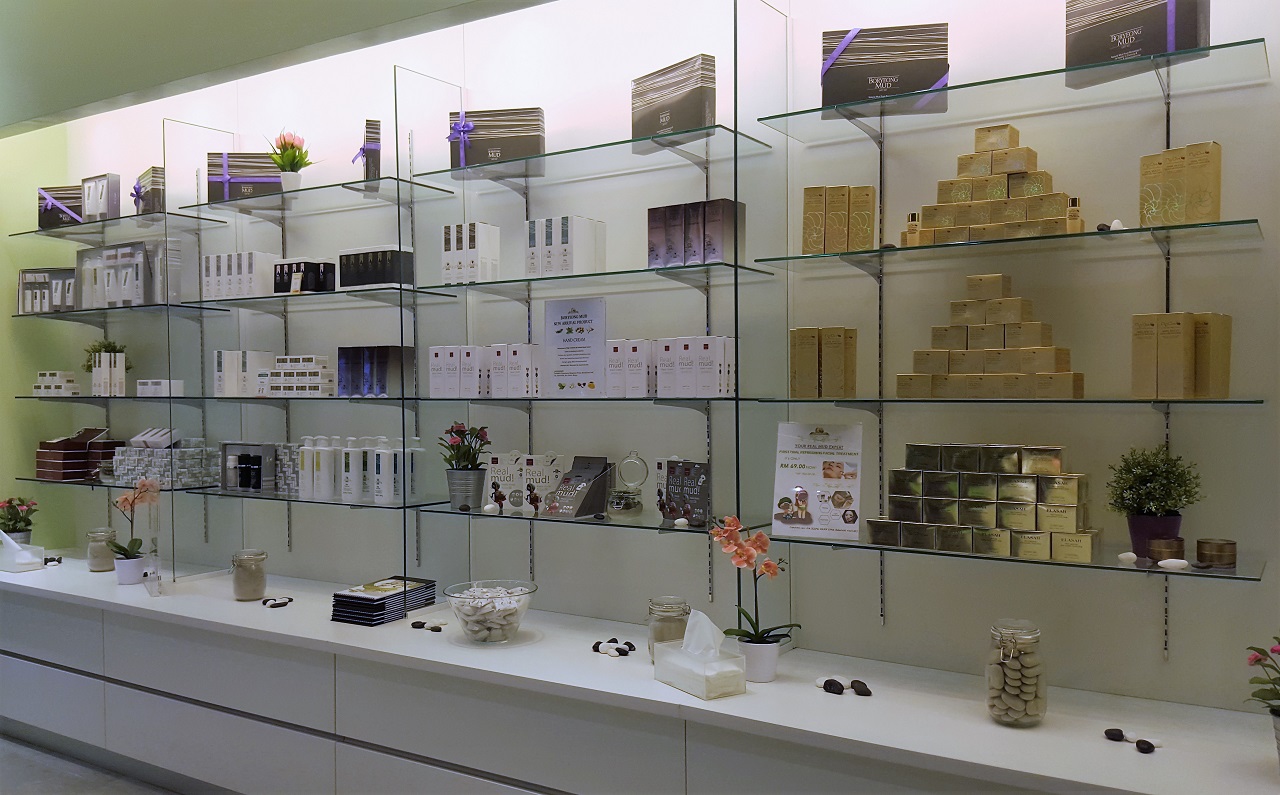 First Impressions
I visited their newest outlet in Nu Sentral mall (their first outlet is in Quill City Mall), and upon first glance you would think it's just a skin care store but lo and behold, they also offer treatments and spa services for you to pamper yourself with one of the finest mud products in the world.
Their staff are friendly and welcoming and Justyn Wong was on site to walk me through the various treatments and the specialised properties of Boryeong Mud products. I was fortunate enough to try the Deep Cleansing Facial which was designed to help brighten my skin, rid clogged pores of whiteheads and blackheads, and provide a hydration boost.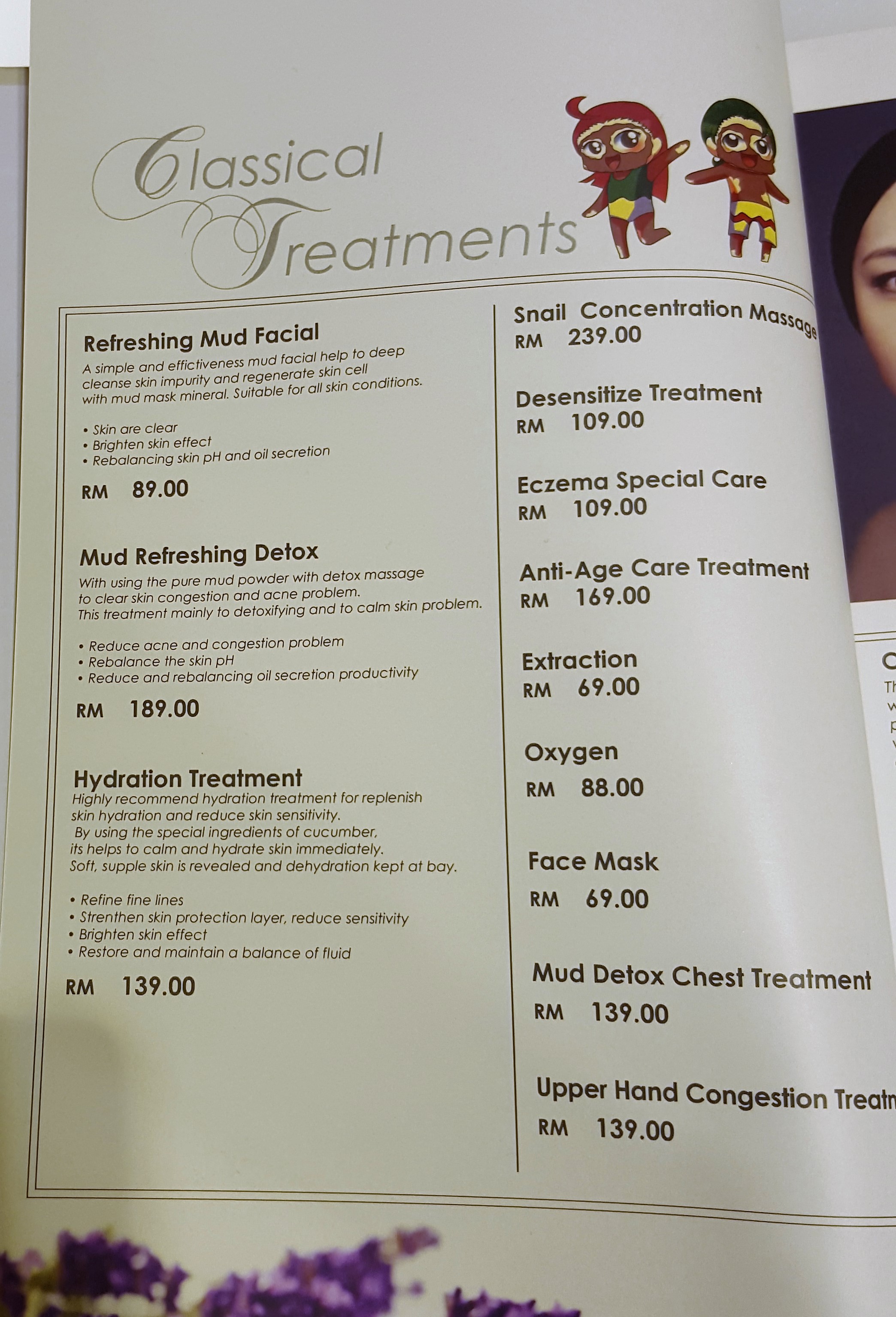 It's interesting to note that Boryeong Mud has only one range, so if you're looking for products for oily skin, dry skin, normal skin, you aren't going to find it here. Why? Because the minerals and healing properties of the Boryeong Mud make it gentle enough for all skin types. It's also natural and organic, so you really don't need to worry about the various skin type requirements.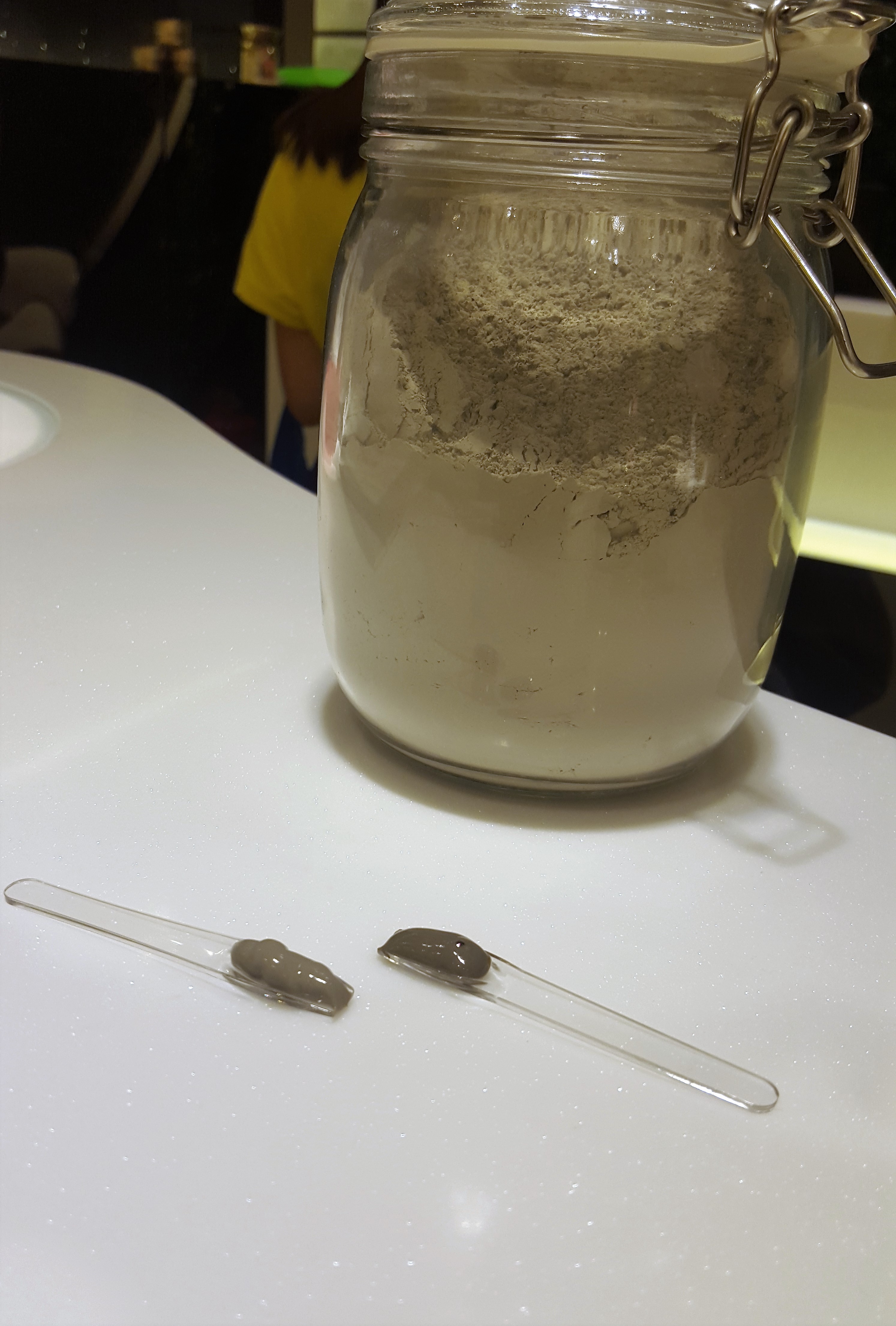 A consultant is on-hand to help you determine the right treatment for your needs.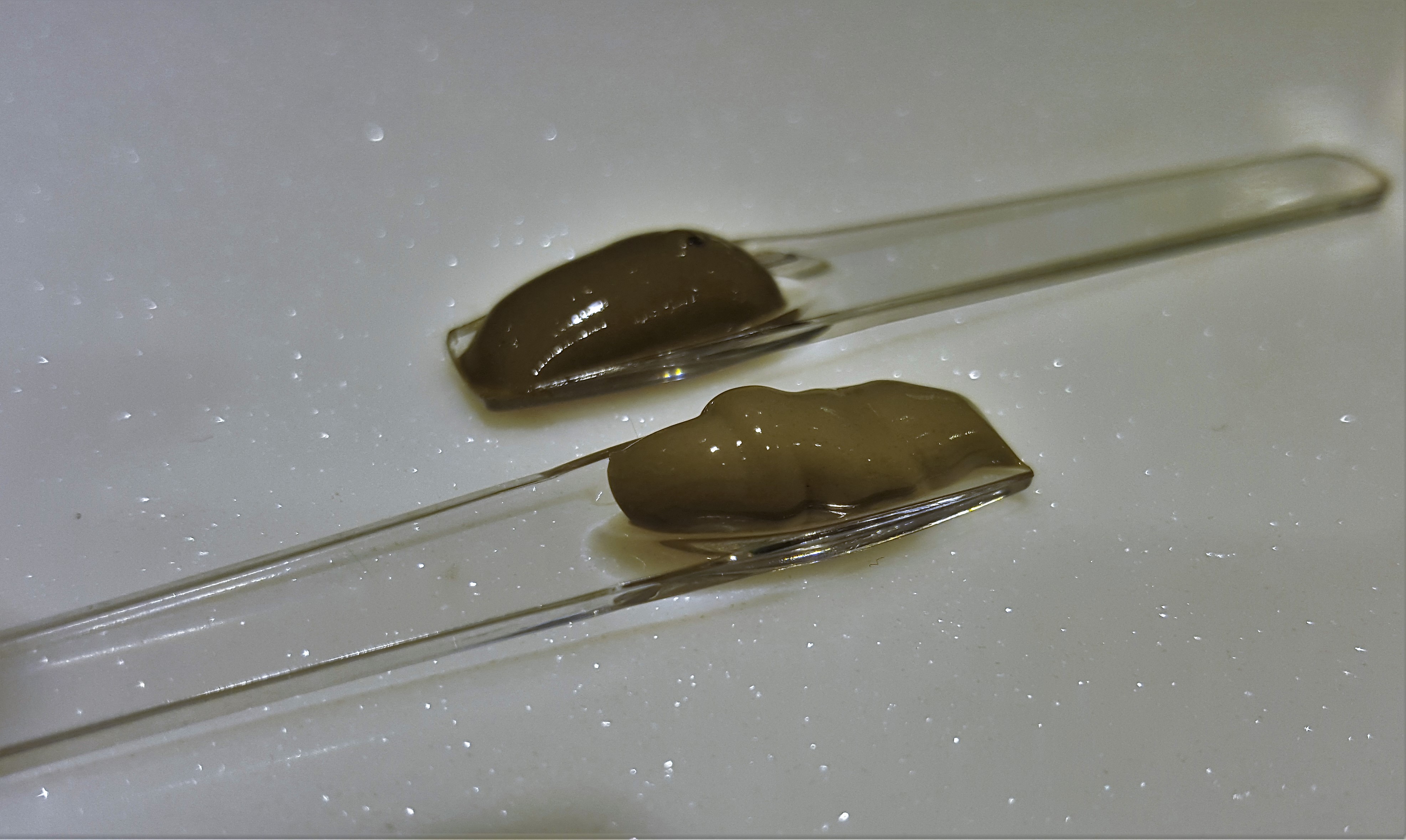 Why it's great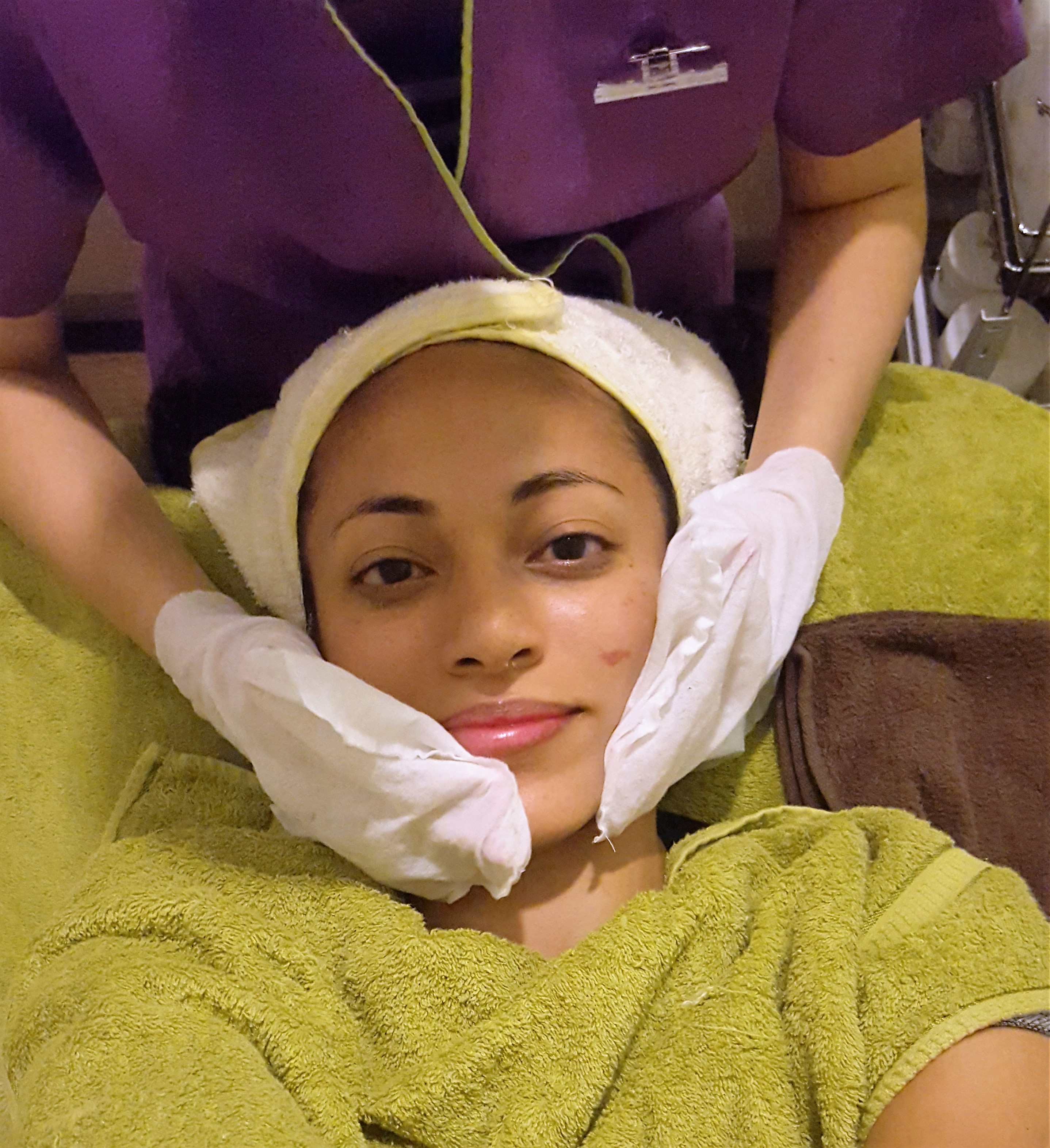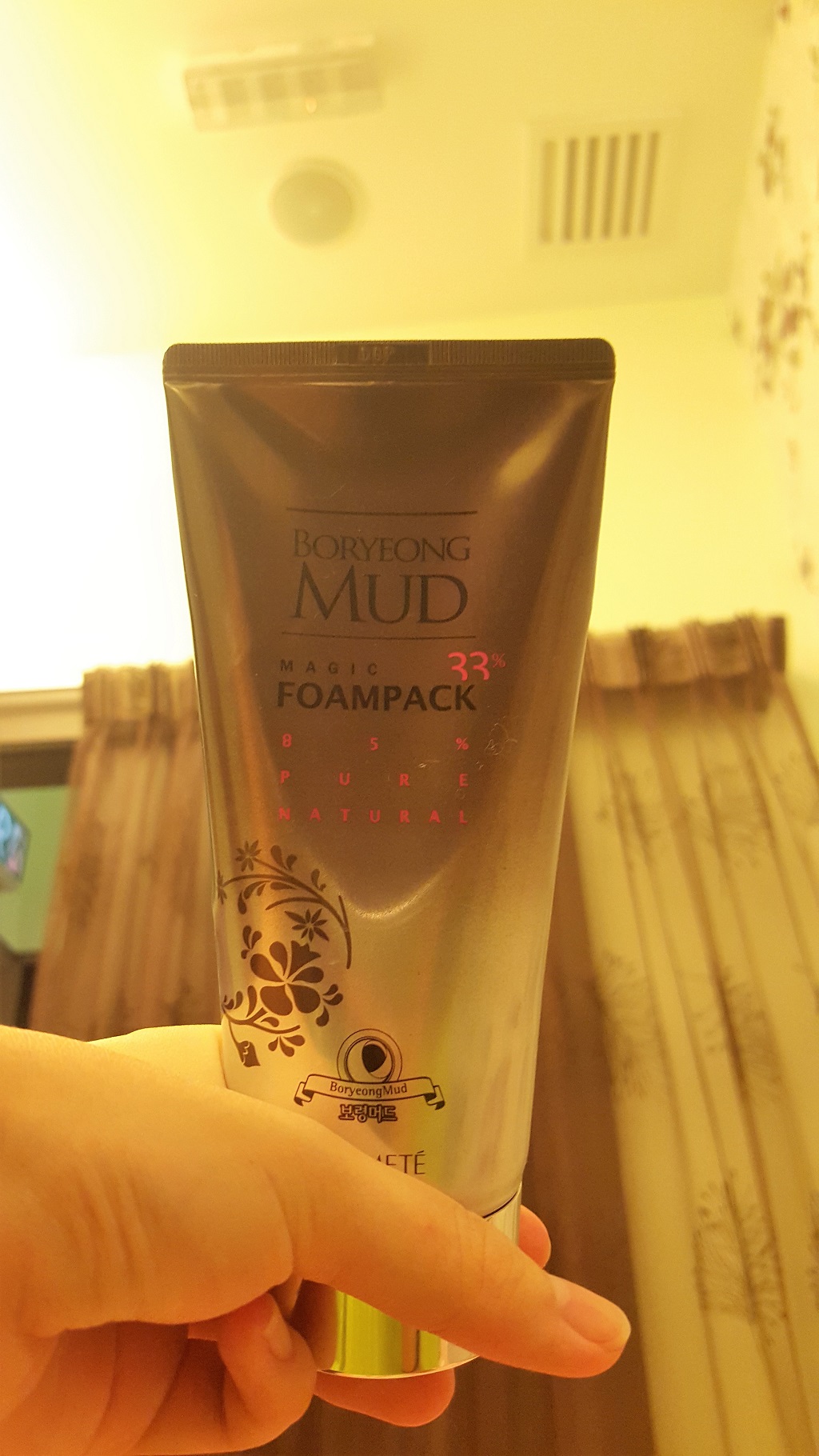 Organic and natural products. Boryeong Mud products are natural, though they do contain some preservatives to help extend the shelf life, but apart from that you don't have all the usual chemicals that are usually harsh agents on your skin.

Next up, the mud mask! It was extremely refreshing and felt great on my skin

High quality content. Depending on the type of product you use, there are varying amounts of mud powder which determines the level of concentrated mud. Milder cleansers have less mud powder in them, but they essentially work the same. The Boryeong Mud principle is to ensure all their products contain high quality nutrients through a careful scientific process of drying, grinding, and sterilisation.

Followed by the unique Mud Mask Sheet, there's actual mud on this sheet!

One of its kind. I don't think there's any other brand that sells ready-to-use Mud Mask Sheets

Quick and effective. The entire treatment lasted about 30 minutes, and my therapist was extremely efficient with the application of all products. It is a quick remedy to treat various types of skin problems due to the natural minerals and vitamins in their products that help to clear dirty pores and excessive oil. I tried the Deep Cleansing Foam, the Clay Mask, the Mask Sheet, Toner, and Moisturiser.

One of the final steps was application of the BB cream with SPF

BB Cream

Experts of their field. Their beauty consultants are well-trained and informed and can assist you with any questions. Very comforting when you're not entirely sure what Boryeong Mud is all about. They can also provide the best solution for your skin problems, so ask away!
Our verdict
A great alternative to the common beauty products we're often used to. Don't be alarmed by the fact that it is mud. Mud has been used for its cleansing properties and the fact that it is taken from a well-protected sea bed in Korea, you know that it is of the finest quality.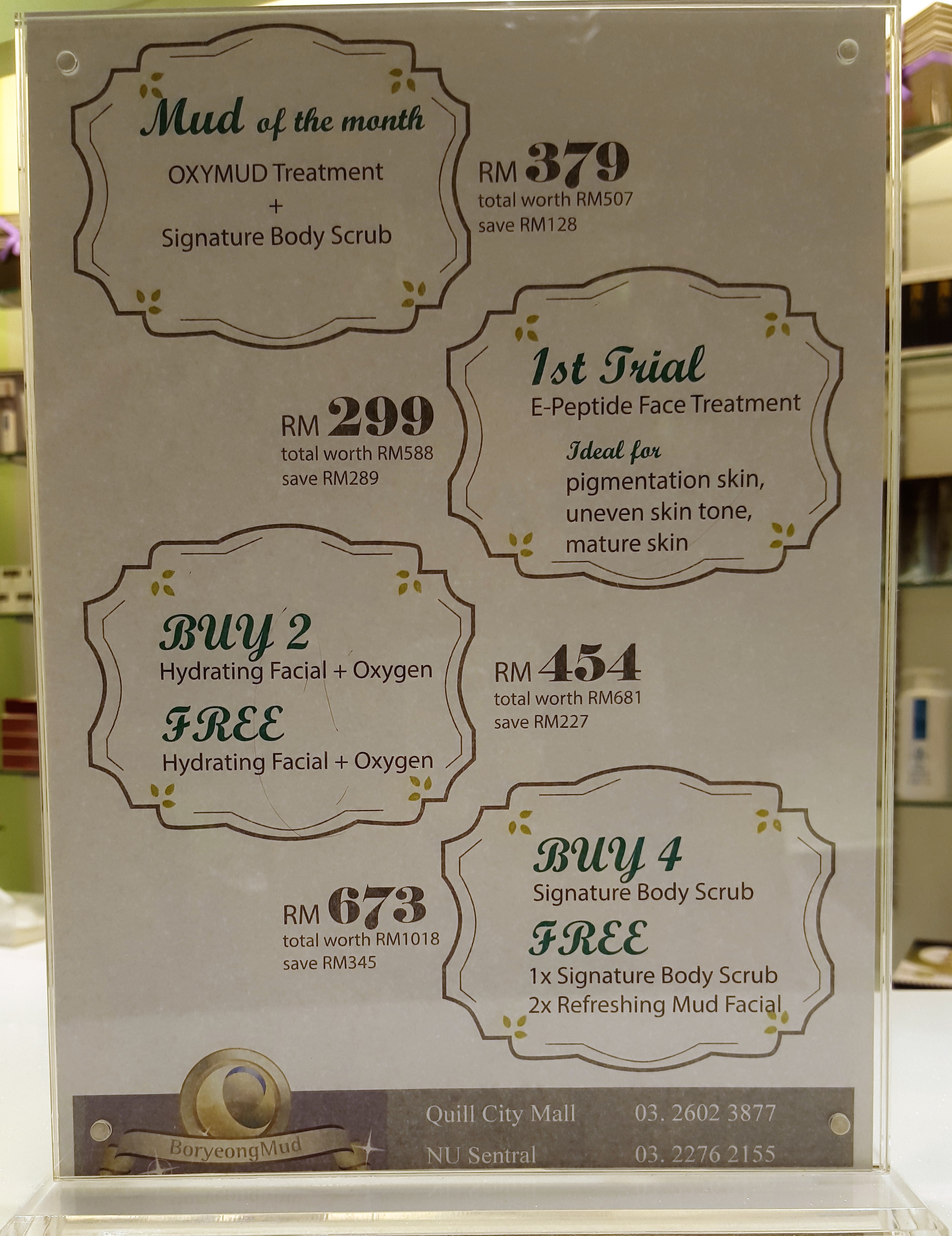 Why not treat yourself to only the finest? You deserve it! Staff are incredibly helpful and friendly, so I would definitely return and I'll probably bring a few friends with me too.
Quill City Mall
Level 3.05
1018, Jalan Sultan Ismail,
50250, Kuala Lumpur,
Malaysia.
Tel: 03-2602 3877
NU Sentral
L3.18,
201, Jalan Tun
Sambanthan, 50470
Kuala Lumpur, Malaysia.
Tel: 03-2276 2155
Ms Justyn Wong, Executive Officer
Tel:  012-231 8332
Ms Erica Wong, CEO
Tel: 6012-674 1889
You could visit any of these outlets and request for the mud treatment on your hands to see the results for yourself!
To find out more, please log on to: www.boryeongmudmsia.com.my