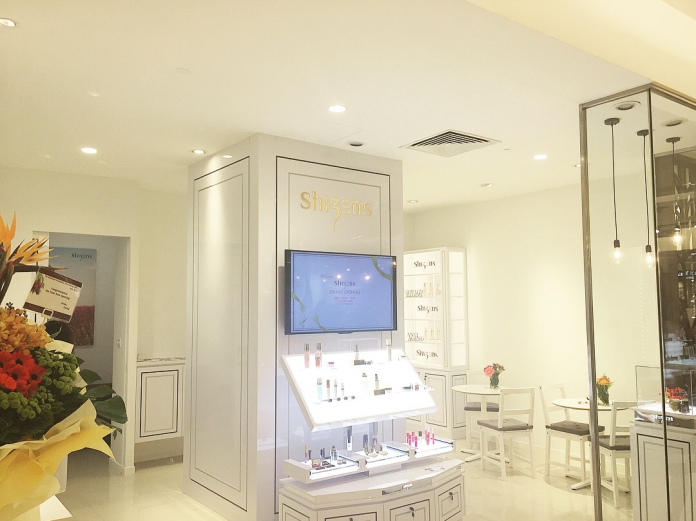 Shizens has always been a brand that aims improve, innovate, and create beauty products infused with natural and botanical extracts to revive and nourish a person's natural beauty. Since being in Malaysia for 7 years, Shizens has grown to more than 10 stores nationwide and yesterday, the brand has launched their first flagship store in downtown at the 1st Floor, Isetan The Gardens Mall, Kuala Lumpur.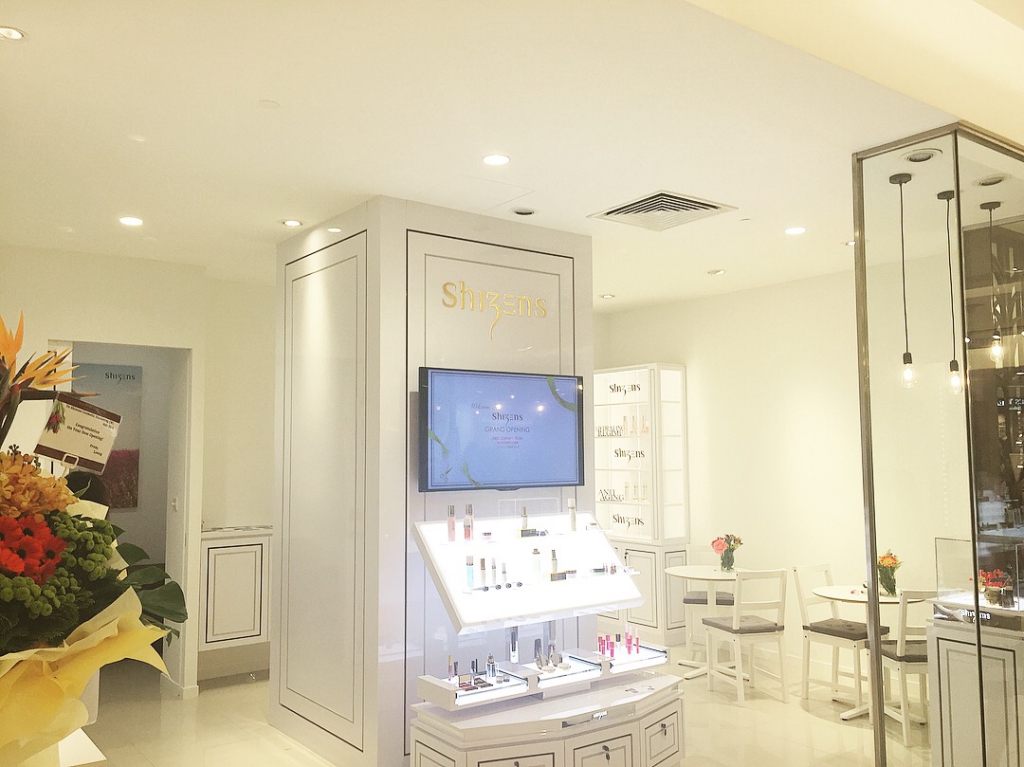 The new flagship store is built around the Beauty Cabin theme, with 2 facial rooms located behind the store for you to experience the 7 facials that they've curated for different skin types and concerns. You can shop for your favourite Shizens products too, from their skincare to makeup.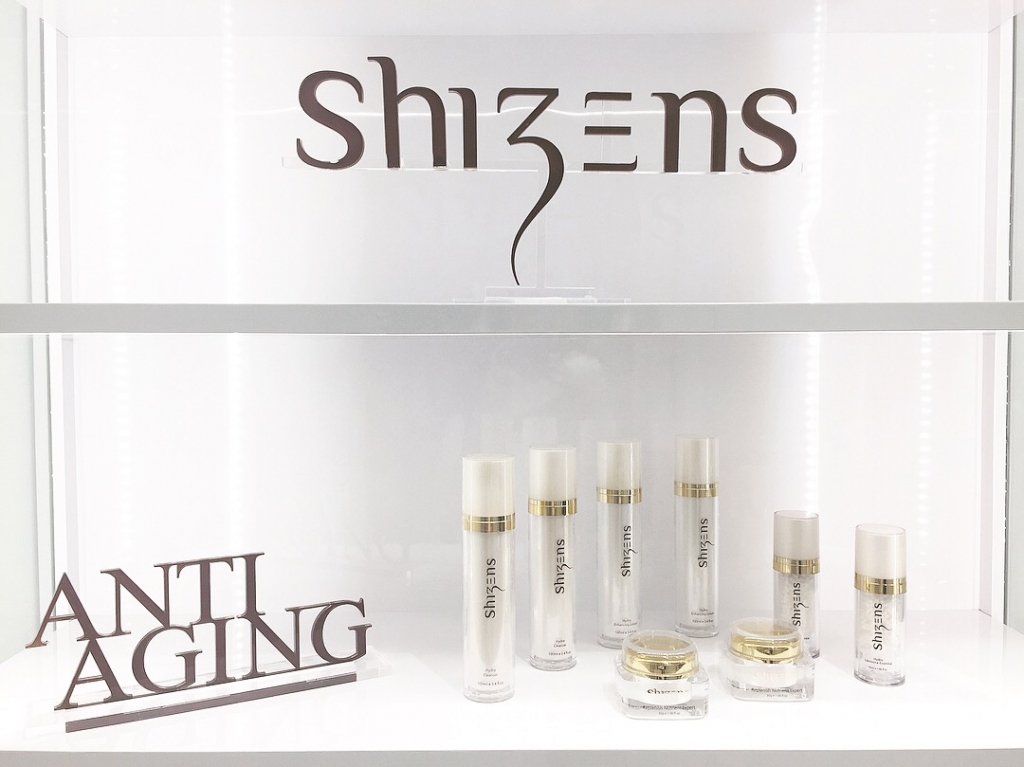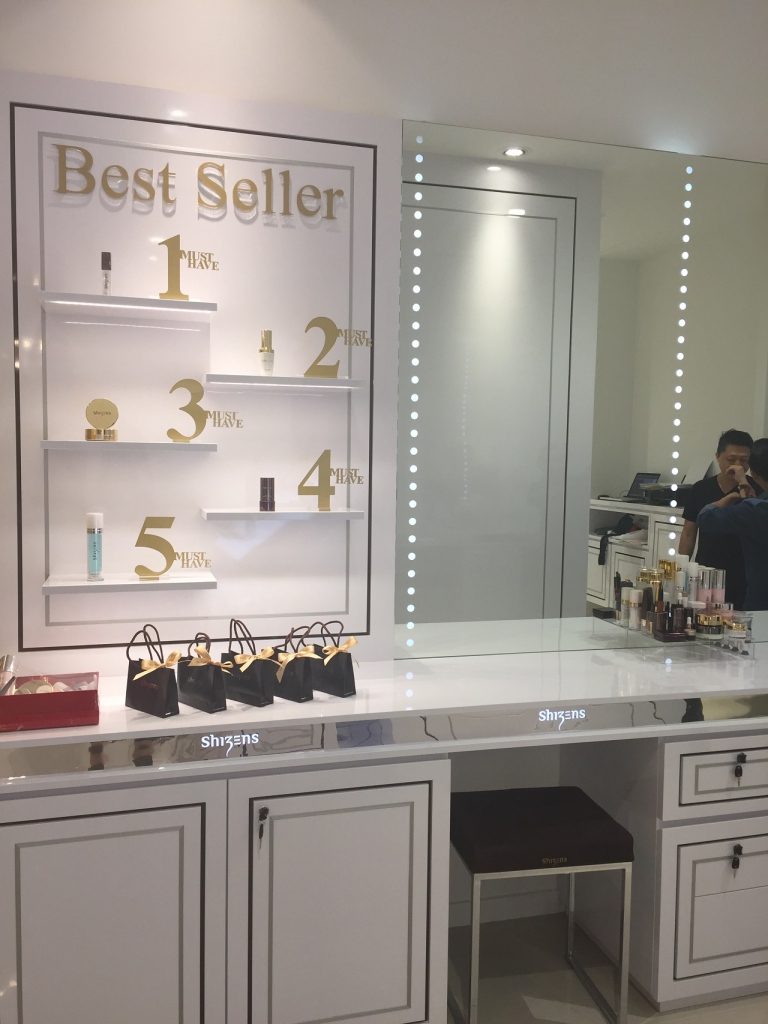 There's even a display of Shizens Top 5 Best Selling Products, so you can check those out if you're new to the brand.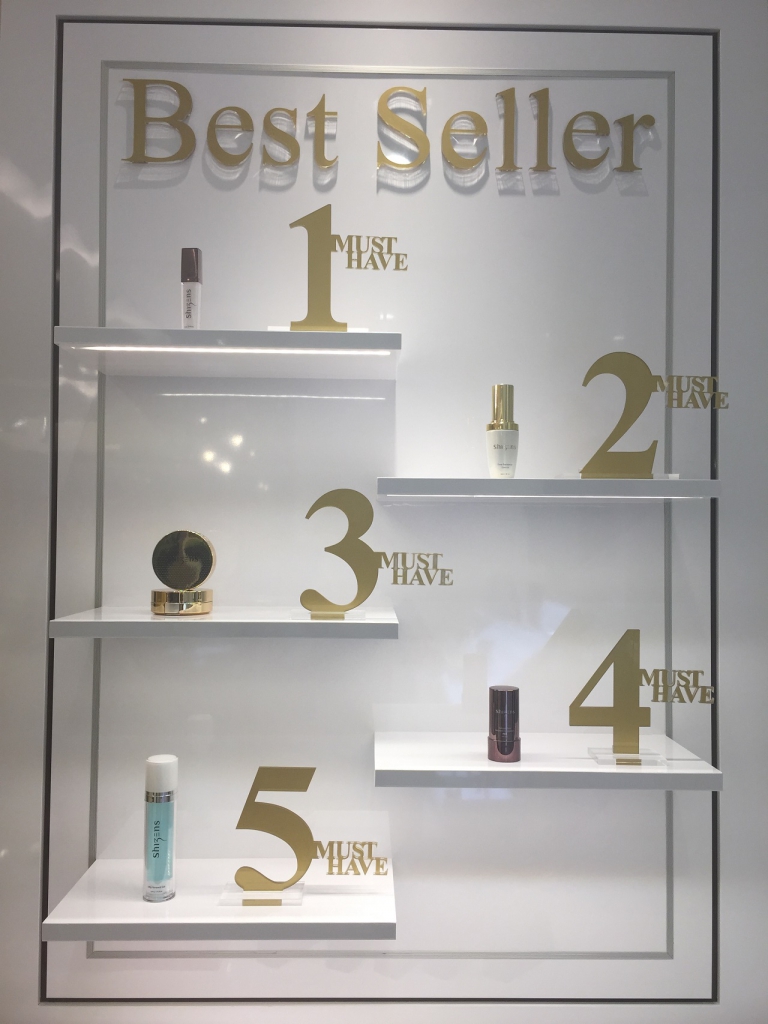 Syatilla Melvin made a special appearance during the launch and also shared some of her favourite Shizens product and skincare tips. She raved about the facials and her favourite products which are the Lip Tattoo and Ultimate Potent facial spray.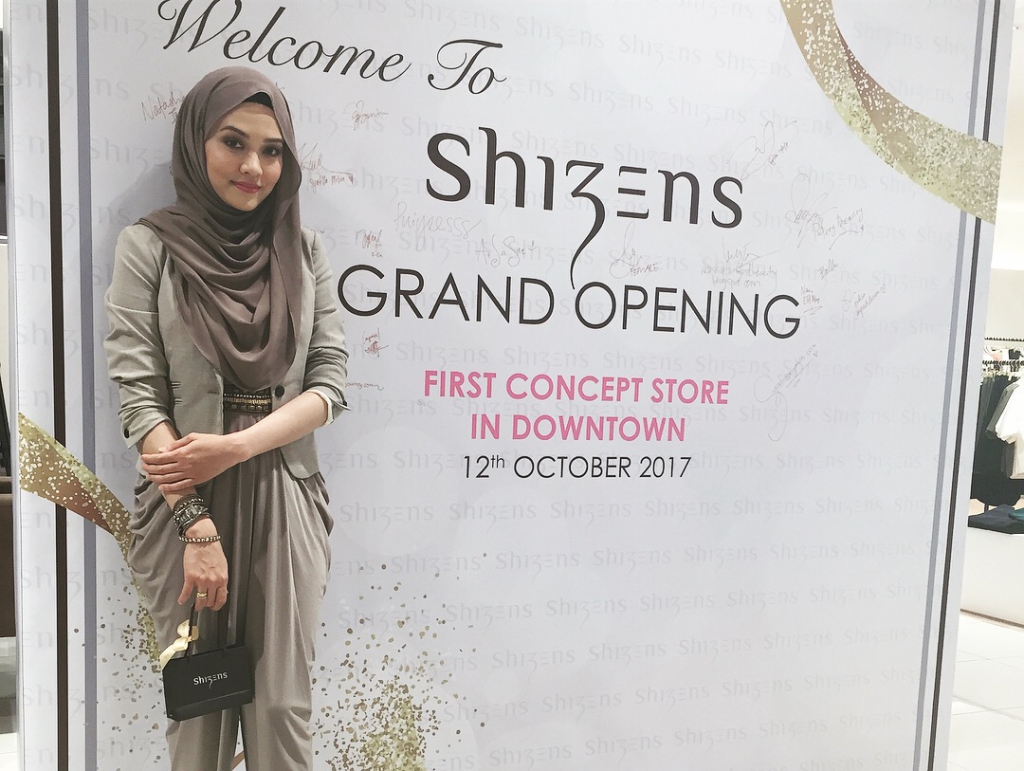 So come on over to Shizens flagship store located at 1st Floor in Isetan, The Gardens Mall to experience what Shizens have to offer.
Follow Shizens on Facebook and Instagram for the latest updates.
Read also: Get Your Natural Beauty Shine with Shizens VISAGE Collection