Let Kiehl's Change Your Skin!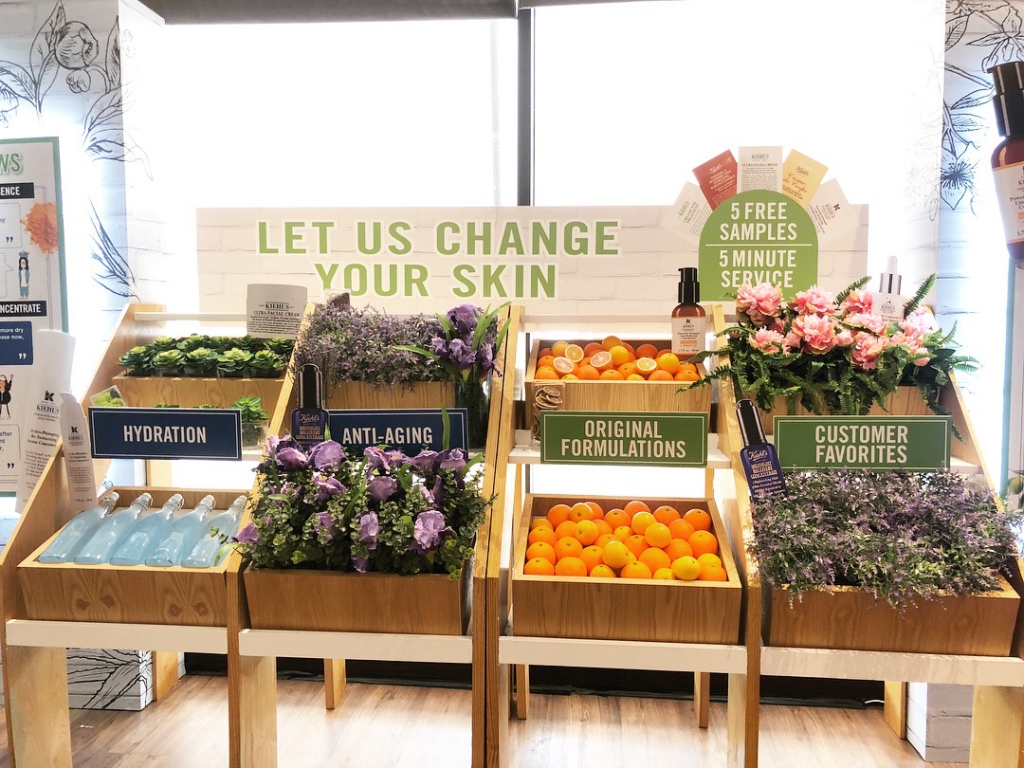 Kiehl's has launched a new campaign 'Let Us Change Your Skin' to welcome everyone to take charge of their skin by visiting any Kiehl's stores worldwide.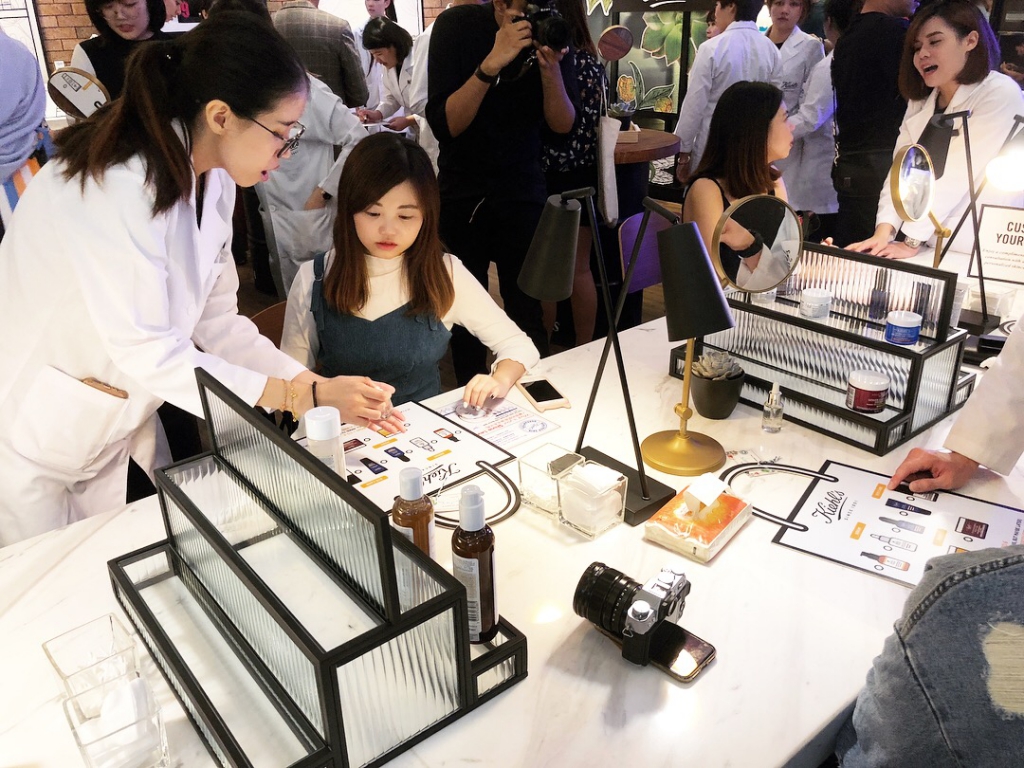 Did you know that you can always walk in to any of Kiehl's stores to get a 5-minute free skin consultation and 5 free samples from the friendly faces there? It's a great way to find out which products are more suitable for your skin and you get to sample them before you decide.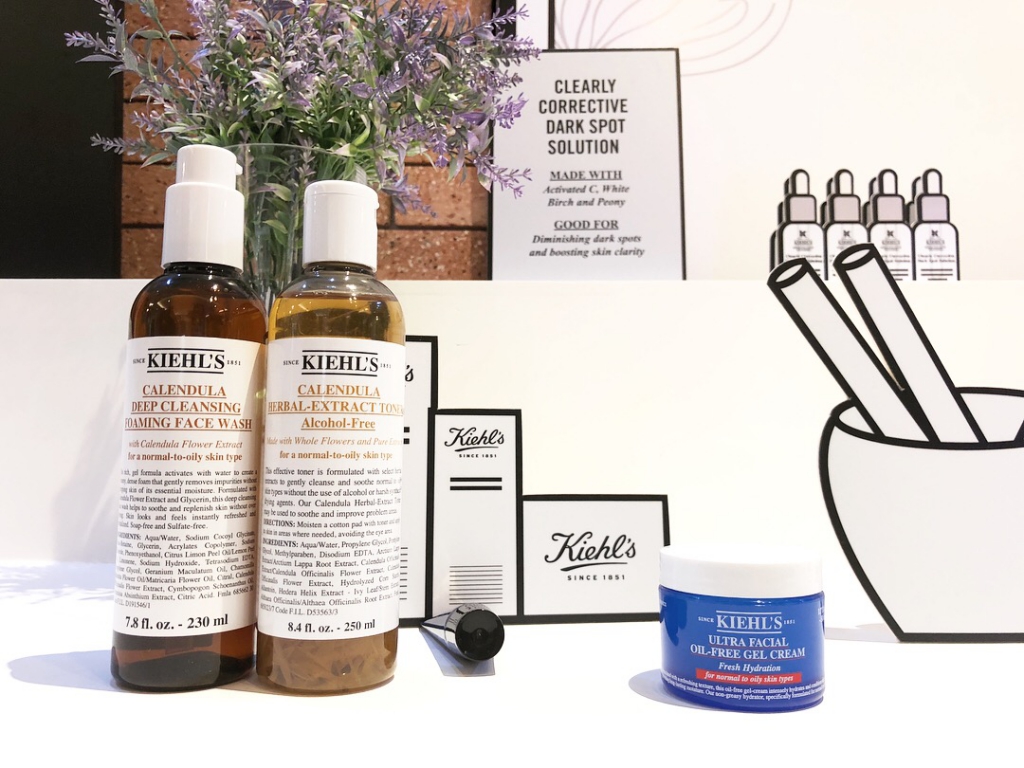 During the launch of the new campaign, the VP of Global Education & Customer Experience, Cammie Cannella was here in Malaysia for the first time and she also shared about the history of Kiehl's from its first store back in the old days and how it grew to where it's at today!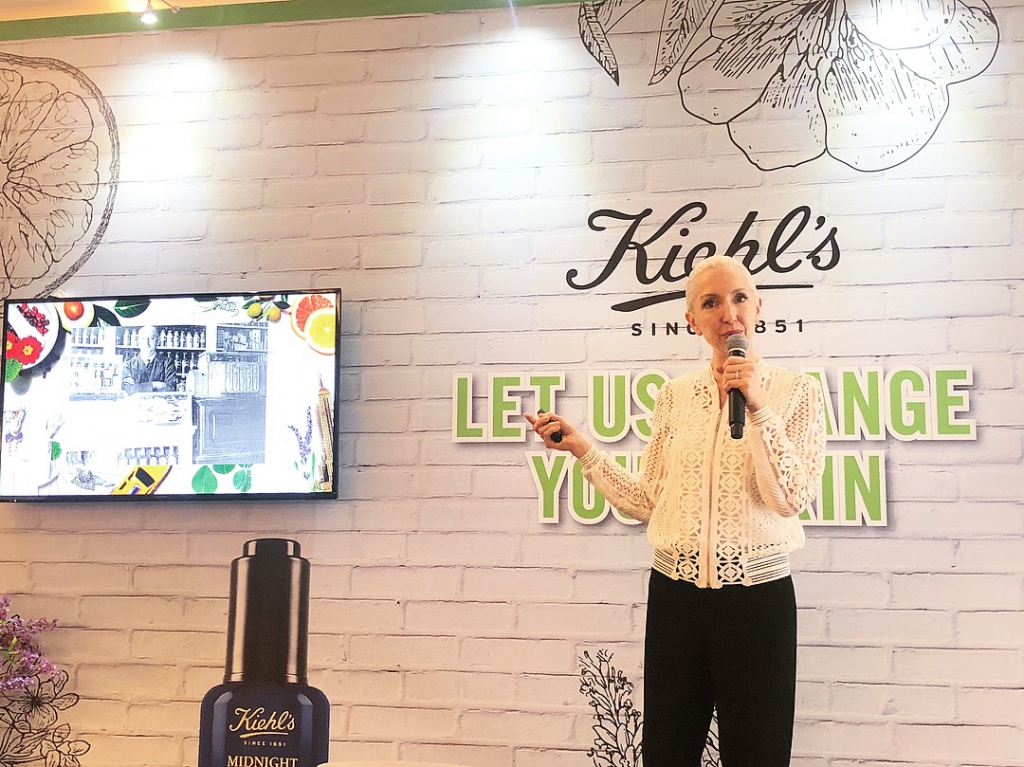 Guests also got to make and take back some succulents that were housed in recycled Kiehl's jars too. It's one way to reuse your empty jars!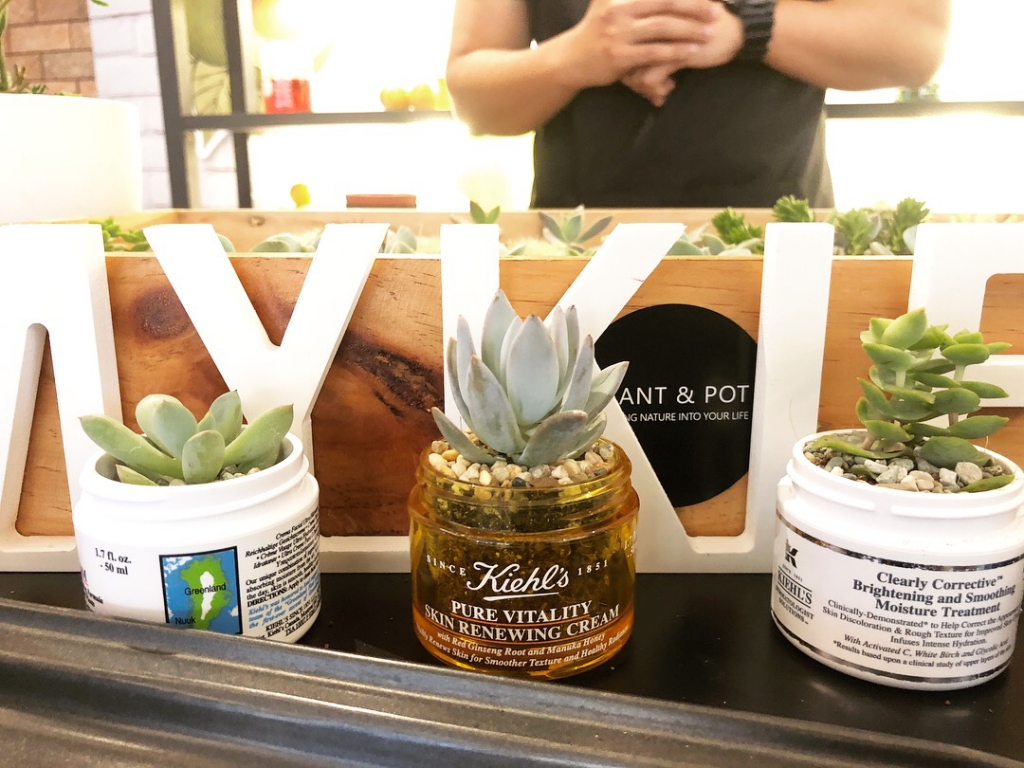 So make your way to your nearest Kiehl's to change your skin!
For more information, visit Kiehlstimes.com.my or follow Kiehl's Malaysia's Facebook & Instagram for their latest updates.
Read also: Kiehl's New Ginger Leaf & Hibiscus Firming Mask Is An Overnight Treatment You Never Knew You Needed