South Africa's leading organic skincare brand, ESSE launches a new probiotic range, the Esse Plus line, where prebiotics are used to selectively feed beneficial microbes at the expense of potentially pathogenic ones for a diverse and stable skin microbiome that results in improved barrier function and moisture retention.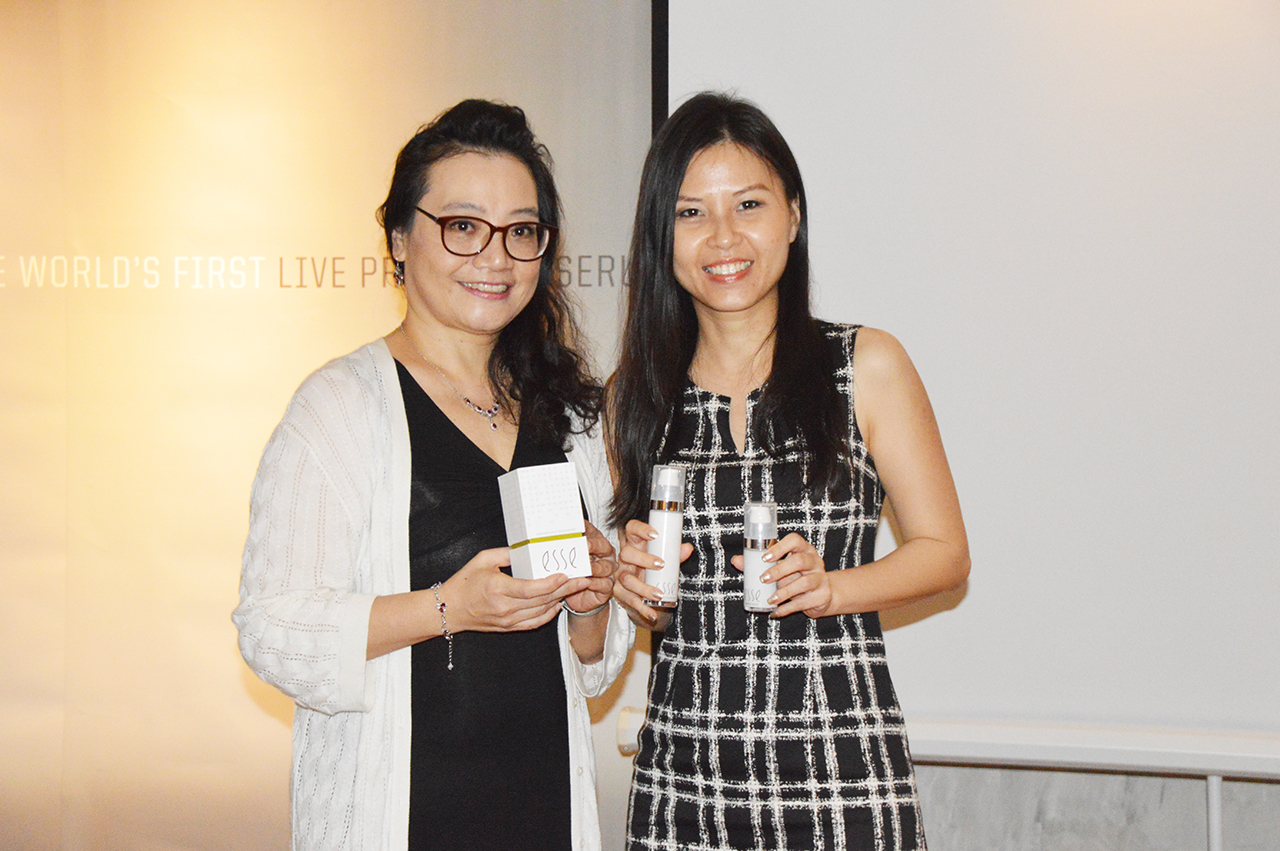 ESSE believe sthat live probiotics and probiotic extracts actively shape the microbial populations in and on the skin. This optimises skin health and slows the ageing process, resulting in firmer, fuller skin and a strong anti-wrinkle effect.
Besides probiotics, the ingredients of Esse Plus line also contain Devil's Claw, a desert plant that is wild-harvested from the Kalahari in Namibia and it is one of the most potent inflammatory modulators in the plant kingdom, slowing the ageing process while protecting collagen and elastin. The range also contains Kigelia or Sausage tree extract that have been perfected using a new extraction technique for a stronger firming effect and boosted anti-ageing.
The Esse Plus consists of six new products – three serums, two moisturisers, and an eye contour cream.
For more information, visit www.esseskincare.com.