Washing off your make-up before bed is one of beauty's golden rules. This is because our skin renews itself at night while you're sleeping, and residual makeup on your skin can hinder the skin's natural cellular turnover.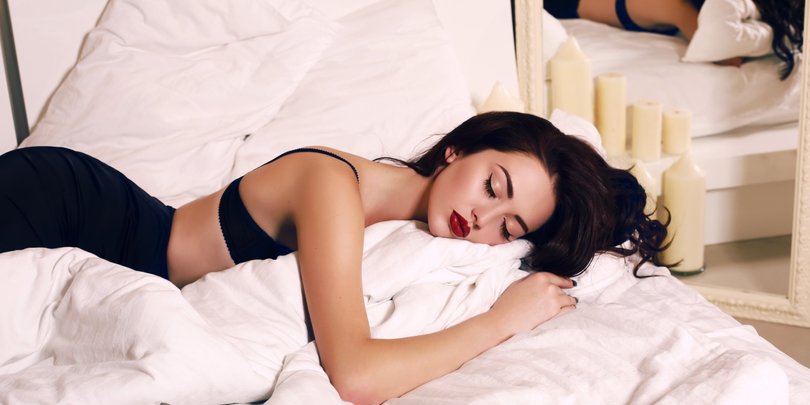 There are many makeup removing products available in the market that can help you clean your face such as micellar water, makeup removal wipes, cleansing balm, etc. However some may debate that those products packed with chemicals that hardly do any good to our skin.
Good news is, you can actually create your own natural makeup remover only using two products. Below are four natural ways to create your own makeup remover.
1. Olive oil + aloe vera
Olive oil is more than just salad dressing. We loved Michelle Phan's recipe, which mixes olive oil with aloe vera.
As quoted in Michelle's blog, aloe vera is used in herbal medicine for its soothing abilities, this is because aloe vera does wonder in hydrating and refreshing your face. Also, extra virgin olive oil closely resembles your skin's natural oil production, which means that it won't clog your pores or dry your skin out.
2. Almond oil + milk
Instead of using store bought cleansing milk, use actual milk to remove makeup naturally. Mixed with almond oil, which has Vitamins A, B, and E that are essential to keep your skin young and supple, it becomes a gentle yet powerful makeup removal. Dab the mixture on your face and remove it with fresh dry cotton ball. It leaves your face hydrated, clean, smooth and refreshed.
3. Baking soda + honey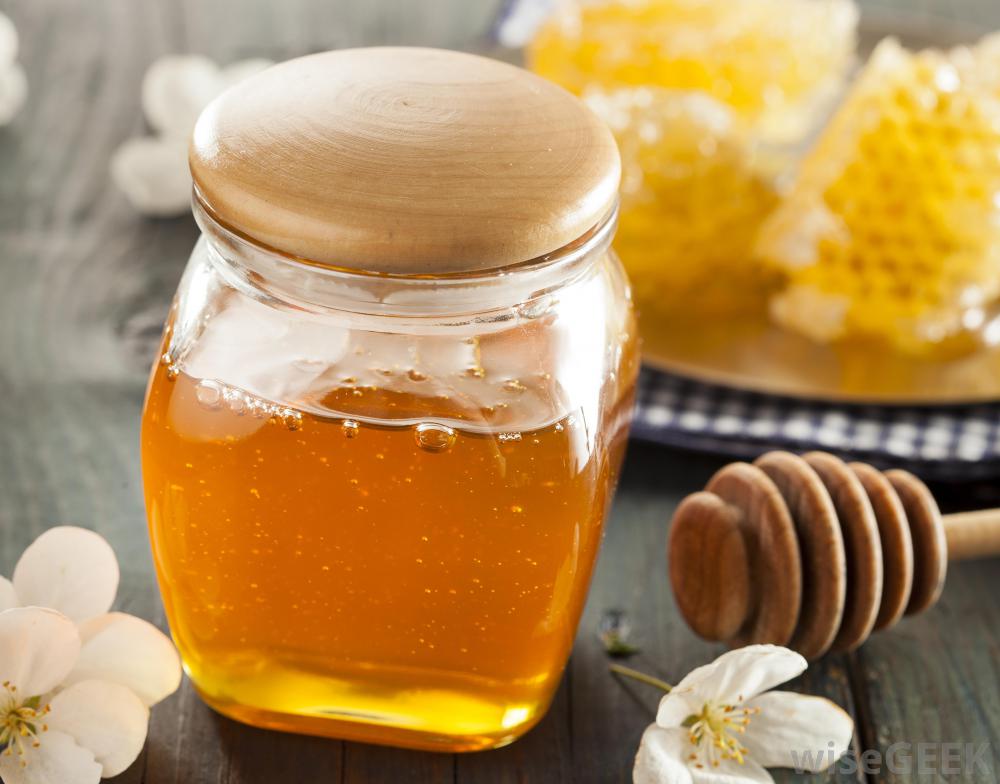 When baking soda is mixed with honey, it shows an effect of oil-drying and exfoliating action which works excellently as a makeup removal, to help cleaning your face and removing makeup residue. Mix baking soda and honey in 1:2 ratio to make fine paste, then gently rub your face with it and complete the process by rinsing your face.
4. Coconut oil + honey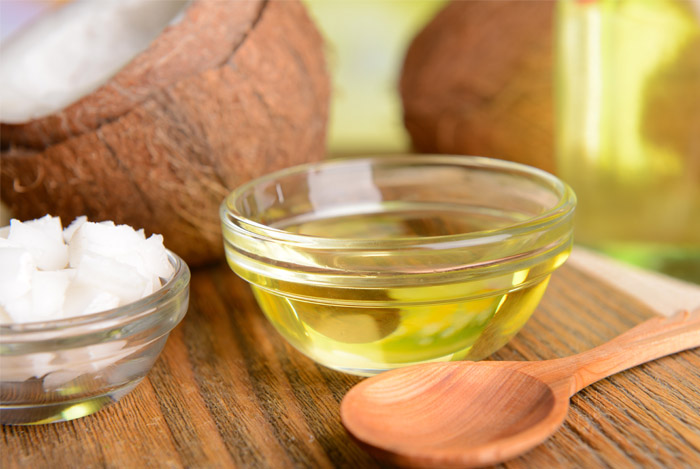 Coconut oil has hydrating properties which will actually add moisture to your skin while you remove makeup. And honey works as an excellent cleanser as well as an exfoliator to your skin. It clarifies skin by opening up and unclogging pores. Combine coconut oil and honey to make an easily spreadable texture. Gently rub it into your skin to loosen makeup and unclog pores. Rinse with warm water.
Read also: 5 Drinks that Help You Sleep Better
– Cover Image: rd.com