Cleansing is a can't miss step for your day and night routine. Day cleansing removes any unwanted toxins that your skin collects during the night and refreshes your skin in time for make up application. On the other hand, night cleansing helps your skin become squeaky clean post-removing make-up application and removes impurities, dead skin cells and excess oil from your day's event.
And if you want to try something new for your cleansing routine, you can try out Aprilskin's Signature Soap Original and Aprilskin Signature Soap Black is great for deep day and night cleansing, the Mummy Mud Mask – a cleansing mask which helps to remove impurities and keeping your skin baby smooth and the Real Calendula Peel Off Pack formulated with real calendula flower extracts which is responsible for removing dull, dead skin and debris for visibly cleaner, smoother and radiant skin.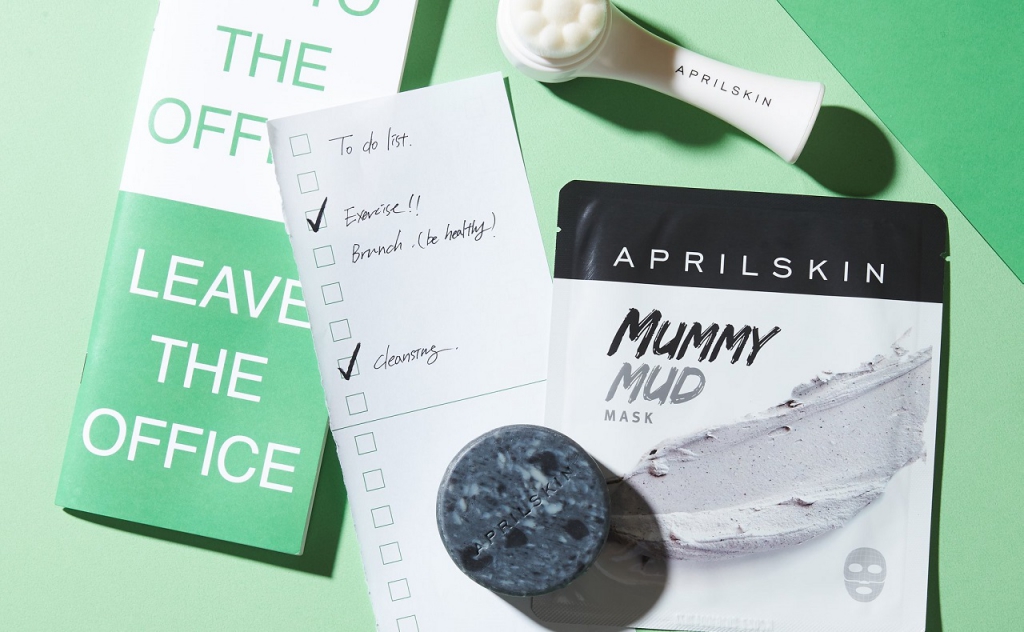 Find out more about these cleansing powerhouses below.
Signature Soap Original, RM51.88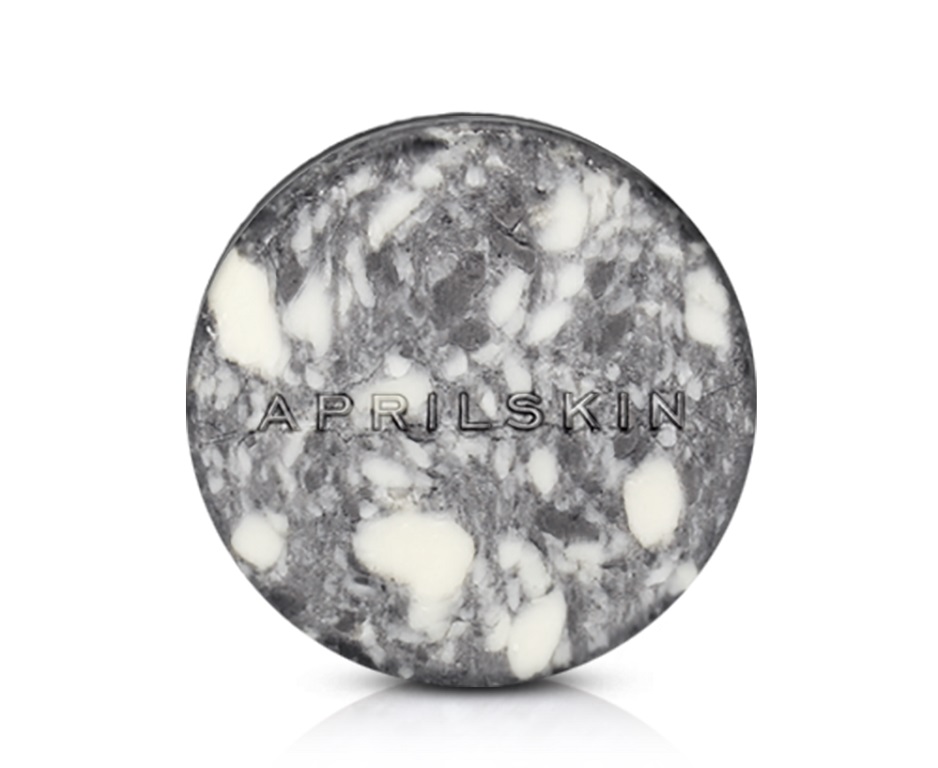 The Aprilskin's signature and the one that made them viral! It's formulated from key ingredients such as Charcoal powder which helps to absorb and remove excess oil and dirt  and plant-based essentials (a mixture of olive oil, coconut oil, grape seed oil, lavender oil and shea butter) to remove dirt and debris that build up during your evening cleanse. Lather up the Signature Soap Original with water and gently massage it on face or body.
Signature Soap Black, RM51.88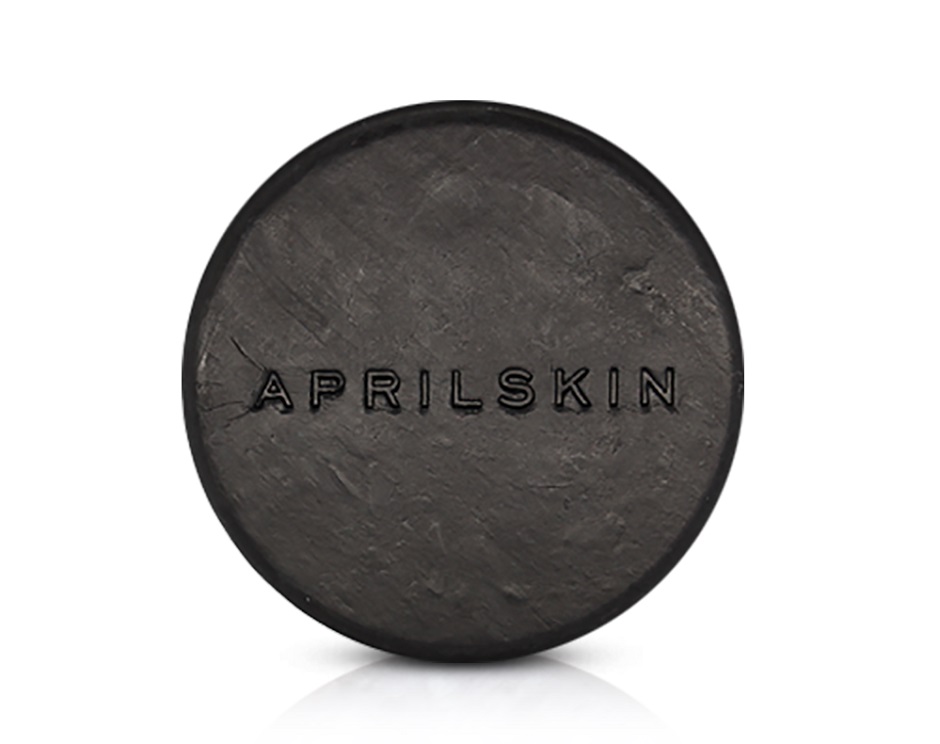 A natural soap made with plant-based essential oils (a mixture of olive oil, coconut oil, grape seed oil, lavender oil and shea butter) which help to maintain your skin's moisture, along with, Charcoal powder that helps to gently wash off dirt and oil. This is great to use  during your morning cleanse because it's for mild cleaning and brightening. It's naturally derived luscious foam gently removes overnight impurities to refresh and awaken skin and its gentle charcoal powder cleansing bar purifies and moisturizes skin for your face and body too.
Mummy Mud Mask, RM17.93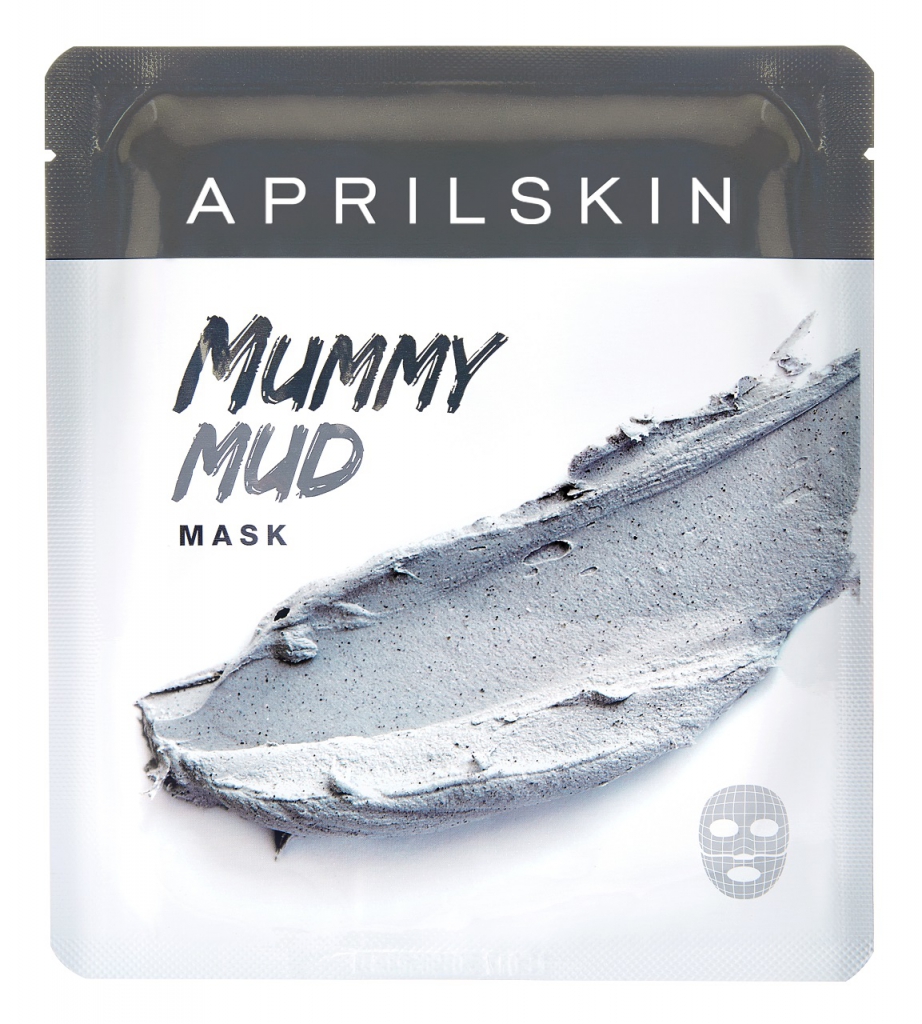 This 3 in 1 sheet mask removes impurities with the peel off effect and it contains clay which is made out of both Hawaiian and Spain clay that help to deep clean pores on the skin, to leave a clear complexion on your skin. It also contains green tea extract which helps to soothe and calm skin, and it also contains Calendula flower extract which helps to conditions and protects the skin.
After using toner, apply the mask on clean face. Next, remove the clear film from the top half of the mask, apply then remove the white film. Repeat the same step for the bottom half of the mask. After application, leave on for 30 minutes then gently peel off the mask in rinse off any remaining mud on the skin. Use it before you go to sleep.
Real Calendula Peel Off Pack, RM66.98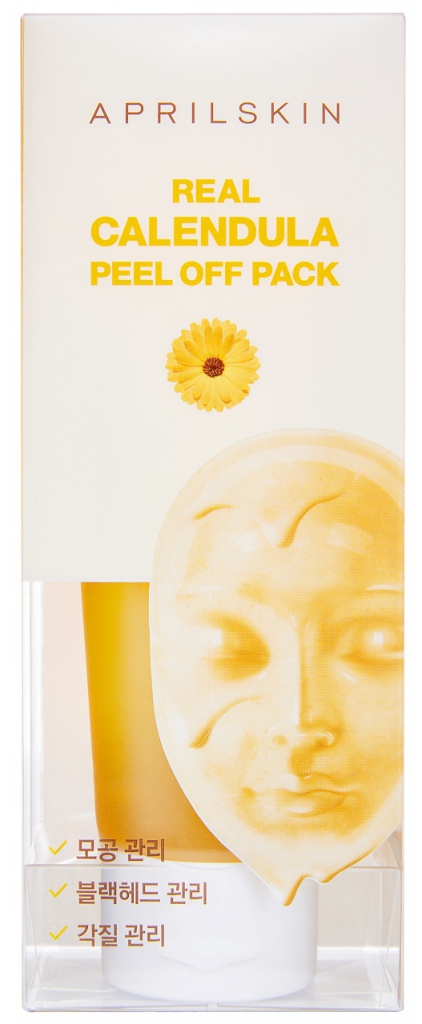 This refreshing peel off mask is fortified with real calendula flower petals, extract and oil that moisturizes and soothes your skin. The gentle yet powerful formula helps lift away dull, dead skin dirt and debris to reveal visibly cleaner, smoother and radiant skin.
Remember to shake well to evenly distribute the calendula petals before applying a thin even layer to clean, dry skin, while avoiding eye area, eyebrows, hairline, and mouth. After application, leave on for 30 minutes, then gently peel-off mask from outer edges. And rinse off any residue with warm water. You can use this once or twice a week.
Aprilskin Signature Soap (Original and Black), Aprilskin Mummy Mud Mask and Aprilskin Real Calendula Peel Off Pack is now available in Malaysia at selected Guardian stores (Guardian Sunway Pyramid, Guardian One Utama, Guardian KLCC, Guardian Midvalley and more). Visit https://guardian.com.my/index.php/catalogsearch/result/?brand_name=2059&q=april+skin for more details.
Follow Aprilskin Malaysia on Facebook & Instagram for the latest updates.
Read also: Award-Winning K-Beauty Brand, Aprilskin Is Now Available In Malaysia At Selected Guardian Stores!