Fact: Only 9 percent of the average women are aware of most of the ingredients in their cosmetics. 
And the reality is, most mass brand on the market have products that are made with a number of ingredients which could be harmful to your skin and health in the long run.
Lipsticks are one of the most common makeup products that could contain some not very healthy ingredients and to add, average women swallow up to 1.5kg of lipsticks in their lifetime!
So it's time to buff up your beauty knowledge and spread the awareness to pay more attention to the ingredient list of the beauty products you're using. Here are a few of the most commonly found harmful ingredients to avoid in beauty products:
1. Parabens
Parabens is a common preservative used in beauty products. It is so common because it is cheap and effective as preservatives. Parabens mimic estrogen and can act as potential hormone (endocrine) system disruptors. Even when absorbed in moderate amounts, paraben can be toxic. An example would be Methyl Paraben.
2. Mineral Oils
Mineral oil is an odourless oil originated from petroleum. In fact, mineral oil is derived as a byproduct of the distillation of petroleum to produce gasoline. It is most commonly found in skin moisturizers, lotion, creams, cosmetics and ointments as it is a good emollient. However, mineral oil can be contaminated and maybe comedogenic which clogs face pores resulting in blackheads and breakouts. An example would be Parrafinum Liquidum.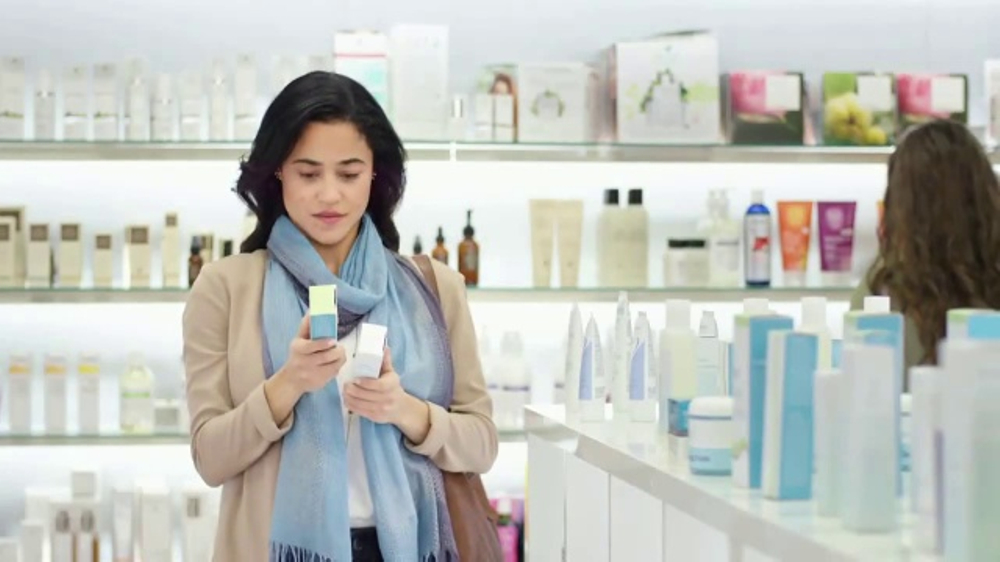 3. Mercury
Mercury is commonly found in skin-lightening and toning products although widely banned in skin care products. It's widely used in the skincare industry for skin lightening products to suppress melanin production to reduce dullness and dark spots, simply because it is inexpensive. However, long-term usage of this may cause one to have mercury poisoning.
Aside from parabens, mineral oils and mercury, other controversial ingredients also include tetrasodium EDTA that's made from ethylenediamine, forrmaldehyde, Sodium Lauryl Suflate more commonly known as SLS, aluminium salts, silicone (dimethicone) and propylene glycol.
Now that you know which ingredients to be aware of when purchasing your beauty products, you're one step ahead of having a healthier body and an eco-friendly lifestyle! One example of an organic beauty brand that you can explore is Melvita so experience Melvita's exclusive organic journey at Mid Valley Megamall on 24 September –30 September 2018.

Find more clean beauty products at Melvita stores nationwide or shop online at https://my.melvita.com/.
Read also: Avoid These 5 Seemingly Healthy Food