Matte lips can take a back seat because it's all about glossy, shimmery lips this year. Speaking of glossy, Huda Kattan just released her most awaited, Huda Beauty Lip Strobes today and we're enraptured by the holographic colours and shimmers from the collection!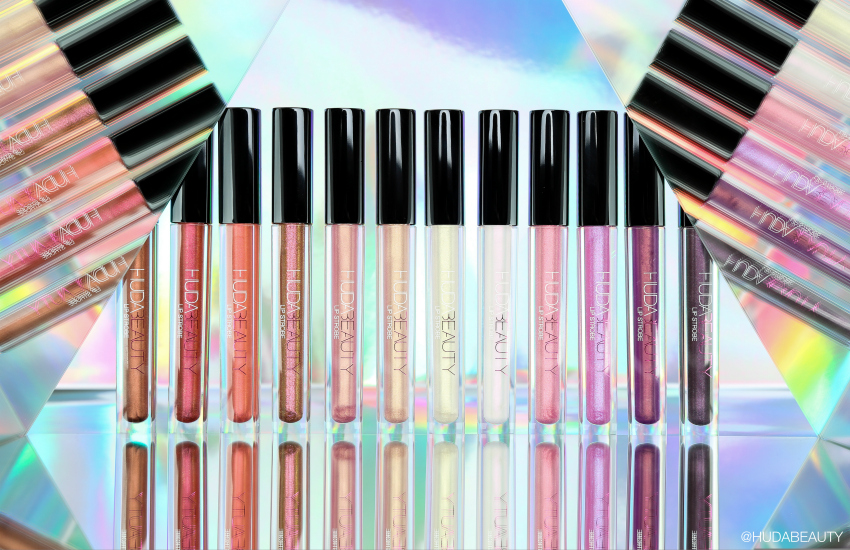 As a fan of all things holographic (aka holosexual), the 12 shades from the Lip Strobe range is right up our alley!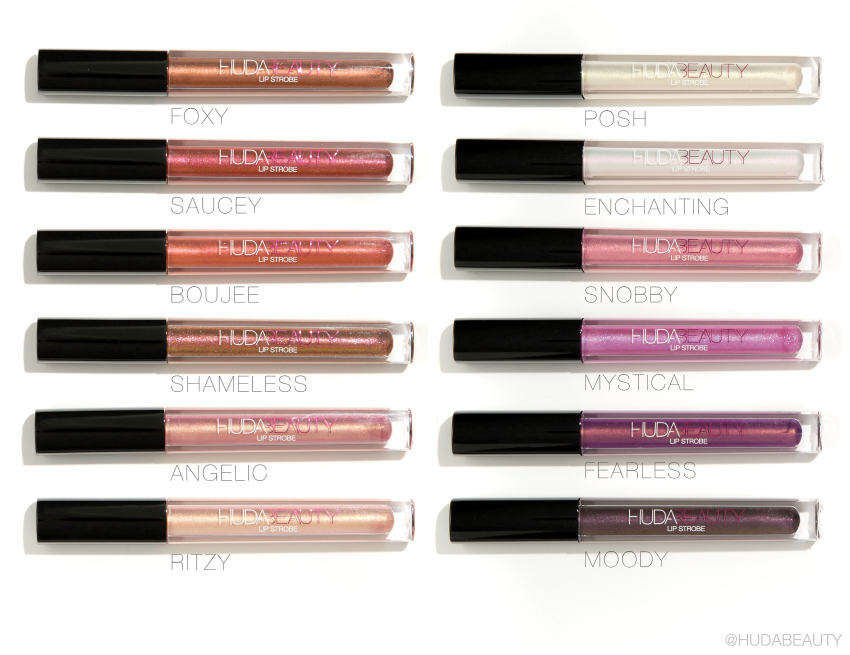 Plus, there are so many ways to wear them! Its unique formula makes the Lip Strobe glosses a versatile product for all kinds of makeup looks. Even though they're a gloss, you can wear them matte if you want to which is how Huda loves to wear them, apply the Lip Strobe of your choice then blot it with a tissue, so you'll be left with a matte shimmer lip!
https://www.instagram.com/p/BVkXjoVA7nn/
You can create a nice strobe and plumping effect too by just dabbing the Lip Strobe in the middle of your lips and blending it outwards. Of course, the Lip Strobes will go perfectly well with Huda Beauty's Liquid Mattes.
https://www.instagram.com/p/BVX48O8g5y7/
You can even use them as an eye gloss on top of eyeshadows or on its own too, just use a light hand, as demonstrated by Huda here.
https://www.instagram.com/p/BTqoefrgc9L/
Check out the swatches for 12 Huda Beauty Lip Strobe shades.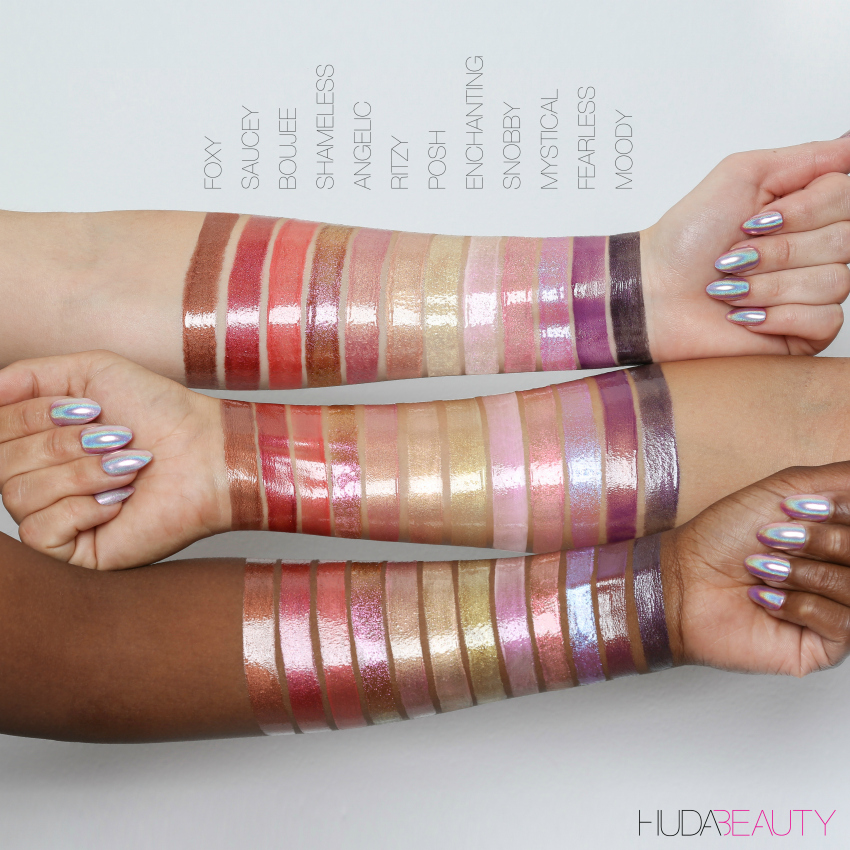 Or if you prefer, a live swatch, Huda has got you covered here.
https://www.instagram.com/p/BVCusbvAucV/
You can get your hands on Huda Beauty Lip Strobe glosses now on shophudabeauty.com.
Read also: 3 Must-Try Beauty Products From Huda Beauty
– Cover Image: hudabeauty.com