It may look easy but to once you start applying metallic lipstick on your lips without preparing yourself especially your lips, things might not be as smooth sailing. So here are some important tips to take note to achieving flawless metallic lips!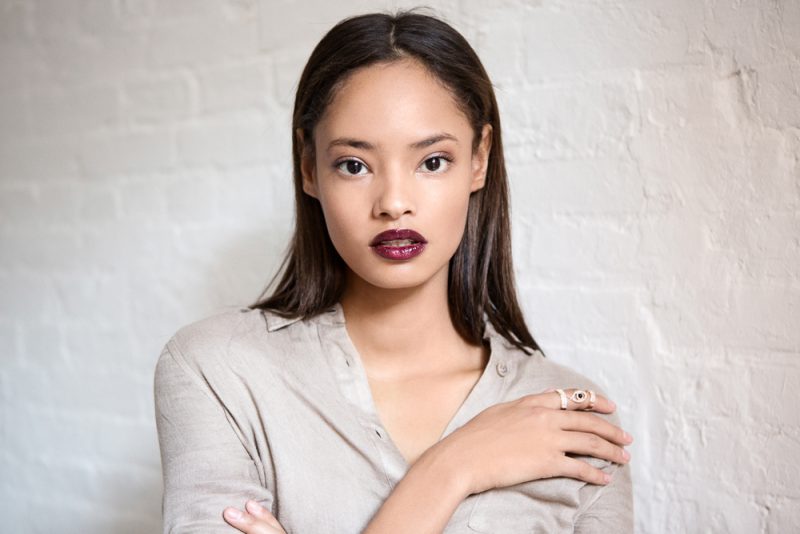 1. Create an even, flawless skin
Since your lips will be the star of the entire look, make sure your base is perfect so that it doesn't draw attention to the areas that you want to hide. Colour-correcting makeup is key to keeping your look neat!
2. Prep your lips
Scrub your lips and apply some lip balm to prep your lips! You wouldn't want the metallic lip product to seep into your lip lines or, emphasize the dry flakes on your lips.
3. Use loose eyeshadows or pigments
If you don't have a metallic lipstick, you can actually DIY it! Either tap loose eyeshadows or pigments on top of your freshly applied lipstick or, mix clear lip gloss with some loose eyeshadows or pigments then apply it on the center of your lips or the whole lip!
4. Lip pencil is essential
A good lip pencil can not only help your metallic lipstick stay within your lip line, it also helps to make it last longer!
5. Balance out your entire look
The rest of your face doesn't have to be matte, you can use some cream blush or, do some light highlighting on the high points of your face to give more dimension to your overall look.
Read also: 5 Must-Try Urban Decay Vice Metallized Lipsticks
– Cover Image: elle.com